The Rolex Cosmograph 'Paul Newman' Daytona (reference 6239), a watch made famous by the late Hollywood icon has long been a sought-after item by collectors. The first watch of its kind, worn by the film legend himself, sold for a record price yesterday.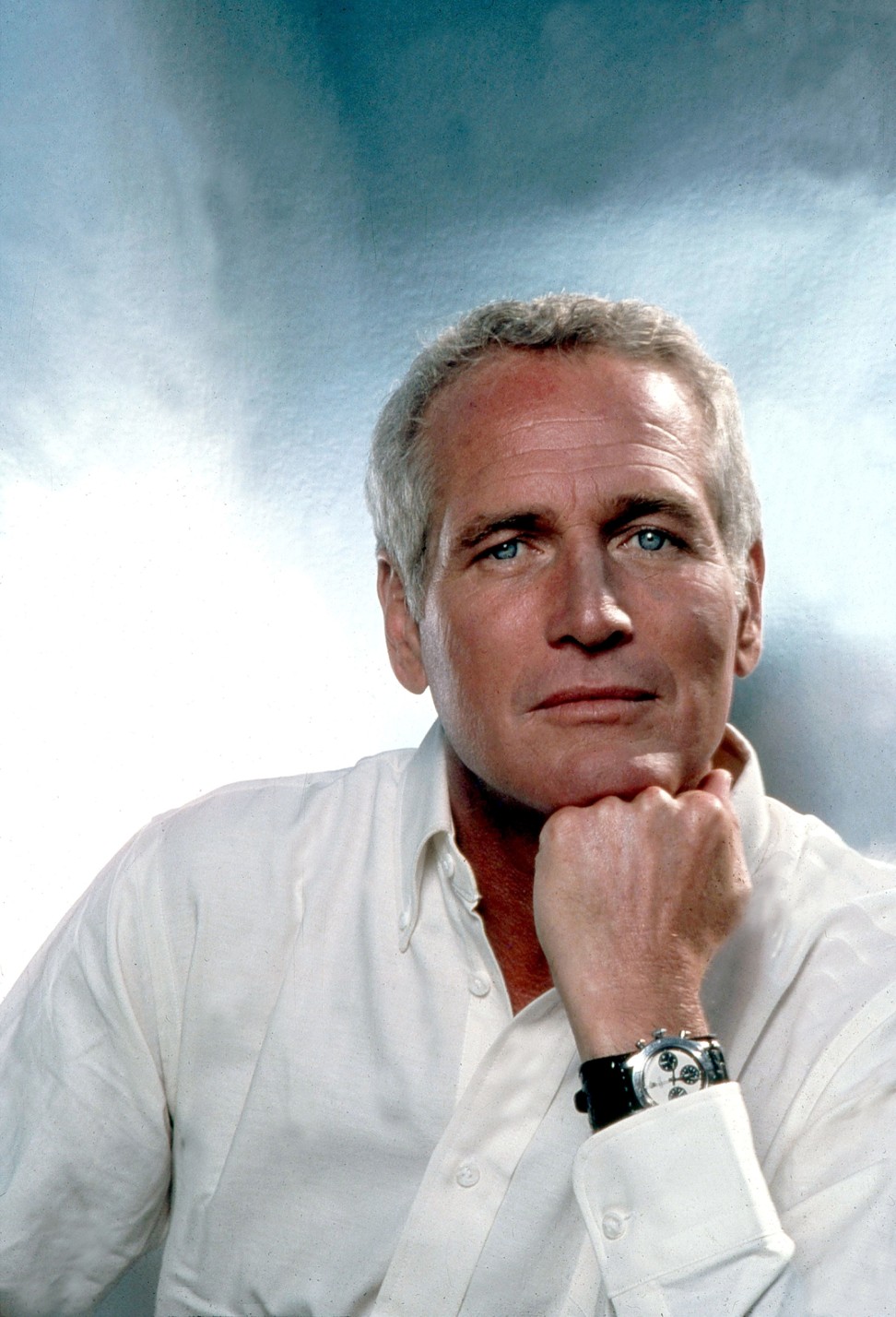 The timepiece , which went under the hammer yesterday at Phillips New York sale, sold for a whopping US$15.5 million. Adding the buyer's premium, the final price rounds up to more than US$17.75 million, a record for any wristwatch at auction.
The previous record for a Rolex at auction was set in May when the Bao Dai Rolex sold for more than US$5 million, also by Phillips, and the previous record for a wristwatch at auction was US$11 million for a Patek Philippe ref. 1518 timepiece, also by Phillips.
Rare 5.62ct green diamond to go on auction at Phillips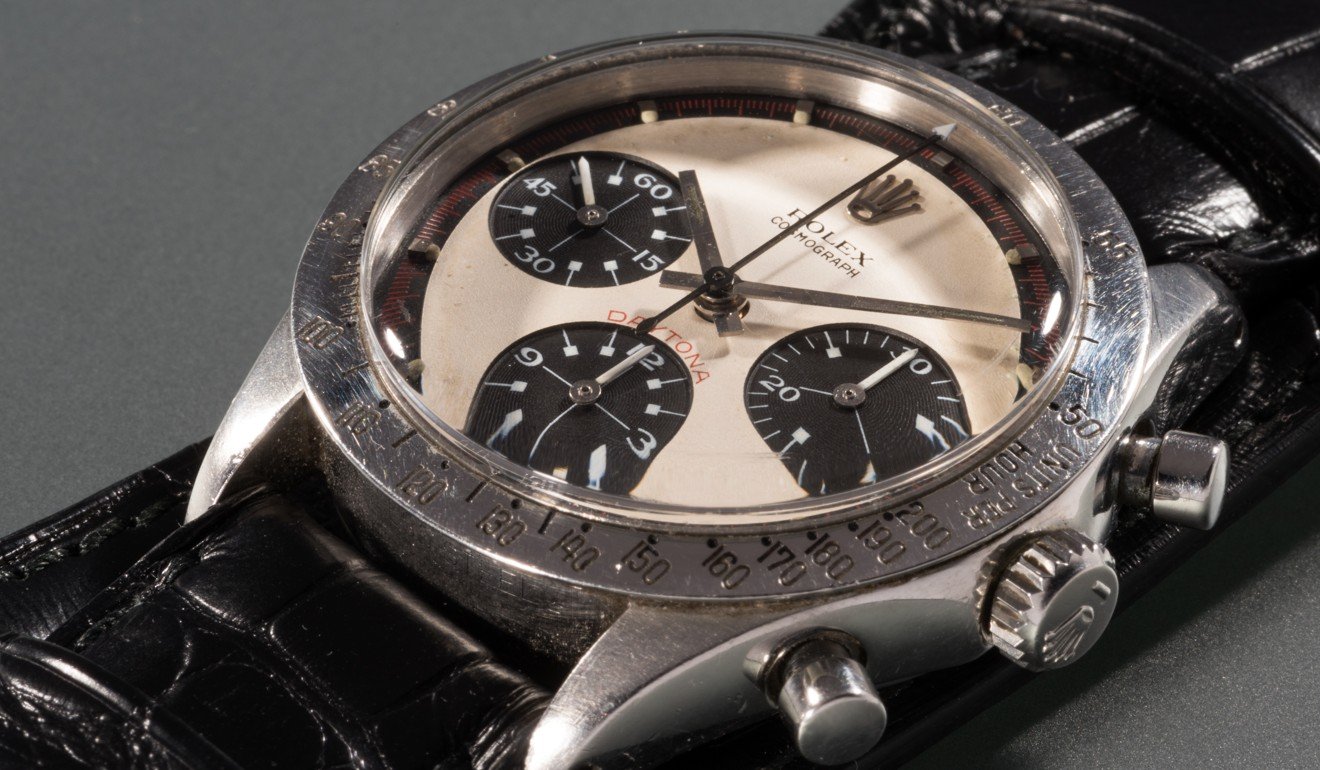 The auction, by Phillips in Association with Bacs & Russo, attracted more than 700 people to the sale room, bidding online and over the phone. After a 12-minute bidding war, the Paul Newman Daytona sold to a bidder on the phone.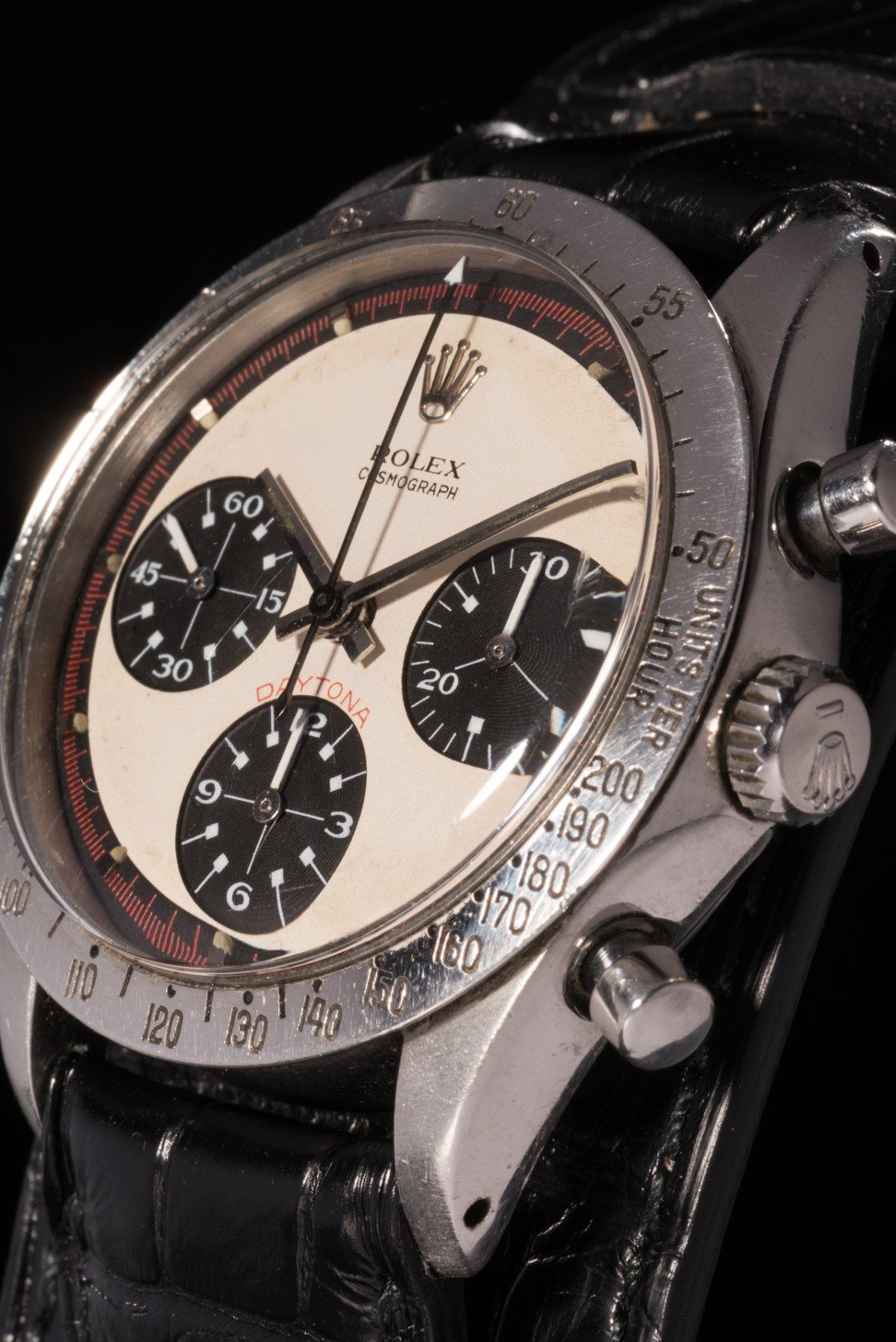 The caseback carries the inscription "Drive Carefully Me", which was engraved by Newman's wife Joanne Woodward, when she bought him the watch as a gift.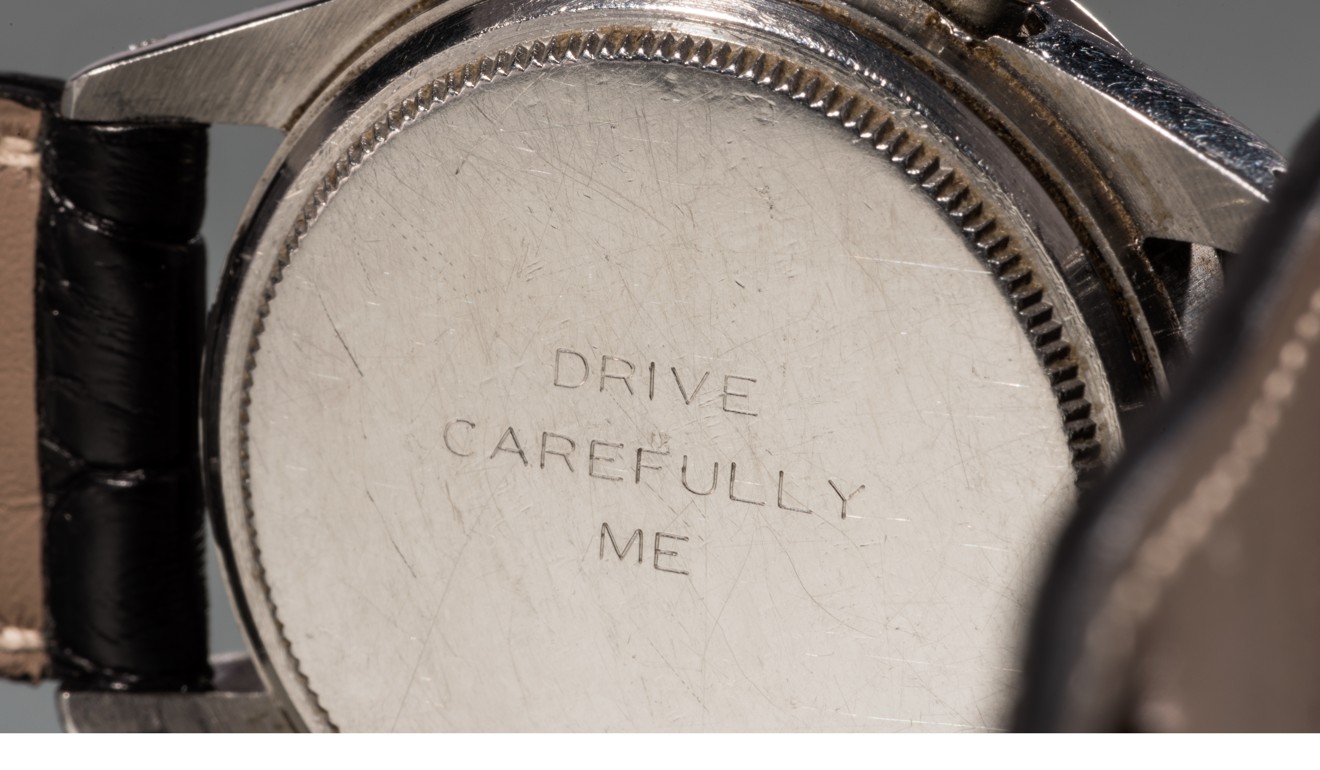 In 1984, Newman gave the watch to James Cox, his daughter Nell's college boyfriend, who had no inkling that it would later become so valuable.
A portion of the proceeds will go to the Nell Newman Foundation as well as Newman's Own Foundation.