Trends in jewellery reflect the sentiment and mentality of their times. While style is personal and taste is subjective, what happens in the world affects how people seek solace in beauty.
It also reflects the changing lifestyle. "Most of our clients are mobile, travel often, have full and varied days, and would like their jewellery to suit their fast-changing lifestyles," says Ronald Abram, a Hong Kong jeweller loved by the well-heeled. "We're also noticing people are becoming more casual, so even at the highest price points, fine jewellery should be wearable for formal and casual occasions."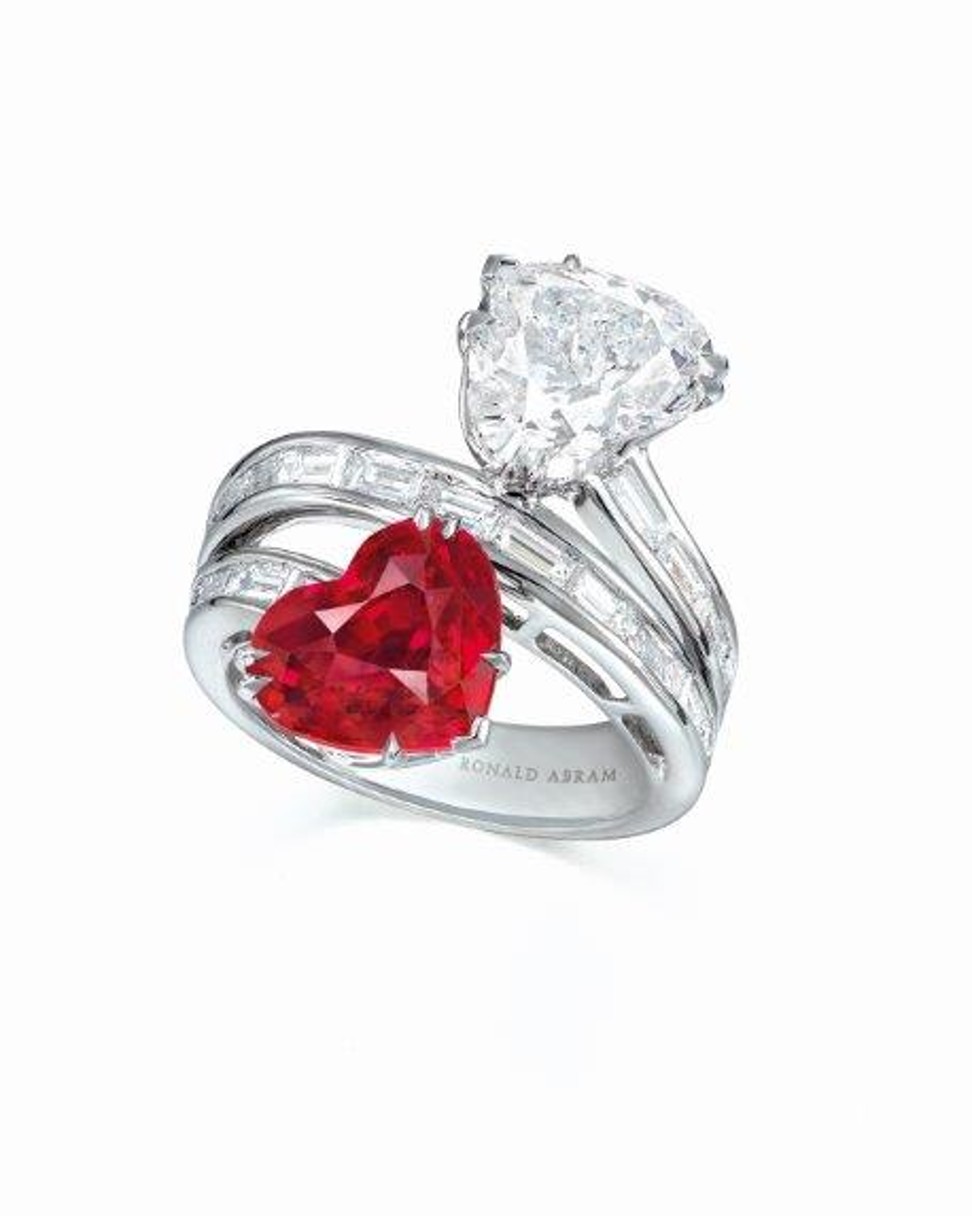 Hong Kong jeweller Ronald Abram boasts precious gems that sell for millions
That trend can be seen in new jewellery lines such as Chanel's Gallery Collection, which comprises 12 pieces of jewellery that reinterpret the chain of the 2.55 handbag and the octagonal shape of Place Vendôme.
The "My Green" ring in 18ct yellow gold set with a green emerald-cut 1,87ct tourmaline, three carved malachites and 37 brilliant-cut diamonds is recommended as a jewel that the wearer can wear any day and anywhere.
Another leading jeweller, Nirav Modi, has paid heed to that need, based on the classic Embrace bangle, which his brand describes as "Everyday Spectacular" for its versatility that allows for easy transformation from day to night looks.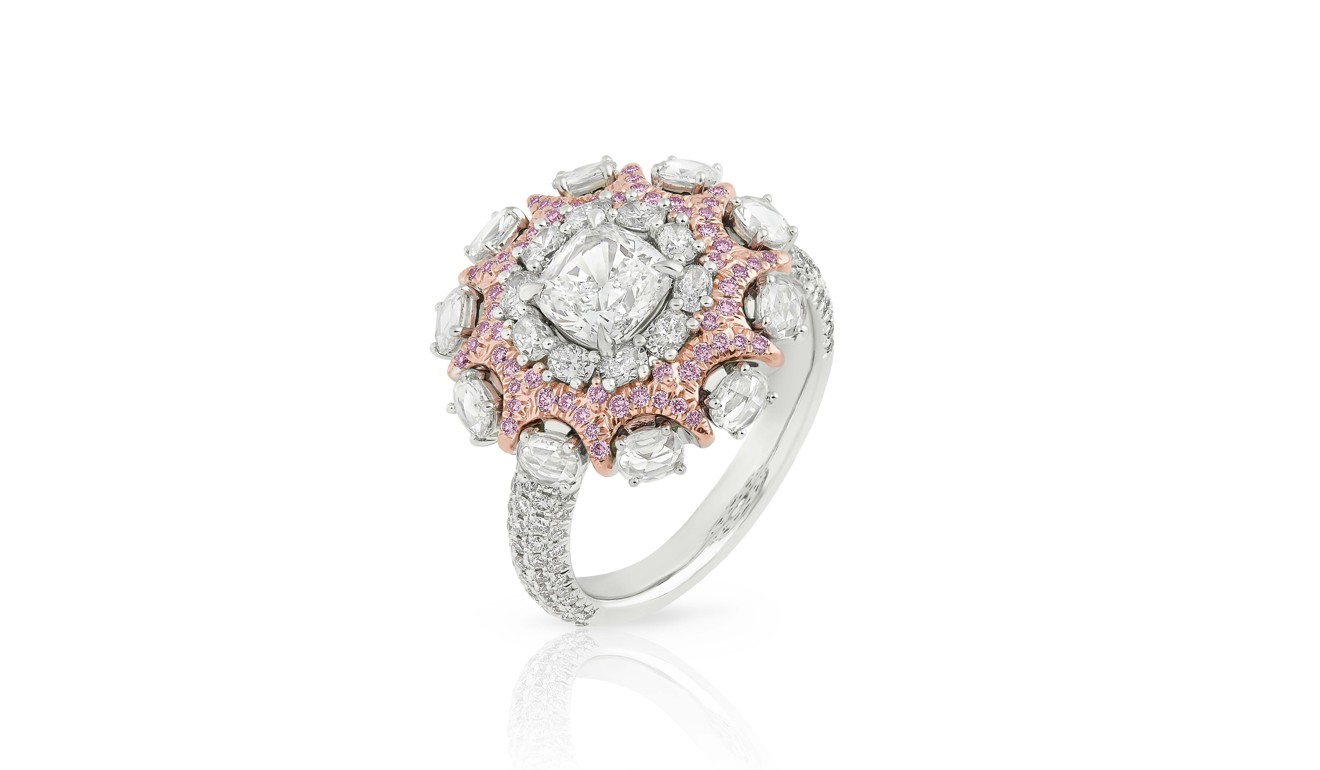 "I have noticed that with jewellery, and luxury goods in general, people want something novel," Modi says.
"Our Embrace Collection has diamond bangles and rings that stretch into a beautiful pattern. The en-tremblant rings and earrings tremble as the wearer moves. These playful elements make our jewels special."
Demand for versatile jewelled accessories has given birth to many transformable pieces.
This year Cartier unveiled the Résonances de Cartier Collection, which showcases the flowing movement, iridescent sparkles and eternal beauty of precious stones. Among the pieces are necklaces with stones that can be detached and worn separately as pendants, brooches or earrings.
Cartier is true to its roots and in tune with the moment
The design of each piece is led by the gemstones. Perfectly matched cabochon Zambian emeralds may be set against a cascade of brilliant-cut diamonds for the impression of a water ripple; or a cushion-shaped watermelon tourmaline of incredible fire may be offset by a cushion-shaped yellow green sapphire, and finished with baguette-cut coloured sapphires, and coloured and white brilliant-cut diamonds.
Diamonds are still the chief among precious stones, their status ensured by stringent quality control standards – widely known as the 4 Cs – maintained by leading diamond cutters and suppliers such as Lazare and Graff.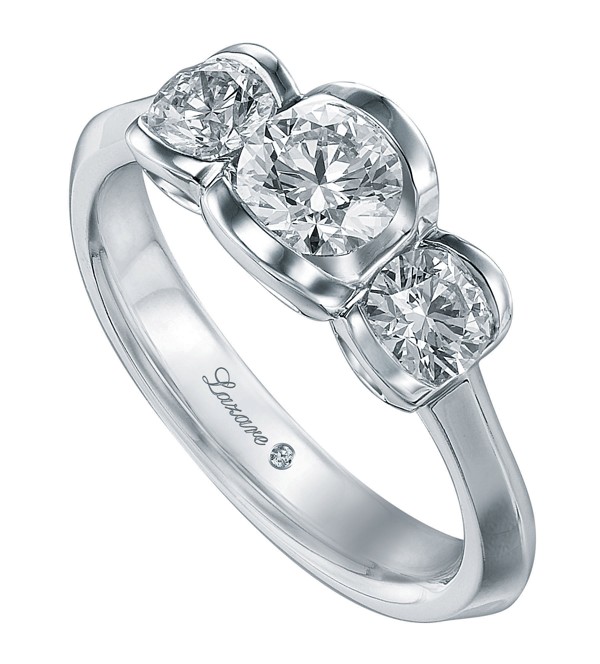 "Round-shaped diamonds are the most popular, representing about 70 per cent in retail sales, followed by fancy-shaped diamonds, oval, pear and cushion. Only 1 per cent of round-shaped diamonds are qualified as ideal-cut diamonds, such as those by Lazare, as they are deemed rocks of optimal beauty by their brilliance, scintillation and fire," says Laura Chow, regional director, vice-president – Southeast Asia, Lazare Kaplan International.
Buyers are more open to coloured diamonds and other precious stones, and they are attracted by the quality of a gem.
"We're seeing a lot of demand for important pink and blue diamonds," Abram says. "Pink diamonds are a phenomenon of nature and are very rare in large sizes, so collectors always appreciate them. Blue diamonds are also among the rarest of the coloured diamonds, and usually snatched up quickly."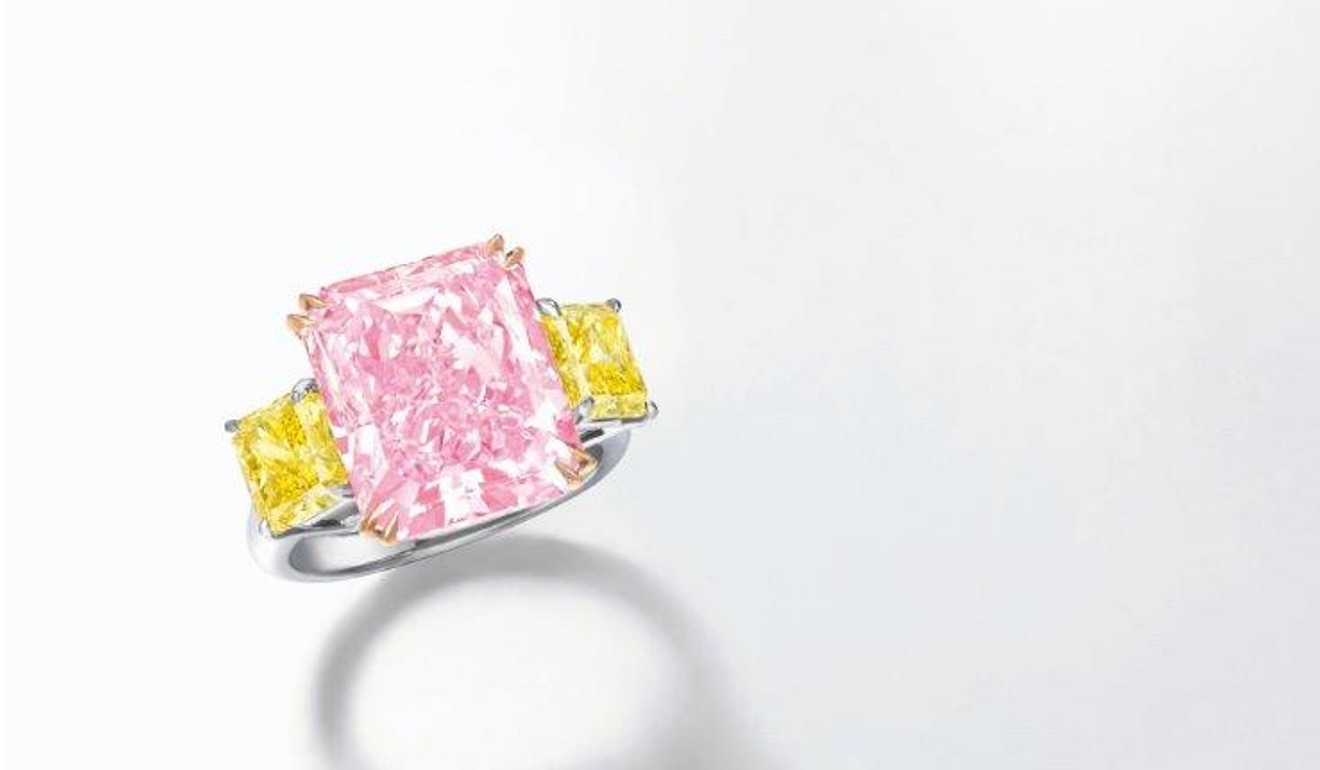 Diamonds at auction offer investors colourful temptations
Precious stones are just as popular as rare coloured diamonds, Abram adds. "I'm talking about exceptional varieties like unheated Burmese rubies, Burmese sapphires and Kashmir sapphires, as well as high-quality Colombian emeralds. Many new collectors are coming to jewellers like us, requesting them. A remarkable Colombian emerald from the Muzo mine, or a genuine Kashmir sapphire over 10ct, can be more valuable than diamonds as they're rarer."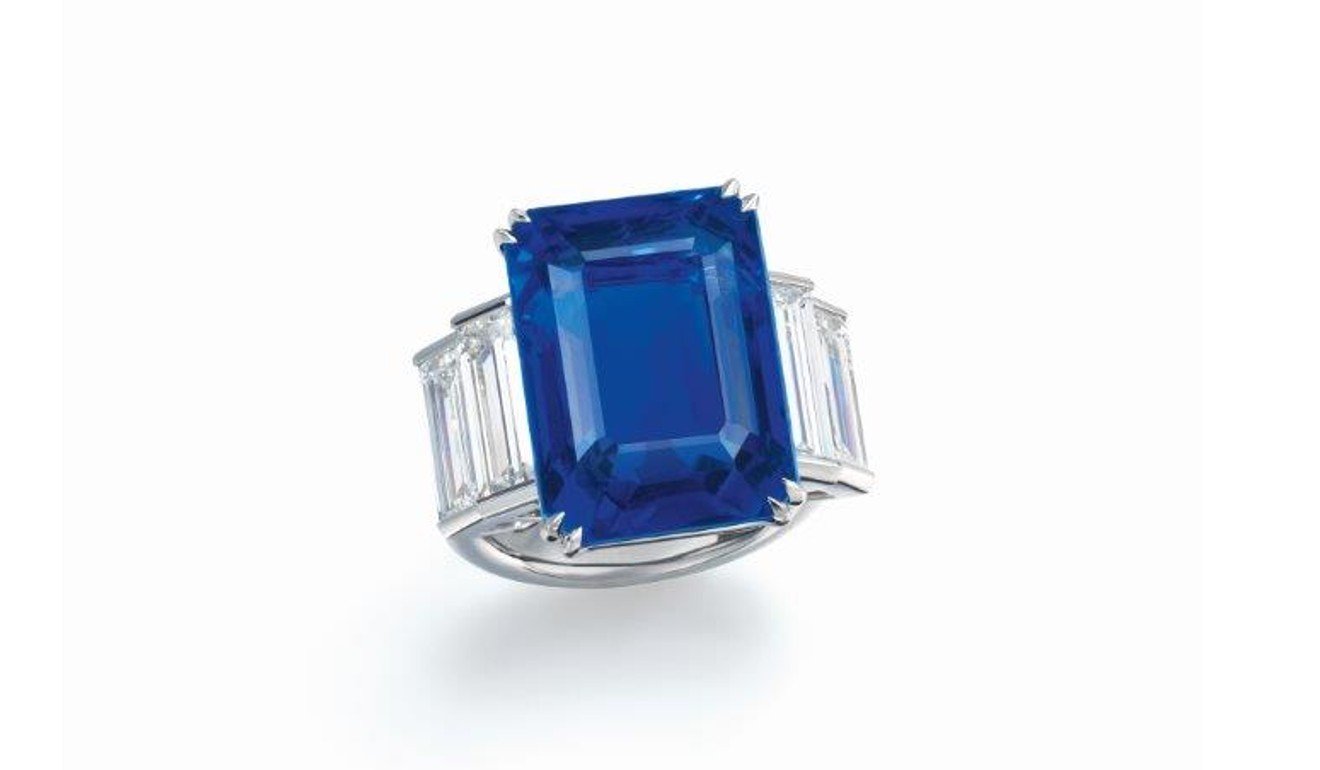 Natural pearls are an example of how rarity plays a role in how sought-after jewels are. A natural pearl and diamond necklace signed by Tiffany & Co., and dated 1910, will be showcased in a November 26 Bonhams Hong Kong auction. The piece features 81 graduated round to off-round natural pearls with the largest 10.1mm in diameter and is completed by a 2.97ct marquise-cut diamond.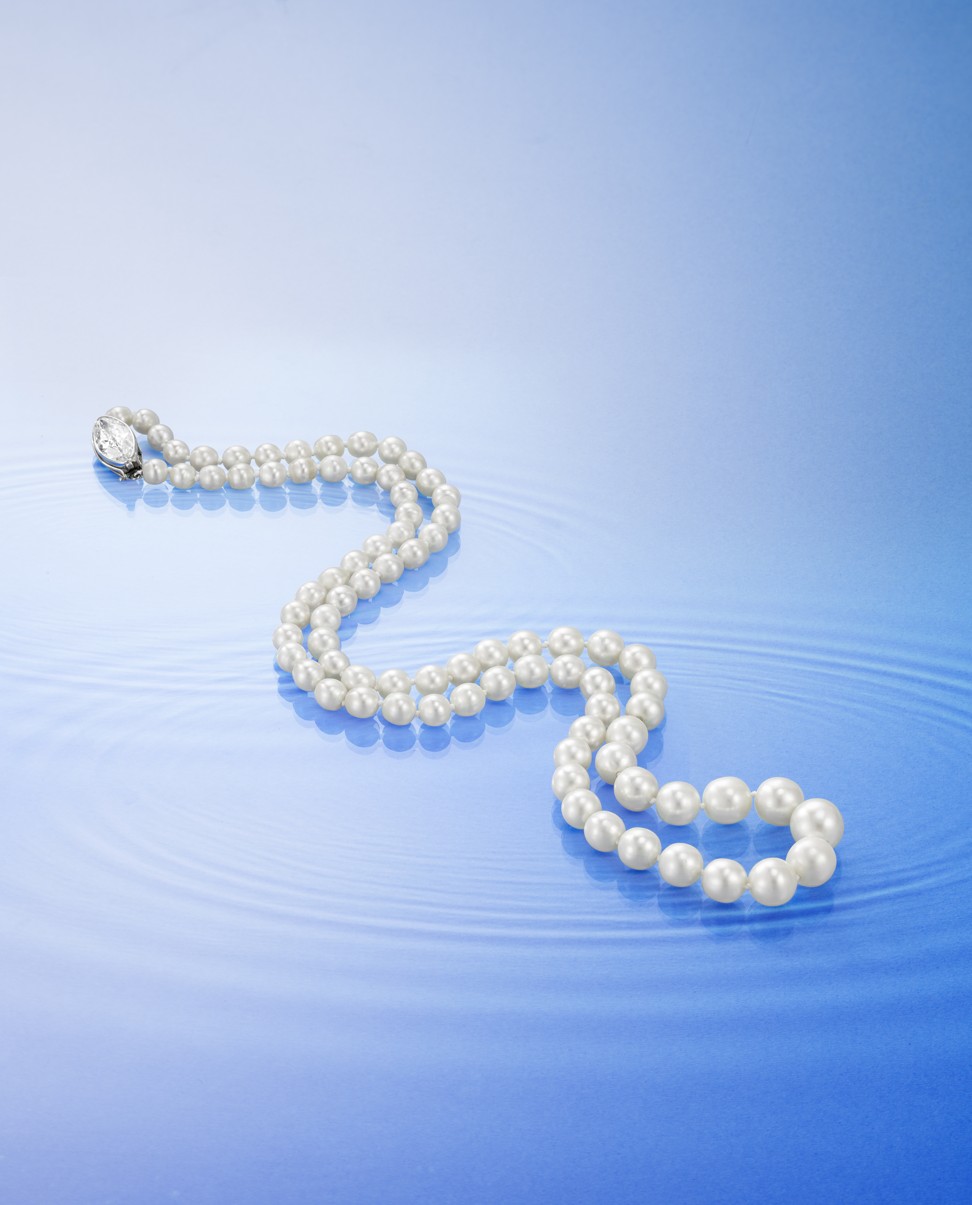 "Unlike gemstones, natural pearls aren't being produced any more," says Graeme Thompson, director of jewellery, Bonhams Asia. "Overfishing, pollution and rising sea temperatures mean pearls are not being found in the sea any longer." A Knight Frank Luxury Investment Index says pearls have risen 282 per cent in value in the past decade.
Thompson says that even with cultured pearls, a technique invented by Japanese jeweller Mikimoto, it can take five years to attain the desired lustre and quality.
Meanwhile, as Asian markets continue to demand the best, more jewellers are responding. Family-run Italian jewellery house Buccellati sold a major share to Chinese conglomerate Gangsu Gangtai Holding last year.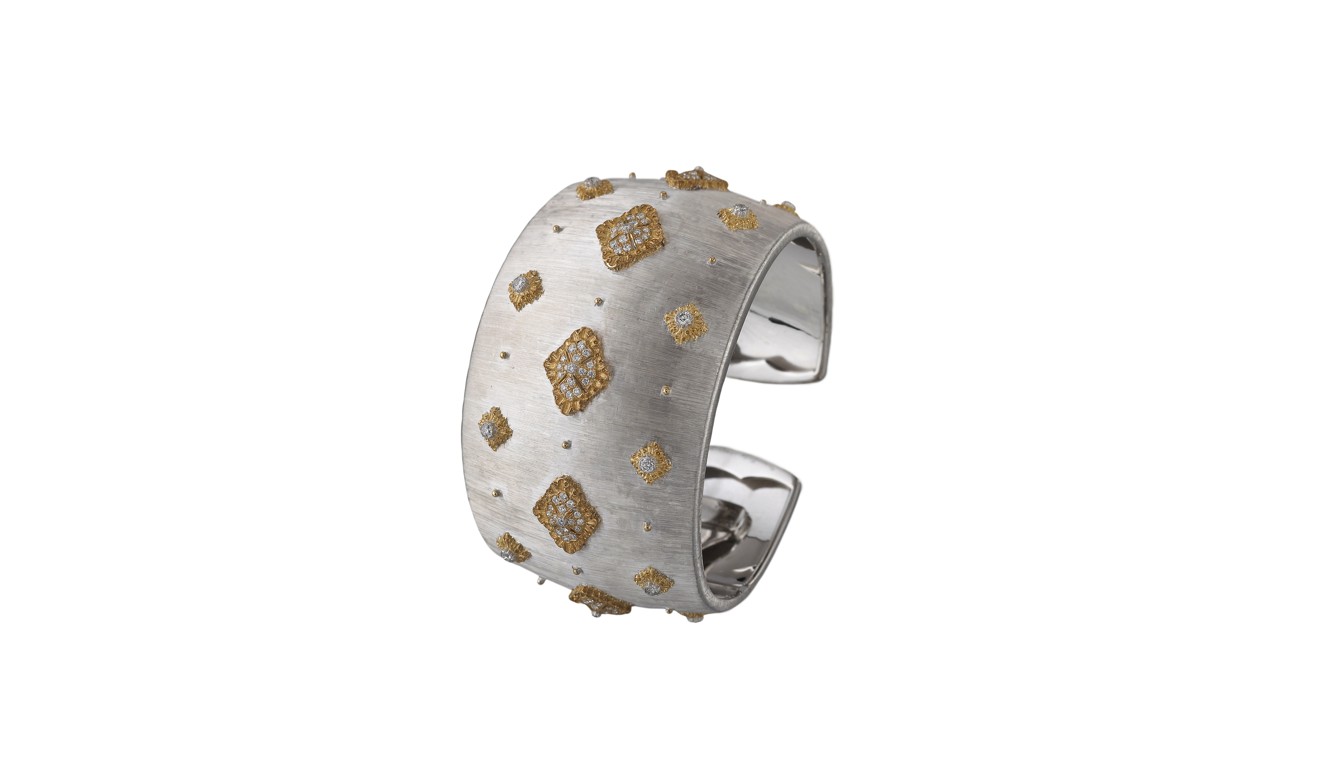 Buccellati launches 'One of a Kind' high-jewellery collection
There are plans to open new 88 boutiques in a move that will give Asian jewellery buyers greater access to the artisanal jeweller's distinctive pieces made with ancient goldsmithing techniques and tools.