After warning that robots and technology will make many people unemployable, Johann Rupert, chairman of Richemont, which owns Cartier, wants to show that people still have a role to play when it comes to designing things such as fine vases, bespoke bicycles and, yes, luxury goods.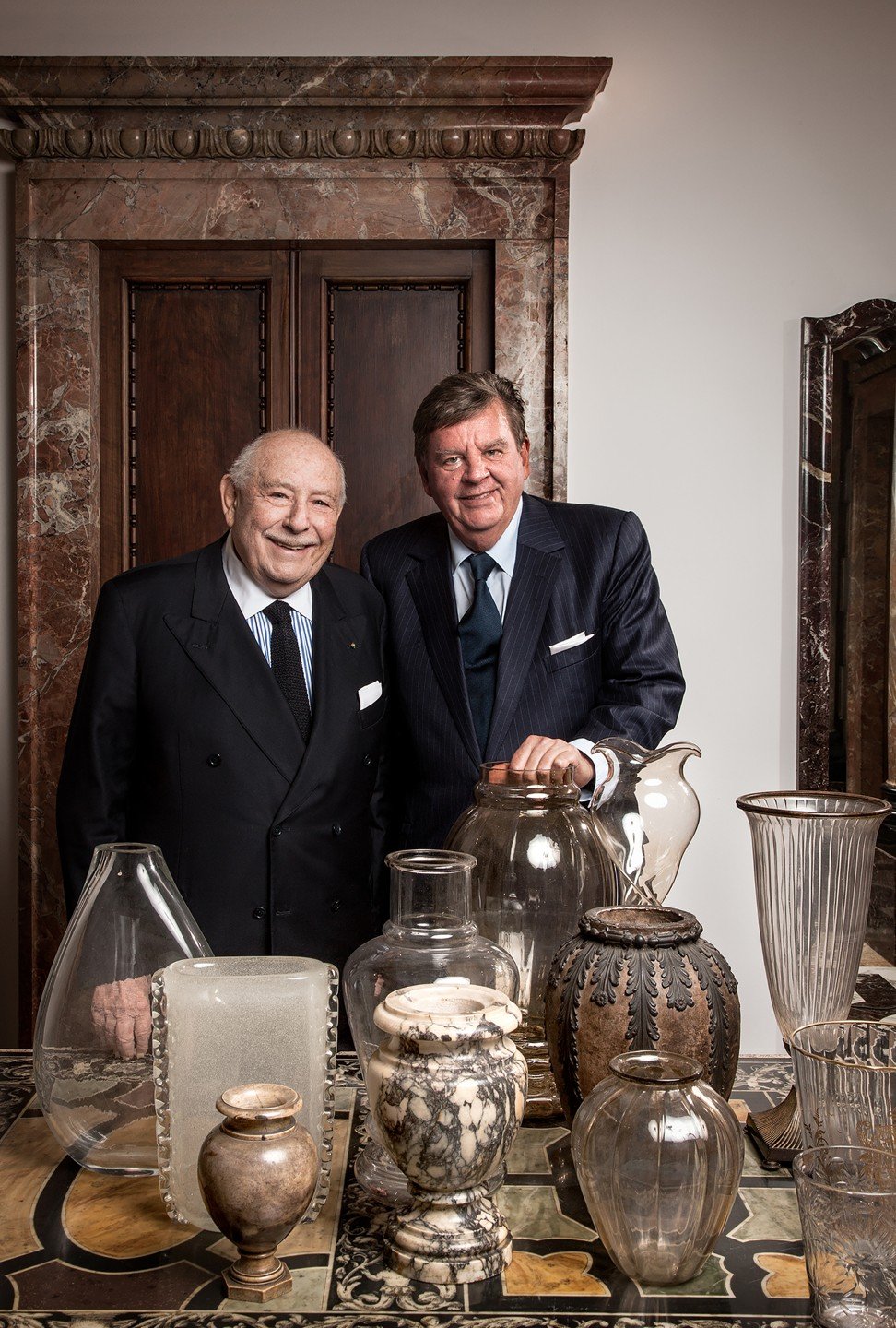 The [exhibition] will have a singular undercurrent: what human beings can do better than machines
The Italian city of Venice will be the site of a 4,000 square-metre exhibition of Europe's top artisanal skills that's being organised by the Michelangelo Foundation, which the South African billionaire set up last year with former Cartier executive Franco Cologni to promote disappearing crafts.
The exposition will showcase a myriad of objects including fine vases, contemporary art, bicycles, and the work of the world's best Ferrari restorer, according to the Geneva-based foundation.
Richemont sells Shanghai Tang as China prefers foreign luxury
The Homo Faber show will run from September 14 to September 30, coinciding with the Italian city's Biennale of Architecture.
Visitors will get the chance to see artisans create work in real time or through virtual reality, and the event will give artists and designers across Europe an opportunity to network and gain visibility, a spokeswoman said.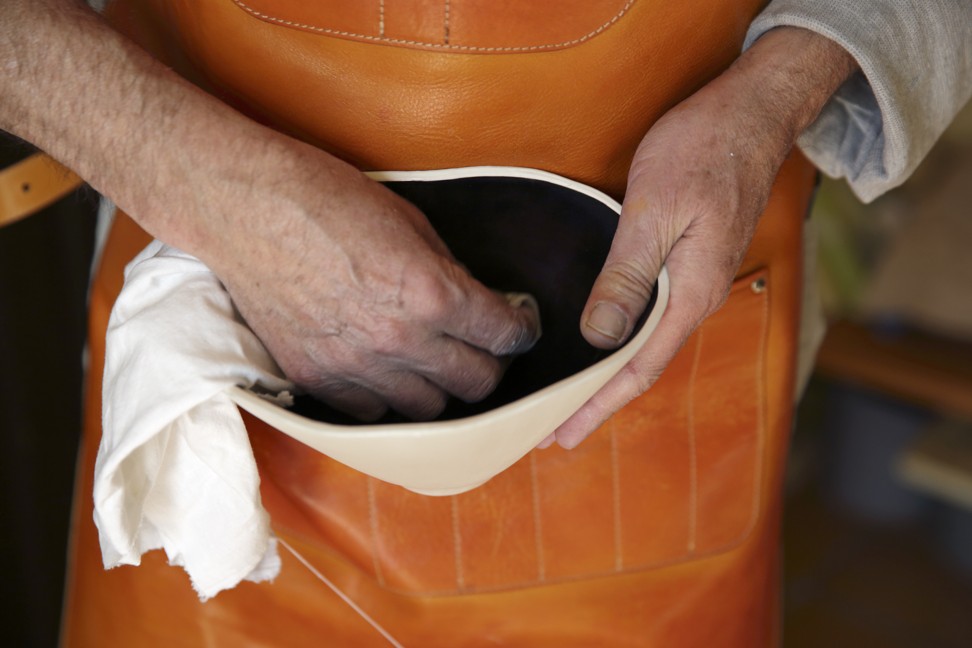 The [exhibition] will provide a panoramic view of European fine craftsmanship
It will also include makers of musical instruments, furniture and blown glass.
Visiting car lovers will be able to watch the world's most renowned Ferrari restorer at work and luxury aficionados will be able to observe demonstrations of leatherwork techniques.
Cartier's high-jewellery launch draws Sofia Coppola, Diane Kruger and Carey Mulligan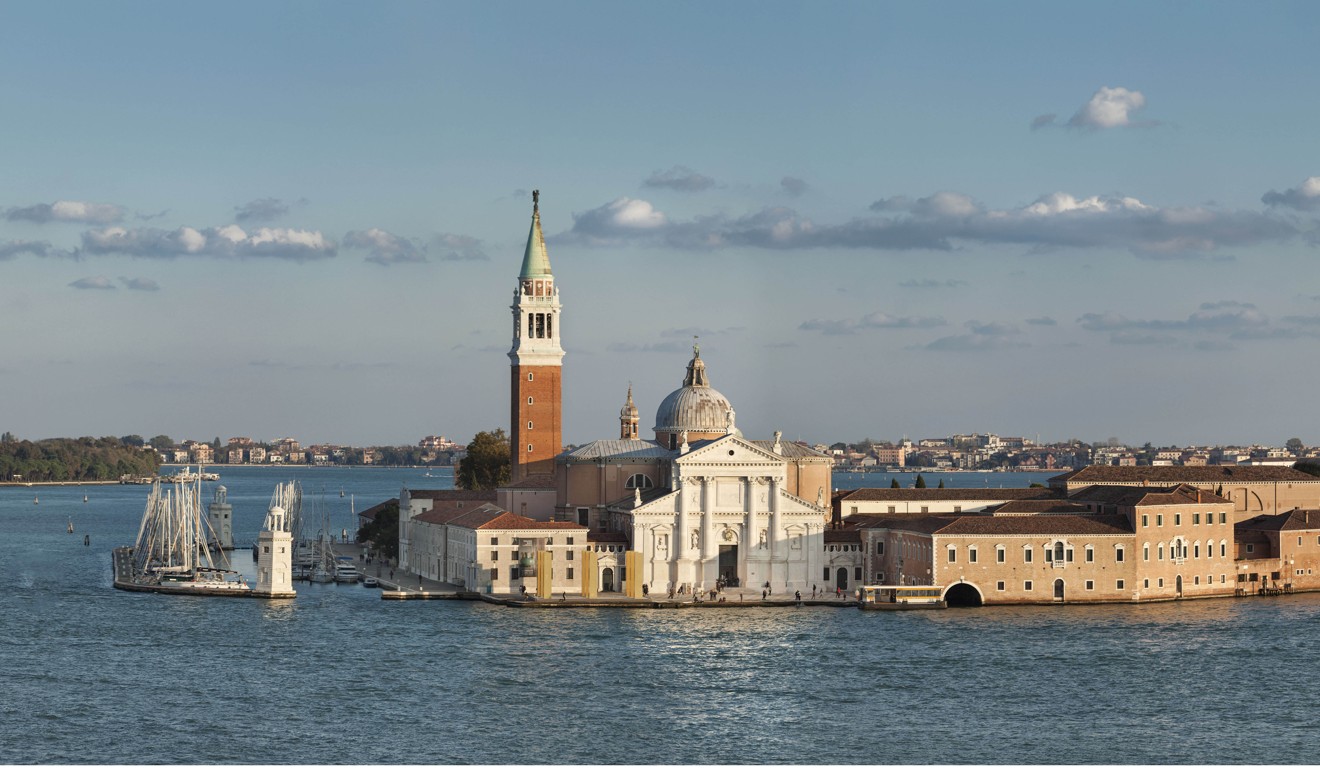 "The [exhibition] will provide a panoramic view of European fine craftsmanship," the 67-year-old billionaire said.
Cartier's iconic high jewellery pieces mark moments in history
"It will nevertheless have a singular undercurrent: what human beings can do better than machines."