Robert de Haer has an eye for the extraordinary. The Dutch gemmologist and avid sailor began his career as a jeweller at some of the Netherlands' most distinguished jewellery houses.
Now regional commercial director of diamonds and jewellery for G4 Securities (G4S), he is tasked with the security of high-value gemstones across Asia. He is usually on the move – whether flying to Dubai, Bangkok or Singapore, or sailing one of his yachts.
All this motion has contributed to a keen awareness of the value of time.
"As a child I couldn't wait to become 18," de Haer says. "It seemed to take ages. Now the clock ticks much faster and I really need 24 more hours per day."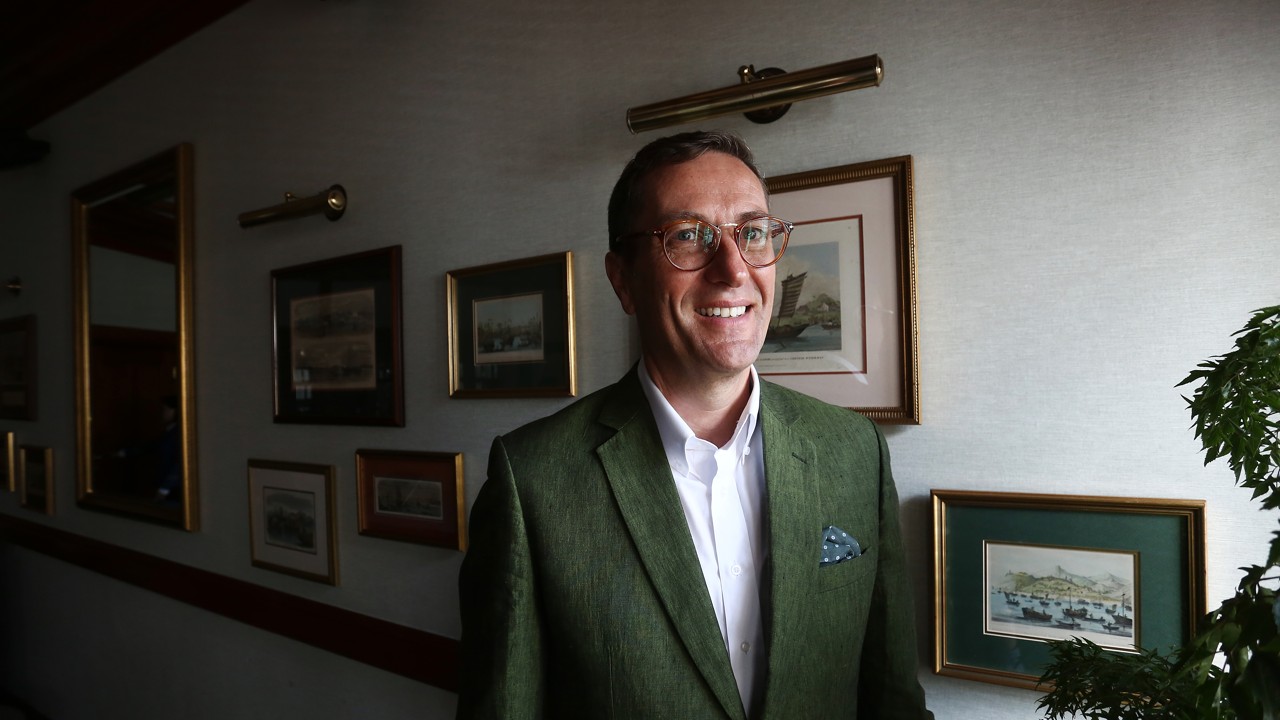 This appreciation of time is reflected in his day-to-day life – right down to his outfit for the day.
"I change my watches almost on a daily basis to match my rings and cufflinks, and also my glasses," he says. But there's a lot more to these items than the aesthetics. "Each watch has a different story or a reason behind why I own it," he explains.
He bought his first watch at the age of 12: "It was a Casio. But it gave me my passion for watches and jewellery. Three years later, in 1979, I had my first part-time job at a Dutch Royal warrant holder jewellery shop that served Queen Wilhelmina during her reign [1890-1948]. It featured antique jewellery and silverware alongside gold Omega watches."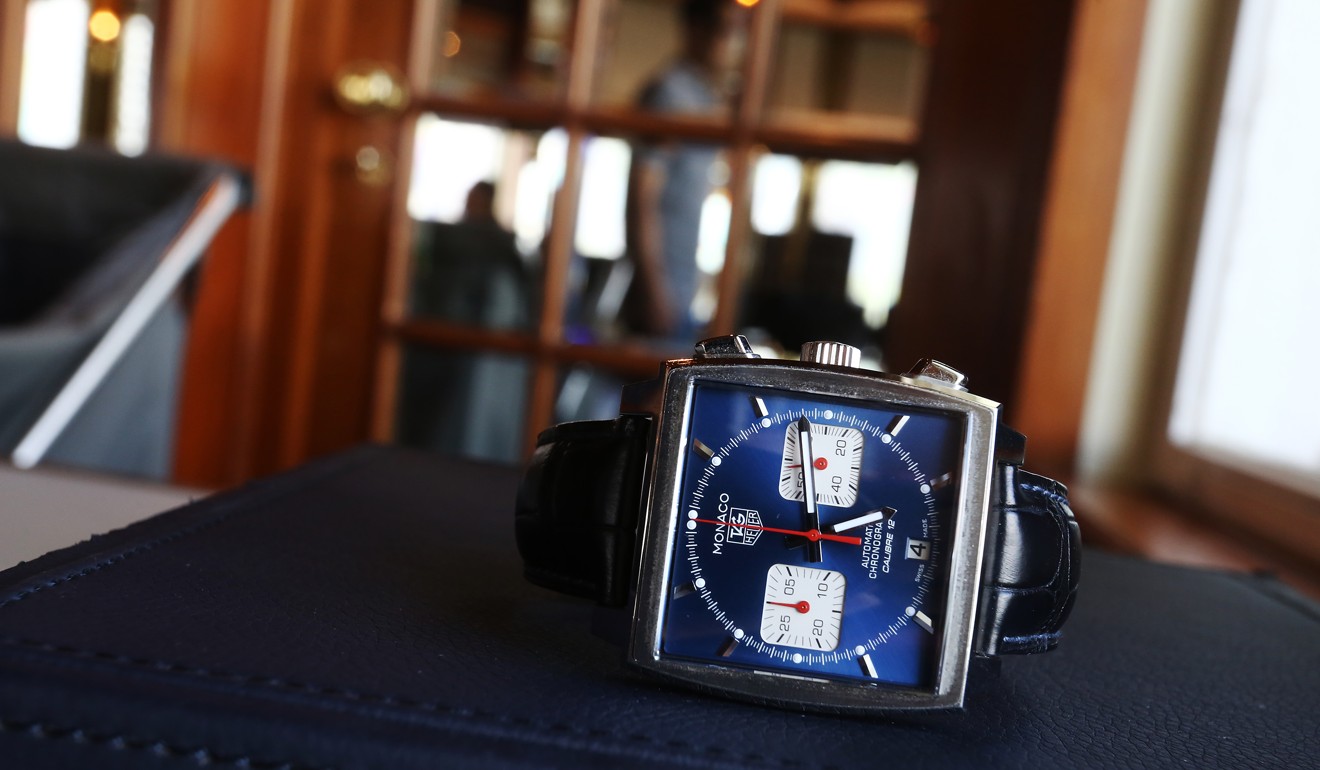 For 15 years de Haer ran his own jewellery business in Stuttgart, specialising in unique works that he designed himself, always with the centre stone featuring as the foundation of the piece. His faculty for intricacy and detail grew along with his career.
Why bitcoin queen Maxine Ryan dropped out – and then built a multinational business
He was 21 when he bought his first gold automatic: a Van Cleef & Arpels with a brown crocodile strap. "I fell in love and practically emptied my bank account to buy it. I wore it almost 12 years and lost it in a robbery. I've never had a watch like it since."
These days, he considers the Backes & Strauss Regent 1609 his pride and joy.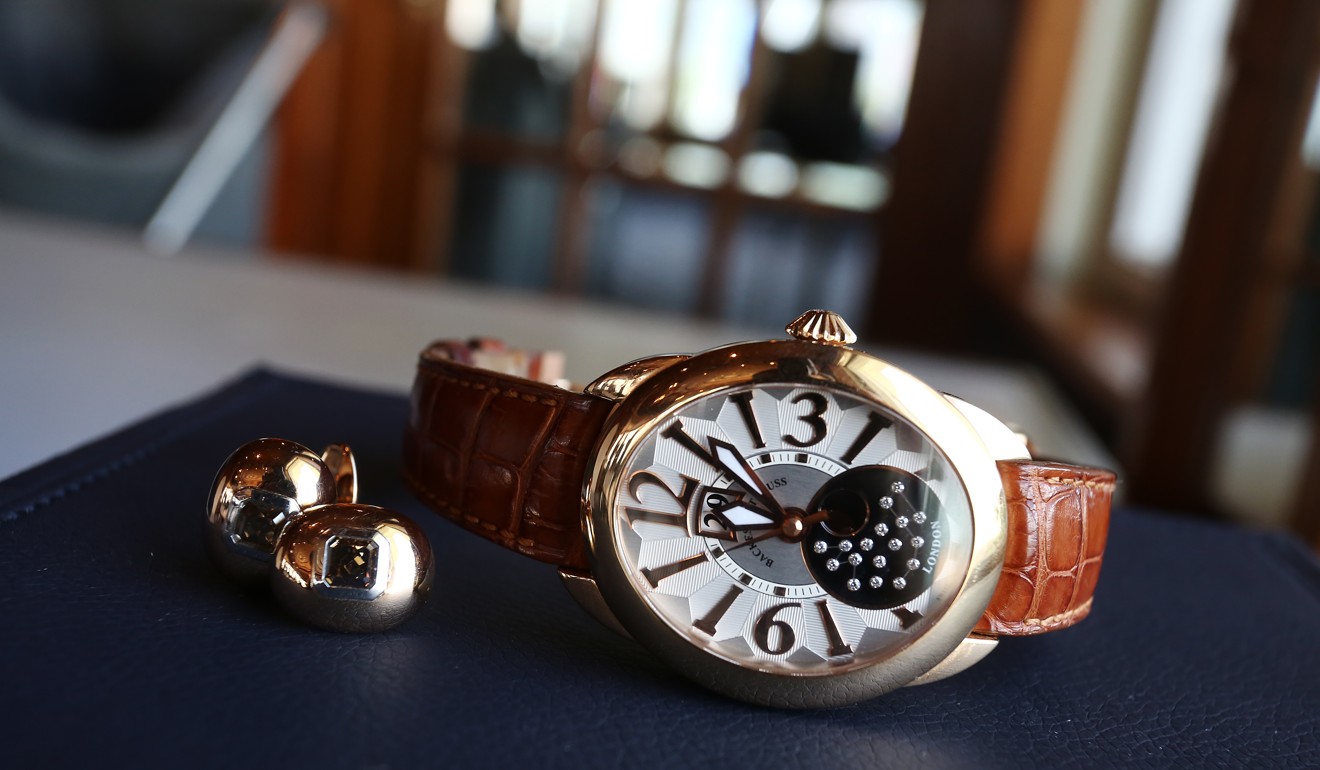 Backes & Strauss might not be a name familiar to many, but it was de Haer's diamond supplier for almost two decades. Founded in 1789, it is the world's oldest diamond polisher. Today, it collaborates with Franck Muller and produces a limited number of watches.
How Casetify founder Wesley Ng taps millennial trends
When de Haer bought the Regent 1609 watch, he also owned two matching Backes & Strauss 2ct emerald cut brown diamonds. Combining his skills as a jeweller with his affinity for the personal touch, de Haer took the diamonds and turned them into a set of cufflinks to match his watch. "Time to me is like a jewel," he says, "precious and priceless. The older I become, the more I realise how fast it goes."