Sotheby's, one of the world's oldest auction houses, will offer two rare gems during the first of two sales in New York in December.
The "Magnificent Jewels" and "Fine Jewels" auctions, on December 5 and 7, respectively, at Sotheby's York Avenue galleries, feature a wide range of vintage and modern pieces by luxury labels, including Van Cleef & Arpels, Tiffany, JAR, and Harry Winston.
Sotheby's upcoming diamond auction to feature rare stones
The "Magnificent Jewels" sale includes an exquisite 5.69-carat fancy vivid blue diamond ring, with an estimated value of between US$12 million to US$15 million, and 110.92-carat round diamond, which has an estimated value of US$4.2 million to US$6.2 million.
Rare-coloured 'Raj Pink' diamond fails to sell at Sotheby's auction
The "Fine Jewels" sale features an array of fine quality jewels with a variety of different estimates.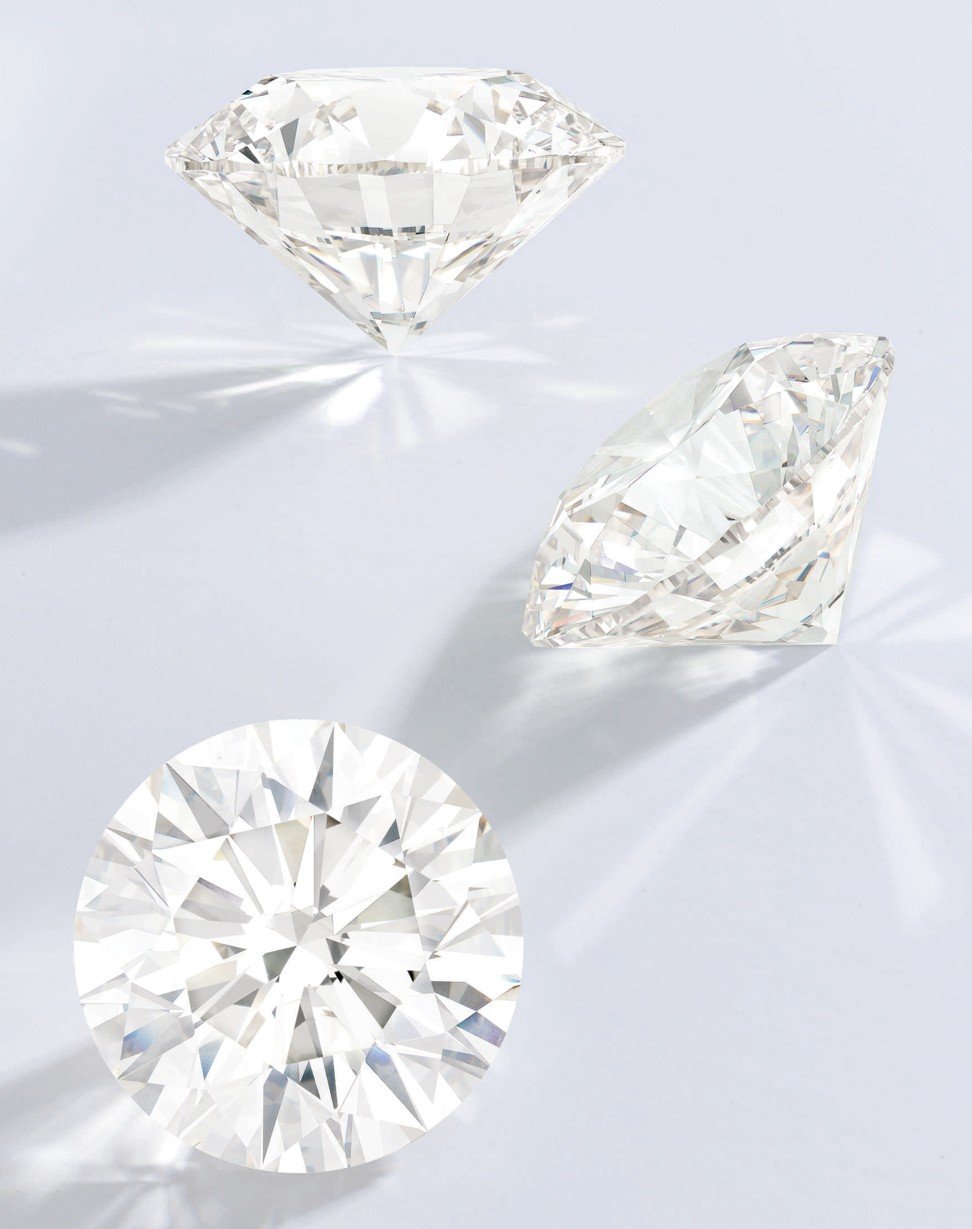 Sotheby's will also hold auctions of fine wines, watches and cars. All the pieces features in the auctions will be on public display at an exhibition between November 30 and December 7.
The auctions are part of Sotheby's New York's inaugural week of sales and events, to mark its inaugural "A Life of Luxury" auctions featuring the best examples of jewels, watches, cars, wine and fashion.
Why more women are buying their own diamonds
Gary Schuler, chairman of Sotheby's jewellery division, said: "We're thrilled to present supreme examples of the world's most sought-after jewels and gemstones this season, led by the stunning fancy vivid blue diamond ring and the 110.92-carat round diamond.
"Greatly admired for their rarity, these are gems that are enthusiastically pursued by collectors and connoisseurs."