Pascal Raffy, CEO of Bovet, believes that watches express emotions. STYLE sat down with him in Geneva, Switzerland to discuss the brand's DNA and artisanal skills.
Q. With regards to technology, the watchmaking industry is increasingly embracing 3D printing. Why have you decided against using this technology for Bovet?
A. With all due respect to the other brands, I'm very proud of the fact that even on the watch parts that are machine-made, Bovet does hand-engraving. The love and the human element that go into it make the timepiece what it is. A watch tells you the time, but it's not enough. A timepiece should speak to you. You should see the passion and the emotion that goes into it. That is the value and tradition of Bovet. Fashion is ephemeral; tradition lasts.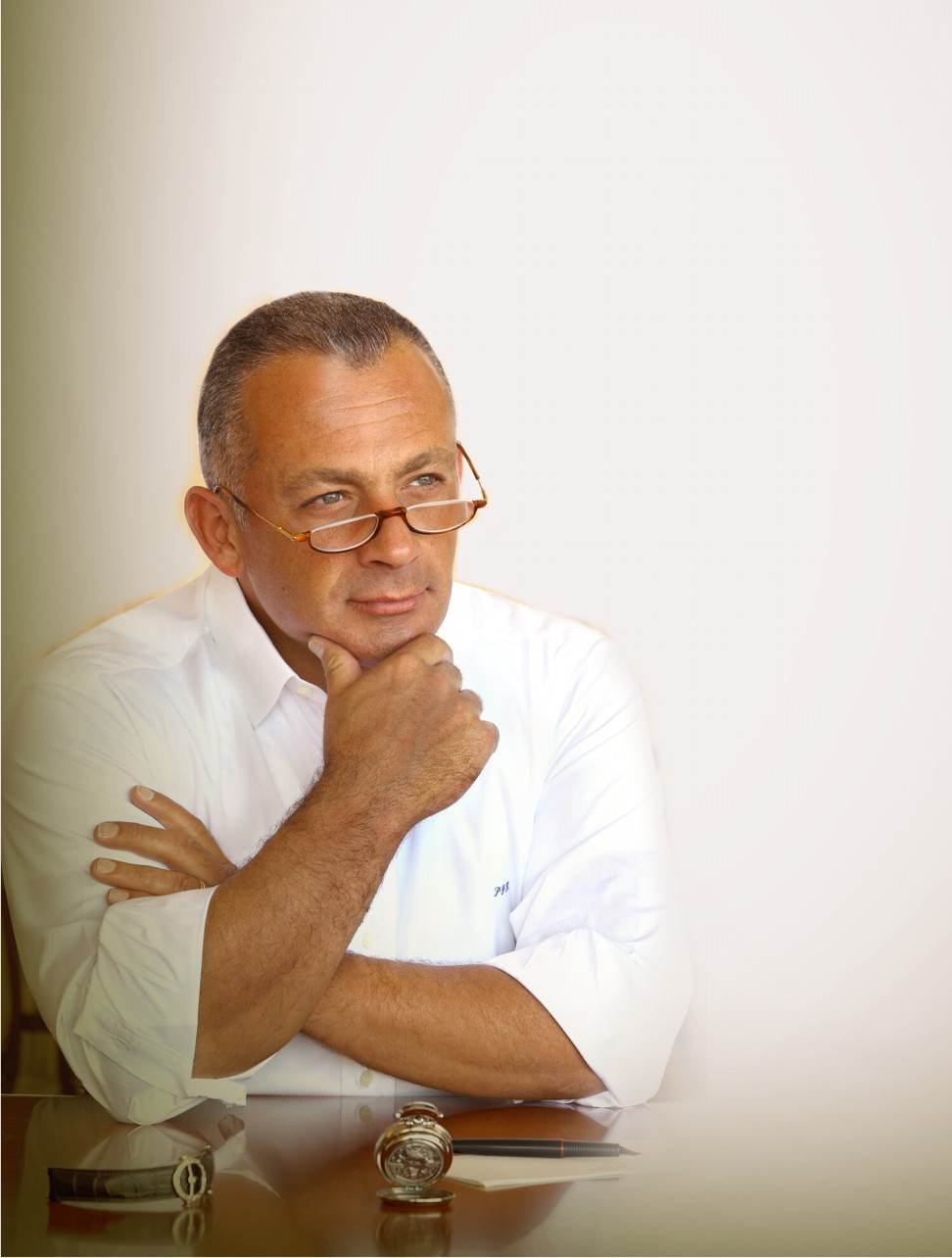 Q. How would you describe the brand's DNA? How do you push innovation in this day and age without sacrificing tradition?
A. We do live in a world of appearances. Bovet is more about watchmaking, handcrafted in-house. We remain, nearly two centuries after the house was born, very much attached to true watchmaking values where the artisan is the key contributor to express time in the most beautiful way. Our fundamentals are deeply linked to bringing more collectors to preserve and strengthen such skills in this globalised world where consumers tend to become followers than opinion makers.
Luxury giant Richemont welcomes new generation of CEOs
Q. What has been the biggest risk you've taken so far as CEO? Why did you take it?
A. [Making sure] that all the values [of the house] are still alive. For the next generations, education will be even more crucial. Our house could appear conservative. It is not at all [if you look] carefully at our ability to sustain watchmaking and at the same time demonstrate year after year our ability to innovate and propose new ways to tell time in such a valuable expression. Art is about emotion. The biggest risk which became a strength has been to offer Bovet a real verticalisation allowing such uniqueness – a true watchmaking house, with real facilities and extraordinary artisans.
Q. How would you describe your consumer demographic? What has been your strategy in targeting them over the years?
A. Sustainability is a key factor to preserve the interest of our present collectors, and education is our tool to invite new ones to join our house every year. It is a fact that presently our demographic is in the 40 years old and above [range]. Our will is to invite the younger. The next years will be all about this target without [changing] our watchmaking excellence.
Bovet's new watches contain bits of meteorites or aventurine
Q. How has your view and understanding of haute horology evolved over time? How do you see the industry changing in the years to come, and what new strategies do you plan on implementing?
A. Perpetuating the peerless expertise of the in-house artisans, achieving vertical integration and the return of movements made entirely in-house are the main springboards to success that I wish to instate at Bovet. I am proud to see that in the last 15 years, we have been able to pay tribute with integrity and faith to our unique patrimony. We will always stay true to our philosophy based on heritage, the art of Bovet, such as miniature painting, engraving or our Amadeo System, as well as bespoke timepieces and services.