A small, embattled diamond miner just hit the jackpot. The 910-ct stone, found by Gem Diamonds, high in the mountains of Lesotho in southern Africa, is the fifth-largest in history. Here are the only bigger ones:
The Cullinan Diamond
By far the largest at 3,106ct, it was found at the Premier mine in South Africa in 1905 and named after the mine owner, Sir Thomas Cullinan. Discovered just 9 metres (30 feet) below the surface and prised free with a pocket knife, the stone was given to King Edward VII as a birthday present before being sent to Antwerp to be cut into smaller gems.
The cutter was said to have fainted under pressure before dividing up the stone. The two biggest cuts – the Great Star of Africa and the Lesser Star of Africa – are set in the Crown Jewels of Britain.
The Lesedi La Rona
Found in Botswana by Canadian miner Lucara Diamond Corp in 2015, the 1,109-ct Lesedi La Rona means "our light" in the local Tswana language. Roughly the size of a tennis ball, the fanfare surrounding its discovery soured when the stone failed to make its reserve price at a Sotheby's auction. It was eventually sold last year for US$53 million, significantly less than the smaller 813-ct Constellation found at the same time. Jeweller Graff Diamonds now owns the Lesedi.
Excelsior Diamond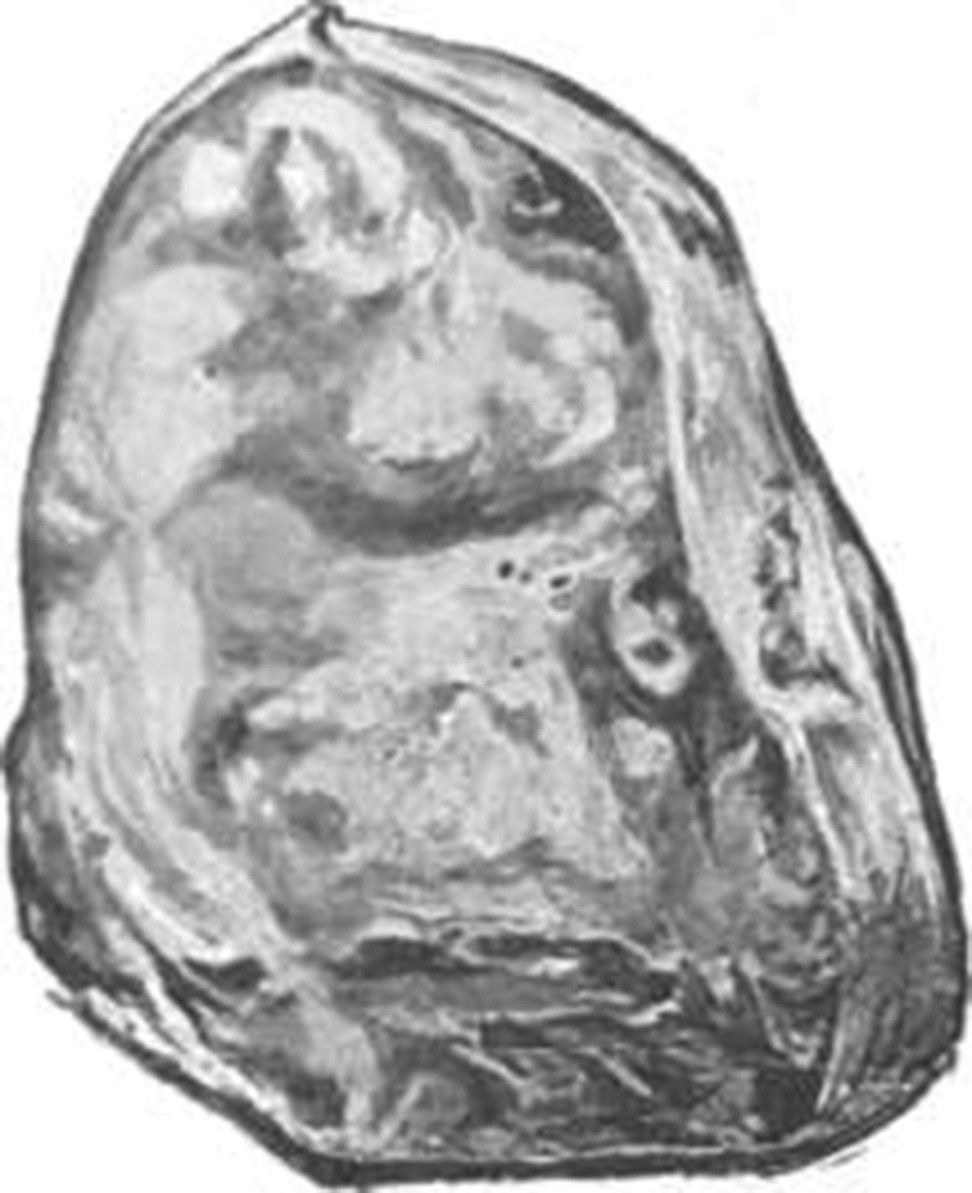 Famed for its bluish-white colour, the 995-ct Excelsior was found by a worker shovelling gravel at the Jagersfontein Mine in South Africa in 1893. Without a buyer, it was cut into at least 20 pieces, something one former De Beers executive called an unpardonable act. The largest of the cuts, the 70-ct Excelsior I, was bought for US$2.6 million and now sits in a bracelet.
The Star of Sierra Leone
The 969-ct diamond was found in Sierra Leone in 1972 and cut by Lazare Kaplan, the famous New York diamond firm headed by Maurice Tempelsman. Divided into 17 pieces, the largest had to be recut because of a flaw and the biggest totalled just 54ct.
Gem Diamond's latest discovery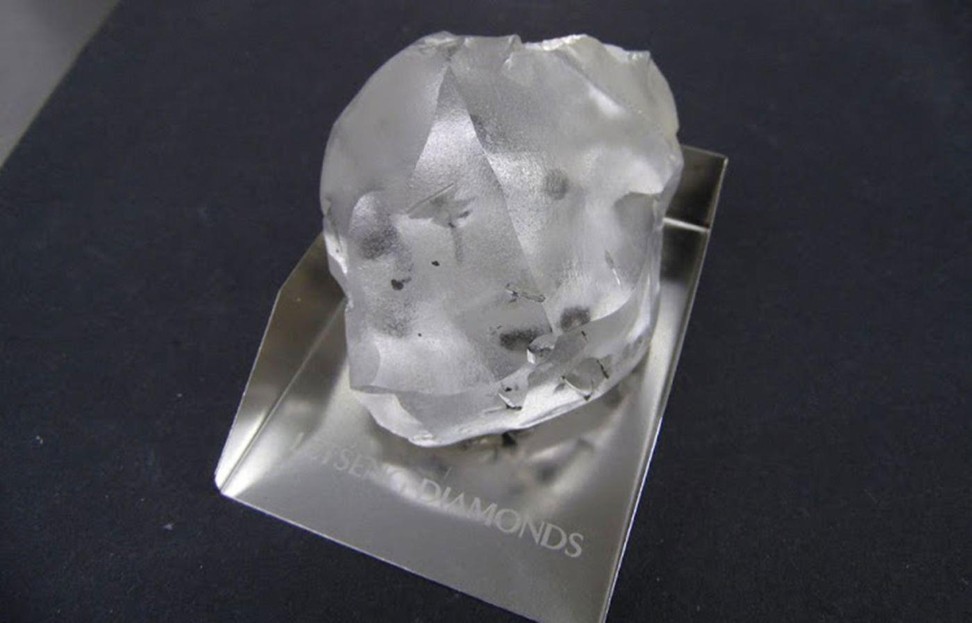 Still without a name, the stone is about the size of two golf balls. It was found at the company's Letseng mine, famous for the size and quality of the diamonds it produces, and which has the highest average selling price in the world.
While Gem hasn't yet said how it will sell the stone, analysts estimate it could fetch from US$40 million to US$50 million. Graff Diamonds founder Laurence Graff is Gem Diamond's biggest shareholder and has bought many of its large diamonds.