With Lunar New Year and Valentine's Day around the corner, luxury Chinese jewellery brand Qeelin presents the latest limited canine-themed Wang Wang collection and two special earrings from the Flying Bo Bo collection.

Qeelin introduces a new member of the Wang Wang family of canine-inspired pendants. Creative director Dennis Chan chose the Japanese Shiba Inu breed pendant for good luck.
Wang means good fortune in Cantonese. Shiba implies "making a lot of money" in Cantonese while it means 18 in Mandarin. The Wang Wang large Shiba Inu pendant in 18ct rose gold with diamonds and a ruby is priced at HK$142,800. Only 18 pieces are available.
Qeelin also introduces two new 18ct gold earrings from the Flying Bo Bo collection. Bo Bo, the lovable panda, is the brand's iconic mascot symbolising harmony and peace.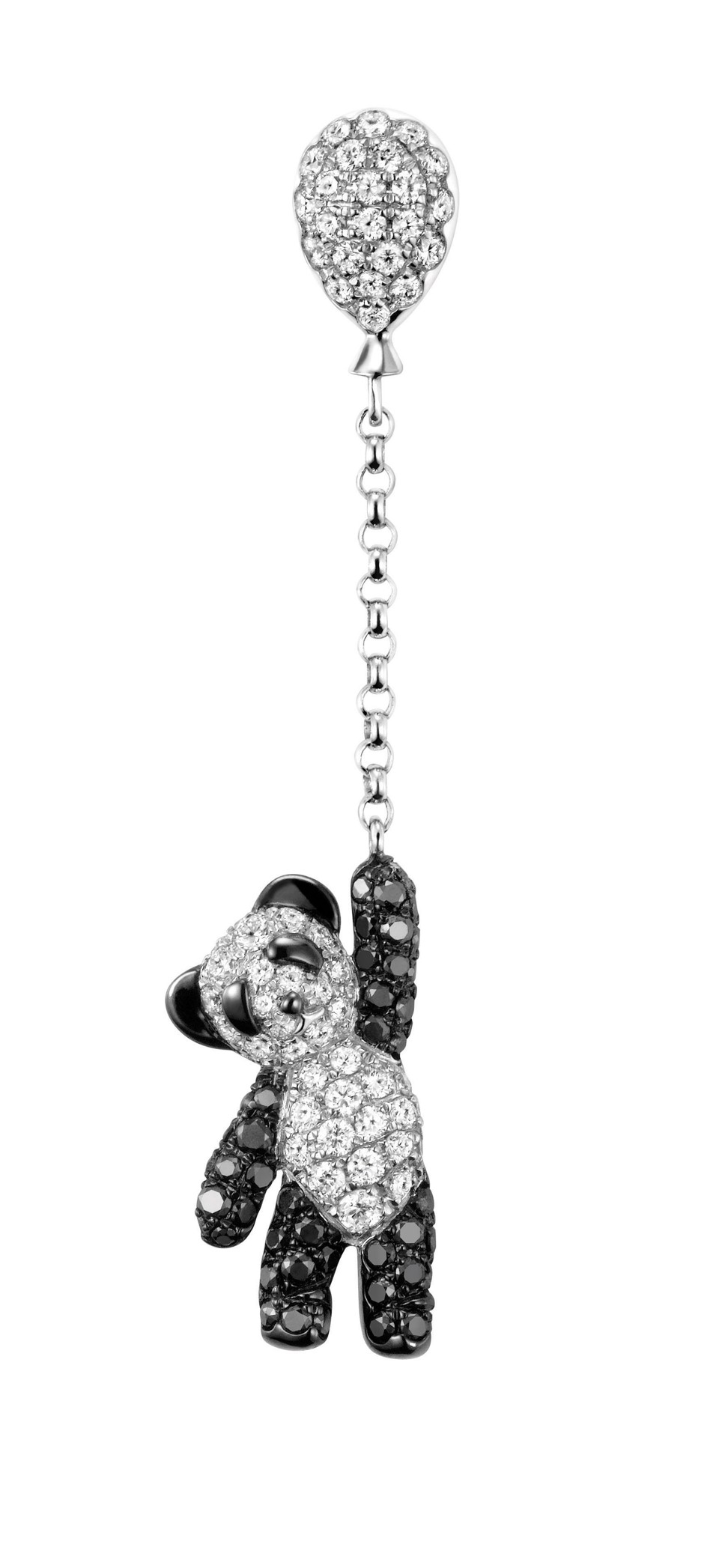 The classic Bo Bo earrings in white gold with full pavé diamonds cost HK$25,800 while the Mini Bo Bos with diamond eyes are priced at HK$10,800.