Upscale Japanese jeweller Mikimoto has launched the Les Pétales de Ginza collection, inspired by a beautiful and delicate petal swirling in a spring breeze in Ginza, Tokyo.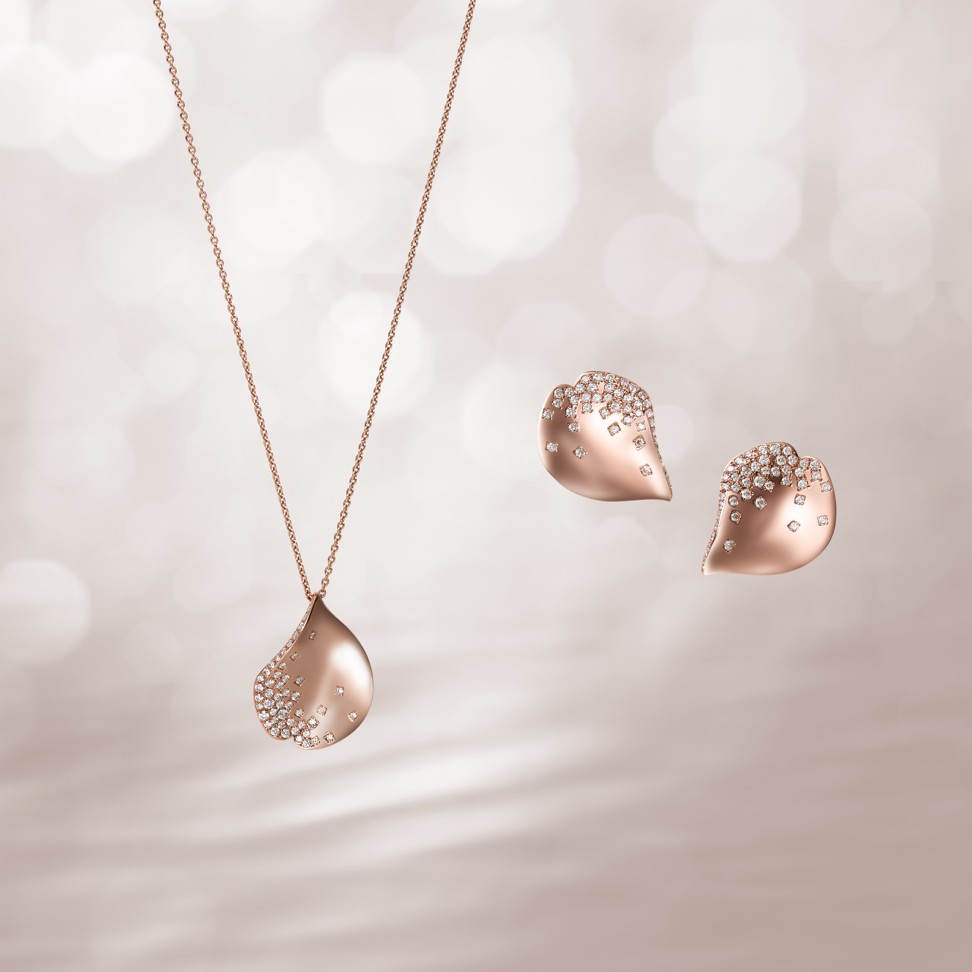 The collection features a gleaming chain pearl necklace, pendant, bracelet and earrings in 18ct pink gold with Japanese Akoya pearls, South Sea pearls and diamonds to mark a presence of more than 110 years in Ginza district.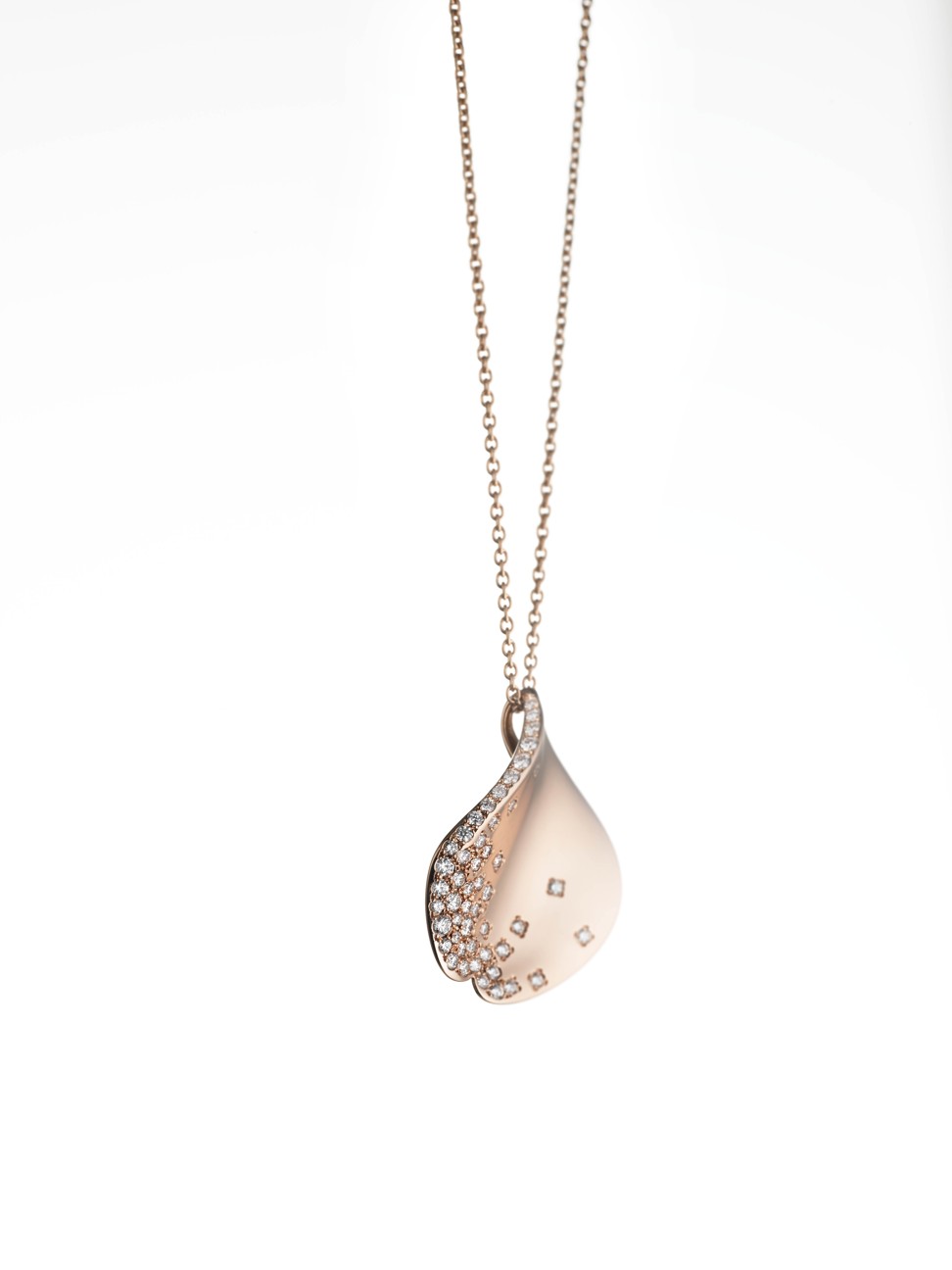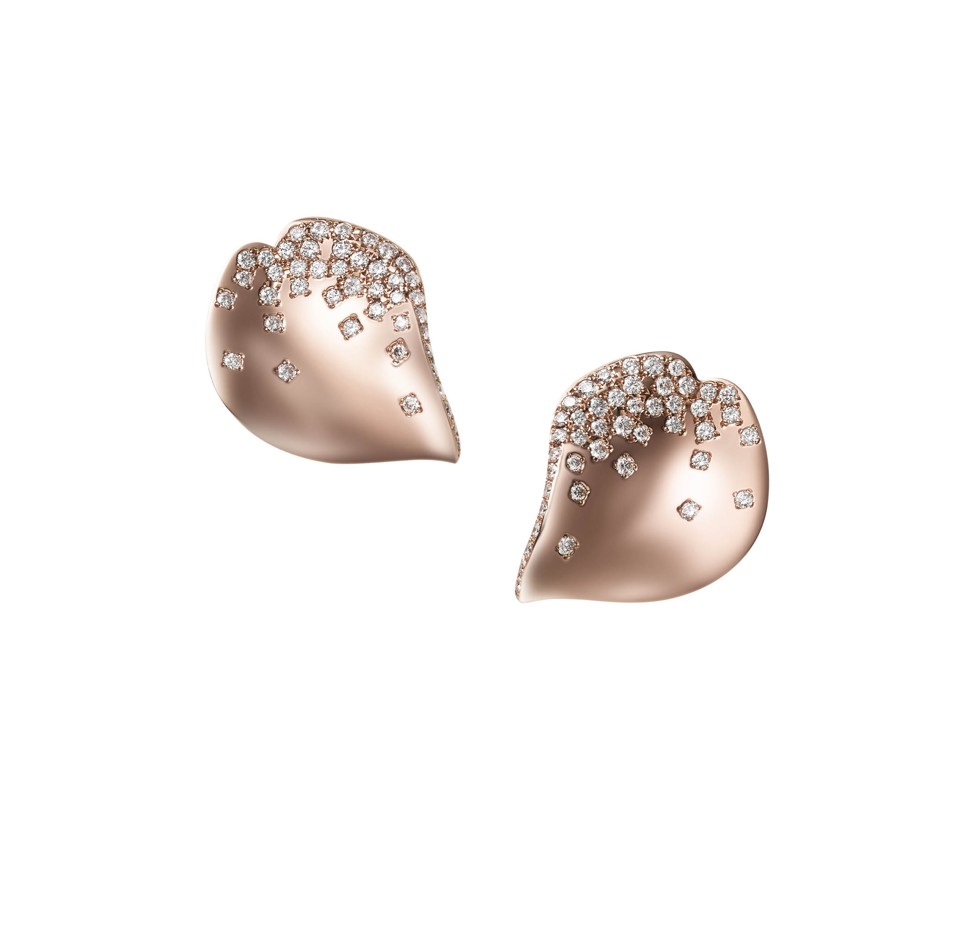 Mikimoto takes exquisite jewellery to the next level by outlining the silhouette of heart-shaped petal smoothly with a slightly curved surface. The three-dimensional petals are set with dazzling diamonds.