Edouard Bovet brought watches to China in 1818. Years after that, Qing dynasty connoisseurs took "Bo Wei" – the Chinese pronunciation of the brand – as a synecdoche for Western timepieces lavishly decorated with Eastern enamel paintings, pearls and engravings.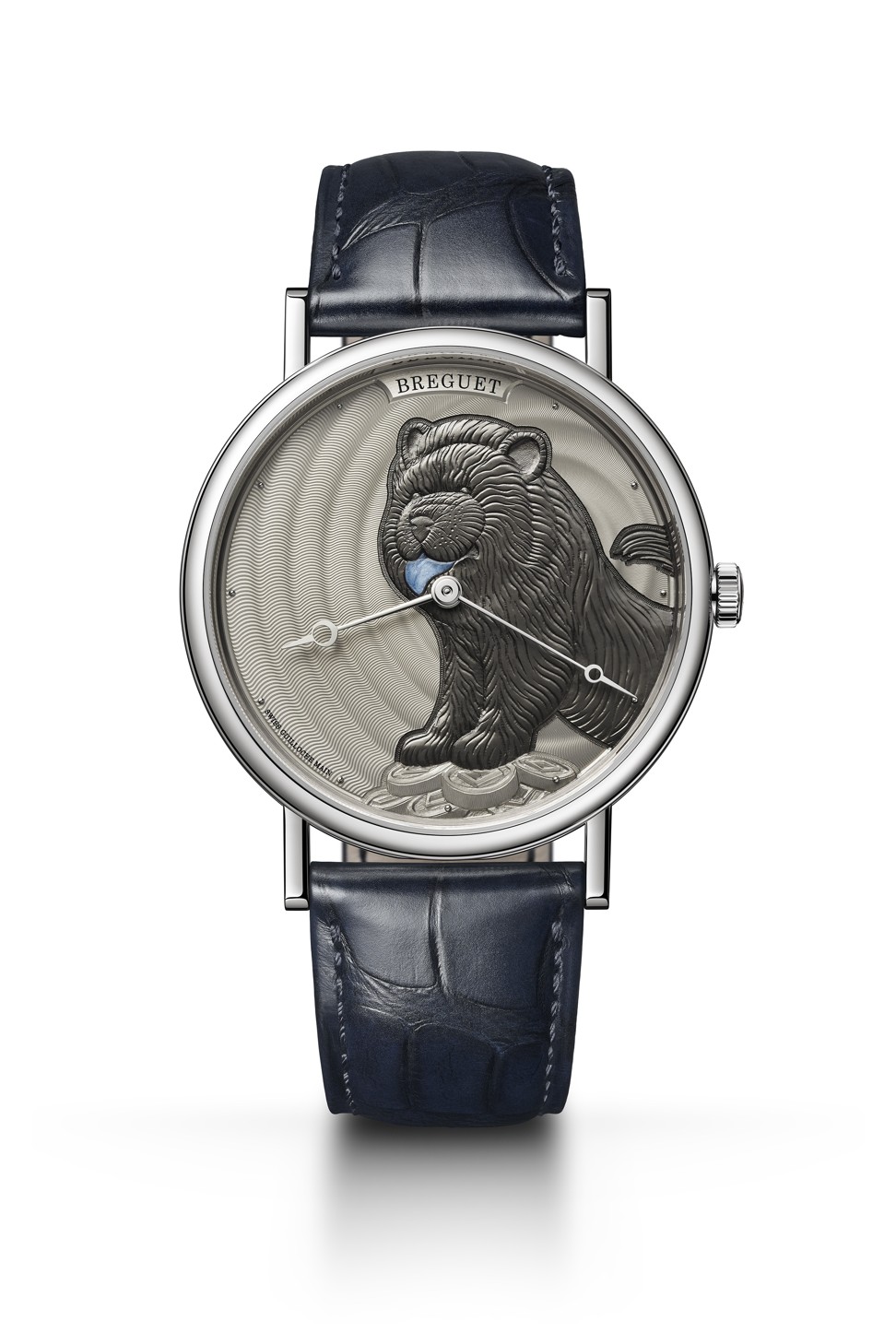 Today, luxury watchmakers are still catering to the Chinese market by creating designs with an Eastern touch. In fact, brands are doing more than simply adopting chinoiserie. For seasoned connoisseurs, the brands highlight savoir faire, limited editions and customisations.
Coloured diamonds gain popularity as they fetch high prices at auctions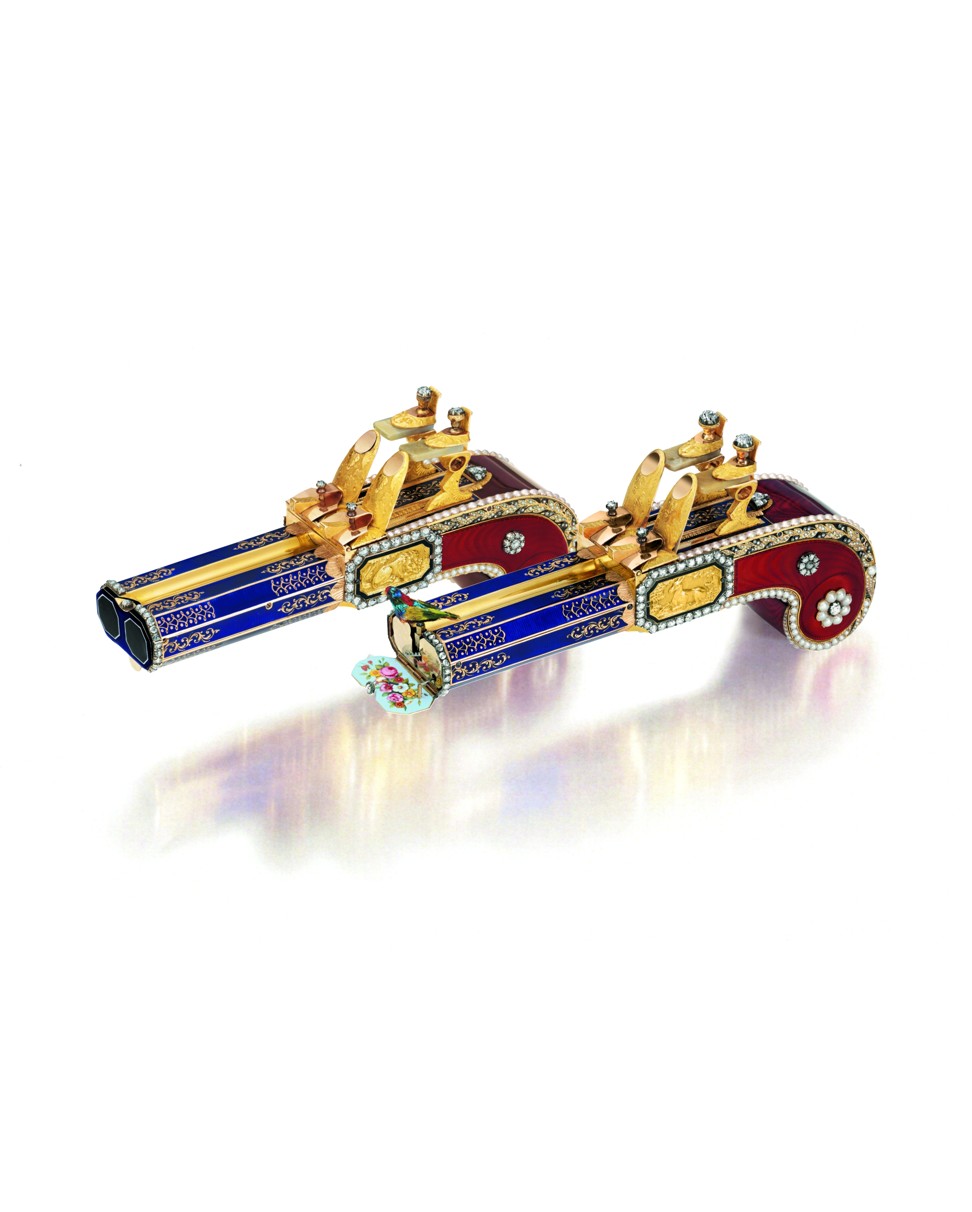 "Quality and brand heritage are probably the most important factors for Chinese connoisseurs," says Pascal Raffy, CEO of Bovet. "Affluent Chinese collectors have inspired the house since the 19th century, and the story continues with the ultimate bespoke services we provide – from personalised miniature painting to unique hand-engraving on cases or even calibres." European heritage watchmakers have been luring Chinese customers with exquisite horological treasures.
Many of the most amazing automata were specifically made for China
"The brands have been very much attuned to catering to the tastes of Chinese clients, going all the way back to the 18th century," says John Reardon, Christie's international head of watches. "Many of the greatest enamel masterpieces from the 18th and 19th century were made for the Chinese market. Many of the most amazing automata were specifically made for China."
Why Asian jewellery designers are earning international esteem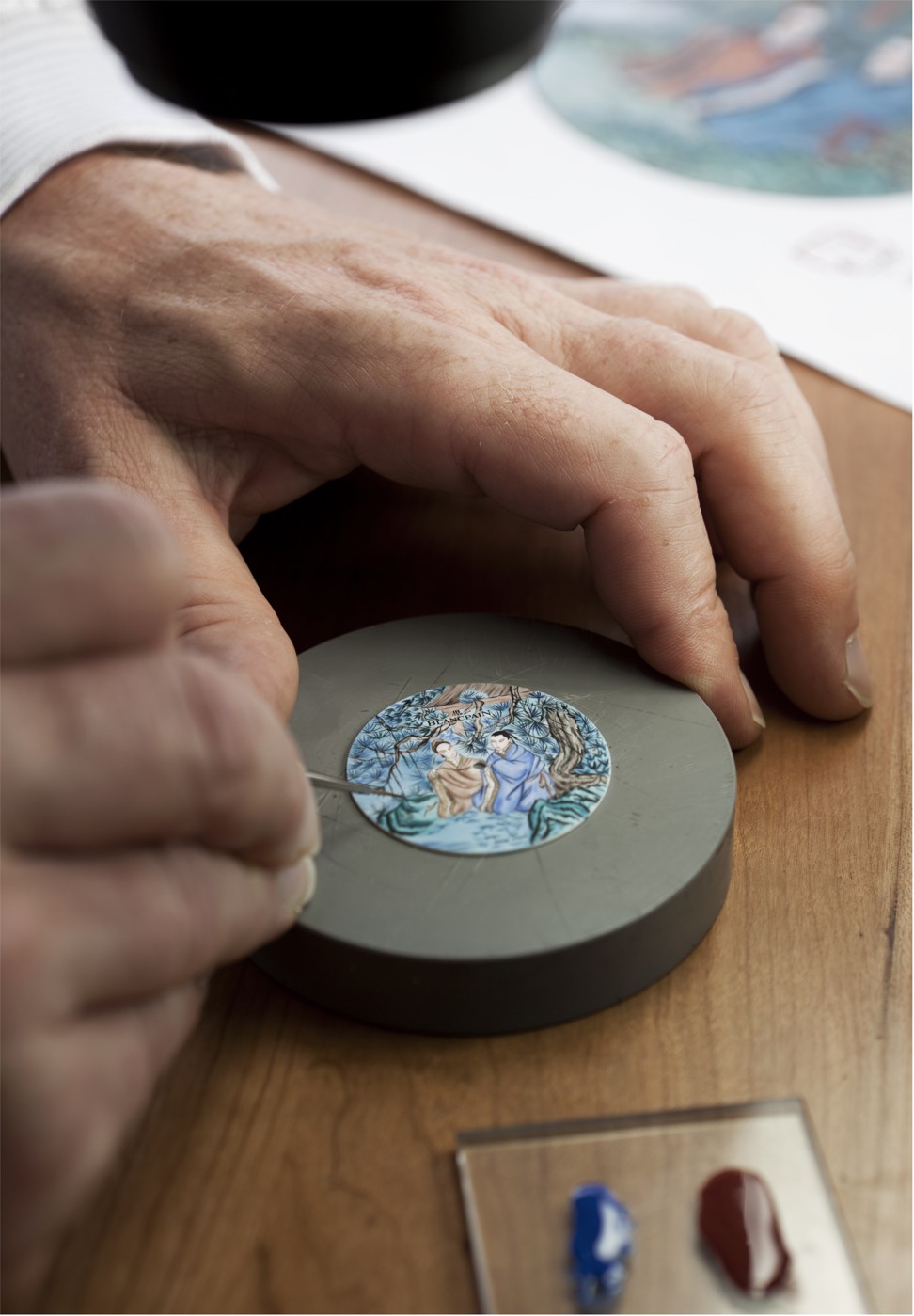 Fast-forward to today, despite a slowdown in the luxury market over the past two years, China remains a strong force in driving sales growth for high-end watches. According to a report by Federation of the Swiss Watch Industry, Asia generated one-half of all export sales in 2017 while both China and Hong Kong were the first to bounce back from the market slowdown.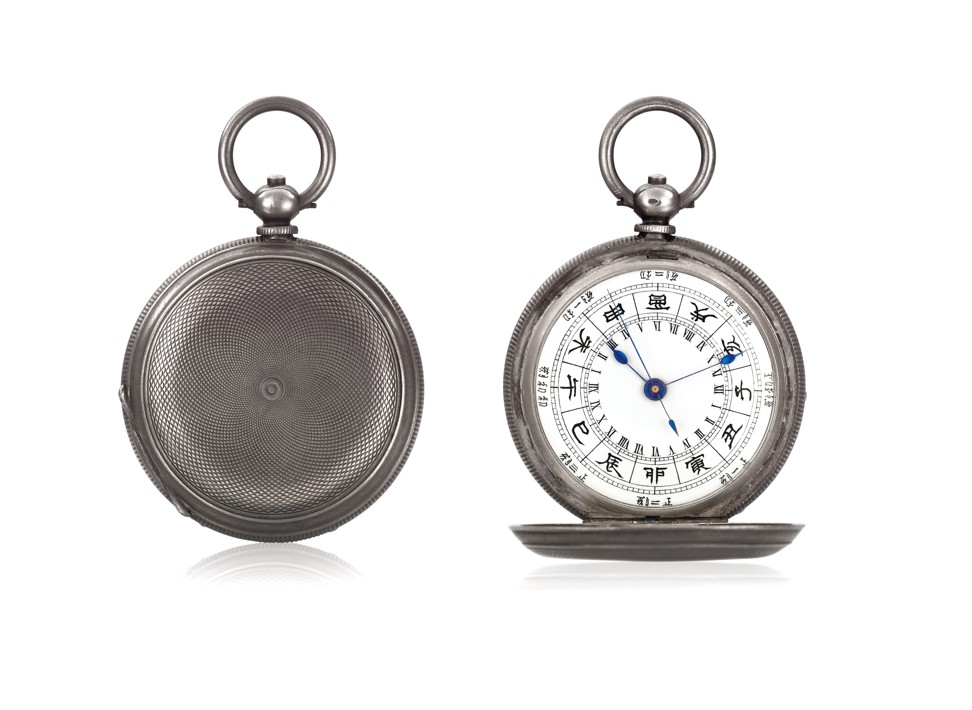 Luxury watchmakers such as Vacheron Constantin, Panerai, Breguet, Blancpain and Parmigiani have included in their recent collections market-specific models with an Asian appeal.
One of the most prominent examples of Eastern influences is the Chinese zodiac motifs that have been featured on various watch dials.
Why are luxury jewellers reviving rose gold?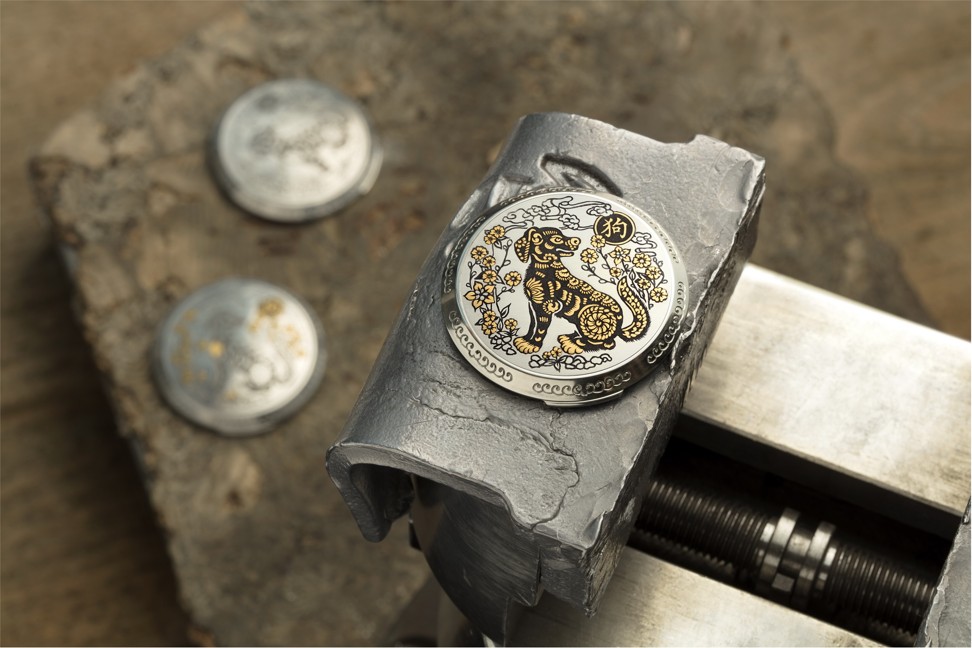 This year, watchmakers embraced the Year of the Dog theme with a variety of breeds and savoir faire. While Breguet opted for a hand-engraved Chow Chow on the dial for its eight-piece limited-edition Year of the Dog watch, Chopard's LUC XP features a Japanese Akita rendered in urushi lacquer limited to 88 pieces. Panerai depicted a kirigami-style dog motif in delicate engraving and gold threads inlay, also limited to 88 pieces.
"Chinese customers are savvy and knowledgeable these days," says Anthony Tsang, marketing manager of Oriental Watch. "Watches with Chinese elements were more popular before because of the gifting culture in mainland China. Now, customers who are buying the watches for themselves are looking for uniqueness, quality and craftsmanship."
Tsang believes that even for Chinese zodiac watches, luxury brands are highlighting the craftsmanship behind to create unique and timeless designs.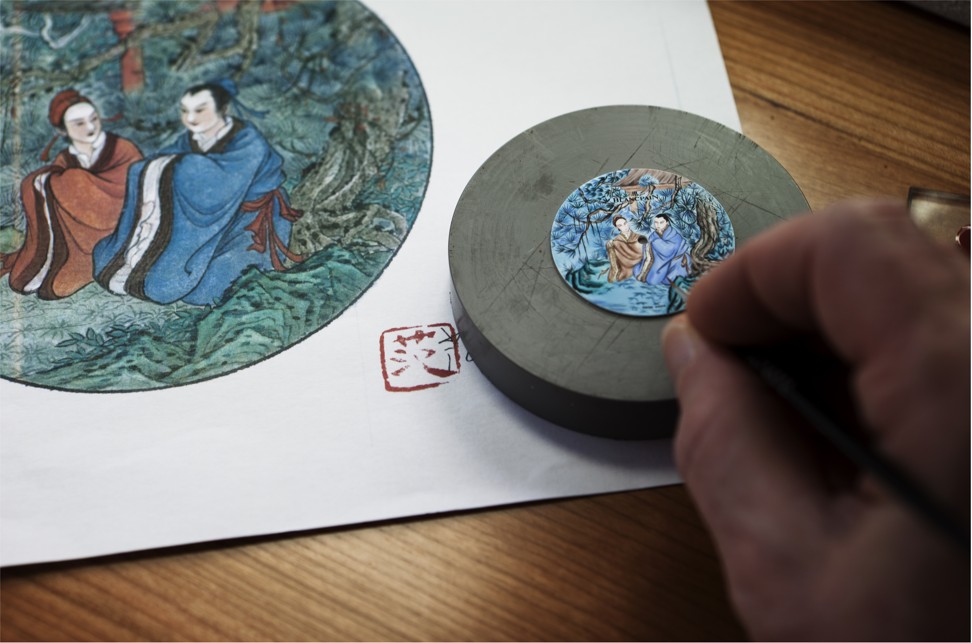 "Brands are getting more creative with Year of the Dog watches so that the watches won't only be relevant every 12 years," he adds.
Watches with Eastern elements are not only catering to Chinese customers, but targeted at a more global clientele.
Quality and brand heritage are important for Chinese connoisseurs
"In an increasingly global market, watches with Chinese elements such as signs of the Zodiac or Chinese characters have an international appeal," Reardon says. "Take, for example, the Breguet's Chow Chow. This hand-engraved watch has just as much chance of finding a home in New York as it does in Shanghai."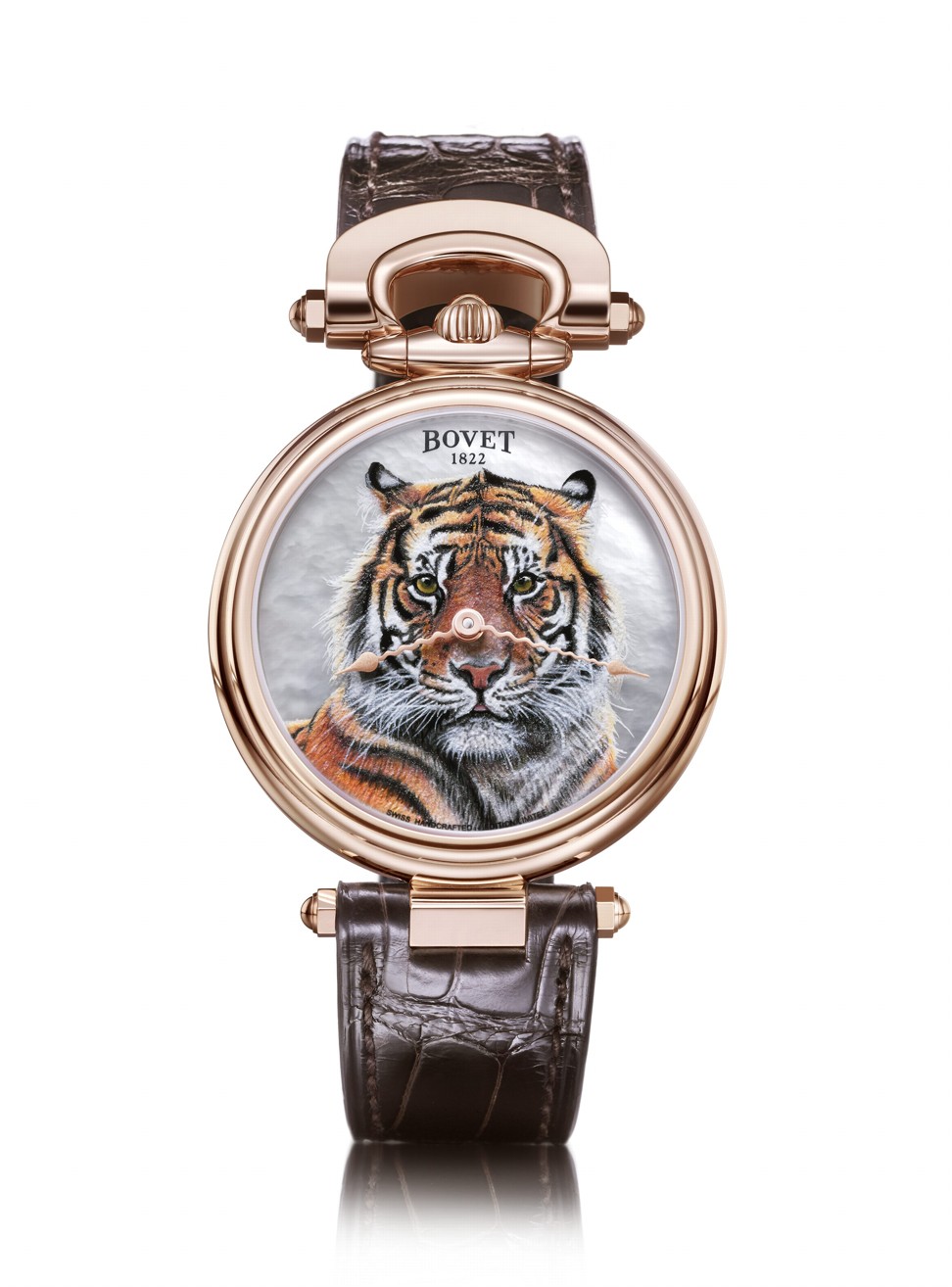 For the sophisticated clientele, instead of blatantly churning out designs with Chinese elements, heritage maisons are looking in their own creative vocabulary for designs that stay true to their DNA.
Italian goldsmiths use ancient artisanal craftsmanship to create fine jewellery
Cartier,while having a strong connection with Chinese-influenced designs historically in both its high jewellery as well as haute horlorgerie, has yet to embrace the Zodiac watch trend except for special orders.
Affluent Chinese collectors have inspired the house since the 19th century, and the story continues with the ultimate bespoke services we provide
Some of Cartier's most prominent Chinese-inspired timepieces include a series of mystery clocks created by Maurice Couët for the maison in the 1920s.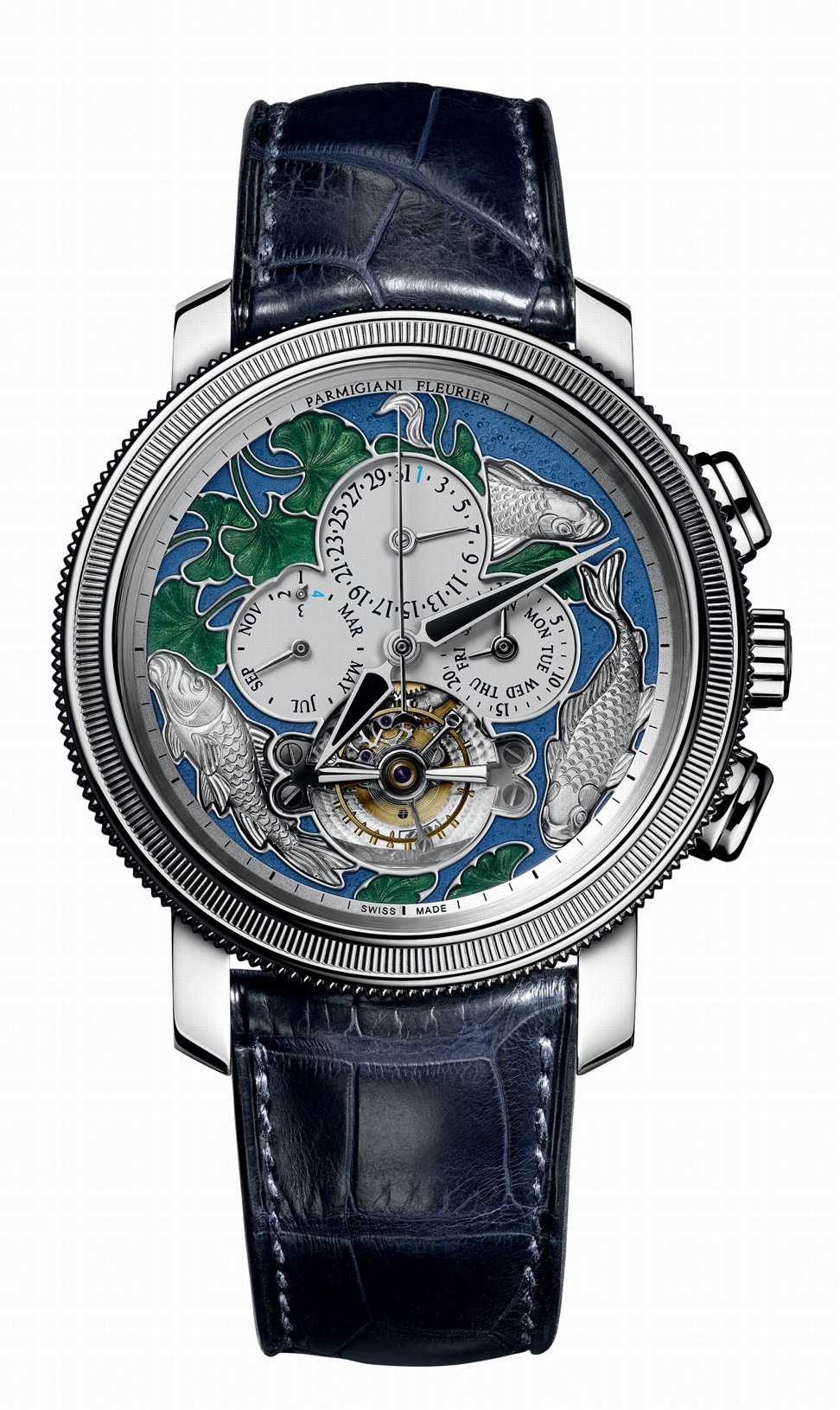 "We did watches with dragon motifs but they're not linked to the Chinese zodiac. It's part of the Chinese culture in general which is evident in our design vocabulary," says Pierre Rainero, Cartier's director of image, style and heritage. "We find the Chinese way of life interesting and we observe how [customers] live with their jewellery and timepieces, but the [Cartier] style is our side [of responsibility]." Blancpain, too, updated its Traditional Chinese Calendar timepiece with a subtly luxurious detail – its white gold oscillating weight is engraved with a dog motif – for the 50-piece limited-edition series this year.
Will Meghan Markle wear royal tiara on her wedding day?
The watch is a rare example of tapping Chinese elements on the movement level. Instead of the conventional Gregorian solar calendar, it features a traditional Chinese calendar and indicates the signs of the Zodiac, the traditional five elements, and the 10 celestial stems which are the core of Chinese timekeeping.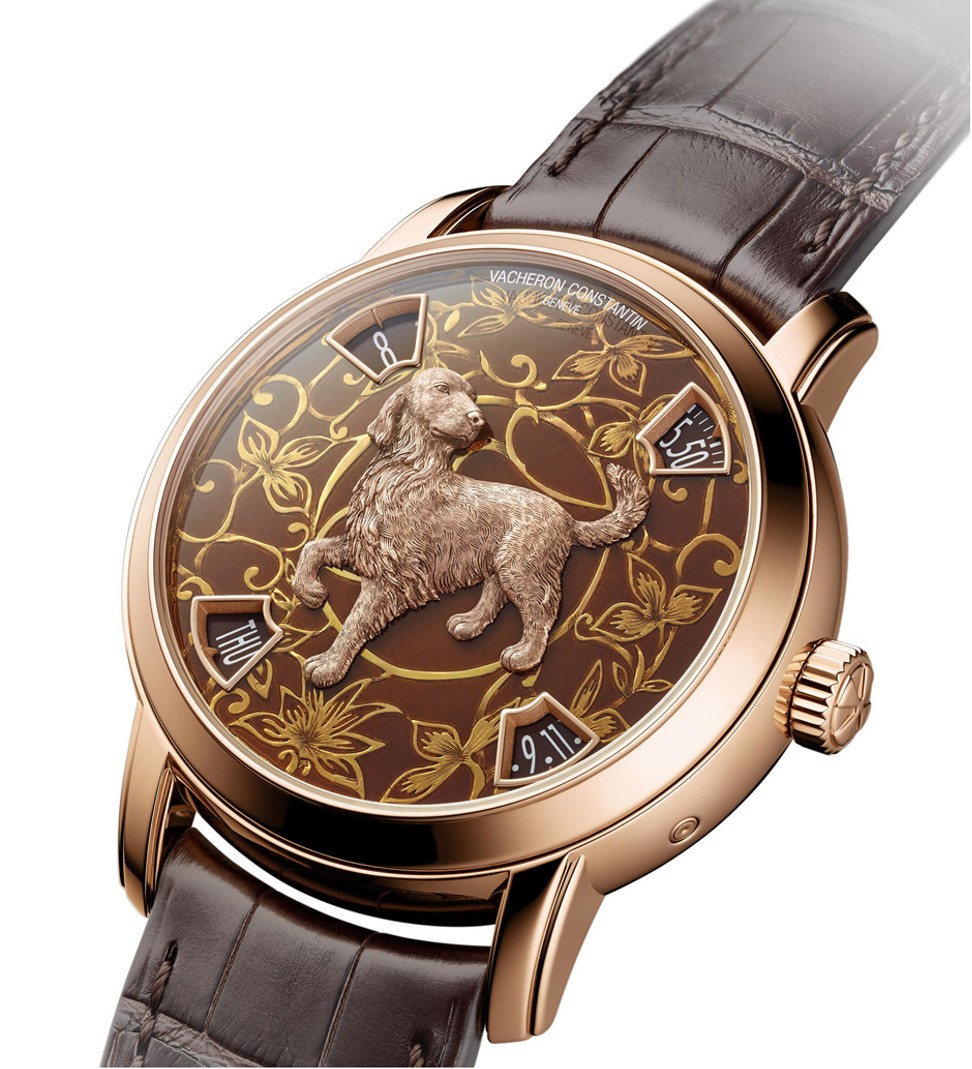 Chinese watch connoisseurs welcome the idea of being acknowledged by luxury watchmakers with designs that feature an Eastern touch, rendered in sophistication and with finesse.
Our customers appreciate the fact that we select our decoration themes according to their culture
"Our customers appreciate the fact that we select our decoration themes according to their culture," says Alain Delamuraz, Blancpain's vice-president. "This tailored approach illustrates what Blancpain is capable of doing – for instance with a Métiers d'Art timepiece – the technical possibilities, and the motifs they would like to have on their watch."
IWC's creative director Christian Knoop agrees and says that the limited-edition timepieces with Chinese elements are in demand from customers "who want a sense of belonging but also want to stand out".
Chinese actress Guli Nazha is the new face for Qeelin's Wulu diamond collection
Catering to seasoned Chinese collectors, heritage maisons are taking inspiration from antique pieces from their archives and coming up with modern designs as well.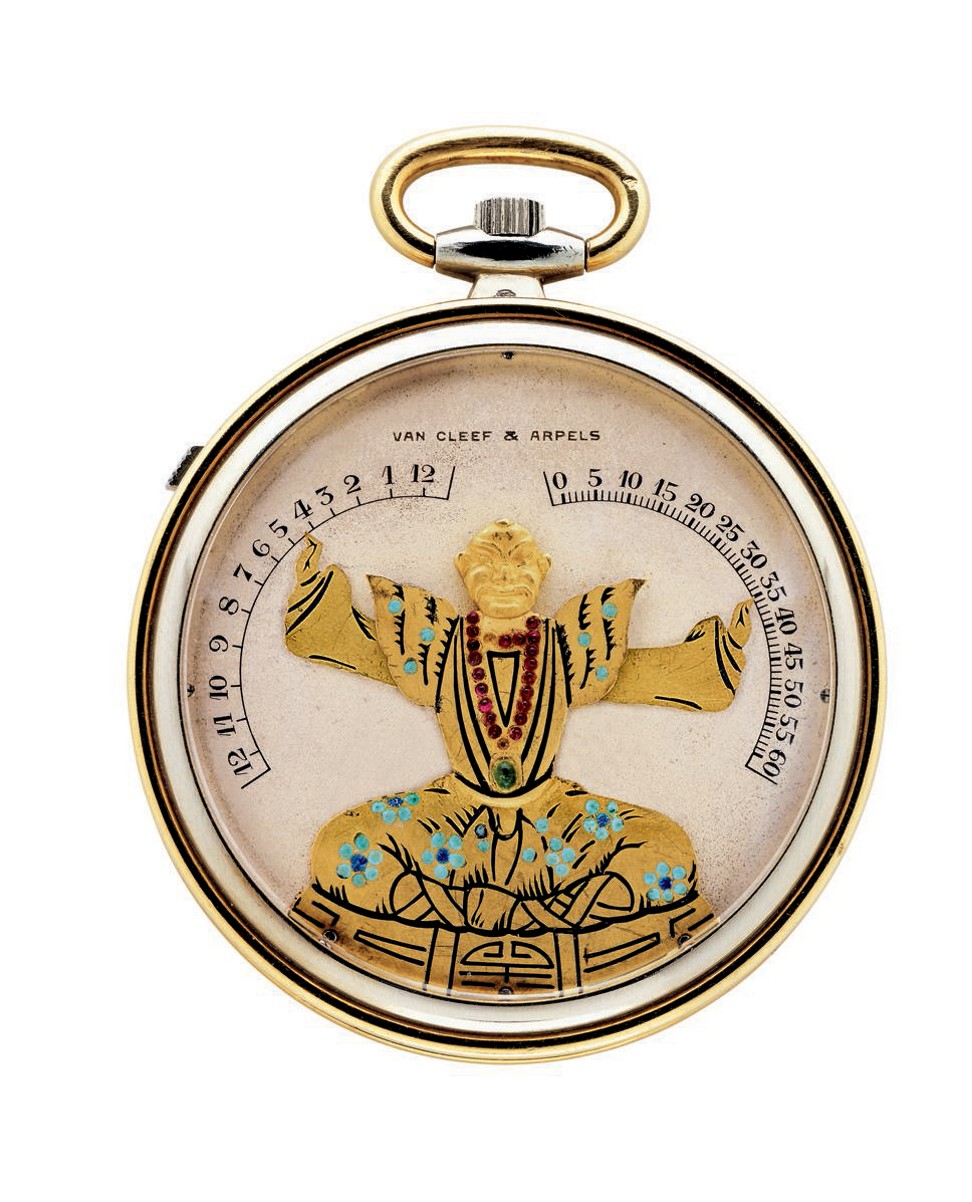 Delamuraz says that in embarking on modern designs, the house aims to "remain true to what we do, in a spirit of constant self-renewal".
Bovet's Raffy also believes that the house continues to push forward with innovative designs without losing strong links to its Chinese history.
While Bovet highlights its traditional enamel painting and miniature painting, heritage houses such as Parmigiani – whose founder Michel Parmigiani is a veteran watchmaker and restorer who channels his knowledge of and experience from restoring clocks into the brand's timepieces – incorporates ancient Chinese elements into contemporary models, such as The Dragon and the Pearl of Wisdom clock.
Massive 472-carat diamond found by Lucara from Botswana mine
The piece, unveiled in 2012, is a horological work of art featuring a dragon sculpture covered with 585 scales set with natural jade in a variety of colours, such as yellow, orange and red. The unique piece took artisans more than 5,800 hours of work to complete.
Unique timepieces with Chinese elements are also highly sought after in the secondary market, according to auction expert Reardon.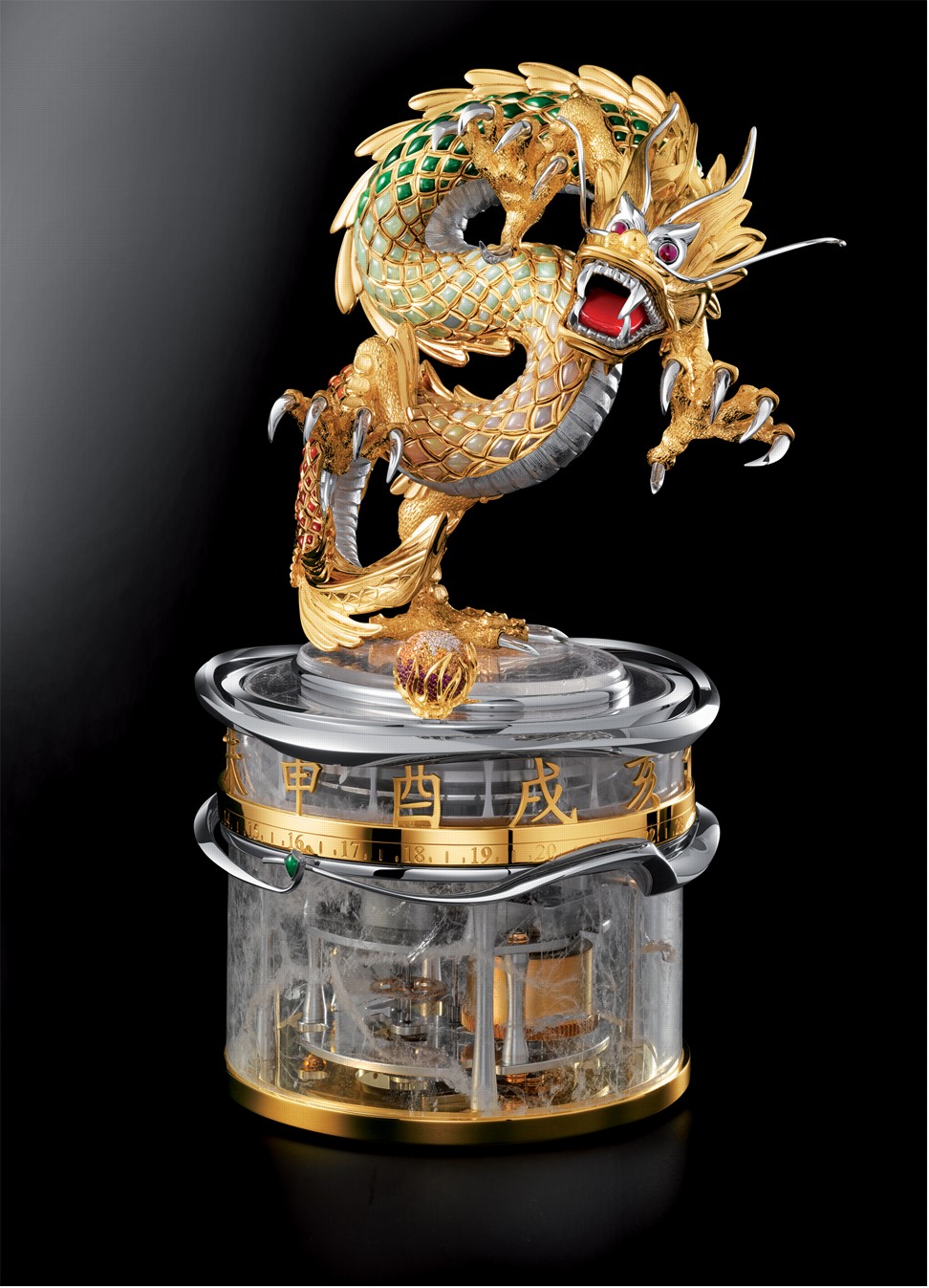 "When a watchwith Chinese elements comes back to the market for auction, it will surely bring healthy competition," he says. "Patek Philippe, Vacheron Constantin, Rolex and many other major makers have watches that were made specifically for the Chinese market. Small in number with pleasing designs, these watches are some of the most coveted in the world."
Want more stories like this? Sign up here. Follow STYLE on Facebook, Instagram and Twitter
Additional reporting by Jacqueline Tsang.