Peggy and David Rockefeller's lavish artworks and other treasures set a world record last week at a Christie's auction held in New York – topping US$800 million as the priciest ever single-owner collection.
That is about twice the previous record of US$484 million from a 2009 Paris sale of designer Yves Saint Laurent's estate.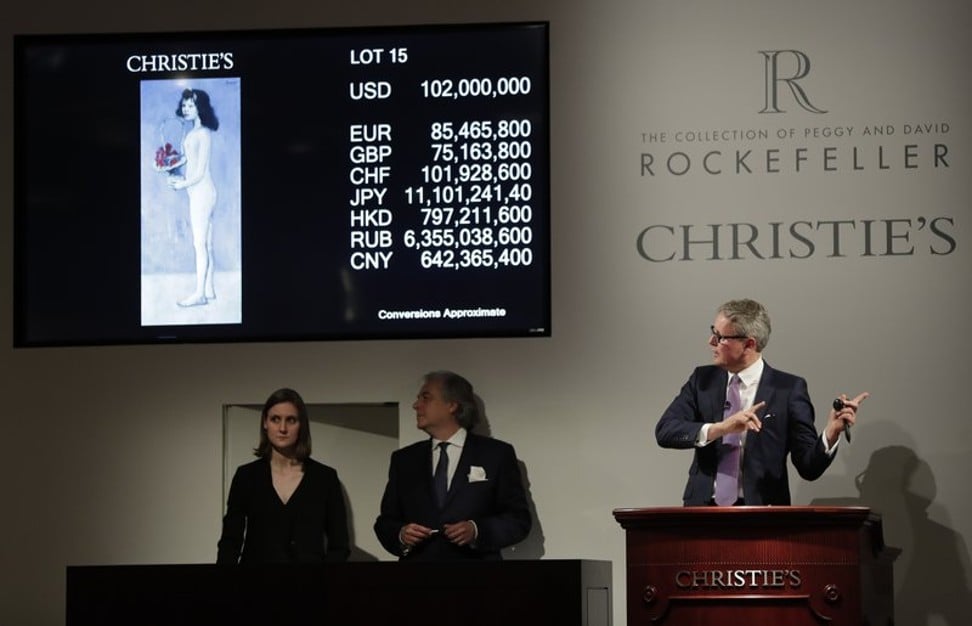 The three-day live sale of the late couple's belongings ended on Thursday with a US$115 million star lot – a Picasso painting called Fillette a la corbeille fleurie of a naked girl holding a basket of flowers that once belonged to the writer Gertrude Stein, estimated to be worth US$100 million.
The runner-up, at US$84 million, was a Monet canvas with his famed water lilies, Nympheas en fleur, which surpassed its US$50 million estimate and set a record for his art at auction against a previous high of US$81 million.
Rockefeller porcelain owned by Napoleon sells for US$1.8 million
Matisse's Odalisque Couchee aux Magnolias – depicting a woman in a Turkish harem – sold for US$80.8 million, topping the US$70 million estimate and setting a record for a Matisse, whose highest price at auction had been US$48.8 million.
In what one art publication dubbed "Rockefeller Mania", Christie's said 100 per cent of the 893 Rockefeller lots offered live had sold, for US$828 million, as well as all of the more than 600 lots sold online for US$4.6 million.
Diego Rivera's 1931 The Rivals went for the highest price ever paid for a Latin American artwork on the block – US$9.8 million against a pre-auction estimate of US$5 million to US$7 million.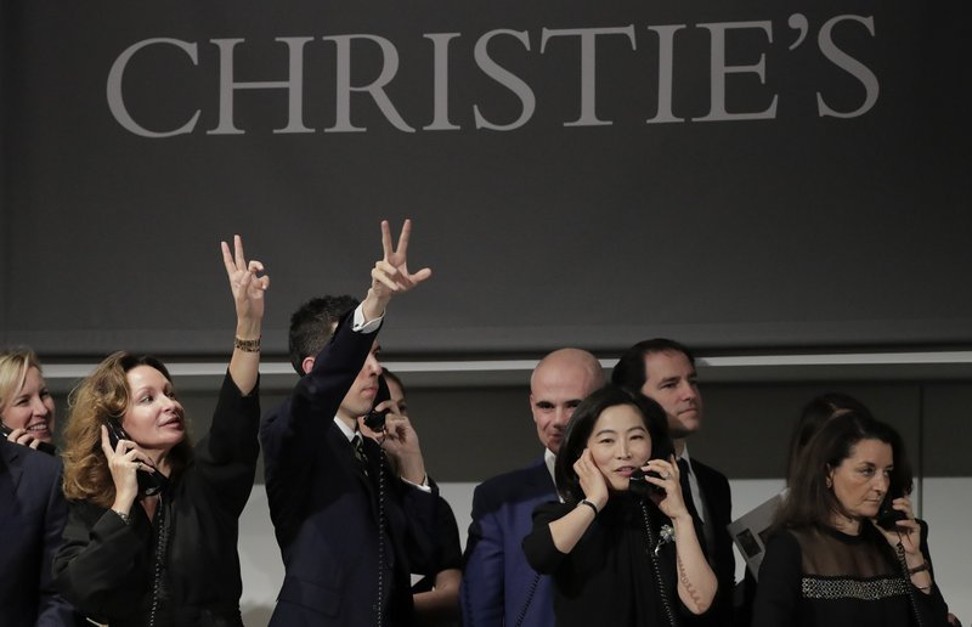 On Friday, the sale was not over until the online-only bids were in.
Anyone with a few hundred US dollars could go for a piece of the opulence that surrounded the late Rockefeller couple – by bidding on, say, cufflinks or jewellery.
A 14ct gold money clip, once filled with Rockefeller cash, sold for US$75,000 against an estimate of US$800 to US$1,200.
The 1,564 Rockefeller lots reflected the couple's eclectic tastes from fine furniture, porcelain and ceramics to duck decoys and blue-chip art that graced their properties and David's bank office.
Paintings filled the walls of their Maine home, their Manhattan town house and a country mansion in the Pocantino Hills north of the city, complete with horses and cows.
Picasso nude in Rockefeller auction may help break a record
For a whiff of that life, buyers were willing to pay prices way above the pre-auction estimates.
A rare Chinese blue and white "dragon" bowl from the Maine kitchen cabinet, valued at up to US$150,000, went for US$2.7 million.
A bronze figure of the Buddhist deity Amitayus was sold for US$2.5 million, against a top estimate of US$600,000.
A 256-piece Sèvres dessert service commissioned by Napoleon Bonaparte sold for US$1.8 million – more than six times its high estimate.
Six George III "Gothick" Windsor Armchairs sold for US$336,500 against a top estimate of US$80,000, and an English wicker picnic hamper soared to US$212,500, against a high estimate of US$10,000.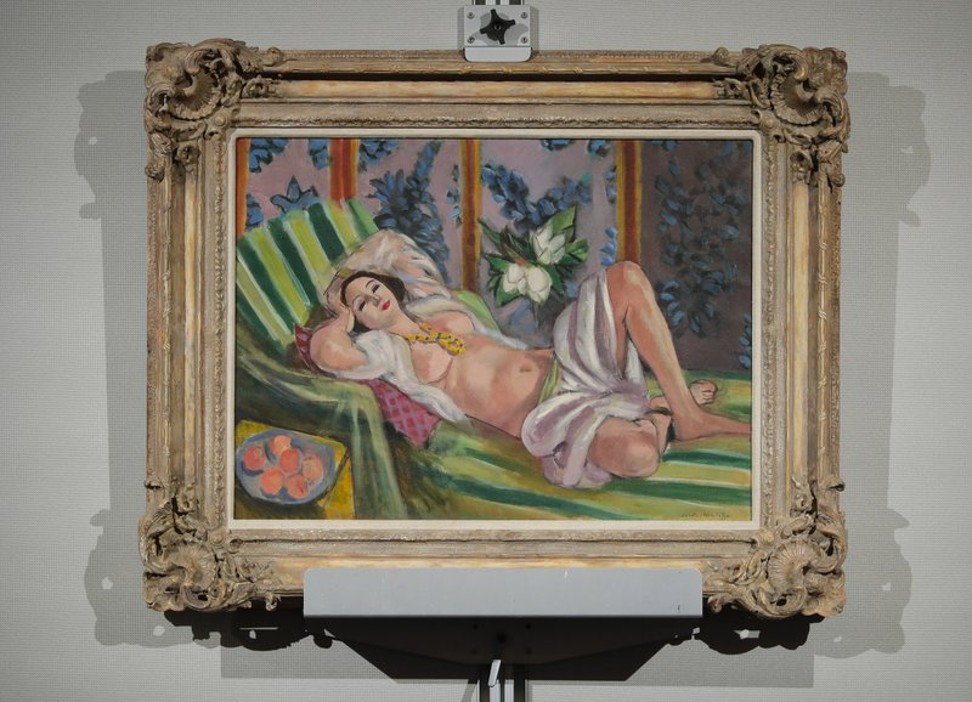 All prices included buyers' premiums.
Christie's bolstered the auction by guaranteeing the whole Rockefeller collection, not disclosing the minimum price at which a work would have to sell or buyers' names.
Many bidders came from abroad, drawn to the New York power name that dominated the city's privileged, philanthropic society for a century.
Celebrities who died in 2017, from Hugh Hefner to David Rockefeller
Peggy died in 1996, and David in 2017, as the last surviving grandson of the oil baron John D. Rockefeller.
The couple's son, David Rockefeller Jnr, said the auction proceeds would go to charity.
The collection ended up, appropriately, in Rockefeller Center, off Fifth Avenue, where Christie's is located.
John D. Rockefeller Jnr helped to finance and build the grand complex in the 1930s.
Want more stories like this? Sign up here. Follow STYLE on Facebook, Instagram and Twitter