Chopard is already known for its Green Carpet Collection, a capsule collection that highlights responsibly sourced raw materials, from Gemfields emeralds to Fairmined gold. This year, at Baselworld, the brand announced it was going a step further: 100 per cent ethical gold will be used for its watches and jewellery starting from July 2018.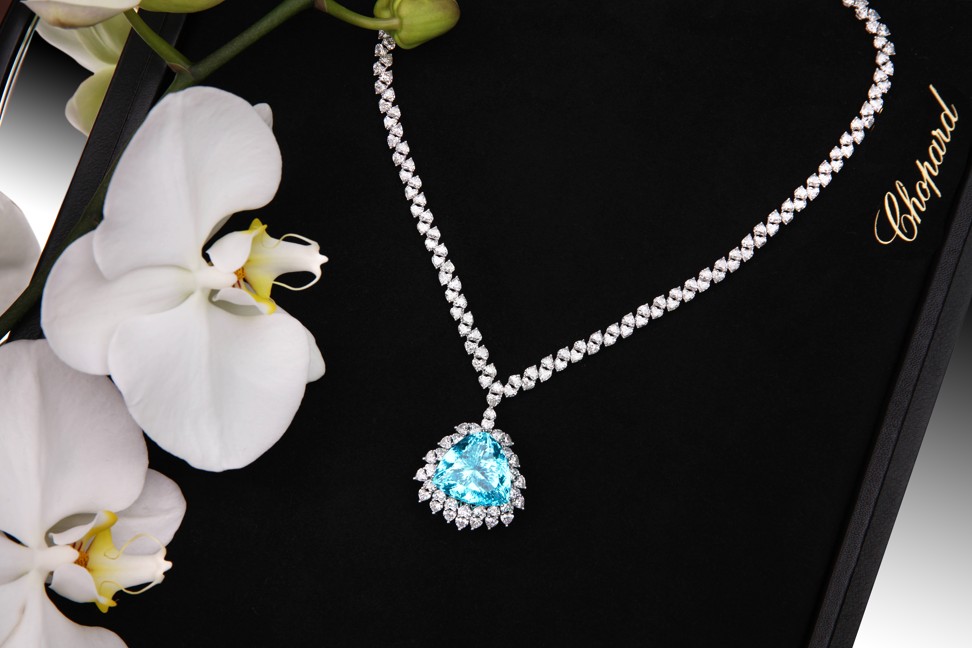 Since the announcement in late March, Chopard has continued on its Journey to Sustainable Luxury, a multiyear effort by the brand to push for sustainable change in the jewellery and watchmaking industry.
The latest example? A stunning Paraiba tourmaline necklace worn by Julianne Moore on the red carpet at the 71st Cannes Film Festival.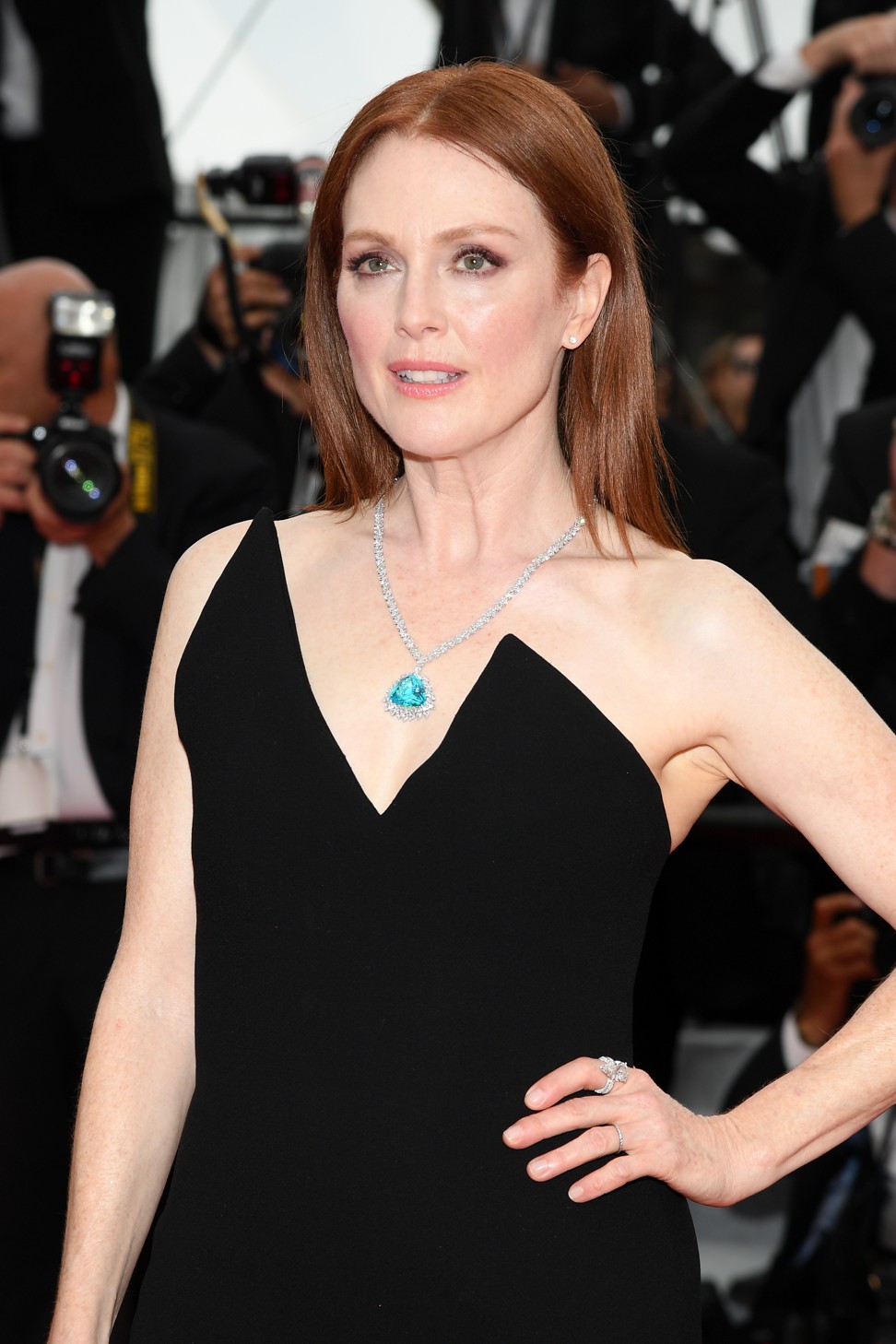 This jewellery piece, part of this year's Green Carpet Collection, was designed by Caroline Scheufele, co-president of Chopard, in collaboration with Moore. The Oscar-winning actress is a long-time friend and supporter of the Journey to Sustainable Luxury. She was heavily involved in the designing process, and also travelled to Geneva to visit the maison's workshops, alongisde Scheufele.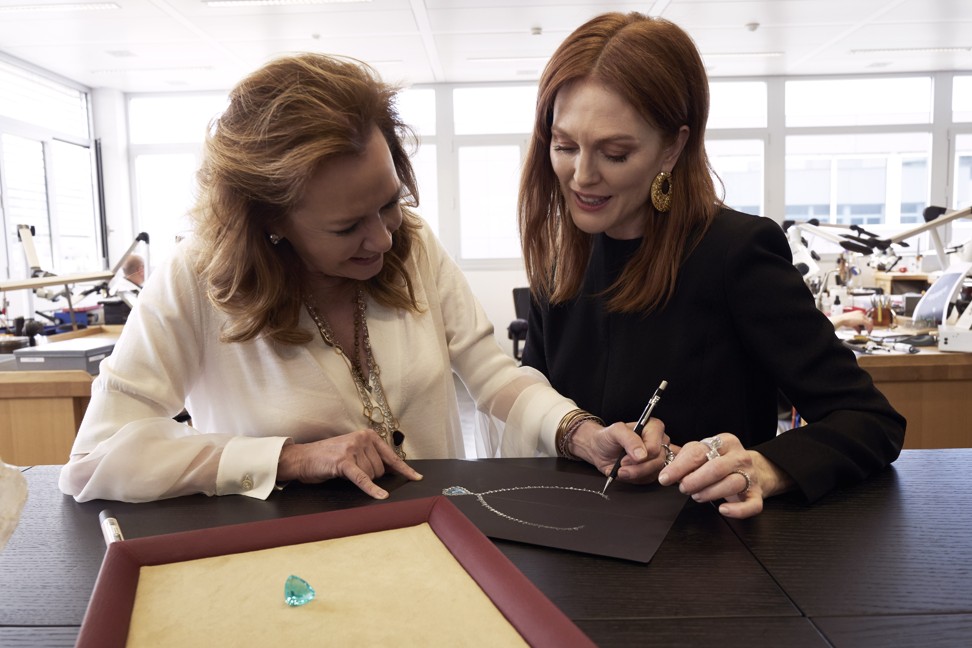 The stunning necklace piece stars a 34ct responsibly-sourced triangular-cut Paraiba tourmaline, a first for the Green Carpet Collection. It is complemented by diamonds from suppliers certified by the Responsible Jewellery Council, and the gemstones are set in Fairmined white gold.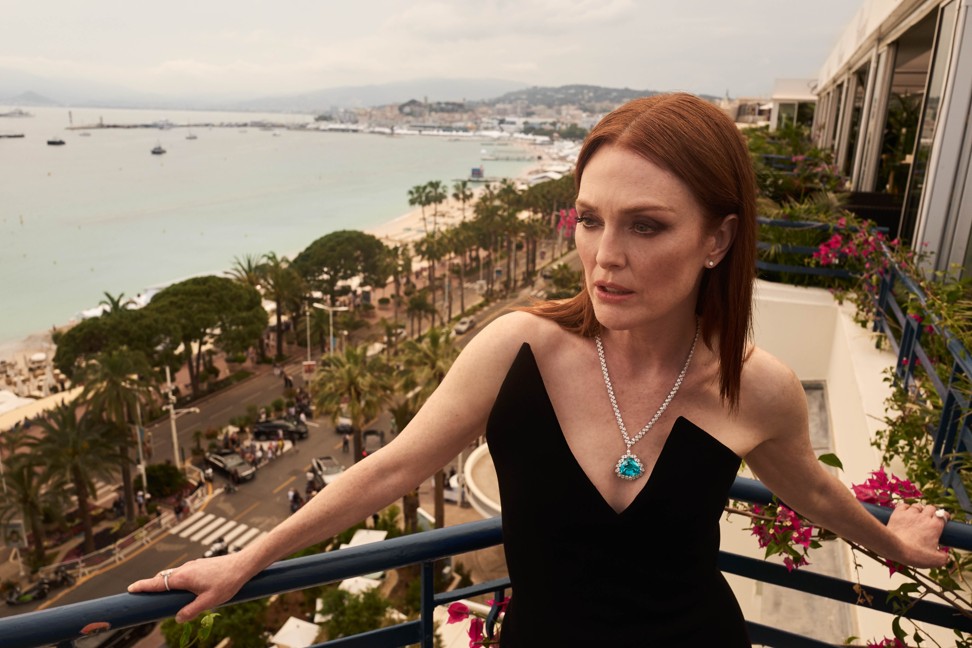 The tourmaline can be traced from the Mavuco mine in Mozambique all the way to Chopard's workshops in Geneva. Each stage of the supply chain complies with the Green Carpet Collection criteria set by Eco-Age, which covers the stone's impact on the environment, labour guidelines and human rights management.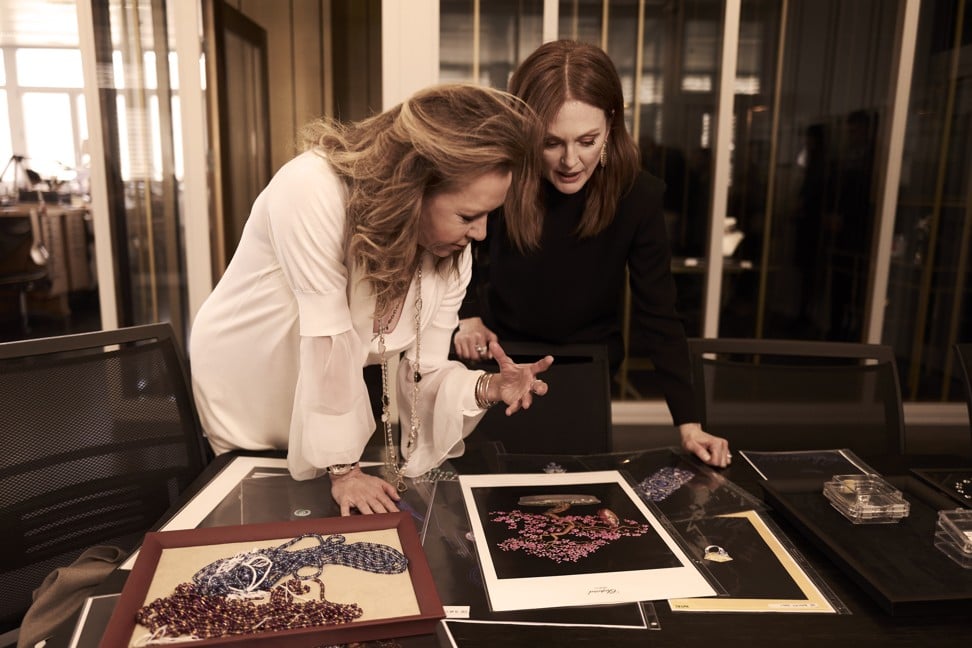 "Knowing that the stones and the gold have been responsibly sourced makes the experience of wearing their jewellery an honour for me," Moore says. "Caroline Scheufele is a pioneer – her passion and drive are what made this happen. She decided to do things differently and every year she achieves more."