High jewellery exhibitions aren't usually a favourite haunt of millennials – but now, perhaps, they can be. Chaumet is challenging convention by sharing the rich history of haute joaillerie not just with the wealthy and the privileged, but also with younger generations who aspire to be part of this glittering world.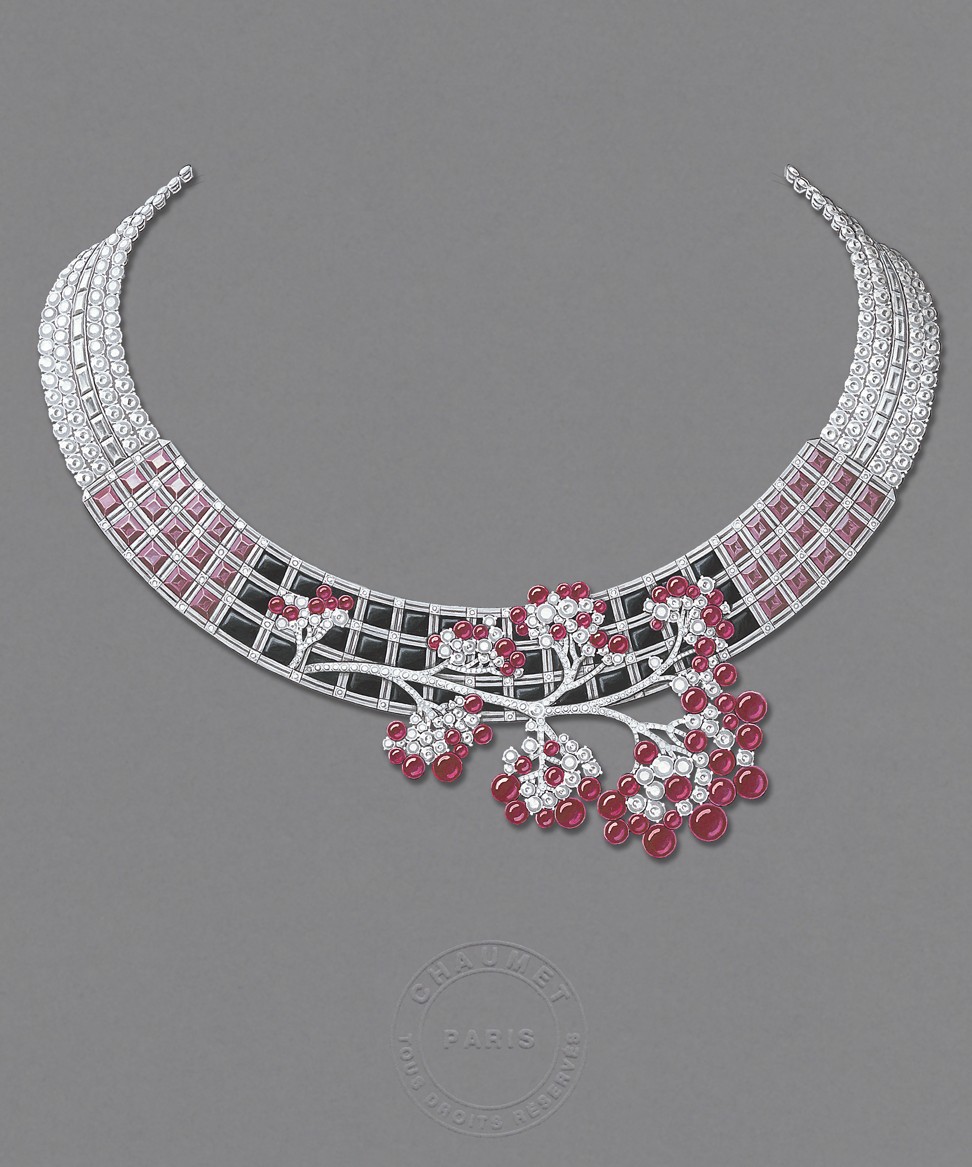 "The Worlds of Chaumet" – also known as "Les Mondes de Chaumet" – exhibition opened at the Mitsubishi Ichigokan Museum of Tokyo on June 28. To art and jewellery lovers, the exhibition format will be familiar: visitors are guided through eight themed sections showcasing the maison's history, savoir faire and style through 300 jewellery creations – many of which were inspired by Japanese themes and aesthetics – dating from modern times back to 1780, along with art and previously unseen archival pieces.
Chaumet unveils HK$255,000 Liens Séduction jewellery collection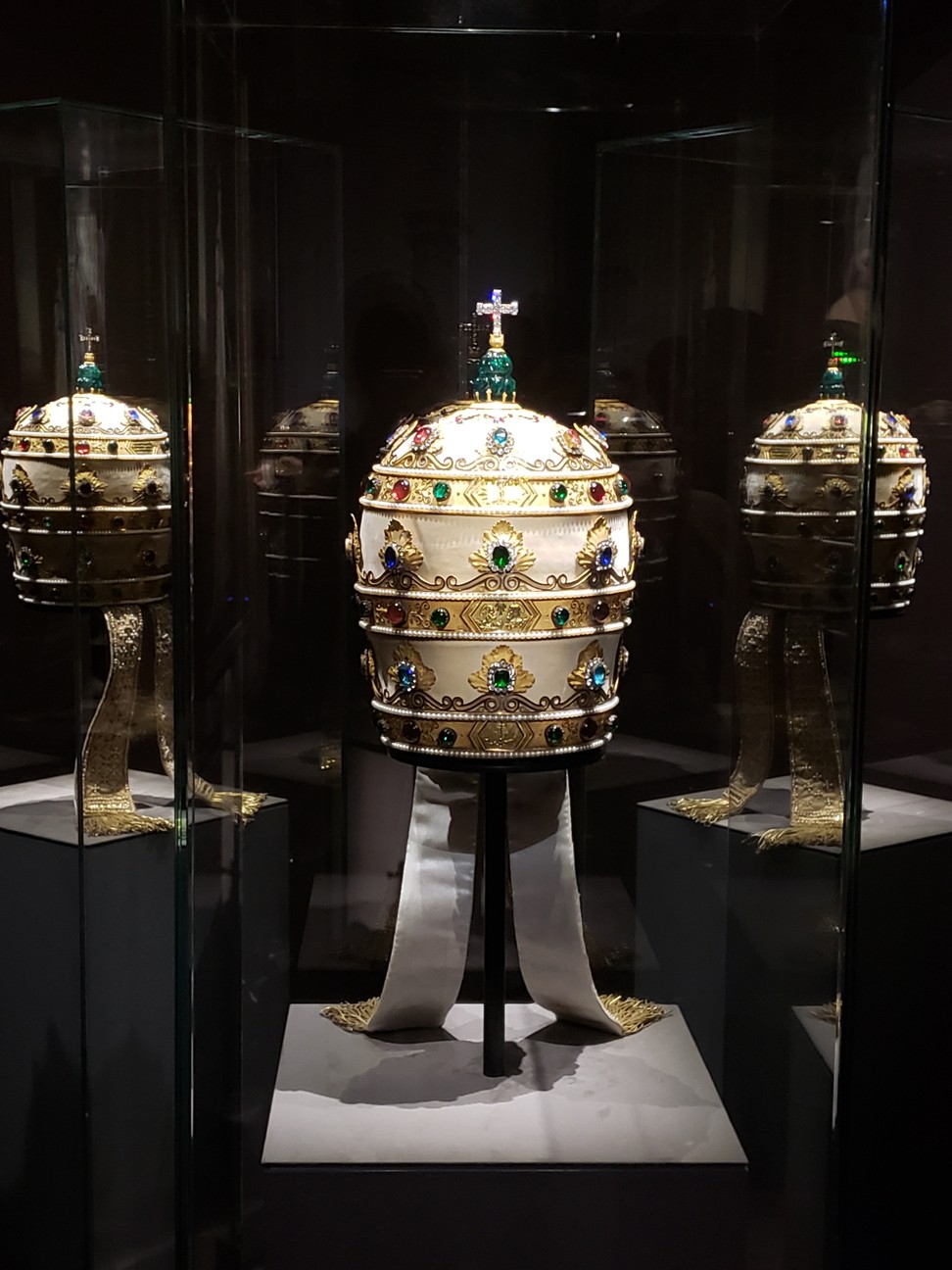 The presentation, however, will not be so familiar. The jeweller has set up beacons within the various sections of the exhibition, which send notification pushes to visitors who are using the social media app, Line. These tech-savvy visitors can then click on the notifications to access exclusive images, videos and text that go beyond the information physically available in the museum.
"It's a very different way to share information. Social and digital are present in the world in a big way, so we're evolving," says Guillaume Robic, the brand's heritage director. "It's just the beginning but we're not bad!"
Why Chaumet's CEO built a virtual museum
It's not just social media technology that's got people talking. Chaumet is also making use of video technology. The highlight of the exhibition's final section, the Chant du Printemps – Robic's favourite piece – is beautiful in its own right. An ode to the delicacy of nature, the jewellery set's design motif is inspired by Japan's famous cherry blossoms, and this is emphasised through the elaborate video installation which features floating and dancing blossom petals while showcasing the jewellery set in the middle.
There is the flip side, of course. As the brand's museum and heritage curator Béatrice de Plinval says, "At the end of the day, you can't buy art and emotion on the internet." Her favourite piece in the museum, incidentally, is Queen Hortensia's hydrangea (hortensia in French) brooch, which the monarch had gifted to a Swiss Benedictine monastery Einsiedeln in 1816.
Cherie Chung, Kirsten Dunst, Audrey Tautou join Chaumet's Beijing exhibition launch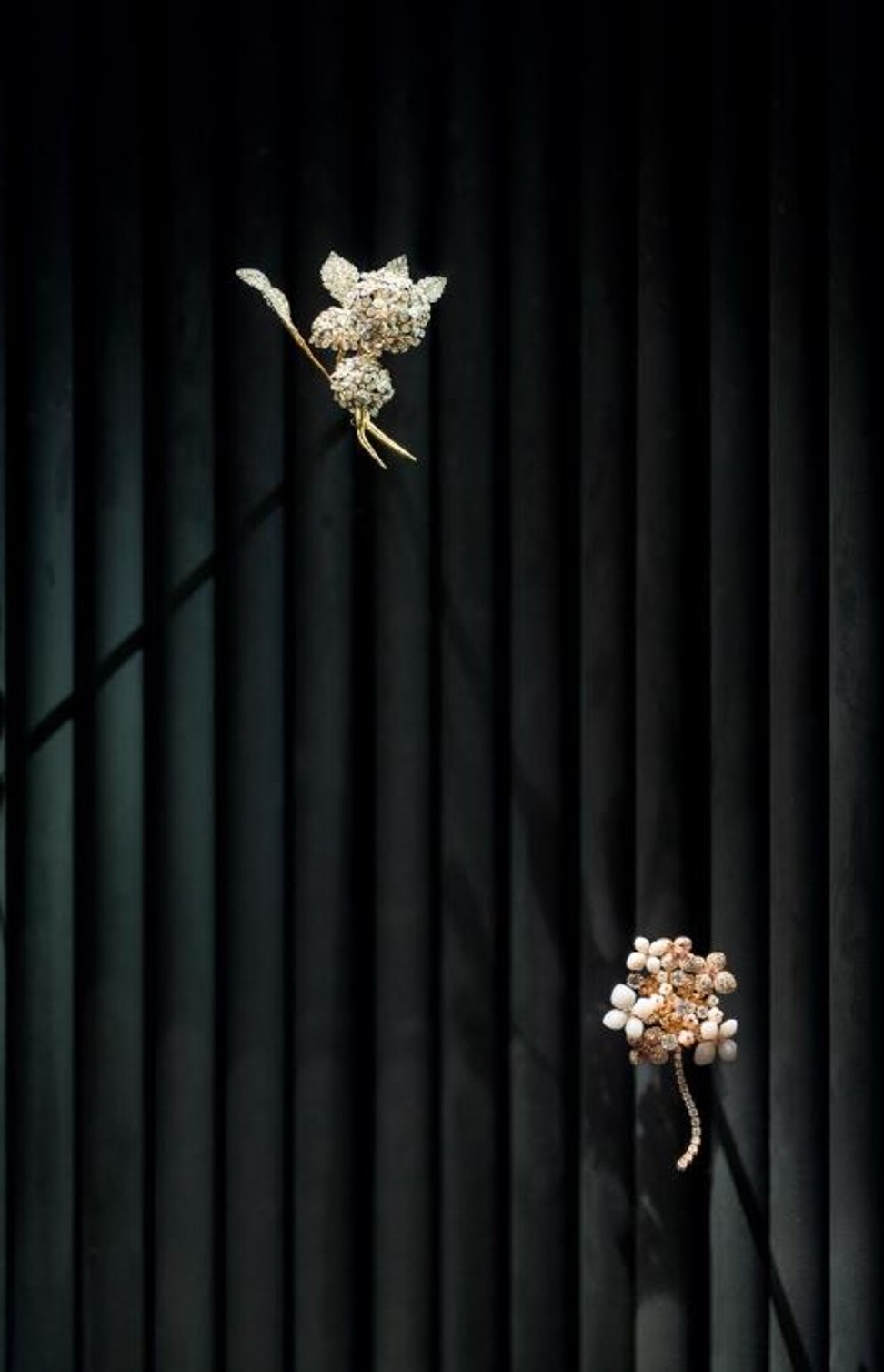 "[Guillaume's] favourite piece and mine happen to symbolise the beginning and modern day, and are good examples of how visitors can find a wide range of pieces in this exhibition and see the brand's history and evolution over the years," she says.
The exhibition is open to the public until September 17, 2018.
Want more stories like this? Sign up here. Follow STYLE on Facebook, Instagram and Twitter