Swiss watchmaker Swatch Group is quitting the annual Baselworld watch and jewellery trade fair, the NZZ am Sonntag newspaper has reported – calling time on an event that has been a fixture of the luxury industry calendar for a century.
Omega maker Swatch is the most important exhibitor at Baselworld, which traces its history back to 1917, but more brands are deserting the fair held every March, blaming high costs and insufficient returns.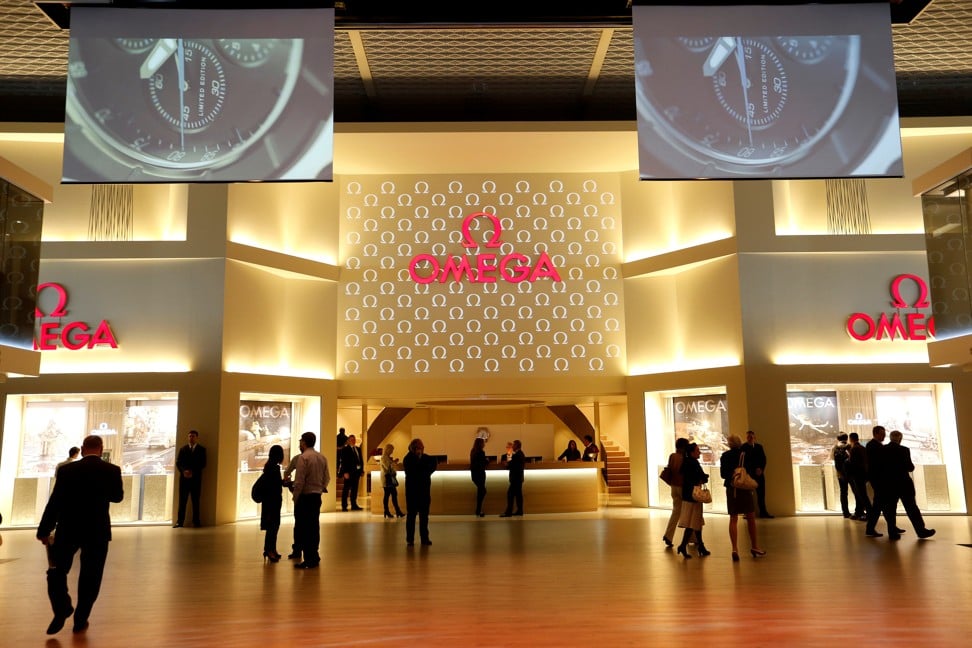 "The Swatch Group has decided not to be present at Baselworld from 2019," the newspaper quoted Swatch CEO Nick Hayek as saying on Sunday.
Baselworld bids farewell to Sylvie Ritter
The portfolio of Swatch, based in Biel in western Switzerland, spans the expensive Breguet, more affordable Longines and plastic Swatch timepieces.
Some of Swatch's high-end competitors have left Basel for a rival fair, the SIHH in Geneva, but Hayek said traditional annual watch fairs were no longer useful in a more transparent and fast-paced world.
Major exhibitors such as Swatch budget about 50 million Swiss francs (US$50.3 million) for each Baselworld, to cover travel and hotel expenses for staff and guests, the paper said.
Hayek, a famously outspoken and flamboyant character in a staid and conservative industry, cited the cost of the fair's 430 million Swiss franc exhibition building, Messe Basel, as a reason for the decision to withdraw.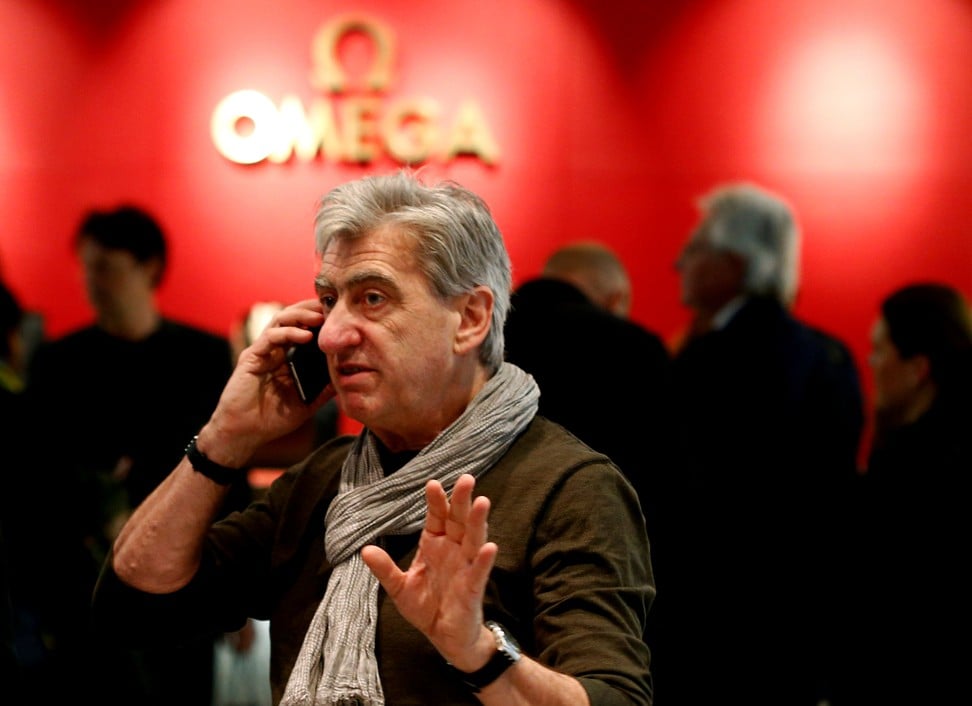 "We are not there to amortise an expensive hall designed by [Swiss architects] Herzog & de Meuron," Hayek told the newspaper.
It would be a great disappointment if the Swatch Group were to leave Baselworld. We are doing everything we can to keep them in Basel
Nobody at Swatch or Baselworld could be reached for comment on Sunday.
5 of Baselworld's most impressive watches
Michel Loris-Melikoff, who took over as managing director of Baselworld at the beginning of this month, said Baselworld intended to remain the number one event for the watch industry.
"It would be a great disappointment if the Swatch Group were to leave Baselworld," he told the newspaper. "We are doing everything we can to keep them in Basel."
Want more stories like this? Sign up here. Follow STYLE on Facebook, Instagram and Twitter