Why young collectors are falling under the spell of China's age-old jade love affair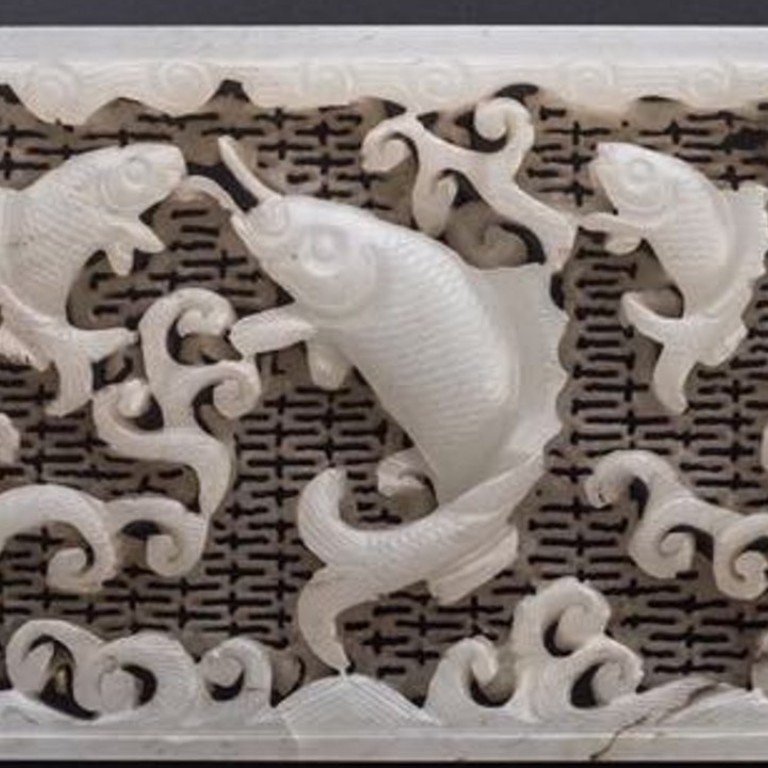 In Chinese history, no other mineral has been as prominently admired as much as jade.
It has been used in ornaments, jewellery and tools and such was its allure that at one stage jade was reserved only for the use of royalty.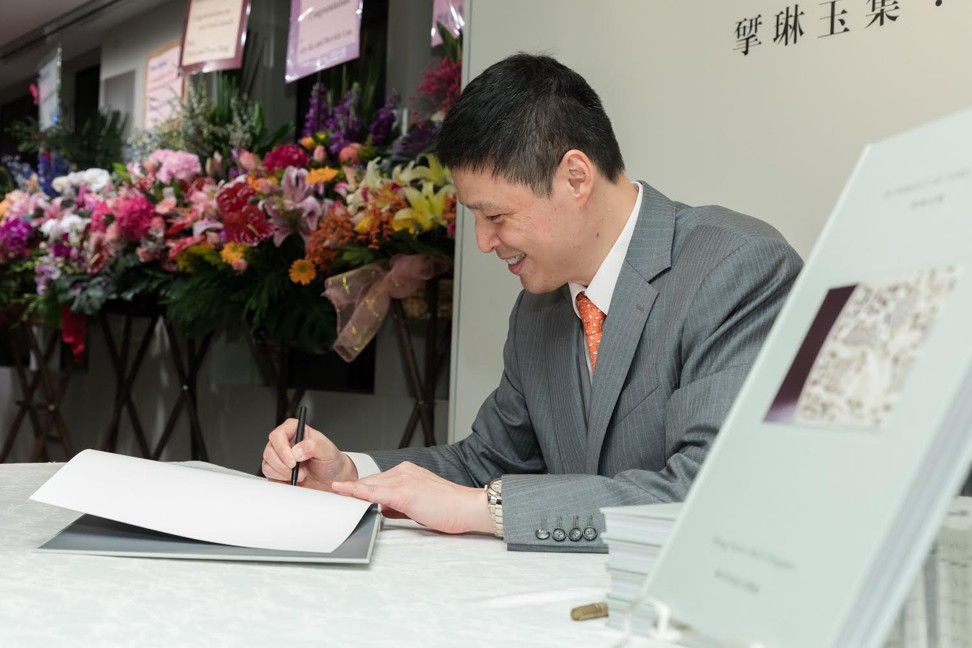 Michael Liu, an avid collector of jade plaques, who has published the book, In Pursuit of Fine Jades: Ming Court Belt Plaques, says that there are two different kinds of jade: jadeite and nephrite.
The jade plaques featured in his book are usually made of nephrite and only highly ranked Chinese government officials and the emperor himself were allowed to wear them during the Ming dynasty (1368-1644).
In the past these jade plaques became a sign of one's status, as well as acting as a sort of ID card for those who were permitted to wear them.
Some of these plaques, on closer examination, reveal details of history.
One such green jade belt plaque, pictured below, for example records a traditional children's game.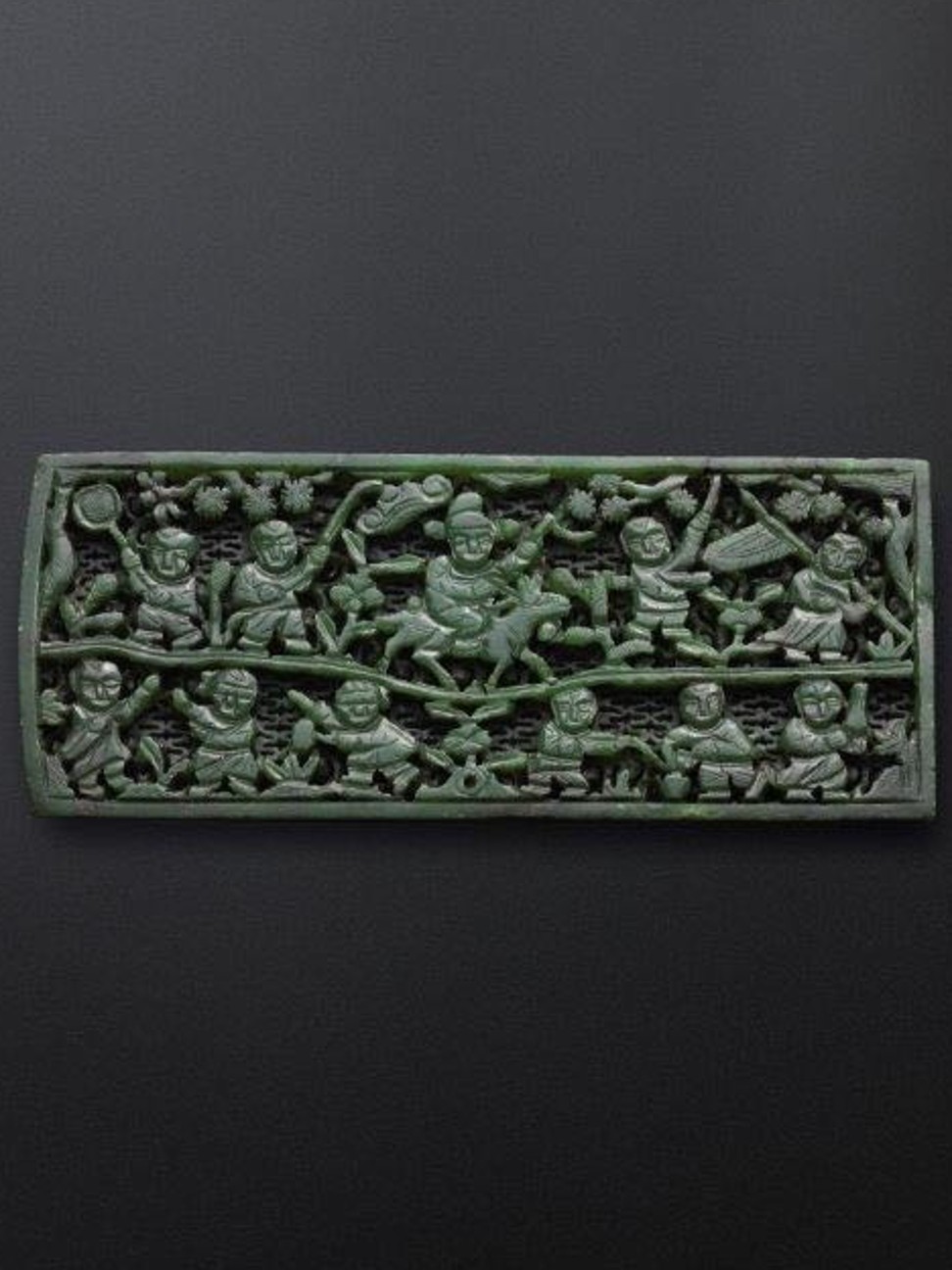 Liu's fascination with jade started as a child when his mother, who is also an avid admirer, began taking him to look for nice pieces of jade jewellery at Yue Hwa, the Chinese products retailer, in Hong Kong's Jordan district.
"She would shop for three to four hours and I would be a little bit bored, sitting on my own, and just watching [her] talk and look at things," Liu said.
Little did he know that this was the start of his growing appreciation of jade.
Tsang Chi-fan, head of Chinese ceramics and works of art at Christie's Hong Kong, is the person who introduced Liu to some of Hong Kong's best jade dealers.
It sparked an interest that was the inception of his book, which features his own personal collection of jade pieces.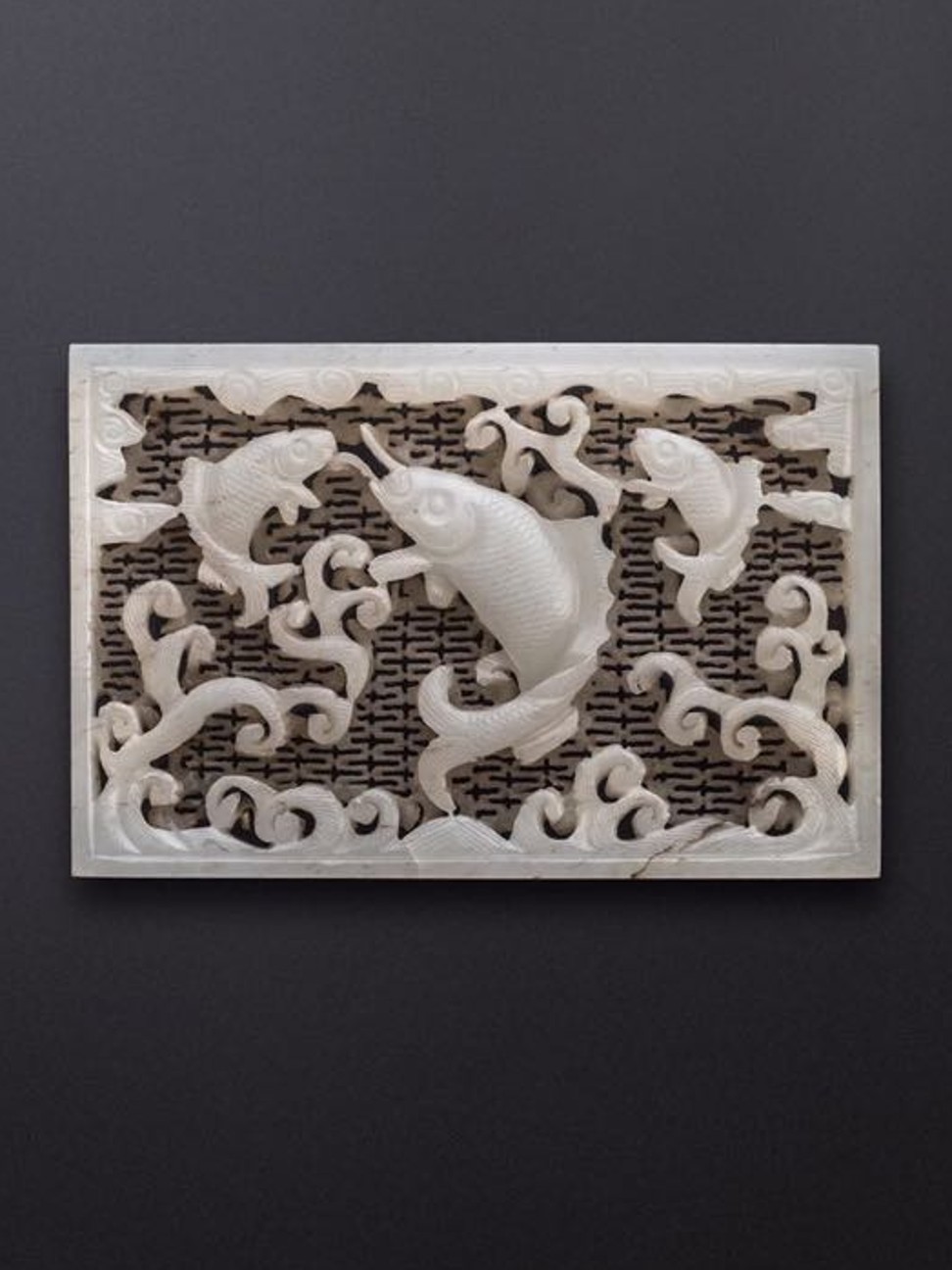 Pieces of jade owned by Liu, who is a member of the prestigious Min Chiu Society – a private group of Hong Kong art connoisseurs who are devoted to enhancing the appreciation of Chinese art – have featured in exhibitions and renowned museums including the Hong Kong Museum of History and the University of Hong Kong's University Museum and Art Gallery.
His book, part of a series of jade books dedicated to the study of beautiful jade objects in ancient China, examines jade belt plaques worn by emperors, imperial family members, and senior officials during the Ming dynasty (1368-1688).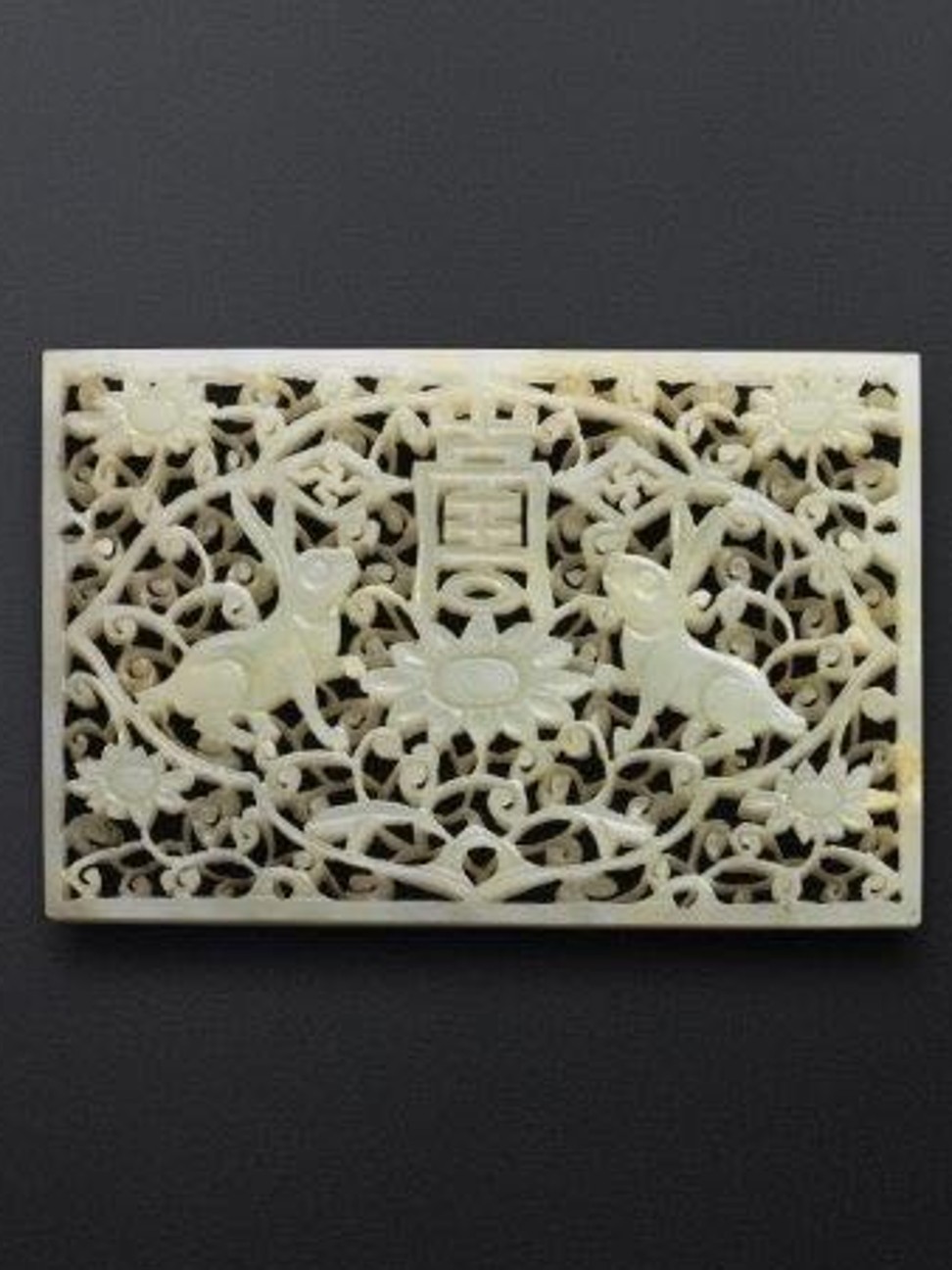 Tsang said: "The one thing about collecting and looking at antiques is you are always learning – you always find something new, you always find something that you thought 'Oh, I haven't thought about [that]'.
"You always discover new things that will change your whole understanding. Sometimes it can be quite revolutionary."
Jade – once considered an accessory of choice for older Chinese people – is now drawing new interest among younger people.
Tsang said the number of younger people now flocking to auction houses in the hope of adding jade objects to their own collections was on the increase.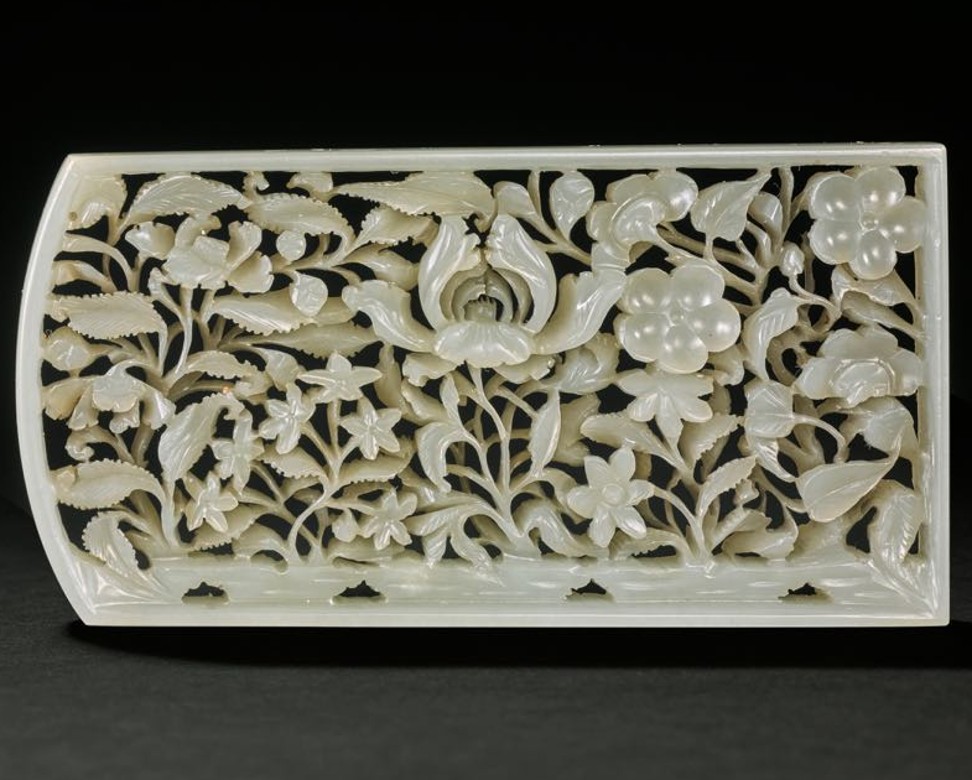 Jadeite jade is a highly prized collectible item these days because it is not found naturally in China and only limited supplies exist.
This type of jade was first imported into China from Burma – now called Myanmar – only 200 years ago during the Qing dynasty (1644–1911).
Tsang said: "Nephrite jade is native to China, so the Chinese have been carving this type of jade for the past 6,000 years, but they have been carving jadeite only for the past 200 years."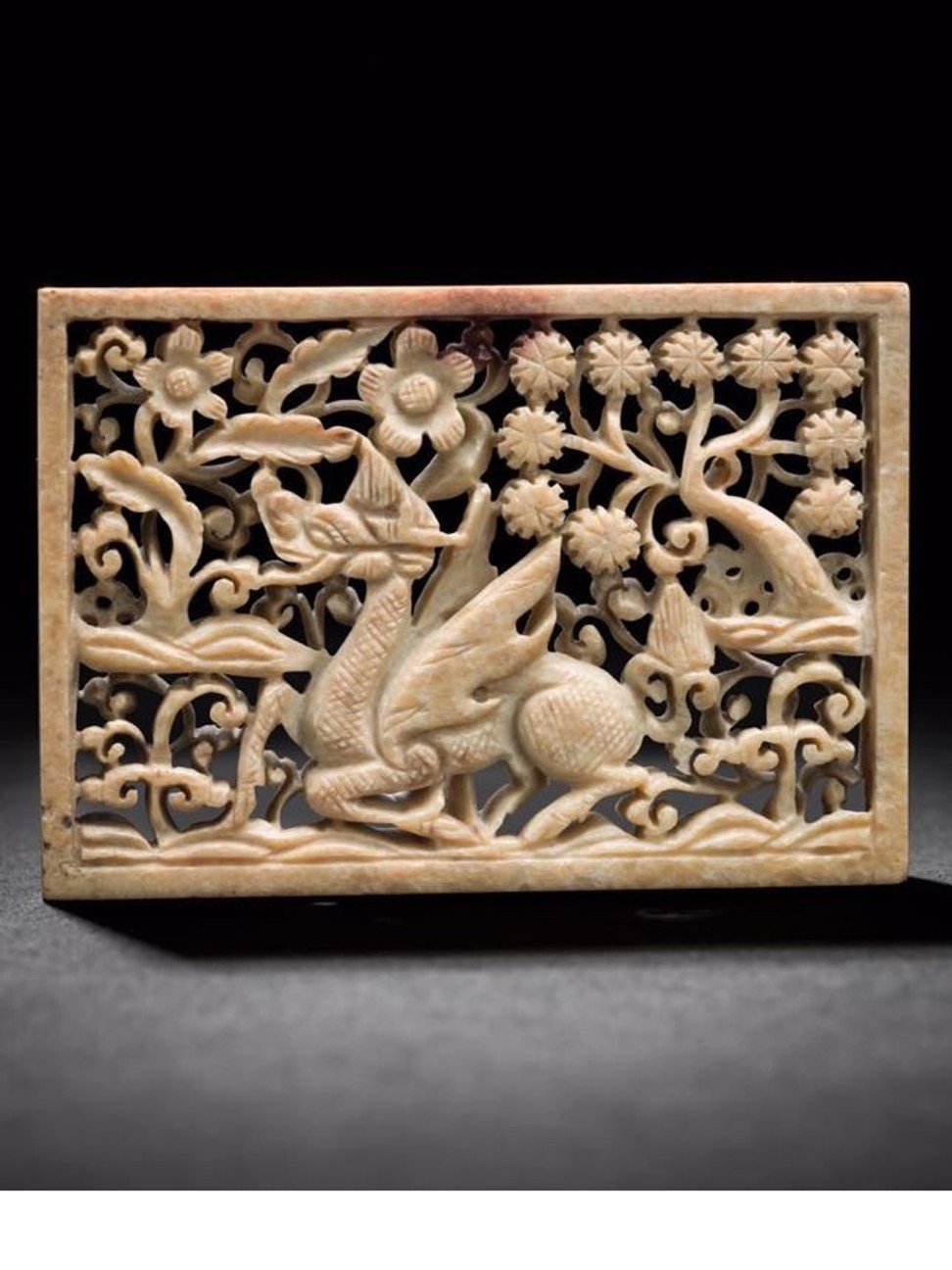 However, this does not necessarily mean one kind of jade is more valuable than the other.
Tsang said before jade started to be seen as a symbol of power, it was carved as a way of communicating with higher beings.
As such, jade represented not only status, but also the spiritual philosophy of ancient China.

History of mineral used in ornaments, jewellery and tools once reserved only for emperors revealed in book by Hong Kong jade enthusiast Michael Liu