Hermès lovers are probably familiar with the brand's famous chain motif. The French luxury house is renowned for the chain craftsmanship in its fine jewellery, from bracelets to necklaces.
"At Hermès, the chain is a fundamental motif that draws on its origins as a harness-maker and saddler, and on a long tradition of chain-making know-how," explains brand creative director Pierre Hardy, for whom the chain symbolises Hermès' crafting tradition and bold spirit through its 181-year history.
With Hardy at the helm of the brand's new jewellery launch, it's no surprise that the collection, Enchaînements libres, features the chain motif front and centre.
Hermès Silver Mini Kelly bag fetches world record HK$500,000
The idea of chain-inspired jewellery enhancing the body's freedom is inherently paradoxical, and Hardy certainly has his fun with the concept. He explores the possibility of using different forms and shapes of chain links, making each work a statement piece while keeping ergonomics firmly in mind. To him, each piece should be bold and unconventional without taking the attention away from the wearer. It's a collection that is meant to redefine the concept of chain jewellery.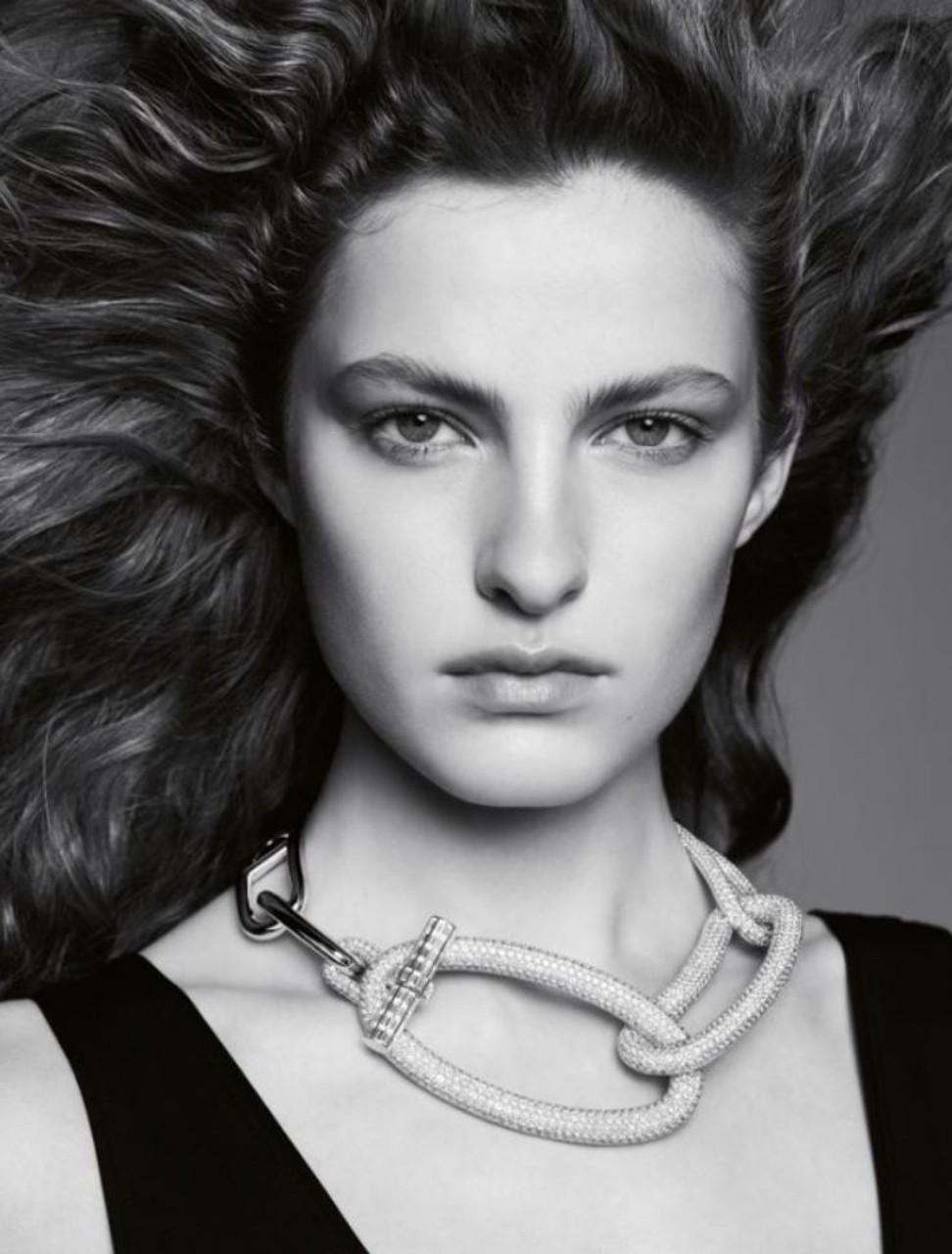 "Fluidity is inseparable from the chain: its essential nature is to be flexible," said Hardy. "Jewellery offers unique freedom and scope for the craftsman's virtuosity, allowing endless inventiveness in forms and the opportunity to disrupt conventions."
The collection includes six sub-collections of rings, bracelets, necklaces and earrings that convey different messages of the spirit of chain. All pieces are crafted with the very best luxury materials including metals like white gold, gold, silver, and fine stones like sapphire, diamonds and black jade. These unconventional materials used to craft the luxury chains are also part of Hardy's design ideology to break the boundaries of conventional chains.
Want more stories like this? Sign up here. Follow STYLE on Facebook, Instagram and Twitter