Diamonds are no longer just for girls. Sure, there are still beautiful women with dazzling fourth fingers – but nowadays their fiancés might have a ring to match. As a society we have moved on from rigid gender classifications, and the idea that only women – or P. Diddy and his crew – can wear diamonds feels as dated as decreeing girls cannot climb trees.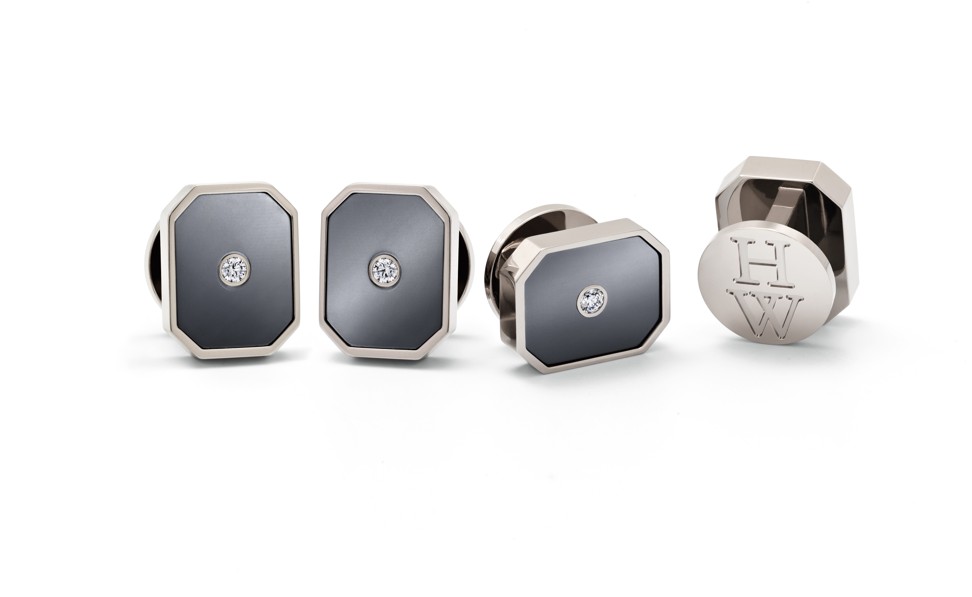 Celebrities, NBA stars and soccer players, as ever, are leading the way. Over the past few years, we have spotted Johnny Depp in a diamond ring. David Beckham, Kobe Bryant, PSG's Neymar, Jamie Foxx and Justin Timberlake have shown off a range of diamond earrings. Heck, even Justin Bieber has a pair. Chinese singer and fashionista Kris Wu, who wore a shiny diamond collection in the TV show The Rap of China, has drawn mass attention.
Rio Tinto's 3.14-ct Argyle Alpha vivid pink diamond dazzles in 2018 Tender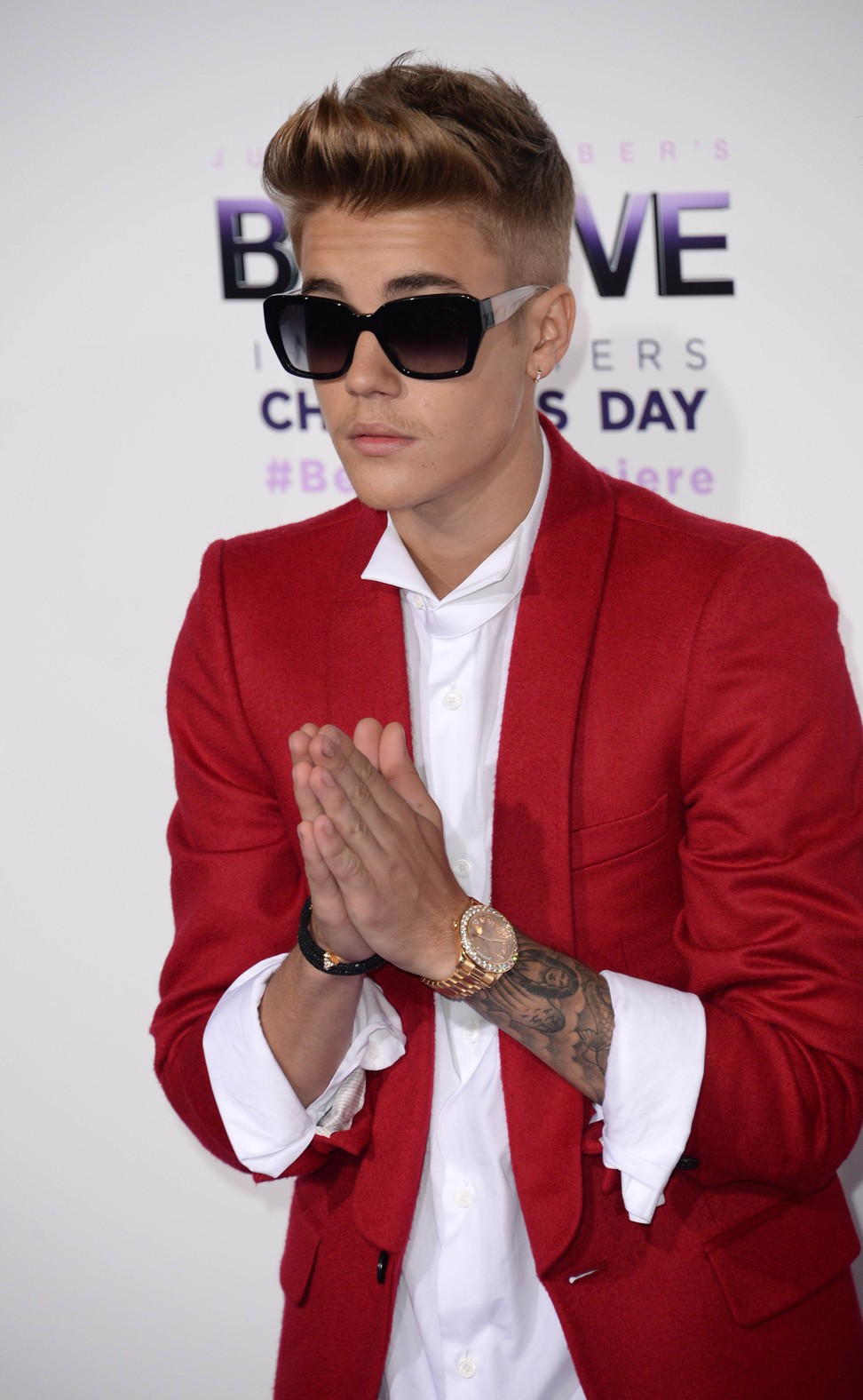 Trend forecasters claim we have millennials to thank for this growing development. As a generation, they do not adhere to strict gender roles – in their world, diamonds are beautiful, so why should men be barred from enjoying them?
There is nothing new about men donning a necklace or ring to stand out from the crowd and signify their success. Ancient Sumerian rulers in Mesopotamia would wear gold-plated necklaces, India's maharajas owned elaborate emerald necklaces and ruby bracelets, while French courtiers and England's kings were partial to a ring or two. Jewellery was, for centuries, considered masculine and attractive – in fact, the more powerful the man, the more dazzling his gems.
However, at the end of the 18th century, we saw the rise of a new type of man. As our concepts of masculinity changed, men started swapping bright colours and ornamental pieces for simple clothes and subdued colours that highlighted their commitment to work and progress over beauty. Women became the peacocks, adorned in their finery to attract a mate, while men were the drabber peahens, intent on bringing home the bacon.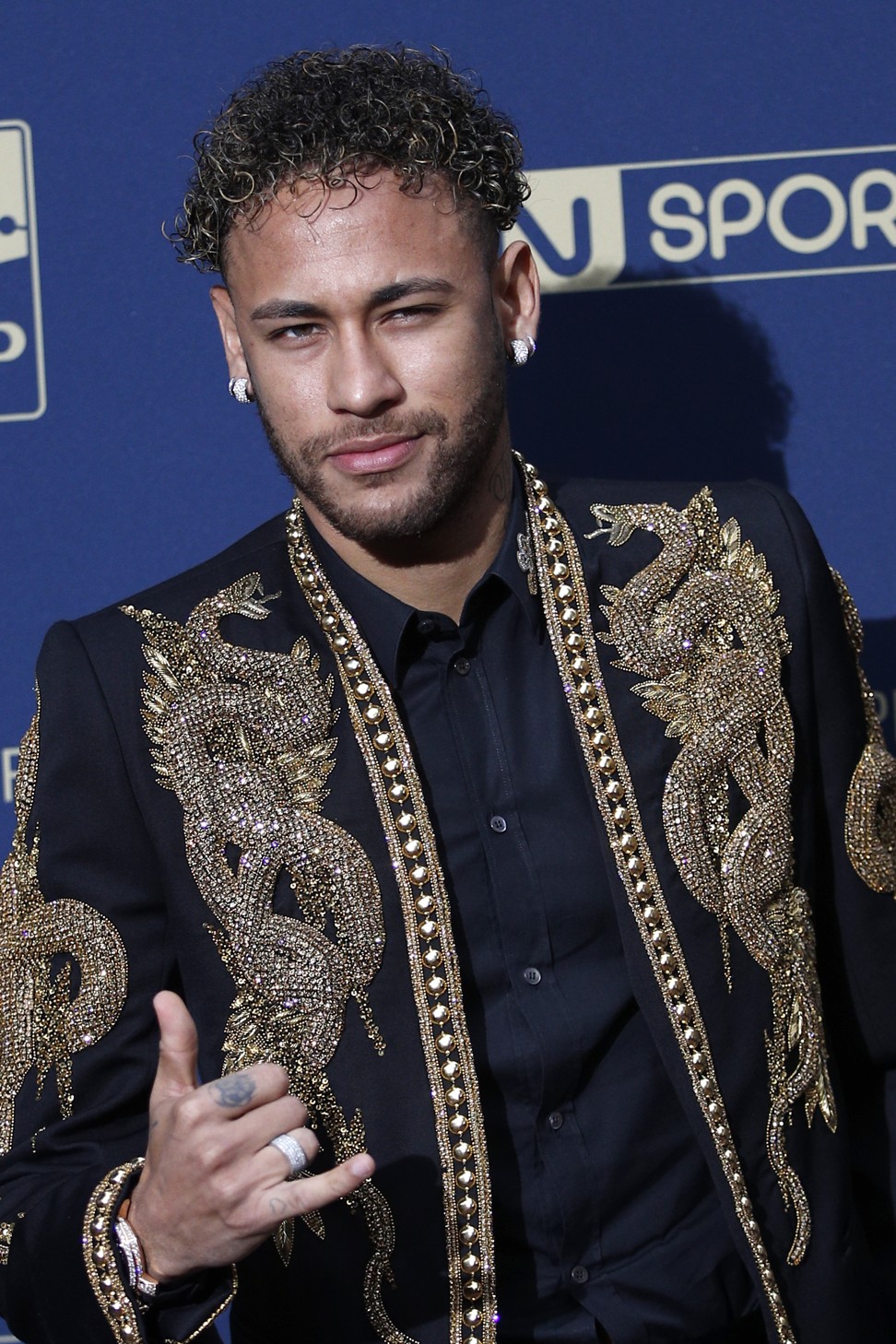 But in our new egalitarian world where women work as hard as men, men are returning to a more glittering age, when dazzling gems were not the sole preserve of one sex.
How Tiffany's Paper Flowers collection is bending the rules
The most popular type of diamond jewellery for men nowadays is earrings. Often opting for a large solitaire diamond in each ear – or a single stud, in the case of Foxx – they either come in a round or square cut. Round diamonds offer exceptional sparkle and are the classic choice. Square diamonds look contemporary and offer a high level of radiance.
Solitaire diamonds are usually set in gold or platinum, with platinum the number one choice for men for its strength and silvery-white colour. If you are going for gold, an 18ct white gold or 18ct yellow gold represent the highest quality.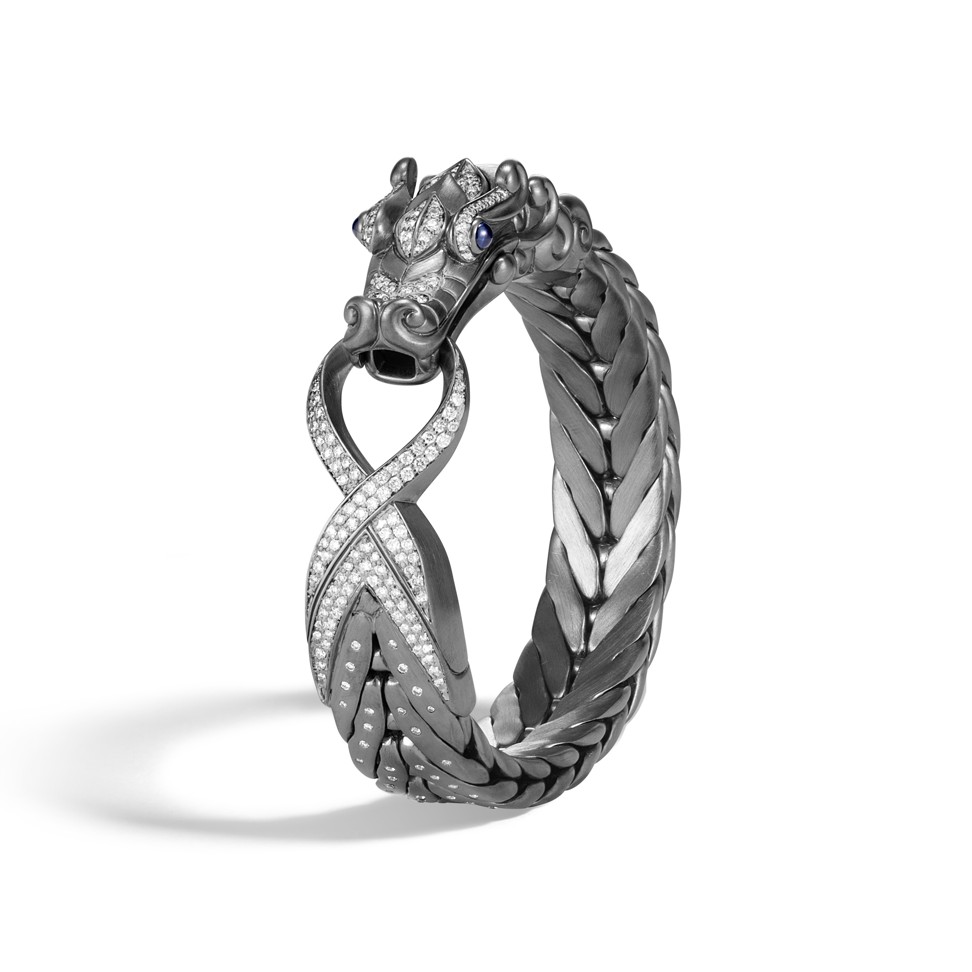 Finally, there is the setting. For solitaire earrings, the most popular is the claw setting, where tiny claws holding the diamond in place, allowing most light onto the diamond, and therefore your complexion.
Diamond bracelets for men are also growing in popularity – usually a simple line of square cut diamonds. So are rings and necklaces created by smaller labels such as Stephen Webster, or major brands like Tiffany & Co., Van Cleef & Arpels, Cartier, Bulgari and Givenchy.
5 ruby statement jewellery pieces that sparkle in the crowd
So, take a leaf out the dazzling book of maharajas, English kings, French courtiers and modern film stars and get over the notion that diamonds are just for women. Your reflection will thank you for it.
Want more stories like this? Sign up here. Follow STYLE on Facebook, Instagram and Twitter