Blood diamonds, sometimes called conflict diamonds, are those mined in a war zone and sold to finance an insurgency, an invading army's war efforts, or the activities of a warlord.
Since most commercial diamonds on the market have an unknown origin, and are therefore untraceable, the best way to certify legal and ethical diamonds in the future will be through blockchain technology.
Blockchain is an online ledger that maintains a data list that is encrypted to prevent tampering and revision. It consists of blocks which hold batches of individual transactions. Each block contains a timestamp and a link to a previous block.
The diamond tycoon behind India's alleged US$2 billion fraud
Diamond giant De Beers said on May 10 that the company had tracked 100 high-value diamonds using blockchain technology. It is the "first time a diamond's journey has been digitally tracked from mine to retail," De Beers said.
De Beers said its new blockchain tracking platform, called Tracr, will eventually be made available to the entire diamond industry.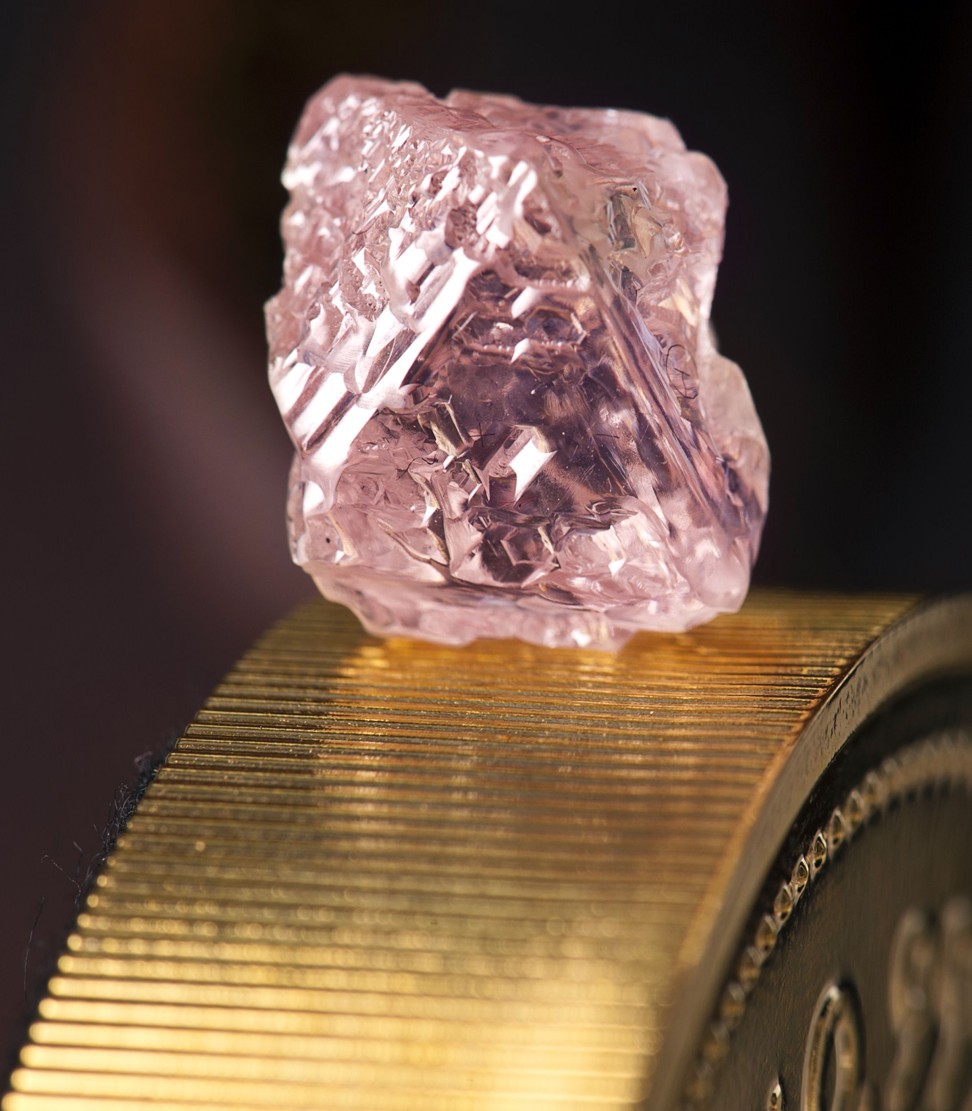 When Tracr becomes fully operational, De Beers said, it will provide consumers with the confidence that registered diamonds are natural and conflict-free. The platform will also improve visibility and trust within the industry, and enhance efficiencies across the diamond value chain.
Bruce Cleaver, CEO, De Beers Group, said: "The Tracr project team has demonstrated that it can successfully track a diamond through the value chain, providing asset-traceability assurance in a way that was not possible before.
"This is a significant breakthrough made achievable by the close engagement of the pilot participants who share our commitment to industry progress and innovation.
"We look forward to sharing the platform with more partners in the coming months and capturing their insights, before ultimately making this technology available to the broader industry," he said.
The Tracr programme certifies an exclusive Global Diamond ID, and separately ascribes carat, clarity and colour characteristics to every gemstone. The data is then consolidated on an unalterable alphanumeric register, and verified by the Tracr programme at every stage from the mine through to the retailer.
US$15 million blue diamond to shine at auction of rare gems
De Beers's reach spans 35 countries around the globe. Founded in 1888, it dominated the worldwide diamond trade until the new millennium.
It was Leonardo DiCaprio's 2006 film Blood Diamond that brought the issue of conflict diamonds to a broader audience.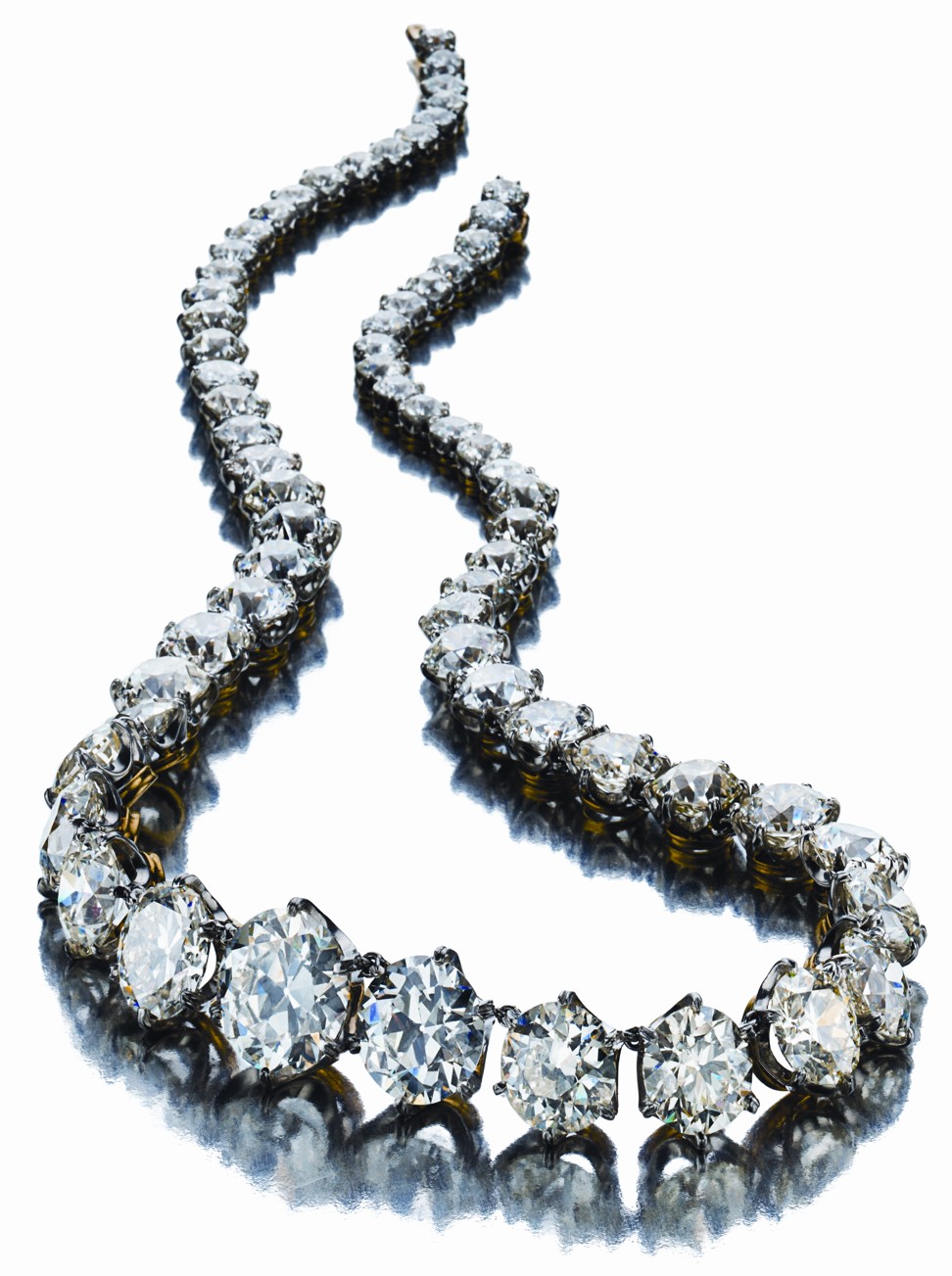 DiCaprio said: "I was like anybody else. I'd heard whispers, but it wasn't until I got to Africa and heard first-hand accounts that I began to realise the immense impact [of conflict diamonds]."
In 2000, the United Nations promulgated the Kimberley Process Certification Scheme. This was passed as a legally enforceable resolution to end the flood of blood diamonds, creating standards and certification for the industry.
According to its webpage, "Today, 99.8 per cent of the world's diamonds come from conflict-free sources."
There is much evidence of reform initiatives in the industry. Canadian firm Lucara Diamond bought Clara Diamond Solutions in February to incorporate blockchain to track and safeguard diamonds.
IBM created a blockchain platform which is known as the "TrustChain Initiative" in April to track its products from mine through to market.
Photo shoot: queen of diamonds brings pure drama to brilliant stones
Hong Kong-listed ZhongAn Technology, a subsidiary of China's first web-only insurer, ZhongAn Insurance, said in August that it had put the data of 760,000 diamonds on a blockchain to achieve a greater level of traceability. Hong Kong has become a hub for diamantaires making the most of a growing appetite for the most precious of jewels.
The city was listed with the mainland as a top destination for polished diamond exports in 2017. The two retail centres sold over 1.3 million carats (about 26 per cent), of the world's 5 million carats last year. They were valued in excess of US$3 billion.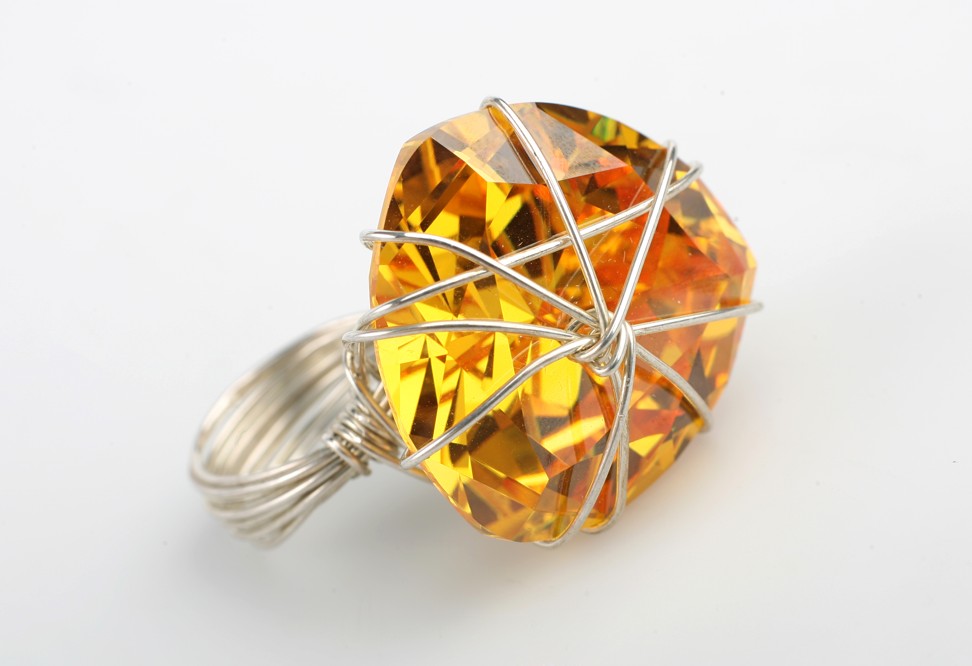 Almost every mined diamond was formed about 4,600 million years ago in the Precambrian Eon. Forged by volcanic fires 160km deep inside the earth's mantle some diamonds possess a darker side.
King Henry III of France used to wear a 55.23ct diamond named Sancy on his diadem. Sancy was part of the royal family for generations and used as collateral to finance the military.
It was once transported by a King's emissary and uncovered in a dead messenger's stomach. The Sancy was owned by either English or French royalty for more than 500 years. It now resides at the Louvre in Paris.
The 105.6ct Koh-i-noor - "Mountain of Light" diamond is part of Queen Elizabeth's Crown Jewels. It was originally owned by Indian dynastic families, and believed to function as the third eye of the Hindu goddess Bhadrakali. According to a Hindu text, it carries a curse that says, "Only God or a woman can wear it with impunity."
Gem Diamonds' 910-ct diamond is not as big as these four diamonds
The Diamond Federation of Hong Kong, China (DFHK), with the Diamond Importers Association and the Hong Kong Diamond Bourse, is committed "to protect the integrity of diamonds and the interests of consumers by standardising business practices." Its mission is to maintain Hong Kong's reputation as the "World diamond centre," to promote quality services and consumer rights, and to ensure an ethical and professional image for the trade and for DFHK members.
As part of this self-regulatory scheme, diamond industry members agreed to provide a true description of every diamond sold over 0.3ct on the sales invoice.
Another enhancement would be to use blockchain to prevent falsified documentation.
Blockchain technology could become the diamond industry's new sheriff.
Want more stories like this? Sign up here. Follow STYLE on Facebook, Instagram and Twitter