A new, diamond-encrusted Apple watch is now available to make your luxury watch dreams come true – if you can afford it.
From luxury accessories-maker Brikk comes the Lux Watch 4, with prices for the Lux Watch 4 Classic collection starting at US$28,995.
The watches have the full functionality of the Apple watch and differ only in aesthetic; they are available in yellow, rose and white gold. They are, according to their website, the product of five years of research and development.
Alex Bradley, a concierge for Brikk, said the diamonds that go into the watches are selected by company founder Cyrus Blacksmith, who hand-selects "a specific grade of conflict-free laser-cut" diamonds.
How 'hot' Apple Watch Series 4 features a real fire on its watch face
However, prospective clients interested in buying their first Brikk watch will have to wait. According to Bradley, the company has now finished taking pre-orders for the Classic, Deluxe and Omni collections. All seven collections will be launching on November 2.
Here's a closer look at the range of luxury watches:
An Apple watch Series 4 currently retails for prices starting at US$399.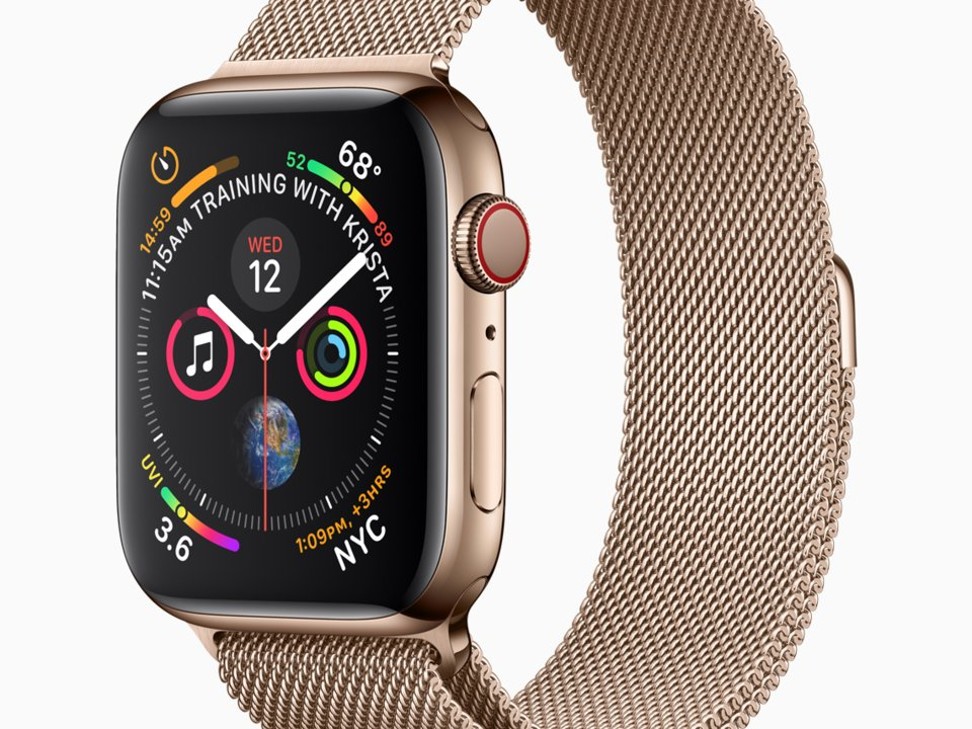 For comparison, The Lux Watch 4 Classic starts at a base price of US$28,995. At that price point, the watch comes with a leather strap.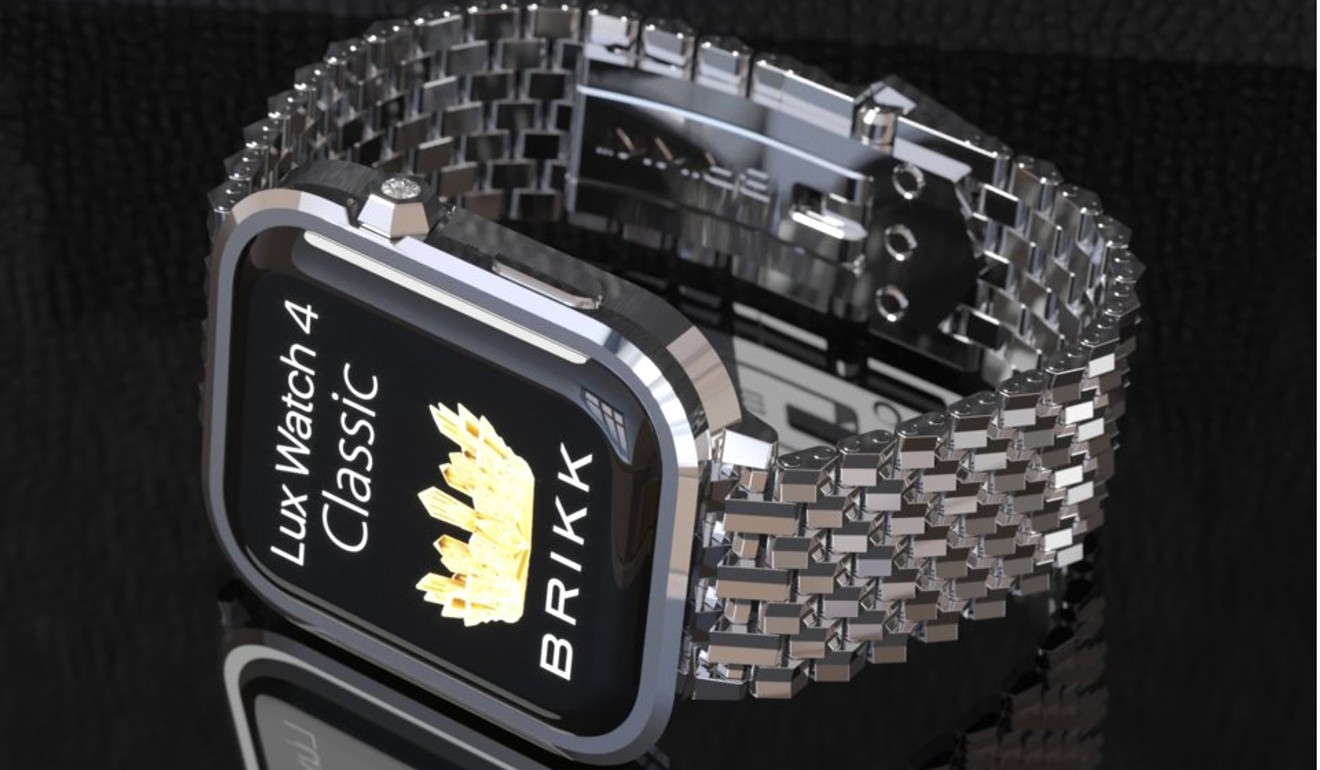 The Lux Watch 4 Deluxe is lined with two rows of diamonds. It'll run you US$43,995 for the leather strap version.
Apple Watch 3 hits Hong Kong: 8 things to know about LTE edition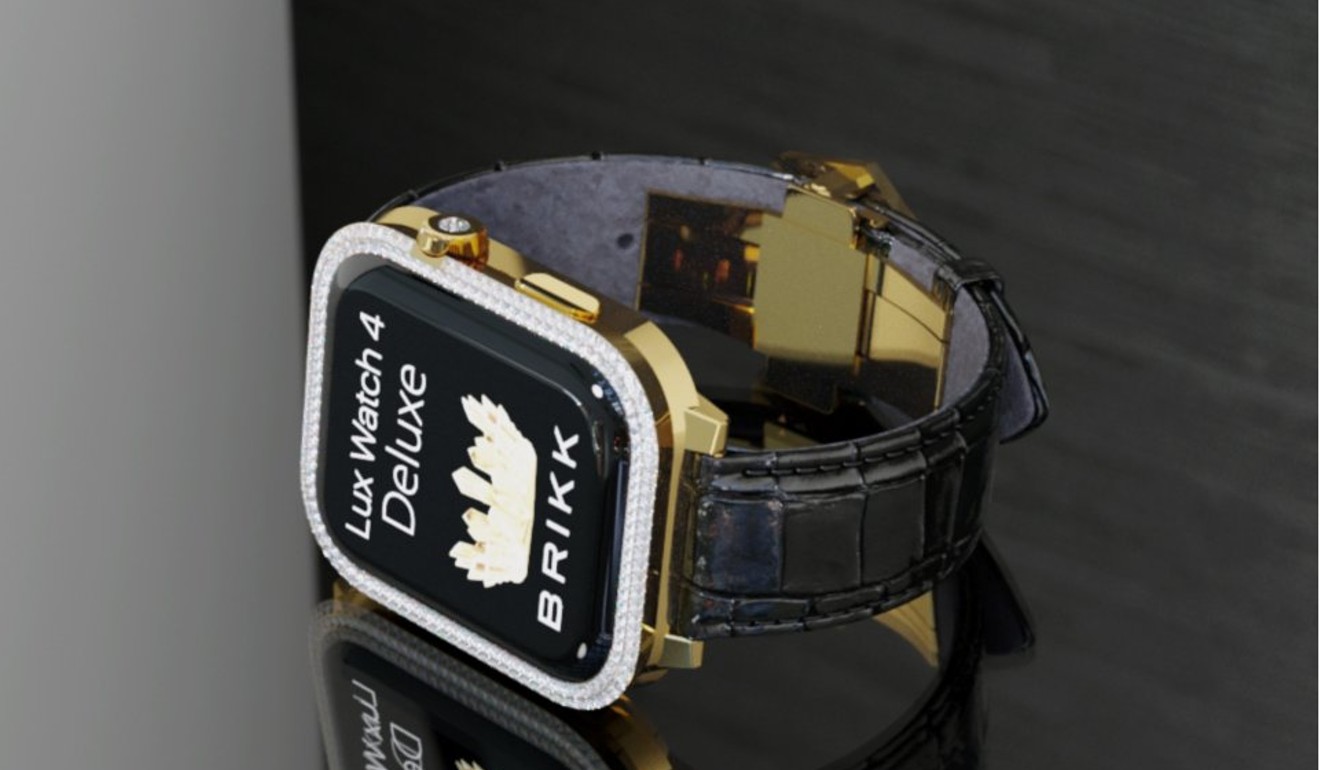 With a bracelet instead of a leather strap, the price of the Lux Watch 4 Deluxe rises to US$73,995.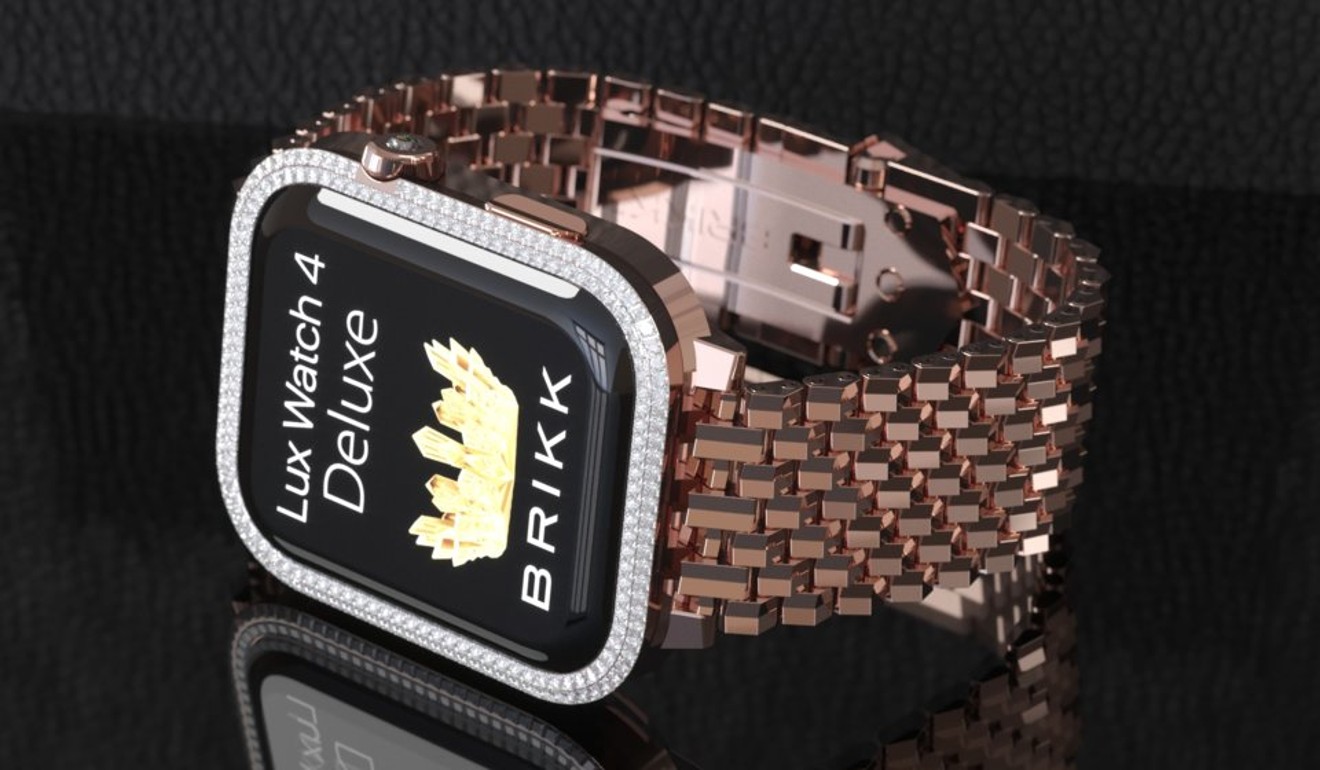 The next tier, the Lux Watch 4 Omni, ranges in price from US$68,995 to US$279,995 — and it's fully diamond encrusted.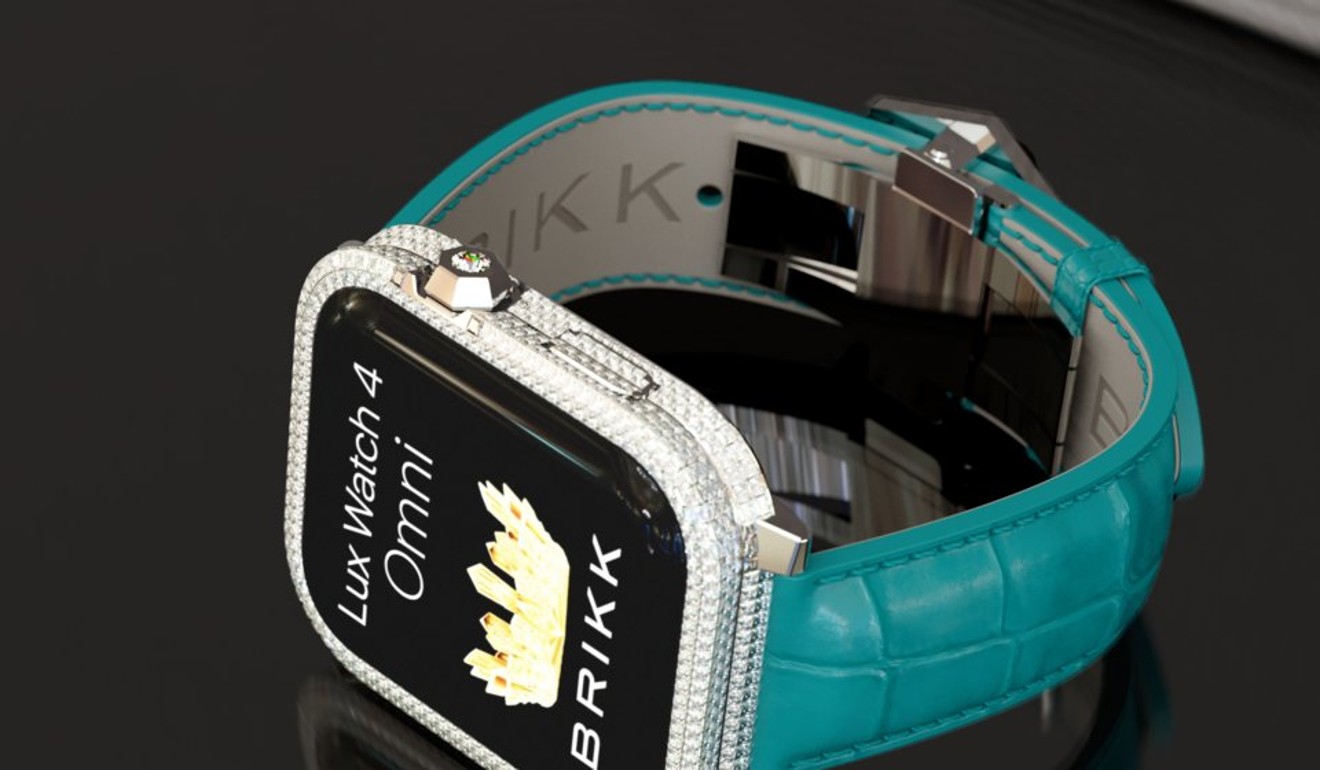 Those numbers pale in comparison to the Haute Omni collection (not pictured), which, according to Bradley, is priced at US$3.1 million.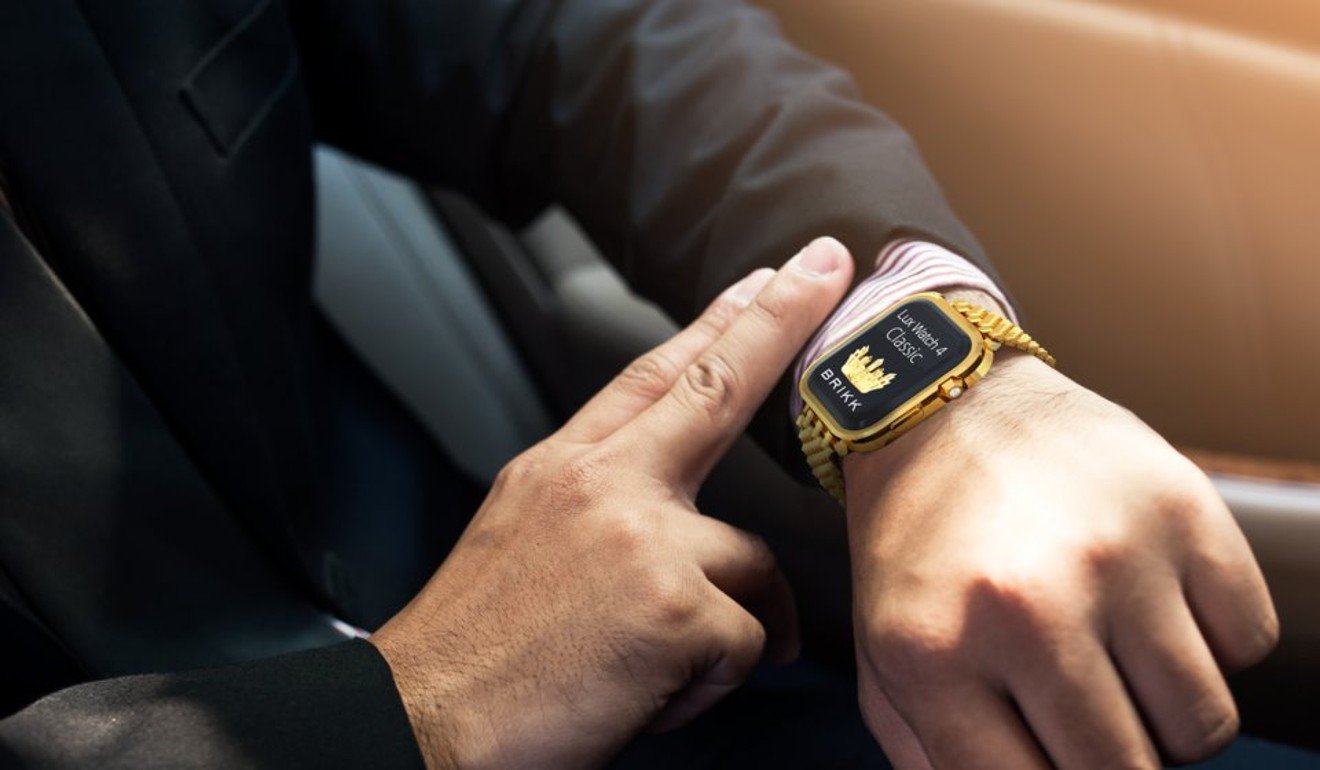 Review: Apple Watch Series 3 is made for wellness junkies
Making the watch requires multiple teams across a variety of disciplines, including watch body, electronics, diamond selection, and testing.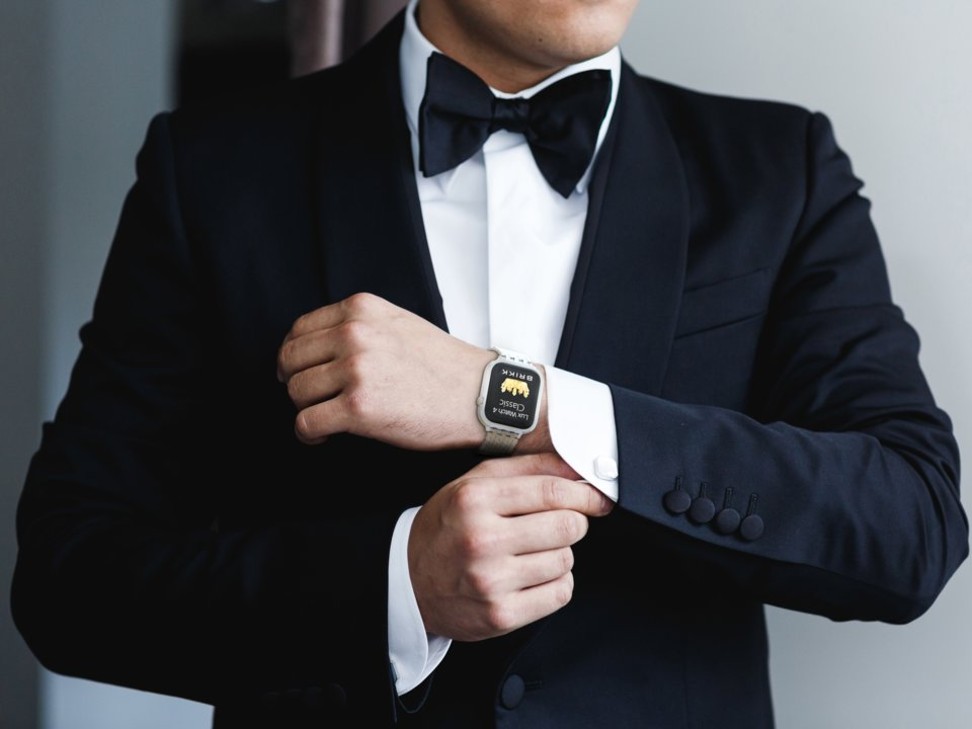 By the time the watch arrives at its final destination, it will have passed through the hands of 32 to 34 people ...

What does the arrival of smart watches, like the Apple watch, mean for traditional watchmakers?
... and be the culmination of 25 to 80 labour hours.
So, how do these prices stack up against other luxury watches on the market? As Business Insider previously reported, an entry-level Rolex starts at US$5,000 ...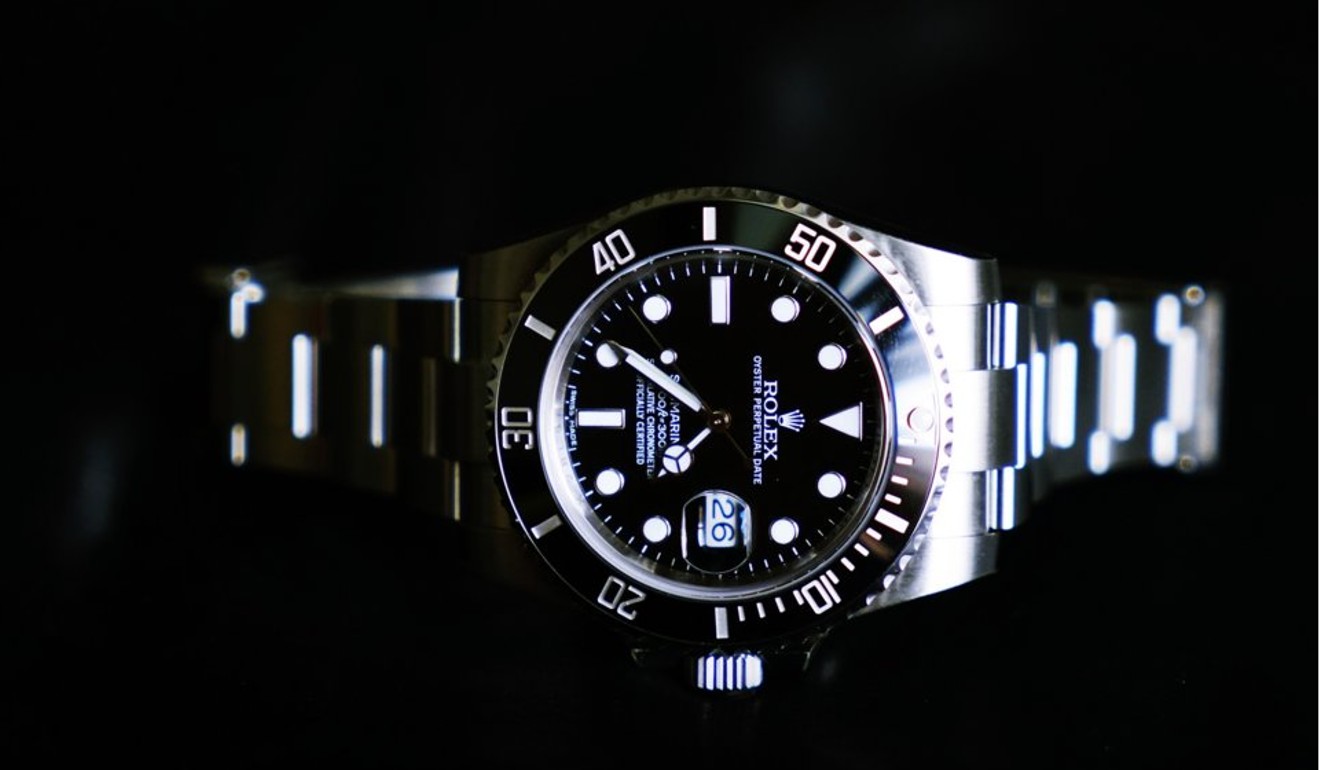 ... but prices can reach up to the several millions. Paul Newman's Rolex Daytona sold for a whopping US$17.8 million at auction in 2017, making it the most expensive watch ever sold at auction.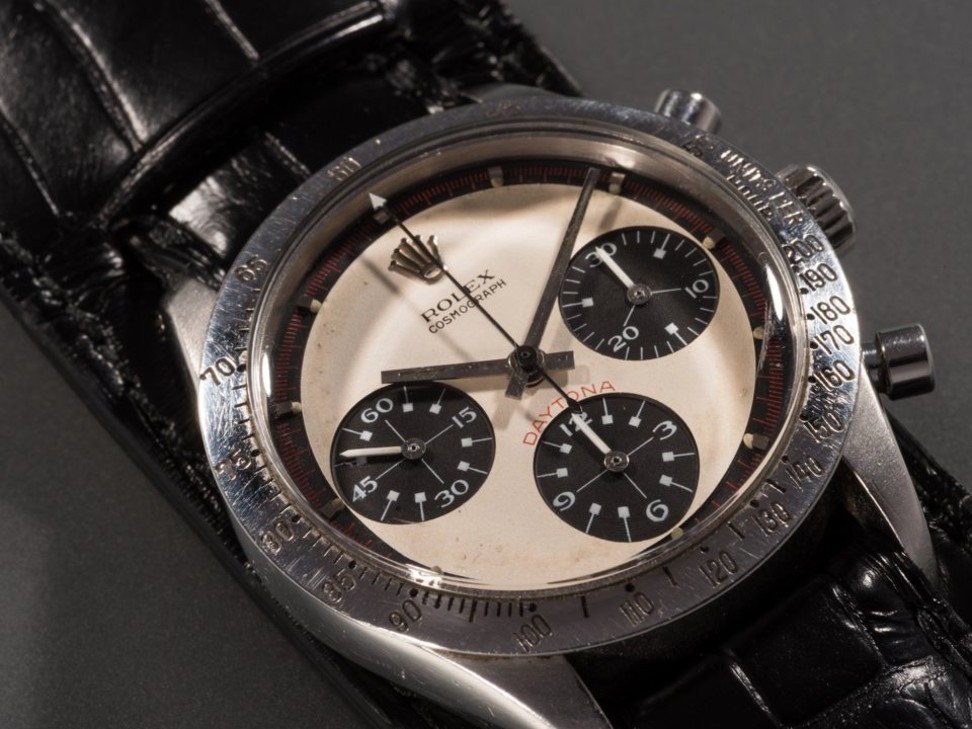 Meanwhile, the Récital 22 Grand Récitalf from Switzerland-based legacy watchmaker Bovet has a price point of US$460,000 for a red gold watch and US$500,000 for a platinum watch.

6 reasons why buying Apple's iPhone 8 makes more sense than ever
For those looking for a spruced-up Apple watch without spending tens of thousands of dollars, the Hermès Apple watch collaboration may be a more viable option: Retail start at US$1,399.
Want more stories like this? Sign up here. Follow STYLE on Facebook, Instagram and Twitter
This article originally appeared on Business Insider .