Beautiful gems have an irresistible allure, but how much thought do we give to the damage generated during the mining of these precious stones and the gold in which they are set? A pledge by Chopard this year has thrown the spotlight on how the jewellery world is tackling the dirty issues of environmental damage and social responsibility in the sourcing of gems.
Sustainability is a core value of the Chopard business, and in March co-president Caroline Scheufele announced that the brand would be using 100 per cent ethical gold in all of its jewellery and watches by July. It is the first major player in the industry to make such a commitment as part of the "Journey to Sustainable Luxury" programme it introduced in 2013. Tiffany, Forevermark and Boucheron have also taken an increasingly ethical approach to the sourcing of precious materials.
Chopard's undertaking began at a chance meeting with eco-campaigner Livia Firth at the Oscars in 2012. "She told me about Eco-Age [the sustainability consultancy Firth founded], then she asked me where our gold comes from," recalls Scheufele. "Well, from the bank, of course, I replied." The question prompted Scheufele to investigate. Gold is more scarce than diamonds, and the bullion originates from a supply chain plagued with environmental and humanitarian issues. This knowledge set Scheufele on a mission.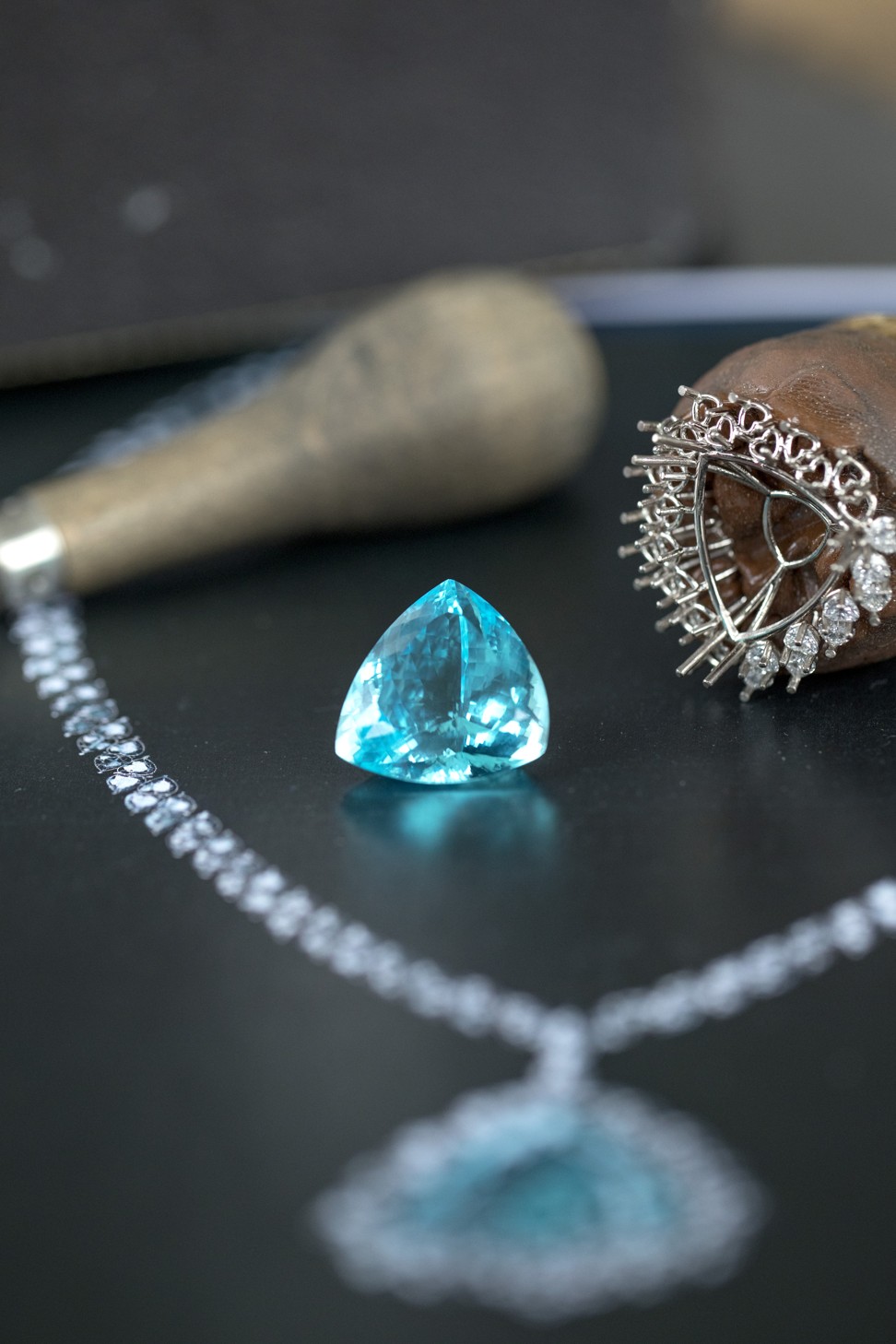 Super Junior glitter in Boucheron jewellery in new music video 'One More Time'
"We are a luxury industry and luxury should be transparent throughout its supply chain," she says. Every ounce of gold Chopard now uses is either recycled or traceable through Fairmined and Fairtrade sources in Colombia. Scheufele says: "Miners are well paid, and no damaging chemicals are dumped in the rivers."
As Chopard expands its commitment, more mines have become sustainable, each vetted by Firth's consultancy. This initiative has earned great exposure, says one Chopard insider, and clients are becoming more sensitive to "green luxury".
Actresses have also become involved. Chopard ambassador and campaigner Julianne Moore wore an ethically-sourced Paraiba tourmaline from its Green Carpet collection at Cannes this year, obtained from a mine in Mozambique, and fellow environmental activist Penélope Cruz was resplendent in lab-grown diamond and ruby jewellery. It was from a collection she helped create for Swarovski Atelier that uses lab-grown gems and ethically sourced topaz, set in Fairtrade gold. Lab-grown gems are part of Swarovski's investment in what Nadja Swarovski calls "conscious luxury", a concept that has a growing appeal with millennials who question where their jewellery comes from.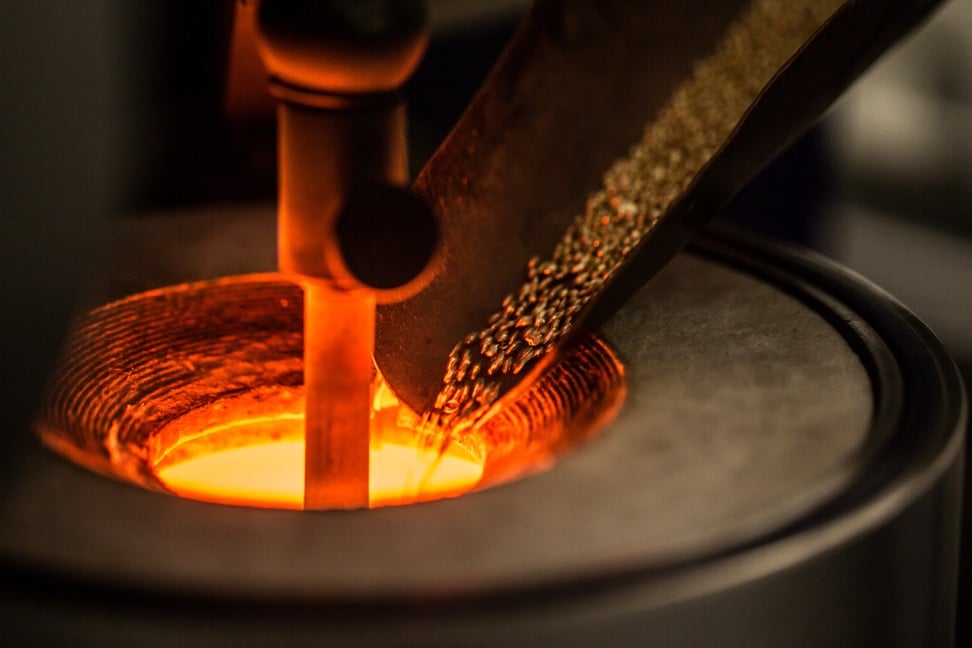 Luxury empires LVMH and Kering are also pursuing sustainable policies in their jewellery businesses, and Boucheron embraces Kering's Gold Code. "We feel that our Chinese and worldwide clients feel more concerned by all topics related to ethical sourcing," says a spokesperson for Boucheron. Kering's Gold Code provides a framework for the jeweller and sister brands to buy ethical, responsible, traceable gold, and since 2014 Boucheron's gold has come from Fairmined-certified mines that respect human rights and environmental standards. Boucheron wants all its
gold sourced this way by 2020. Some of its gems are similarly supplied from ethical sources such as Gemfields' Zambian emeralds and Mozambique rubies.
5 diamond jewellery pieces that make a dazzling statement
Consumers are investing in brands that not only have authentic messages but that have a purpose that consumers identify with
Traceability has improved considerably following the introduction of the Kimberley Process, which was established to eradicate the sale of conflict diamonds by certifying the origin of stones. During the 1980s and 90s, about 4 per cent of diamonds traded came from conflict in West Africa, according to the World Diamond Council.
Traceability in the coloured gem market, however, is still problematic, and Kering is working with some of the mines on a traceability verification system. About 80 per cent of the world's coloured gemstones come from small-scale artisanal mines in more than 40 countries. These stones pass through the hands of traders and cutters, compounding
the problem.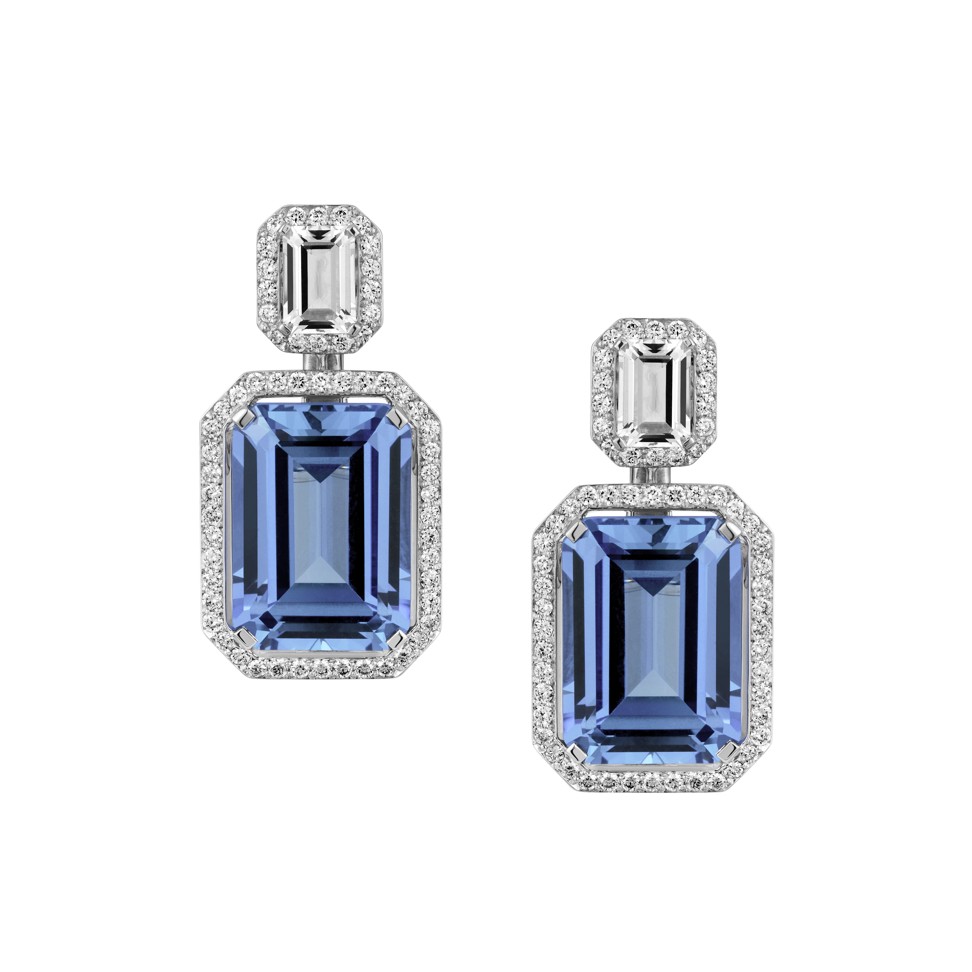 Tiffany has instigated strict protocols for sourcing about 60 varieties of gemstone that they use in their jewellery as well as their gold and platinum. Although the US lifted its sanctions against Myanmar in 2016, and Tiffany started working with the ruby mines to adopt best international practices, the Rohingya refugee crisis prompted Tiffany to suspend its work in the country last year.
STYLE Edit: Which jewellery should you wear to your fantasy dinner party?
Independent jewellers are working closely on a smaller scale with individual mines. Brazilian jeweller Ara Vartanian sources diamonds from a small local artisan mine where he personally knows the miners. The mine is carefully tended with tree planting and makes minimal impact on the environment. Vartanian is trying to source as many stones as he can in this way to make his company as ethical and sustainable as possible.
Responsibility and sustainability are at the heart of the De Beers Group's Forevermark brand that is engaged in social and charitable initiatives in Africa, which are a key part of its marketing. More importantly, the younger generation is not only looking for beauty and rarity. Nancy Liu, chief operating officer and president of Asia-Pacific, Forevermark, says: "In the US and China, in particular, the source and provenance of diamonds is very important to diamond acquirers
and wearers." Seventy-eight per cent of the Chinese respondents in a De Beers-commissioned survey say it is important that they buy or wear diamonds from a responsible/ethical source. Liu says these consumers "are investing in brands that not only have authentic messages but that have a purpose that consumers identify with".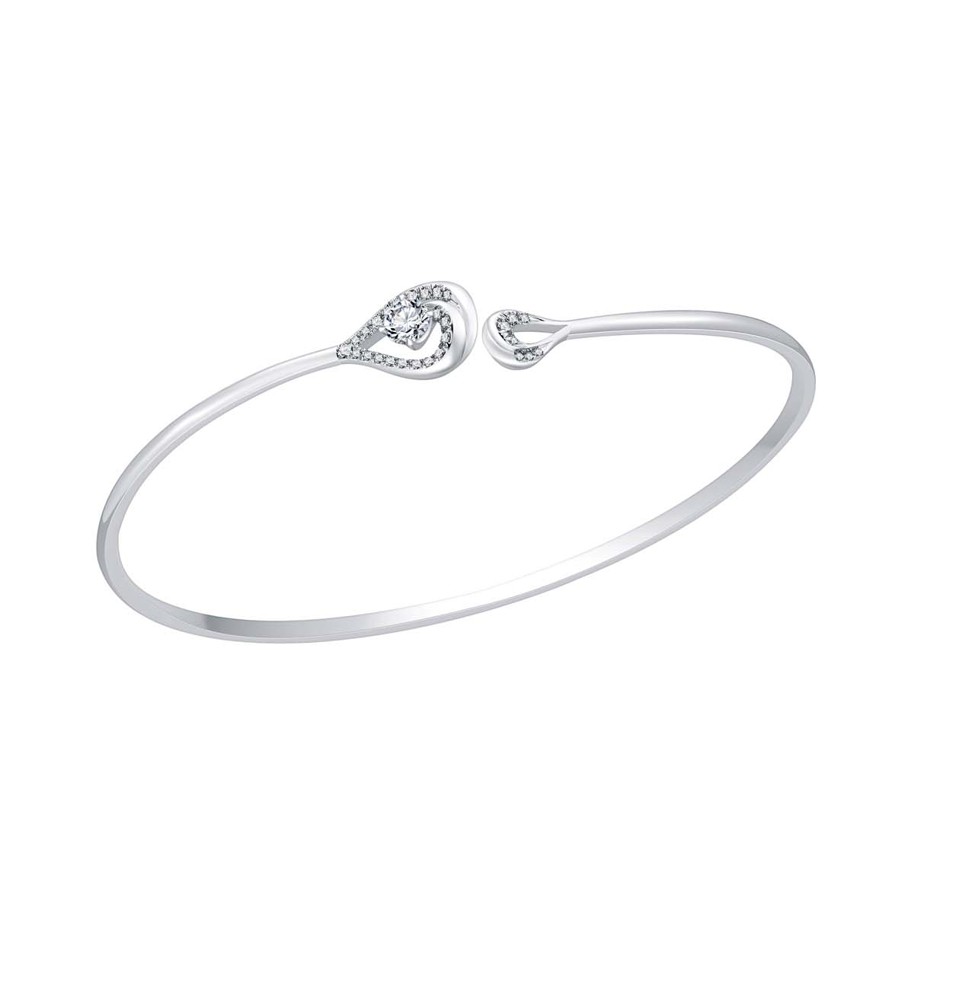 There are now more than 1,000 member-companies of the Responsible Jewellery Council (RJC) globally spanning the supply chain from mine to retail, providing assurance to consumers.
RJC executive director Andrew Bone says the organisation's vision "is a responsible worldwide supply chain that promotes trust in the global fine jewellery and watch industry".
Why a white diamond ring is still bridal jewellery's glittering prize
The focus originally was on diamonds, gold and platinum, but the brief has expanded to include coloured gemstones. Every three years, members are evaluated on their supply chain in terms of ethics, human rights, health and safety, and environmental performance. "Many businesses in the jewellery industry are taking steps to ensure they operate as transparently as possible," says Bone. The RJC believes that those that do not choose to support this global initiative may find it more difficult to compete in an era where customers want to see companies having an ethical approach.
Want more stories like this? Sign up here. Follow STYLE on Facebook, Instagram and Twitter