It takes a million years for a diamond to form in the earth, but mere months for a diamond that is chemically identical to be grown in the pristine conditions of a laboratory. Currently, these man-made diamonds – known to some as above-ground gems – account for just 1 per cent of the US$14 billion global rough diamond market (according to a 2016 Morgan Stanley report), so they are still a niche product, but one that is set to grow. This year, both Swarovski and Lightbox (part of the De Beers Group) are debuting lab-grown gems.
How Tiffany's Paper Flowers collection is bending the rules
Swarovski has always invested in "conscious luxury". Sharing these values is movie star and environmental campaigner Penélope Cruz, who collaborated with Nadja Swarovski on a special new Atelier range. "The relationship gives me the opportunity to shine a light on conscious luxury and create products that have a positive impact," explains Cruz. "Sustainability should be the number one priority right now."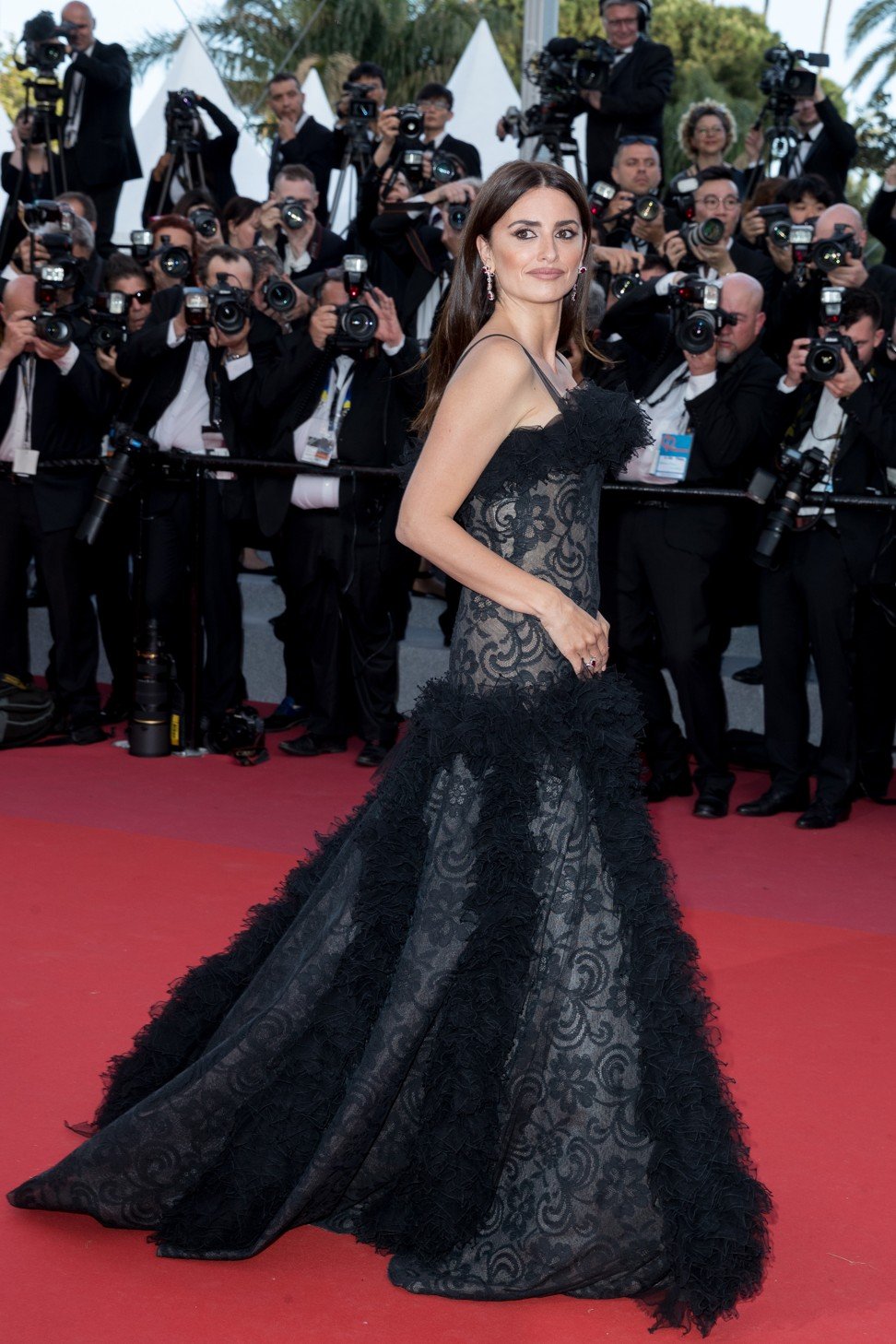 The collection has immediate red-carpet appeal with matching suites of jewellery featuring lab-grown diamonds, rubies and sapphires manufactured with renewable energy and set in Fairtrade gold. Cruz's favourite piece is a diamond and ruby necklace that has undeniable Hollywood allure. "Some of the pieces have a very vintage feeling and I always go back to that – they are timeless."
3 unconventional high jewellery pieces we love
De Beers, meanwhile, is giving credibility to a product that it claimed for years is not the real thing. Its lab-grown gems, originally developed in the 1950s for industry, are cut like a diamond and shine like a diamond. They are now marketed as a new fashion jewellery label, called Lightbox, of (relatively) low-budget gems with a fun, playful mass-market appeal. There is no pretence about this being promoted to the conscious consumer as an alternative to natural gemstones and the gems identifiable as non-mined. Nevertheless, they will partially offset the power needed to create the gemstones with renewable energy.
Want more stories like this? Sign up here. Follow STYLE on Facebook, Instagram and Twitter