Chanel Coco Crush's latest "My Way, My Allure" digital campaign, featuring English actress Keira Knightley, is no doubt very cool.
Made up of three short videos, it highlights not only jewellery items from the collection, but also the irreverence that is intrinsic to the spirit of the maison: there is just one set of rules, yours.
Each video in the campaign features a quote from maison founder Gabrielle "Coco" Chanel that is playfully interpreted by Love Actually and Pirates of the Caribbean actress Knightley.
In one of the videos, Knightley says: "I always add and never remove".
This is in contrast to Chanel once saying "always remove, never add" when it was reported that she was challenged by traditionalists of the modern movement she brought to the fashion world.
In another, Chanel's "every time I've done something reasonable, it's brought me back luck" quote is recreated by Knightley as, "I decided to do something to bring me good luck."
And also, Knightley opts for "as for me, I'm for what can be seen" instead of Chanel's "I am all for what is unseen."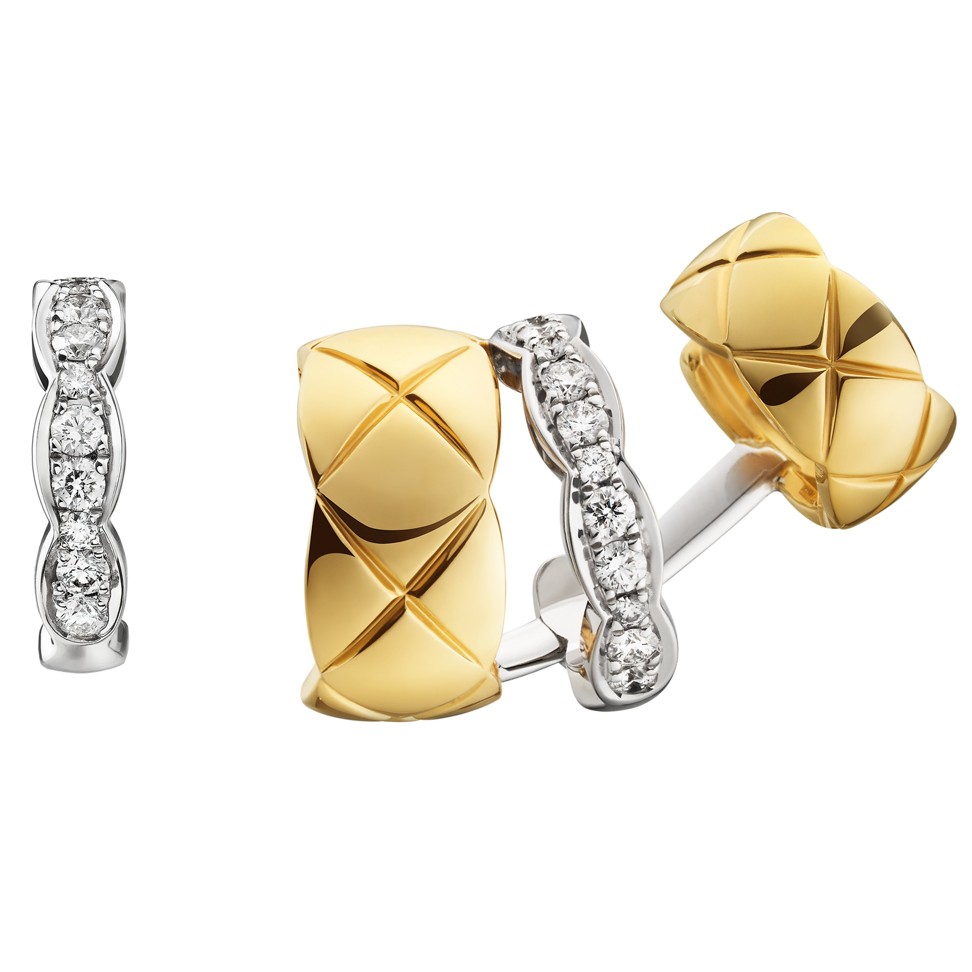 This irreverent, cool, free spirit in the campaign highlights the soul of the entire Coco Crush collection – that a woman can wear her own jewellery in any way she wants, be it rings on every finger, or sets of bracelets on the wrist.
American rapper Pharrell Williams reunites with Chanel
It suggests women should take pride in never denying themselves any liberty – an idea that lies at the heart of the Coco Crush jewellery collection.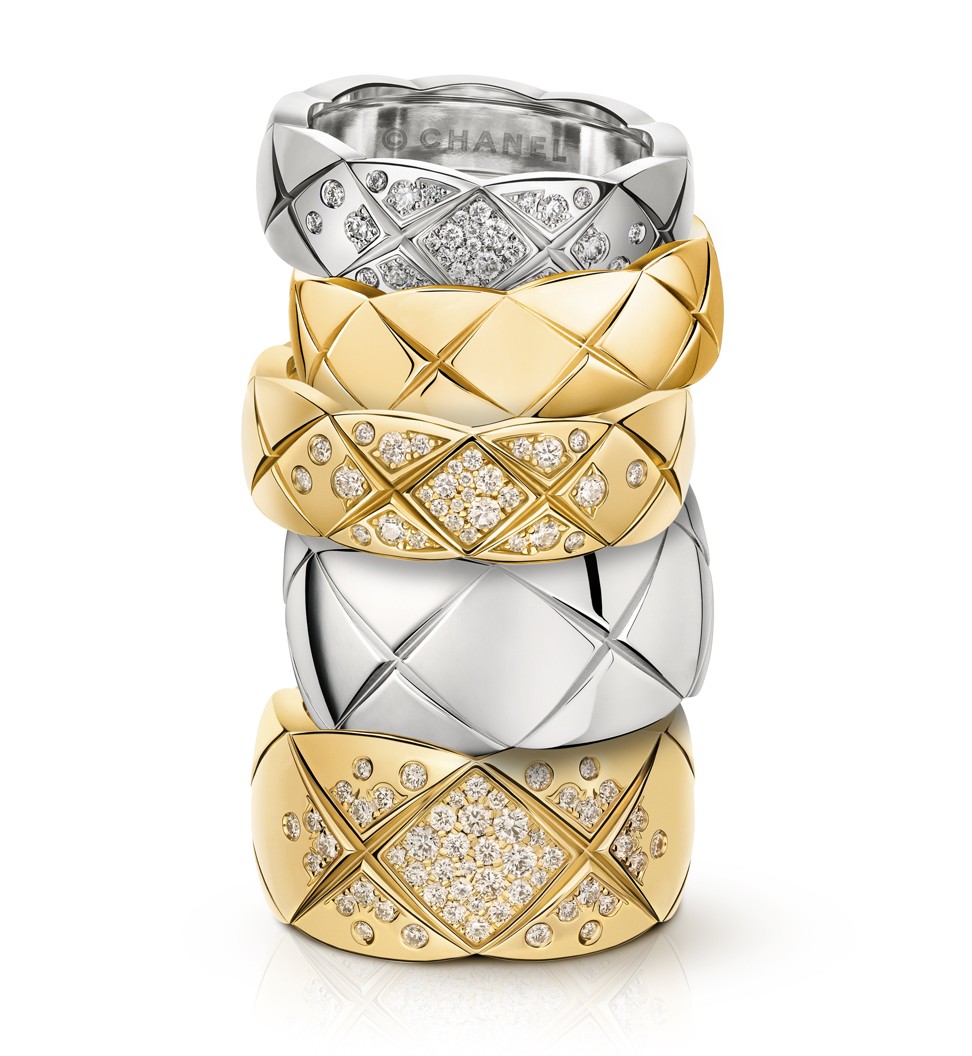 The Coco Crush collection features the maison's iconic quilting design, a pattern that Chanel herself fell for when she was visiting the stables of her friend Etienne Balsan, a horse owner and breeder, in the early 1900s.
The tactile design was then debuted on Chanel's runways in the 1920s. It was first used as linings, collars, and cuffs, before being used for tweed jacket, shoes and other accessories.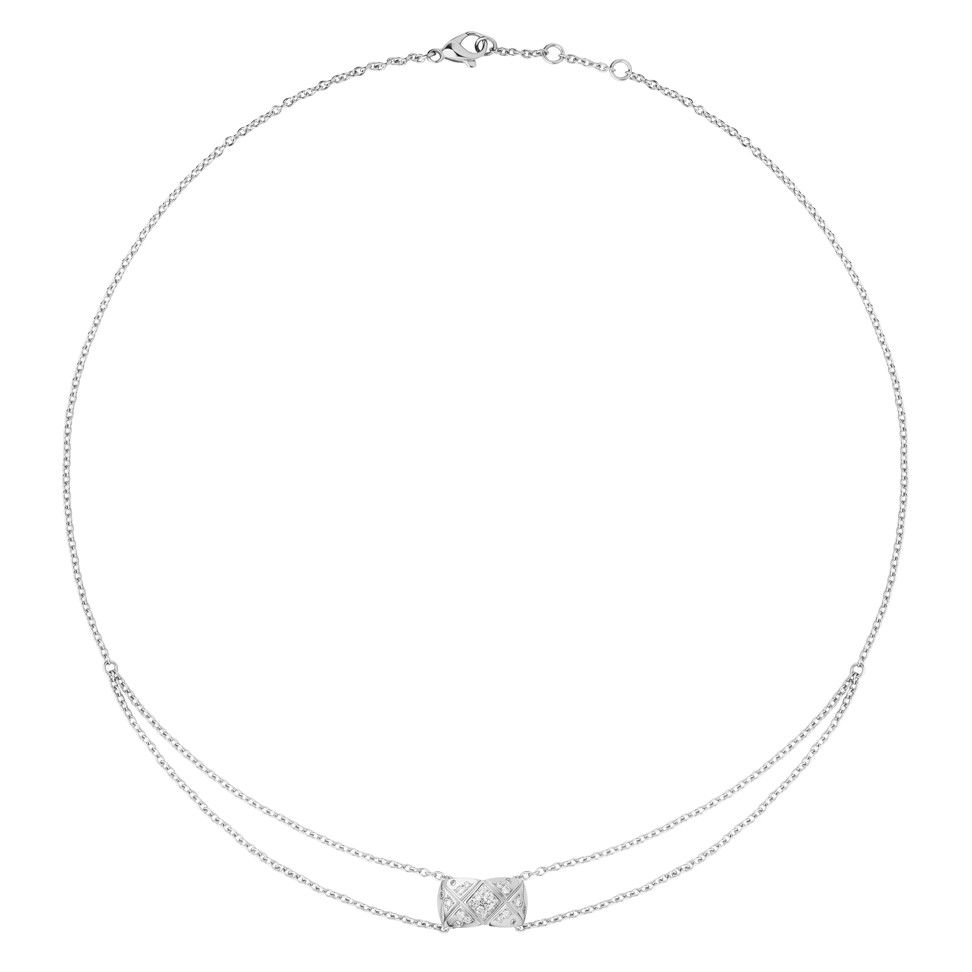 In 2015, Coco Crush, the first-ever fine jewellery collection inspired by quilts, was created by the fashion house.
Japanese model Kōki paints town red as Chanel's new beauty ambassador
This year, the collection further evolved with a series of pendants featuring the maison's signature quilted motif.
Want more stories like this? Sign up here. Follow STYLE on Facebook, Instagram and Twitter