It doesn't matter whether you're naughty or nice, Qeelin is treating you this Christmas with its most covetable collection yet.
Known for designing playful, contemporary pieces inspired by Chinese folklore, the fine-jewellery house has brought us iconic figures such as the Wulu Chinese gourd and Bo Bo the panda.
Chinese actress Guli Nazha fronts new Qeelin Wulu bracelet campaign
Bo Bo, the adorable black diamond-studded panda, makes an encore appearance in this year's Christmas collection. Fittingly, the panda is wearing mother-of-pearl skis and modish rose-gold gear.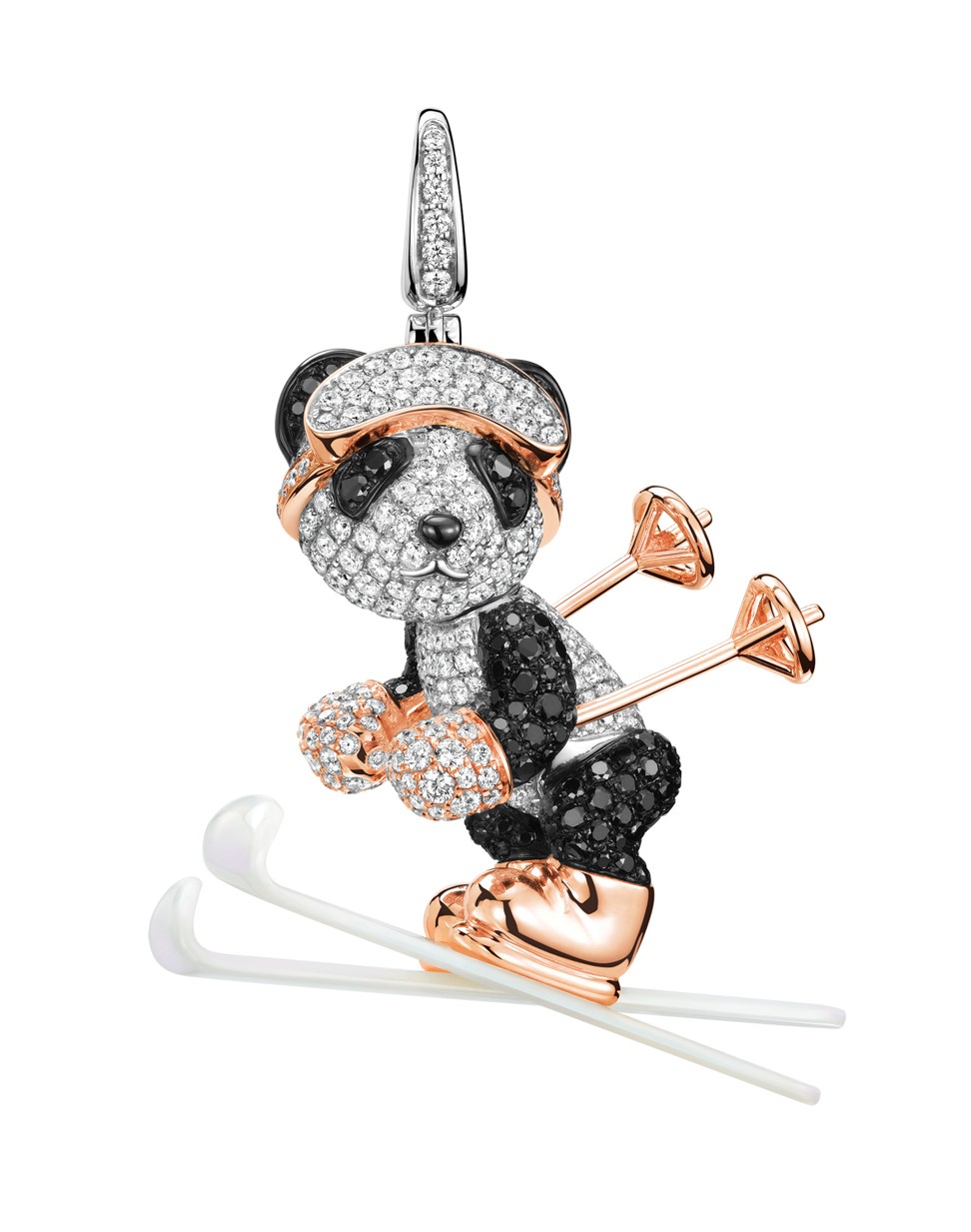 Qeelin's founder and designer Dennis Chan says, "Our Bo Bo panda pendants are always a favourite choice for this season. After all, Bo Bo is a symbol of peace and harmony. This resonates with the upcoming holidays."
Contemporary charm is also seen in Qeelin's rendition of the auspicious Chinese gourd with Wulu, evoking positive energy even in its minimalist form. Newer and bolder pieces from the Wulu selection are also available this festive season.
But it is the Wang Wang ensemble – featuring diamonds and dogs – that is really ahead of the pack.

There are four Wang Wang pendants that represent different puppy pals: Peekaboo the chihuahua; Pierre the French bulldog; Morgen the schnauzer; and Bella the sweet golden retriever.
Chinese actress Guli Nazha is the face of Wulu diamond necklace collection
Undoubtedly, dog-lovers will lap up these canine keepsakes, but the furry friends also symbolise utter devotion, making them a perfect gift for loved ones.
Peekaboo the chihuahua is a special edition – limited to only 18 pieces worldwide.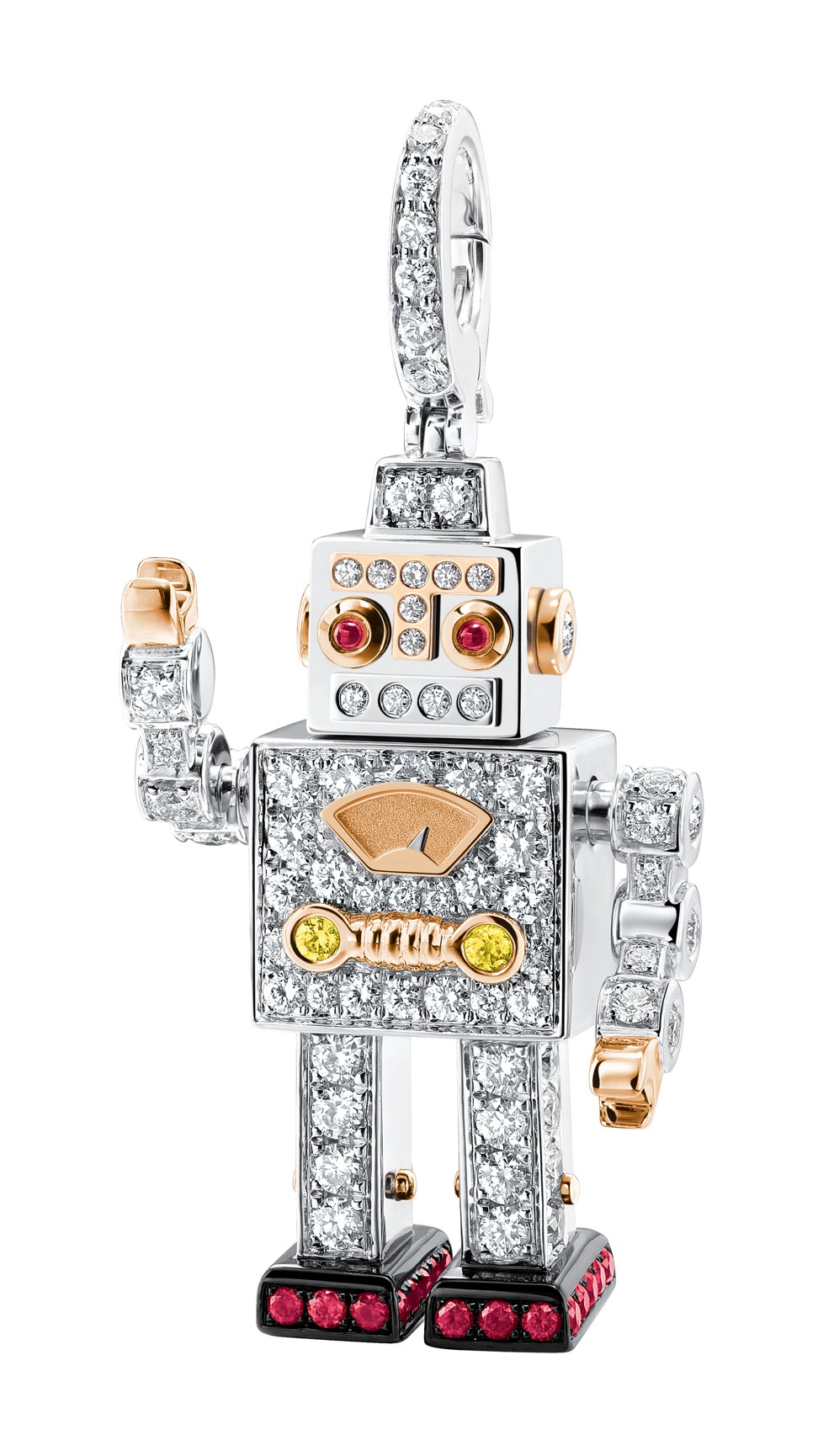 Other highlights include the Roobot pendants, inspired by Chan's personal collection of vintage toys. These retro-looking robots are bejewelled with diamonds, rubies and sapphires.
Want more stories like this? Sign up here. Follow STYLE on Facebook, Instagram and Twitter