A gleaming necklace in Boucheron's shop window in Place Vendôme in Paris features dozens of lifelike hydrangea blossoms made from mother-of-pearl and diamonds, framing a 43ct pink tourmaline.
Shoppers who enter the restored 18th-century mansion, which reopened this week after a sweeping restoration by parent Kering SA, can slip out with their purchases via a secret door through the lacquered panels of a Chinese-inspired selling room. High rollers who want to stay might even be invited to sleep in a VIP guest suite — operated by the Paris Ritz — featuring views of the Eiffel Tower from the bathtub.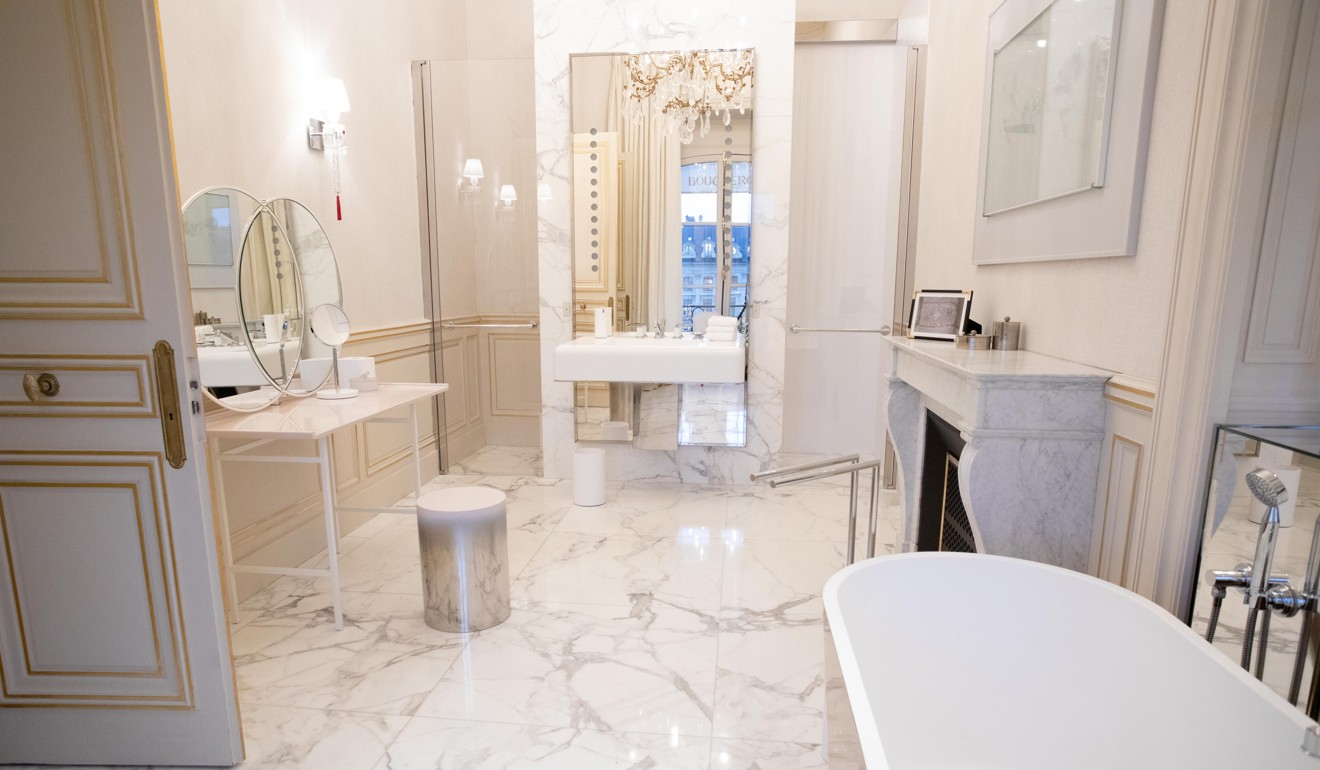 "This is more than just a store opening for France," said Boucheron's CEO Hélène Poulit-Duquesne, who joined the brand in 2015 after 17 years at Richemont's Cartier. The Paris square is the world's most prestigious jewellery destination — housing Van Cleef & Arpels, Chaumet and Chanel — and a pilgrimage has become de rigueur for fans of top-end pieces. "This story of the Place Vendôme is what we want to tell around the world."
Tiffany, Chopard, Forevermark and Boucheron pledge ethical sourcing of gems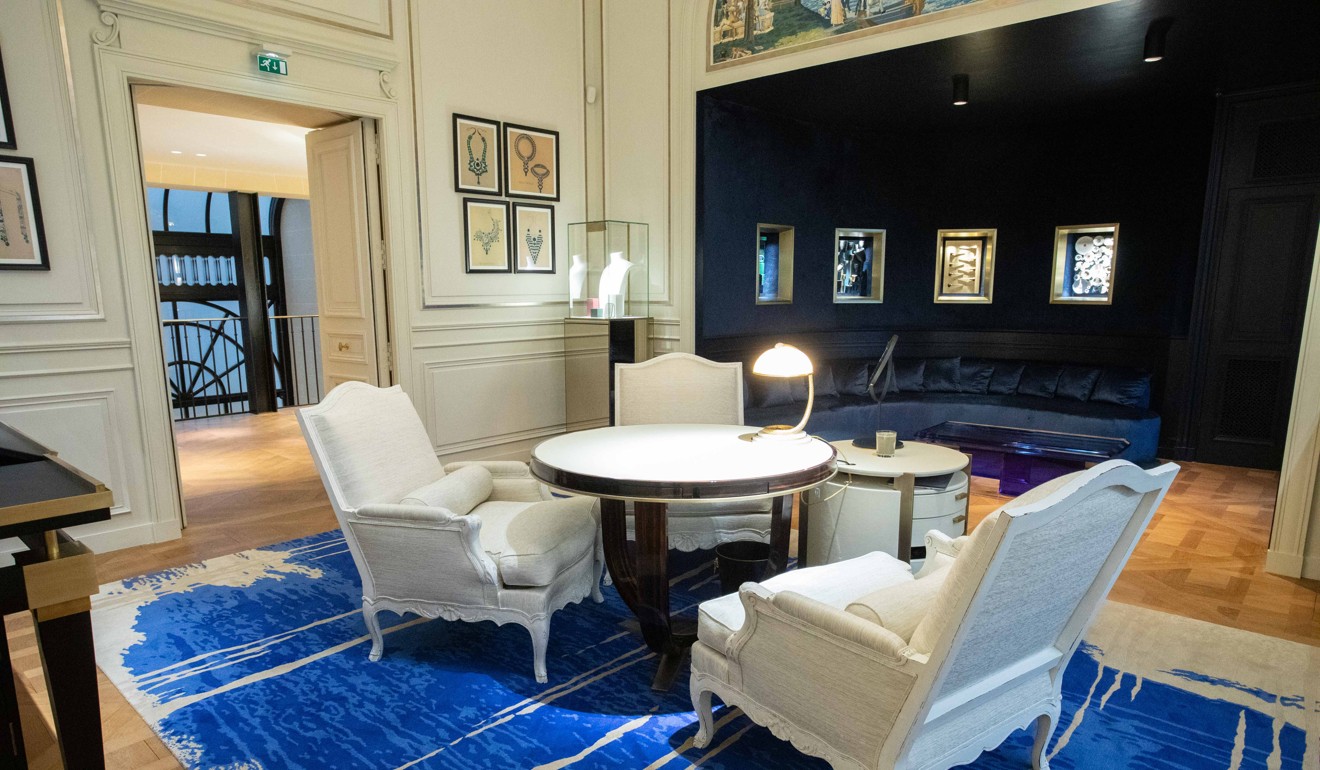 After a push into skateboarding wear and soccer brands such as Puma fell flat, Kering is trying to diversify within luxury at a time when targets for acquisition are scarce. A rapid comeback for its flagship brand Gucci, which rebooted with a new designer's decadent look in 2015, drove shares in the group up 85 per cent last year alone. But the relentless pace of growth in Gucci's two-year run has meant the company is more dependent on the brand than ever.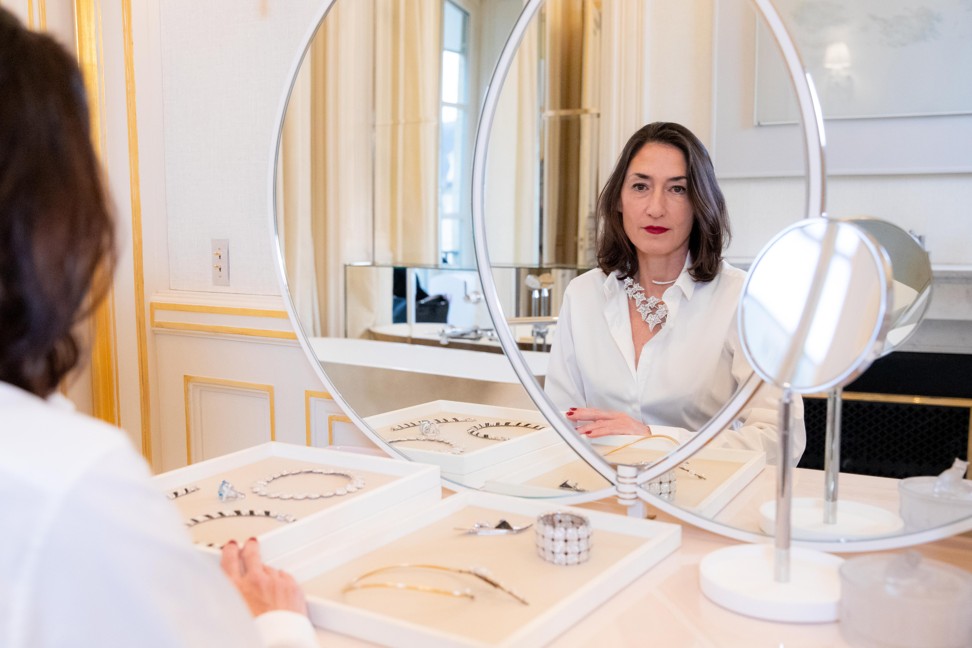 The group, helmed by the French billionaire Francois-Henri Pinault, is ramping up investment in jewellery, adding stores for Boucheron and a new high-end jewellery collection for Gucci, as well as expanding smaller fashion brands Balenciaga and Alexander McQueen.
Super Junior glitter in Boucheron jewellery in new music video 'One More Time'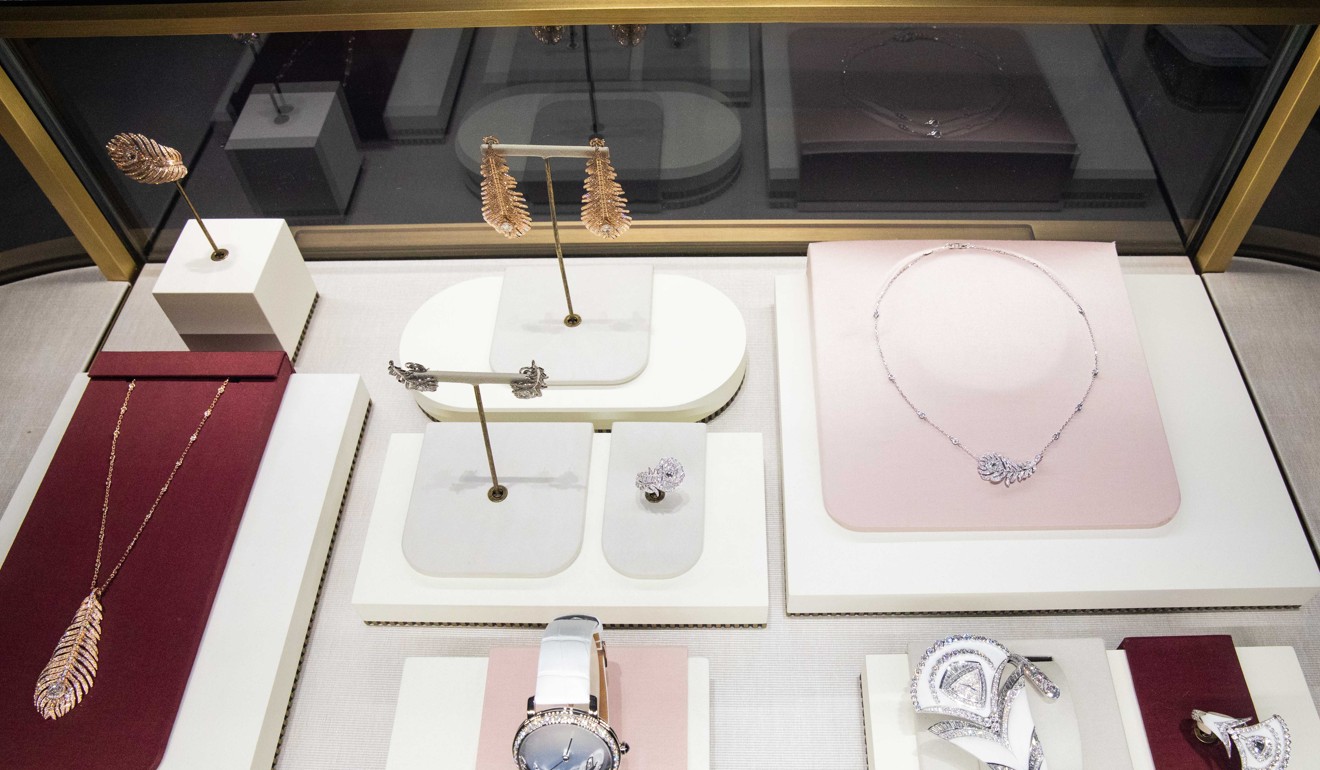 Boucheron was founded in 1858, nine years after Cartier, and is part of an elite club of French jewellers that produces haute joaillerie, or high jewellery: one-of-a-kind pieces priced from US$50,000 to several million dollars, which are handcrafted in Vendôme ateliers to show off precious stones and their makers' most advanced techniques. While Cartier touted its meticulous craftsmanship to sell a range from luxury products to more modest models like US$4,000 Panthere watches and "Love" bracelets in nearly 300 stores around the world, Boucheron remained under family management until a sale to Kering in 2000.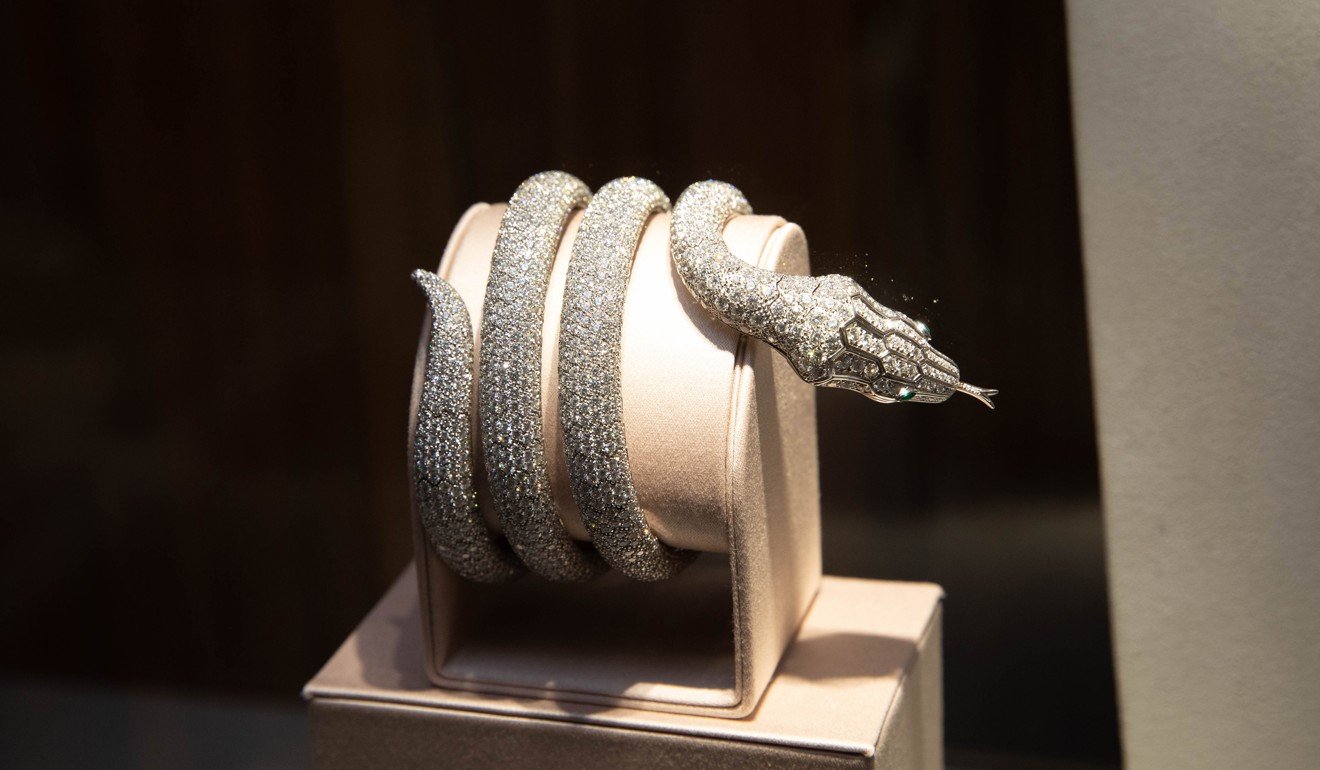 Boucheron's accessible lines, including its bestselling US$4,000 Quatre rings, entered the global spotlight when spokeswomen like the French actress Léa Seydoux and China's Zhou Dongyu sported them, and Beyoncé wore them onstage.
Hélène Poulit-Duquesne of Boucheron talks about her dream job, muse and business
Kering opened its first two Boucheron boutiques in mainland China this year with additional locations in Hong Kong and Macau on the way. While the group does not disclose figures for smaller brands, a company spokeswoman said Boucheron has been profitable since 2007 and sales have more than tripled since its acquisition. Reports at that time estimated that revenue was €85 million (US$96.5 million).
Global names dominate sales of high-end watches and handbags, but consumers haven't historically thought about the brands behind their diamond pendants and gold hoops. A study by consultancy McKinsey found that global brands made up 20 per cent of the jewellery market in 2014 — a figure it expects to double by 2020.
"We see great potential for houses which have an international approach and a distinctive identity," said Albert Bensoussan, CEO of Kering's watches and jewellery division.
Touch screen panels let visitors to Boucheron's Paris store read stories about notable former clients such as the Countess of Castiglione (who used to live upstairs), Jane Birkin and Tsar Alexander III. While the renovation highlights Boucheron's history, its CEO is wary of focusing too much attention on the brand's pedigree.
As one of the first women to lead a high-jewellery house (head designer Claire Choisne is another pioneer), Poulit-Duquesne is sensitive to the reality that marketing focused on heirloom status or sentimental gestures holds many women back from buying jewellery. "I'd rather talk to women about style, about how they can use the piece," she said. "The idea is to unburden the process."
How high jewellers are meeting today's changing demands
To make clients feel more at home in the brand's renovated base, the CEO opted to remove the rectangular counters and desks where buyers worked through a jewellery purchase across from each other, opting for friendlier, round tables. Saleswomen were allowed to trade in banker-like skirt suits for softer elegance, choosing from an approved selection of silky jumpsuits and botanical-print dresses.
"It's an experience," Poulit-Duquesne said. "Even if you don't go, it's important to know that the place exists."
Want more stories like this? Sign up here. Follow STYLE on Facebook, Instagram and Twitter