Italian high jewellery house Bulgari has unveiled its new Fiorever collection.
Fiorever, a portmanteau of "fiore", flower in Italian, and "forever", is a modern interpretation of la dolce vita – a life of heedless pleasure and luxury.
Bulgari's new hotel adds touch of Italian luxury to Shanghai skyline
The collection draws from Bulgari's Roman roots and features the wild bloom of an eight-petal flower as its motif.
There are four outer petals and four inner petals in its statement flower, with the petals tilting slightly upwards to indicate bloom and sculptural volume.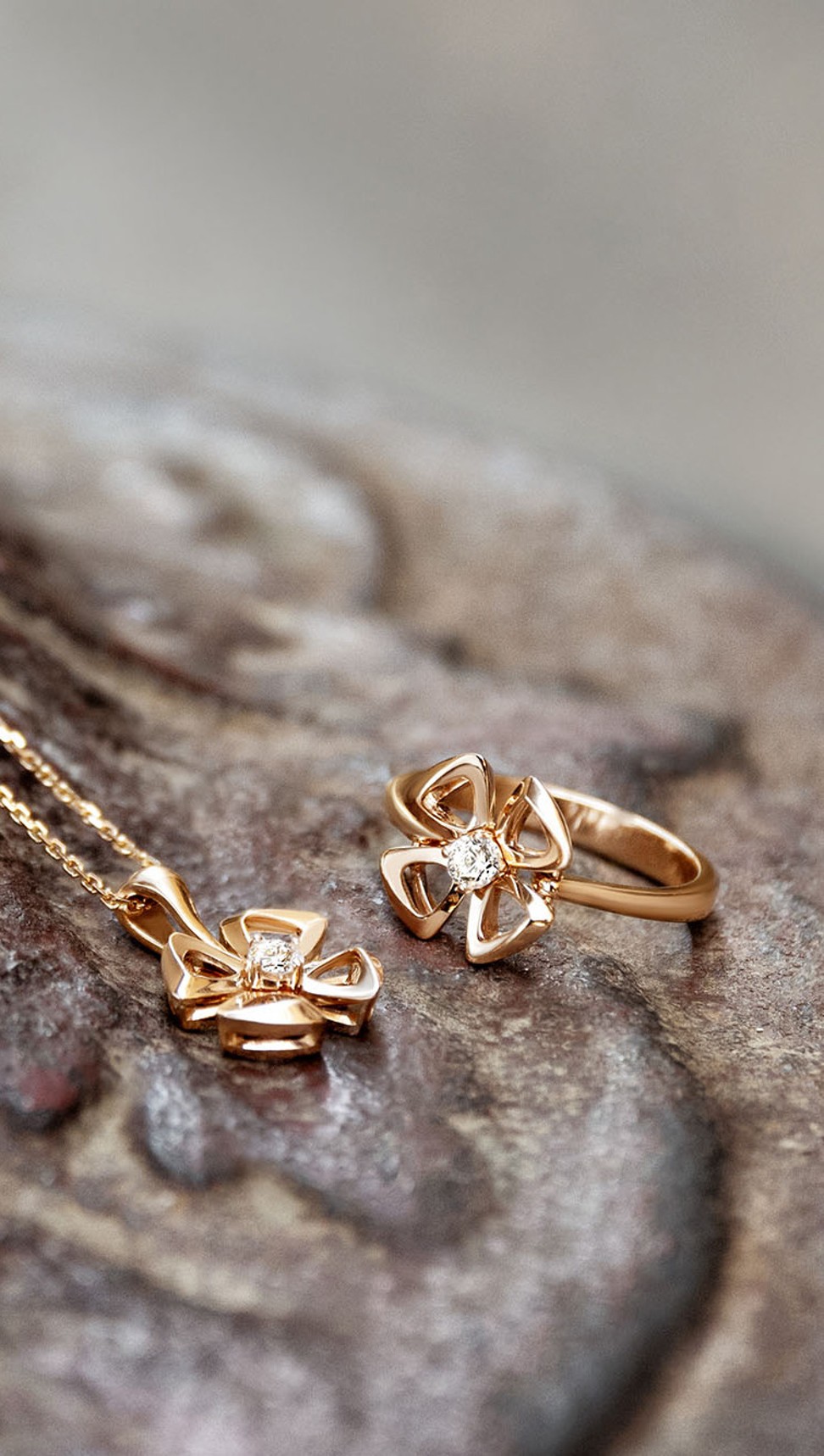 The eight is a universal symbol of good fortune.
The floral motif, which is undoubtedly a constant influence on fine jewellery collections, no matter the season, is also present in ancient Roman art, where Bulgari draws its artistic legacy.
Bulgari derived inspiration from the "eternal" cities of Ancient Rome, including Pompeii and the garden frescoes of Villa de Livia.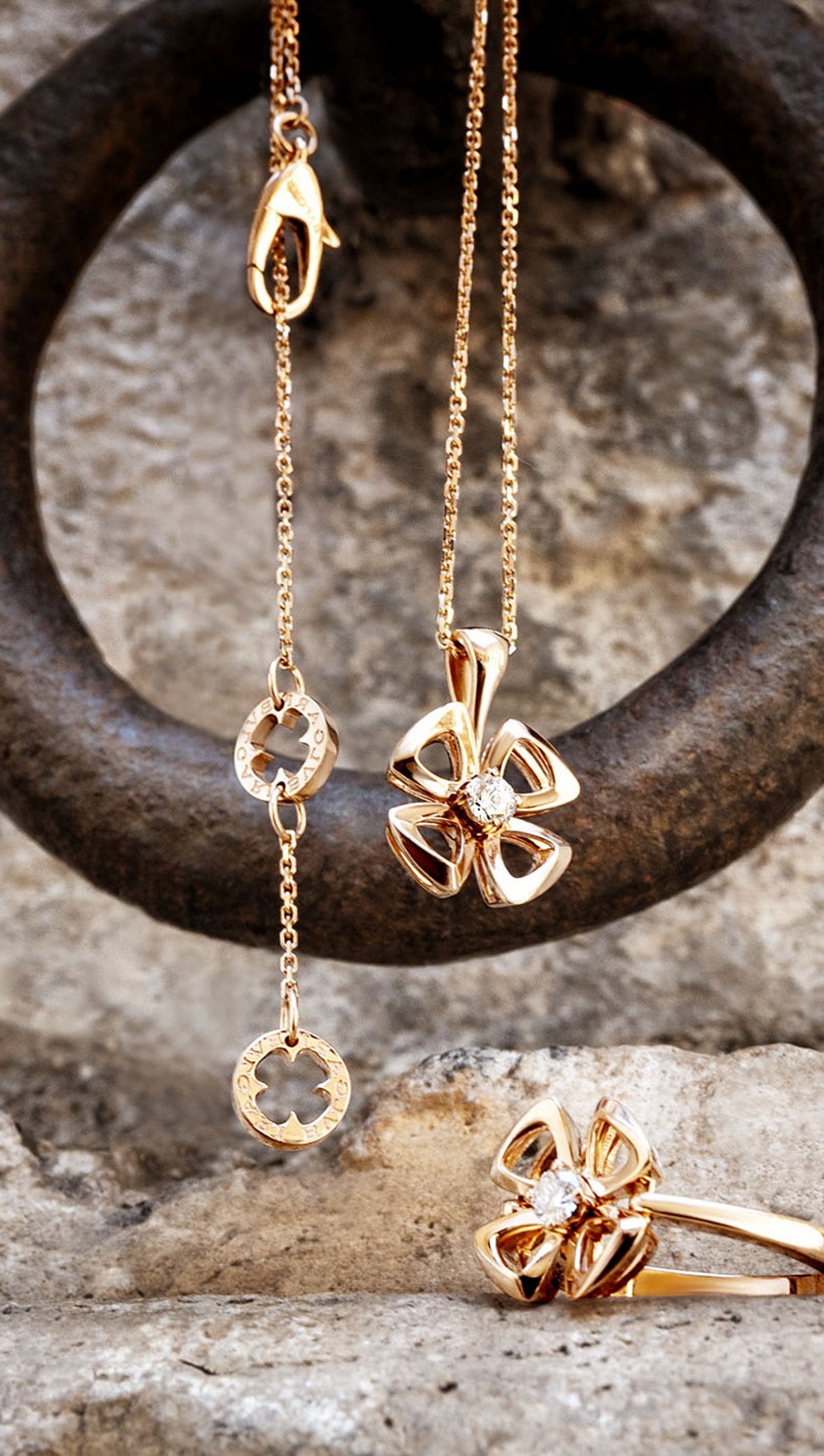 The Fiorever collection flower features the highest quality diamonds (colour D-F, clarity IF-VVS) and, at its centre, solitaire diamond of between 0.10 and 0.50 carats.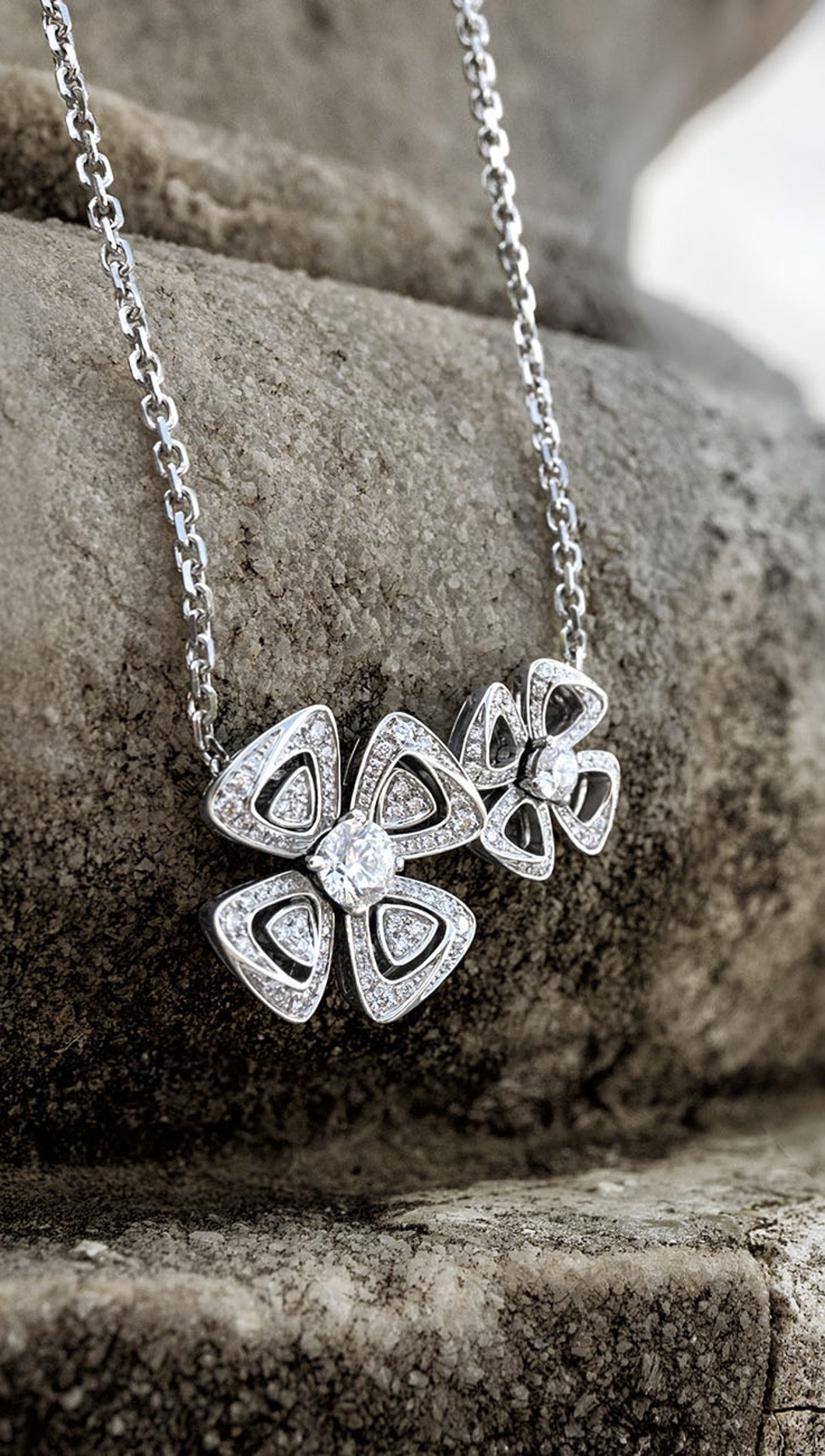 There are exquisite statement pieces in the collection where the flower appears in arrangement, such as the Fiorever two-flowers 18-carat white gold necklace, set with two central diamonds of 0.30 carat and 0.10 carat and pavé diamonds, priced at HK$77,200 (US$9,850).
There are also pendants, bracelets and rings featuring the seamless broad contours of the signature motif.
That [Bulgari] should have asked me to become the new ambassador is like a dream, a wish come true
The 18-carat rose-gold necklace set with a central 0.10-carat diamond (HK$14,800) is more demure, offering a minimalist chic interpretation of the Fiorever flower.
Spanish actress Ursula Corbero has been chosen as brand ambassador for the Fiorever line.
Bulgari says the Fiorever collection exudes irresistible charm, a zest for life and incredible vivacity – attributes that it sees in every "Fiorever woman".
Baselworld 2018: Bulgari's Octo collection gets titanium update
The 29-year old Corbero is best known for her role in the hit Netflix Spanish crime drama series, La casa de papel, known in English as "Money Heist".
Corbero says: "Bulgari has a long association with the world of cinema.
"My favourite actress is Julianne Moore and I remember the campaign she did, clearly.
"That they should have asked me to become the new ambassador is like a dream, a wish come true.
"It is an immense honour for me to become part of this family."
The campaign was shot by Mario Sorrenti, who is perhaps best known for his 1993 Obsession campaign for Calvin Klein, which then featured the promising model Kate Moss in the nude.
In Bulgari's Fiorever advertising campaign shoot with Corbero, Sorrenti played upon the Barcelona native's boldness and positive energy.
"Mario told me he wanted me to be myself," Corbero said.
"He didn't want me to play a character … I let myself go and it was marvellous."