At his retrospective exhibition "Shapeshifter – The Multiverse of Wallace Chan", the renowned Hong Kong jewellery designer will be reunited with some of his own creations for the first time in decades. Many collectors have agreed to lend their pieces to the January 14-18 exhibition at Christie's showroom in Central.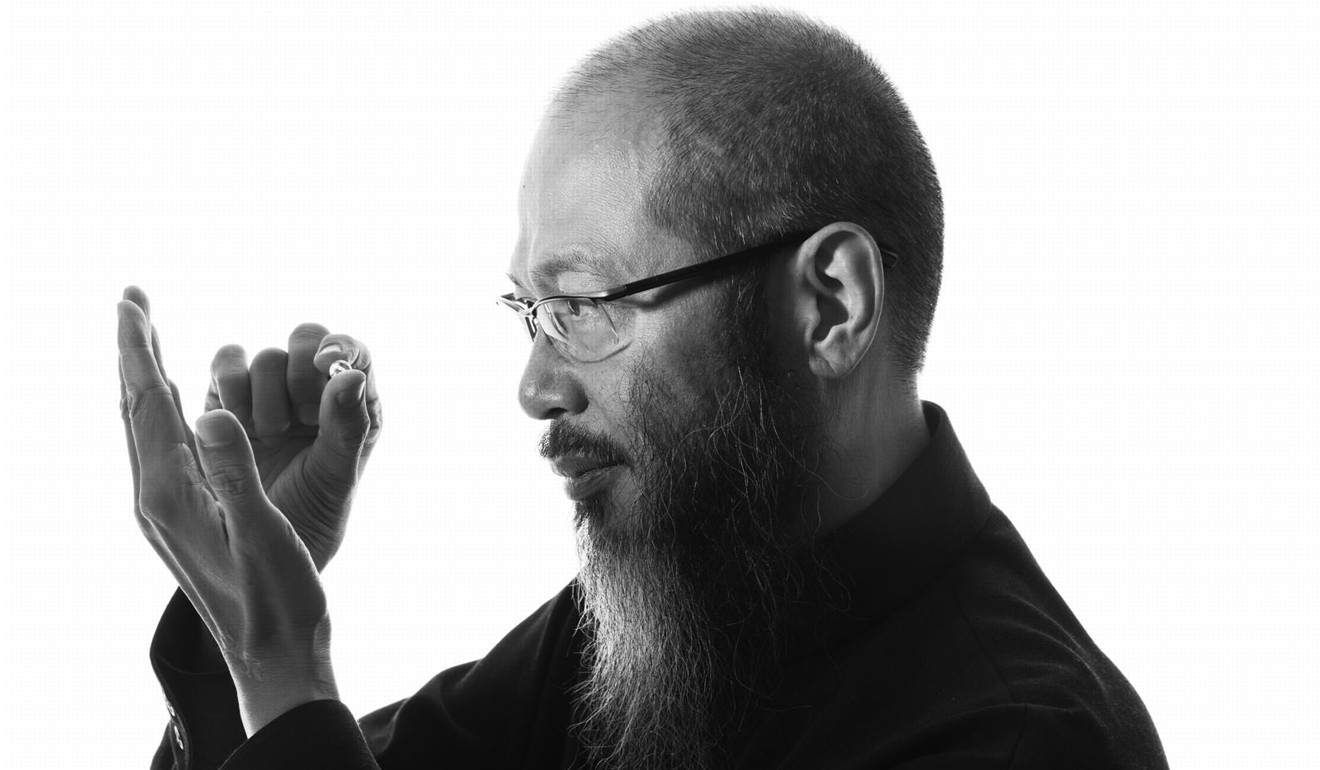 Hong Kong high jeweller Wallace Chan unveils latest photo book
Chan says creating a new piece is an opportunity to purge oneself of knowledge, pre-existing conceptions, any false understanding and technical know-how. "Returning to square one is important. It is when we understand that we know nothing that we are able to absorb more, and greater, knowledge."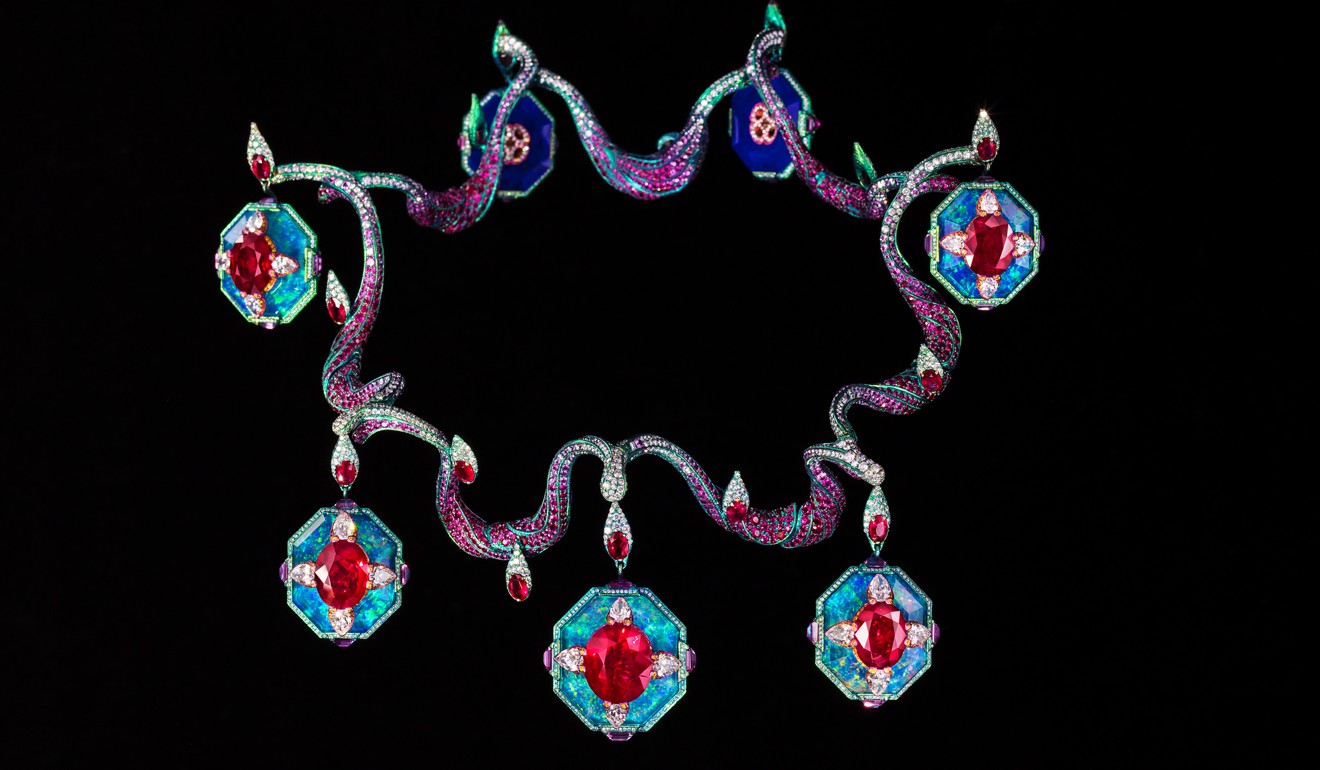 Sometimes you have to take away parts of a whole to elevate its worth
The value of his work lies in his ability to see things others cannot. "Friends have asked why I would hollow out parts of a gemstone to create a design [for the Wallace Cut] when gemstones are sold and valued by weight; sometimes you have to take away parts of a whole to elevate its worth."
Why jewellery designer Nghi Nguyen believes we're ready for a new visual language
He uses technological advances to refine his craft in terms of technique and materials, such as the adaptation of titanium to high jewellery making.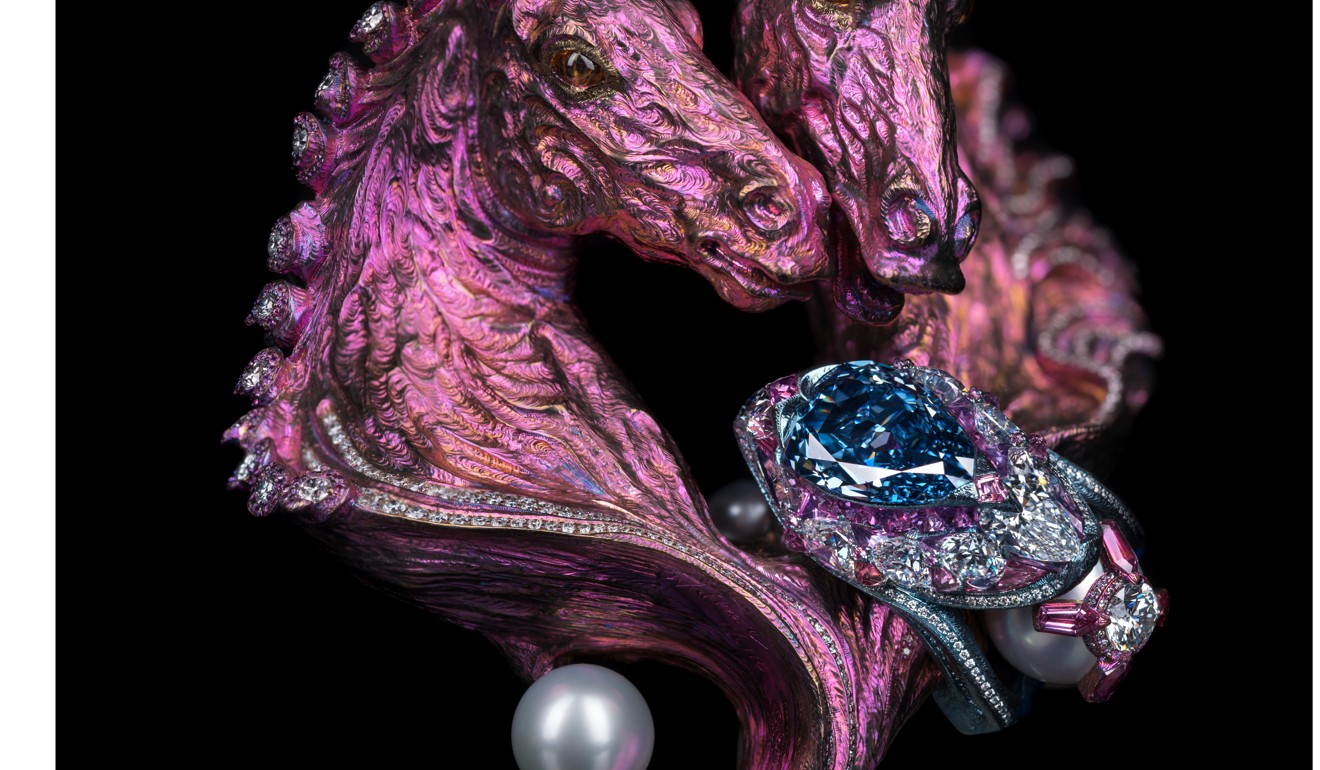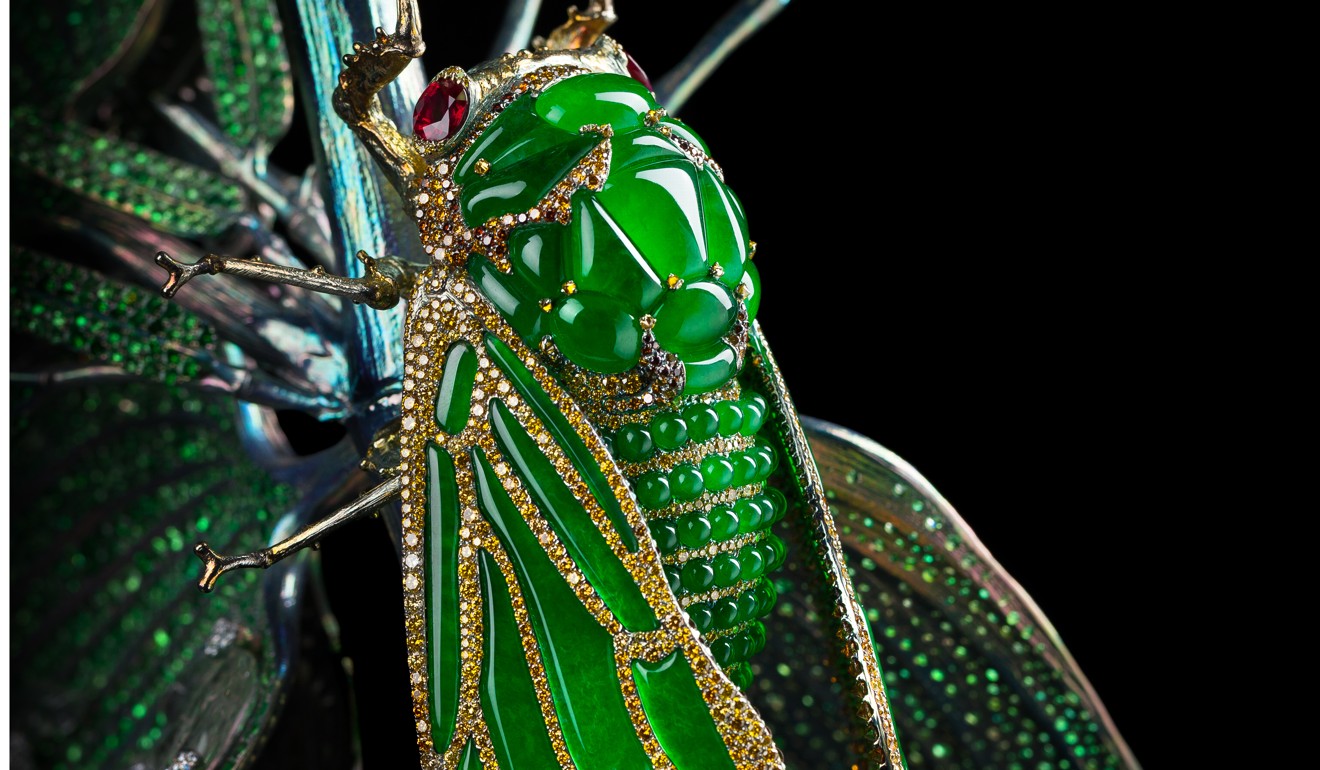 When jewellers and watchmakers create the perfect marriage – timepieces for brides
"Like many of my creations, I had to make something new to fulfil my own imagination. My creations are my own reality. To me, they are what is real, what is now. If I can start from zero, then I can capture the value of evolution, creating beauty from nothing."
Want more stories like this? Sign up here. Follow STYLE on Facebook, Instagram and Twitter