A casual trip around any shopping centre will reveal one thing: rose gold is everywhere.
Rose gold, or pink gold as it is also known, is not new. But it is back in vogue. From Cartier to Monica Vinader, rose gold is making its presence felt.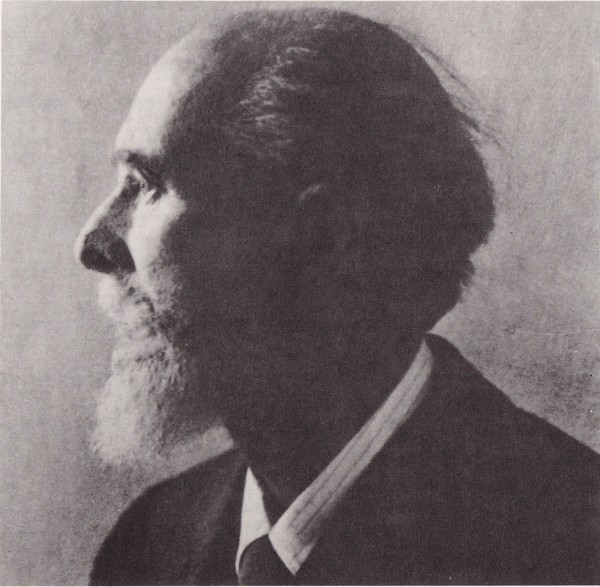 The material's earliest origins can be traced to Russia, where Carl Fabergé, best known for his Imperial Eggs, commissioned by Russia's last tsars, introduced it as Russian gold. Cartier used it in its jewellery collections in the 1920s, while Tiffany & Co has used it since the 1970s in its line with designer Elsa Peretti.
Rose gold is an alloy, created by mixing pure gold, which is too soft to be used for jewellery on its own, with copper and a touch of silver. The amounts vary but it is generally 75 per cent gold, 21 per cent copper and 4 per cent silver.
The resulting colour is an alluring soft pink – that is durable and versatile. The colour, being neither cold like silver nor warm like yellow gold, flatters most skin tones.
It has been revived as an alternative for watches and jewellery designers eager for something different from yellow gold or silver. It has become popular in fashion – Michelle Obama wore a rose gold chain mail dress from Atelier Versace for her last state dinner – and consumer electronics – Apple Watch comes in a rose gold version. Even Disney launched Minnie Mouse ears in rose gold this year.
It is not surprising so many brands are thinking pink, considering the charmingly soft, blush shade has become the dark horse of the colour world: Pantone named Rose quartz one of its two colours of 2016 – the other was Serenity, a lilac – while a similar shade, called Millennial Pink, is the new colour of choice for the younger generation.
Millennial pink took over your Instagram feed. Now it's coming for your food
Rose gold shines brightest when used in jewellery. Alluring yet demure, mature yet youthful, feminine but not too girlish – rose gold is a series of opposites that work in harmony.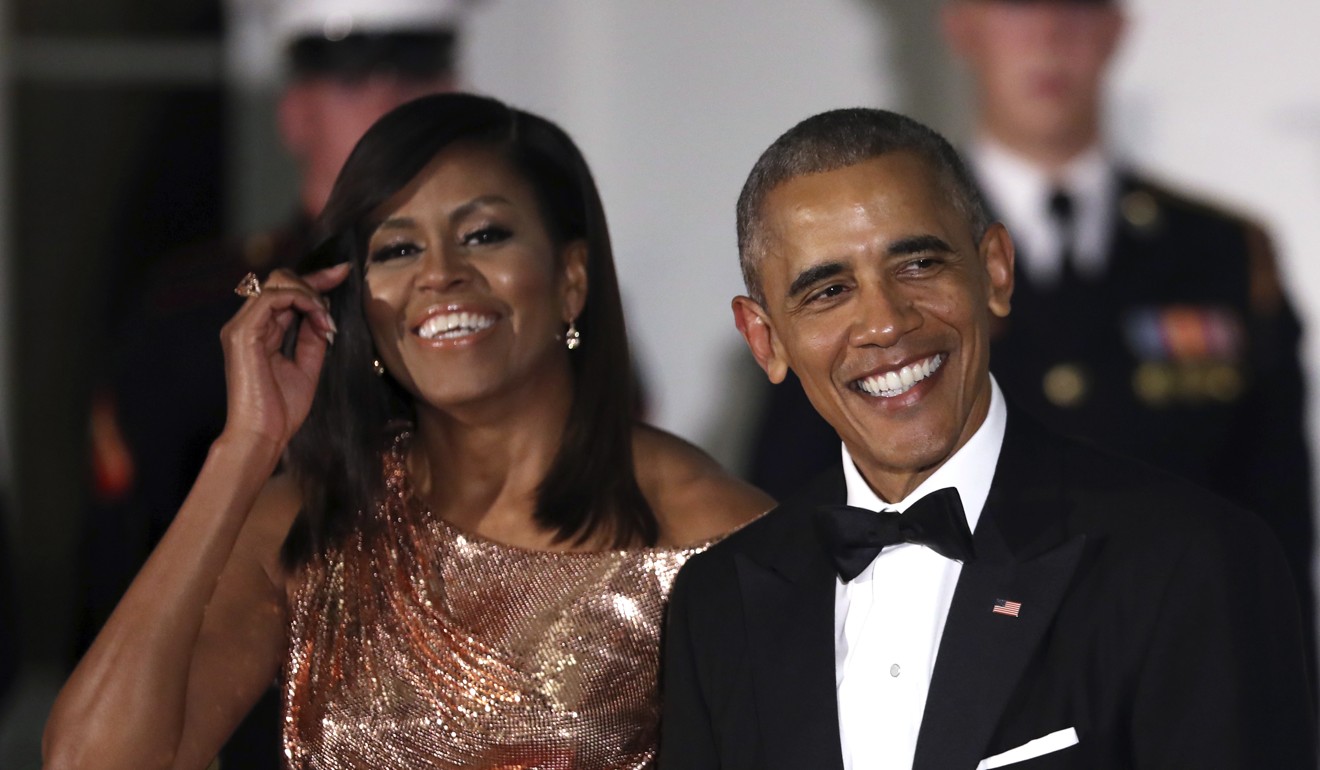 A prime example of jewellery brands using rose gold to great success is Monica Vinader, the brand responsible for making cool, on-trend accessories that are stackable. Its collections place a strong focus on using rose gold, which accounts for around 60 per cent of its sales in Asia-Pacific. Its newNura collection, which highlights organic shapes, is only available in rose gold vermeil.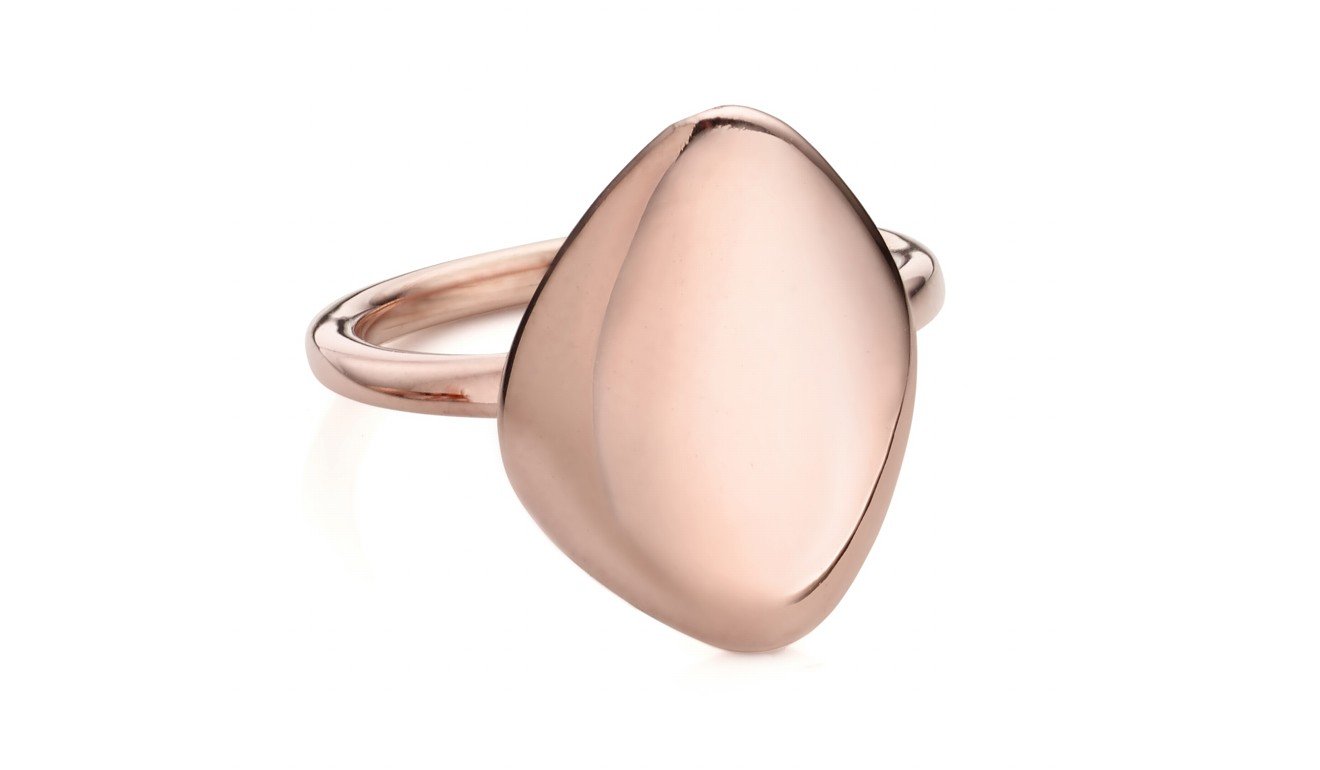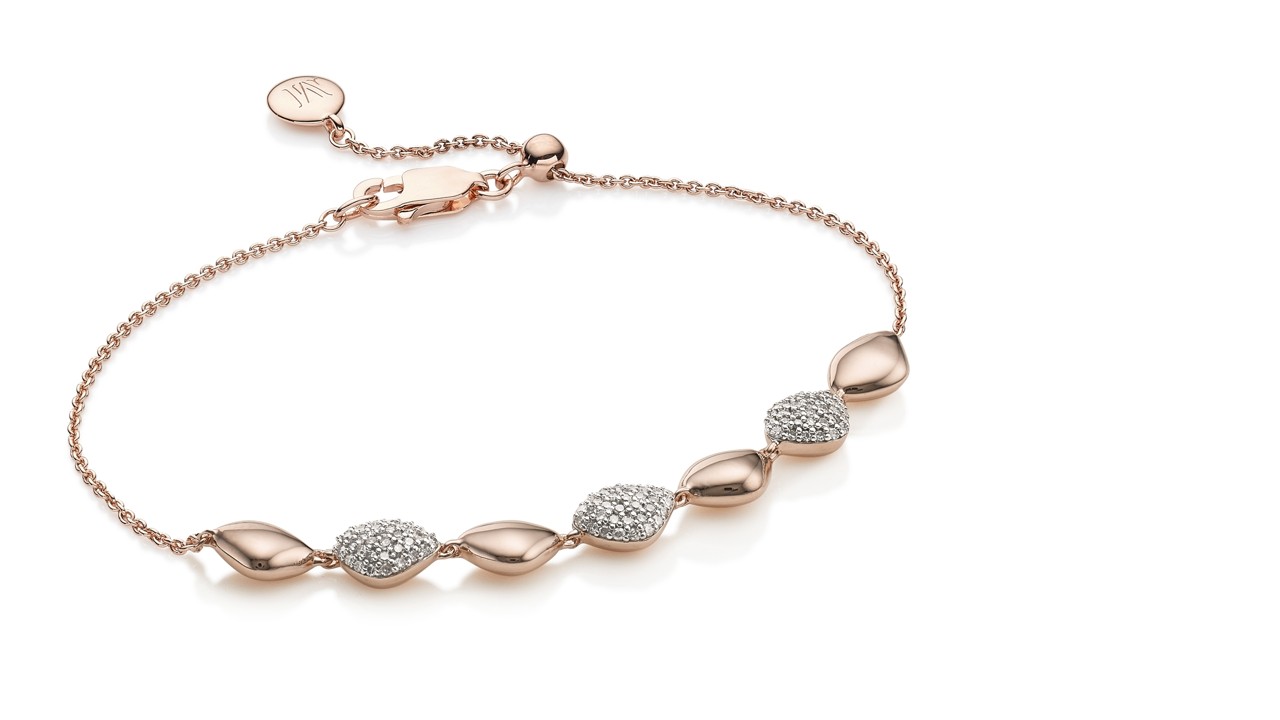 Another brand banking on rose gold in Chaumet, which uses it prominently in its new Liens Séduction line based on a ribbon motif. White gold, used in half of the line, gives the curves of the ribbons a clean-cut look, while pink gold brings subtle femininity to the table.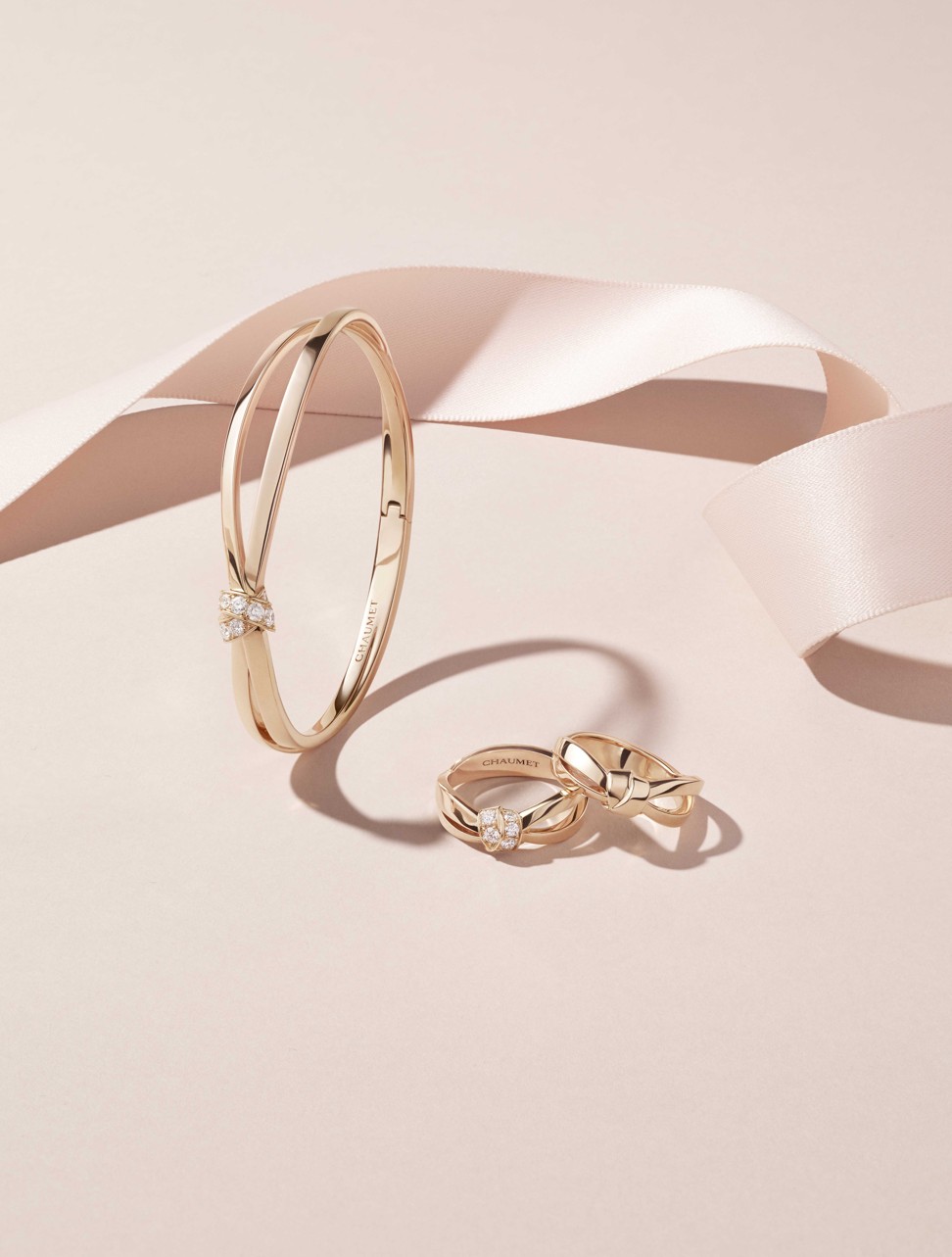 Chaumet unveils Liens Séduction jewellery collection
Dior, too, is thinking pink. To celebrate the house's 70th anniversary, it presented a trio of special-edition jewellery pieces: two Rose Dior Pré Catelan rings and a necklace. In all three pieces, a flower made of pink quartz is perfectly complemented by the warm lustre of pink gold.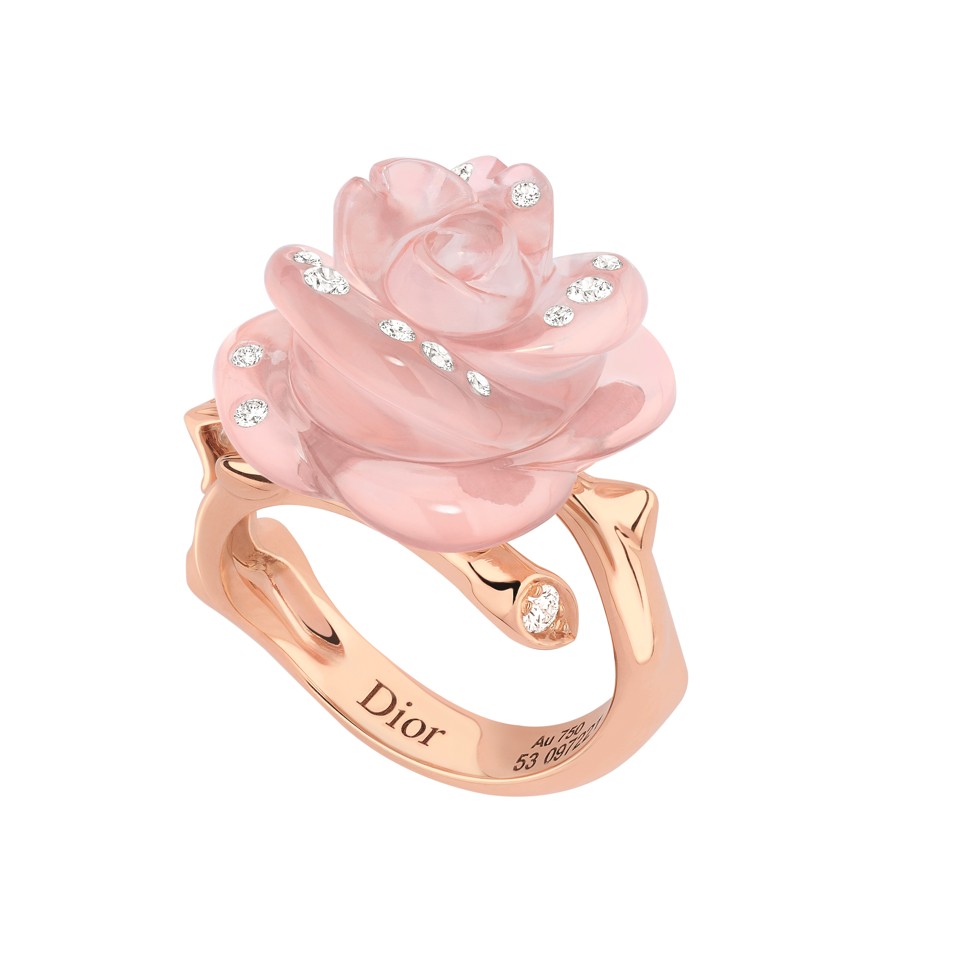 When Piaget introduced colour to its Possession collection, it exclusively used rose gold as the complement. The vivid hues of onyx, turquoise, malachite, carnelian and lapis lazuli are highlighted by rose gold's subtle, luxurious sheen, making these everyday jewellery pieces suitable for every occasion.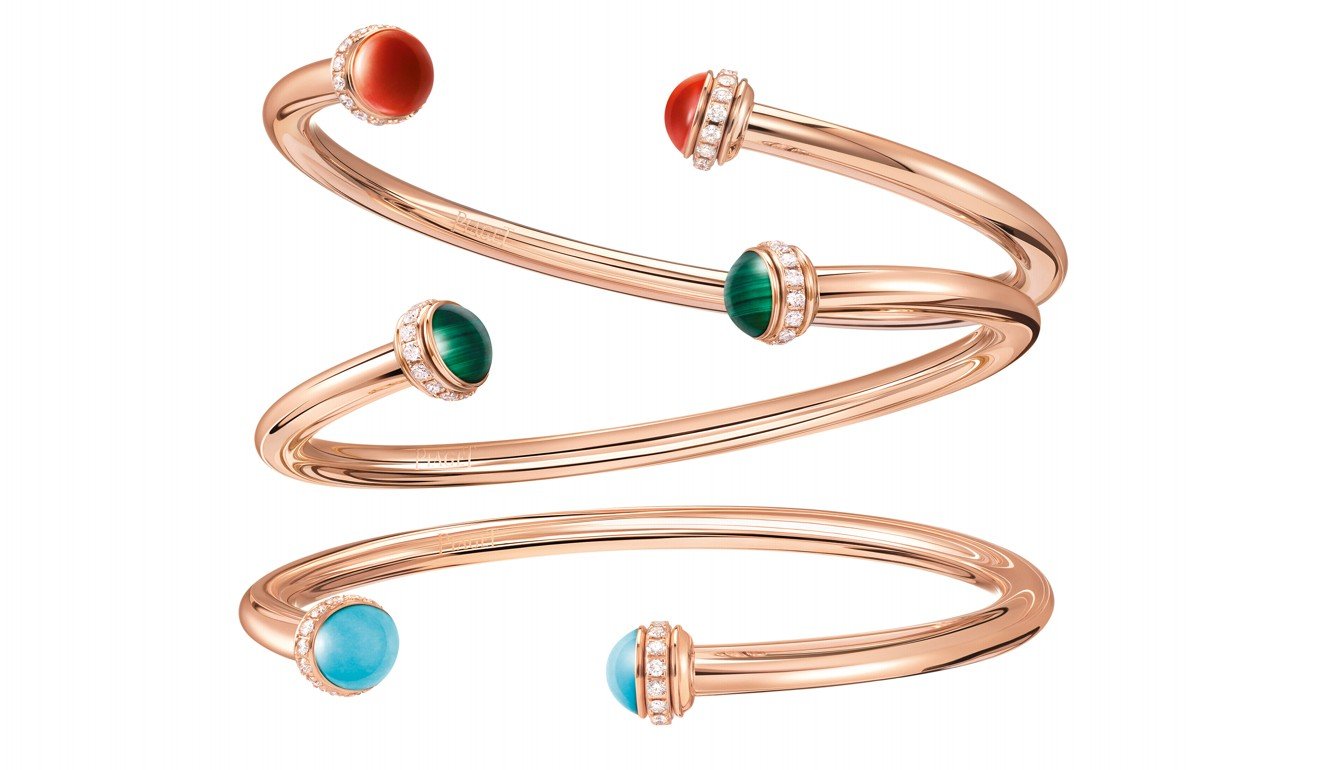 Why are high jewellers and luxury watchmakers embracing e-commerce?
Cartier offers an update to its feminine and playful Cactus de Cartier collection, where a significant chunk of the collection features pink gold. Highlights include a pink gold ring featuring two cactuses decorated with diamonds and spinels.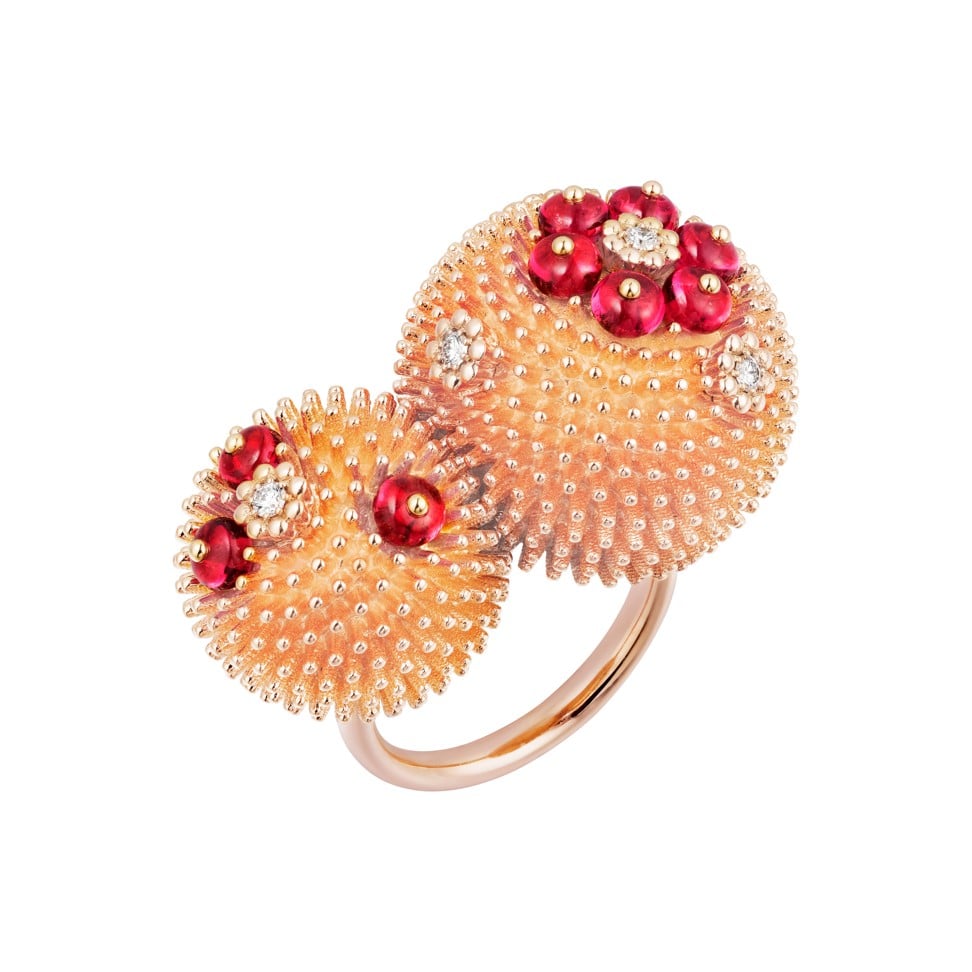 Colourful times: leading designers are producing fascinating high-jewellery collections
These collections highlight the versatility and popularity of rose gold – and despite what critics might say about fashionable trends coming and going cycles, it is looking as if the material is here to stay, at least for a long while.