The letter "x" seems to be everywhere in the jewellery industry – Rihanna x Chopard; Kanye x Jacob & Co.; Kate Moss x Ara Vartanian; Sarah Jessica Parker x Kat Florence – reflecting the latest trend for brands to team up with celebrities to create capsule collections – and going a step further than just plastering a celebrity's face onto a poster.
"While having celebrities wear our pieces on the red carpet is a great source of publicity for our collections, collaborating with celebrities on original design is of stronger interest from a business perspective," says Jacob Arabo, founder of Jacob & Co. "These types of collaborations often introduce the brand to new audiences and further the visibility of our dynamic design work."
Celebrities in turn benefit from working with reputable names that have a history of producing exquisitely crafted jewellery pieces. Kanye West and Rihanna are leading the way in this regard, partnering with Jacob & Co. and Chopard, respectively.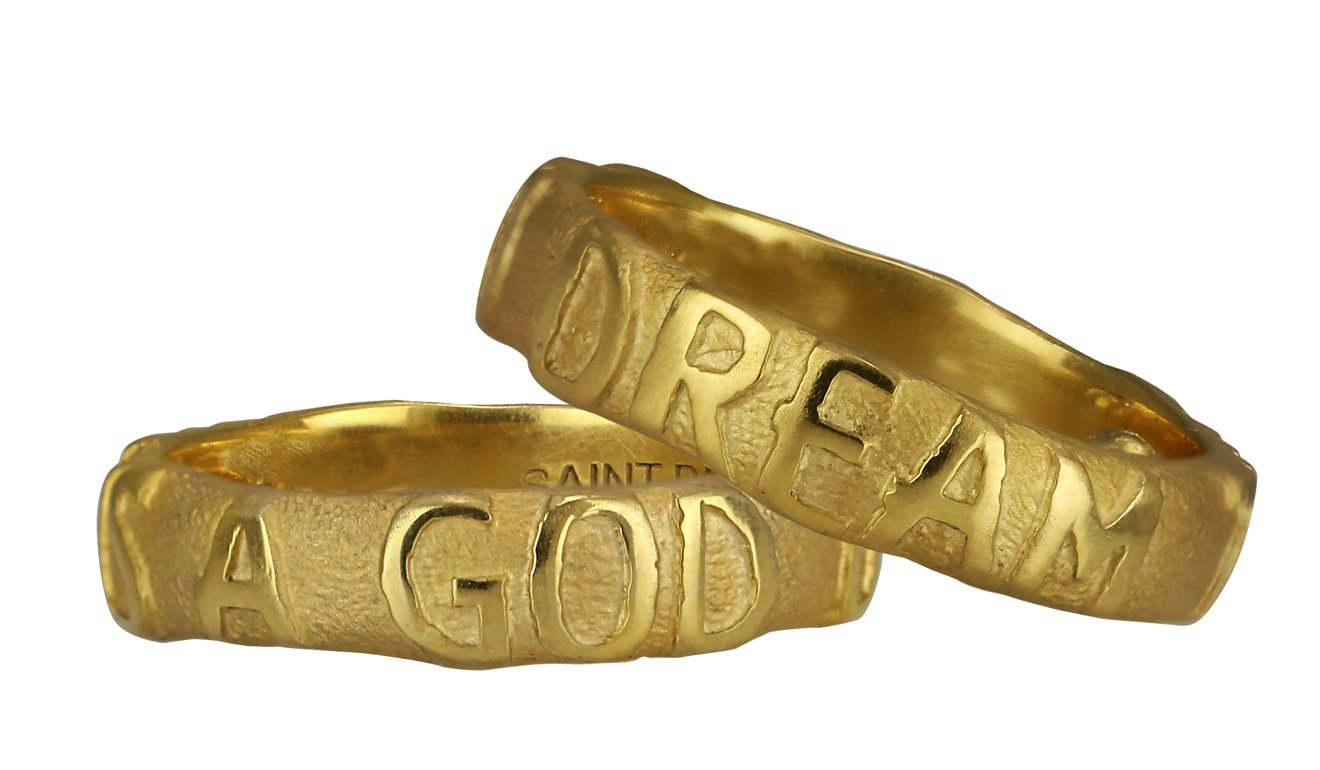 West's 12-piece collaboration collection with Jacob & Co. first debuted during his Yeezy Season 4 fashion show last year, but it officially launched in April. While Arabo has created custom pieces for West in the past, this collaboration marks the first time the two figures have come together to create a collection for the public. The pieces are available at Jacob & Co.'s brick and mortar shops, as well as online from yeezysupply.com.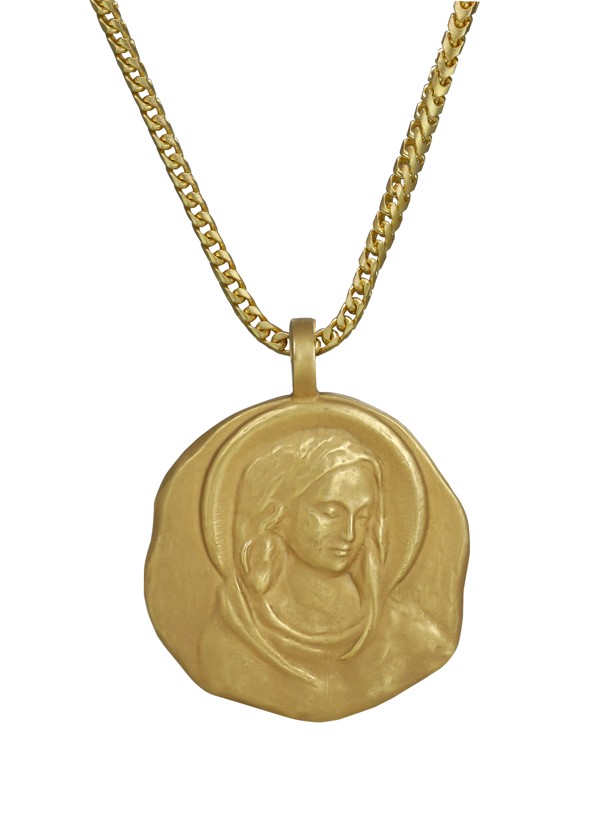 "For this particular collection, Kanye approached me with a specific vision in mind. We conceptualised the details of the collection together, and then brought in my team of artisans to bring the pieces to life," says Arabo. "Kanye and I both like to be involved in every step of the creative process."
Only one material was used in the creation of this capsule collection: 18ct gold. "Kanye's vision was to work solely out of 18ct gold, so our team focused specifically on that task," says Arabo, adding: "the goal was to create timeless jewellery."
Collaborating with celebrities on original design is of stronger interest from a business perspective
Rihanna, too, had a very specific idea in mind when she first met with Caroline Scheufele, artistic director and co-president of Chopard.
"I asked Rihanna to bring objects that were a source of inspiration for her and she brought a shoe," Scheufele says. The shoe, she adds, was "a very colourful one which reminded [Rihanna] of the colours and the carnival of Barbados, her
home country."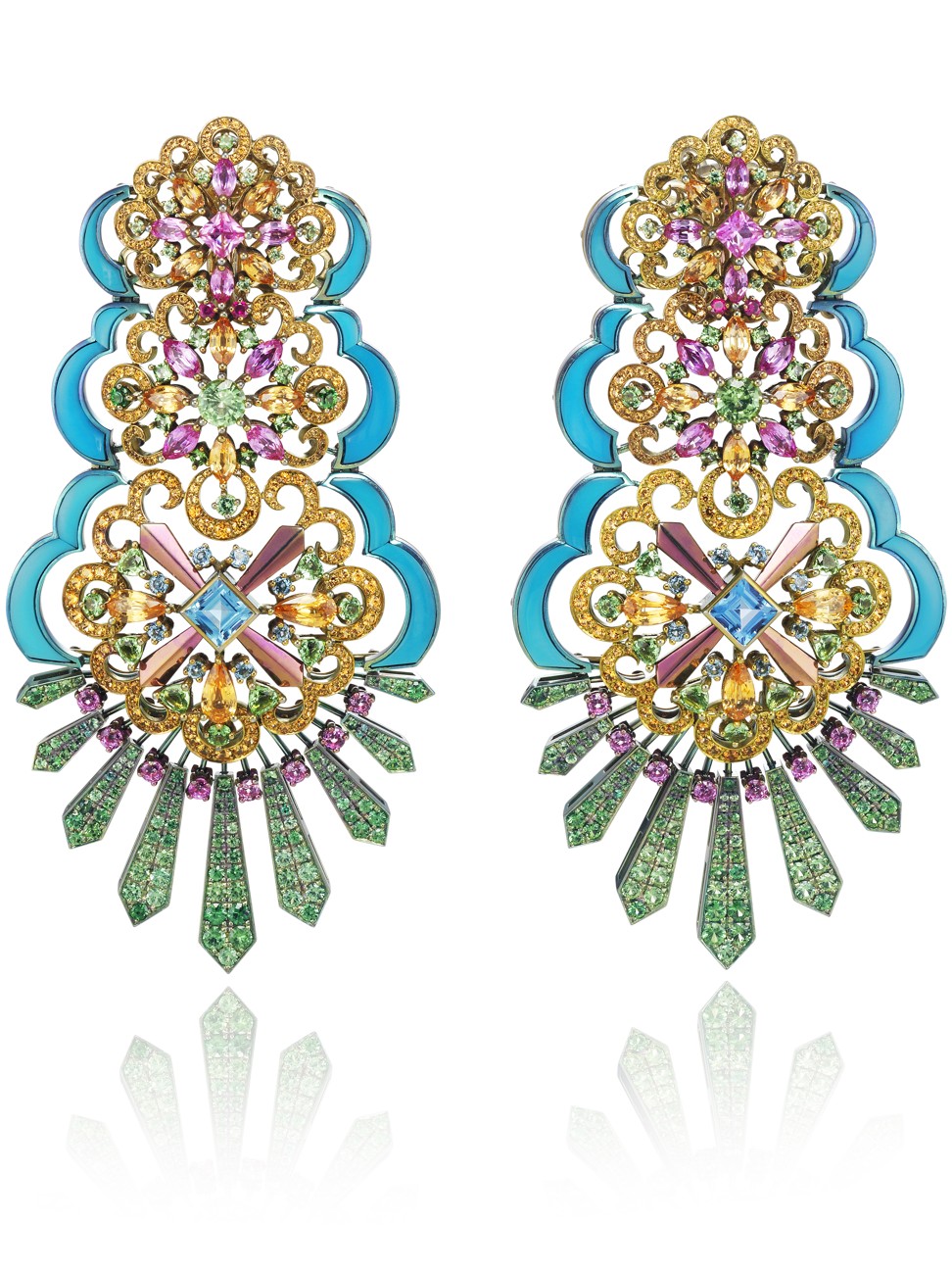 Rihanna, who is fiercely proud of her Barbados roots, used her homeland as inspiration for her 10-piece high-jewellery collection, which features two themes: Carnival and Garden of Barbados. She also stamped her mark on the nine-piece Ice Cube jewellery collection, injecting the newly-revived Chopard line with her own brand of urban chic.
Rihanna teams with Chopard to create dazzling high jewellery collection
"Her ability to play with jewellery [is] like no one else's, and her bold and modern choices made our collaboration unique, and it was exactly what I was looking for," Scheufele says.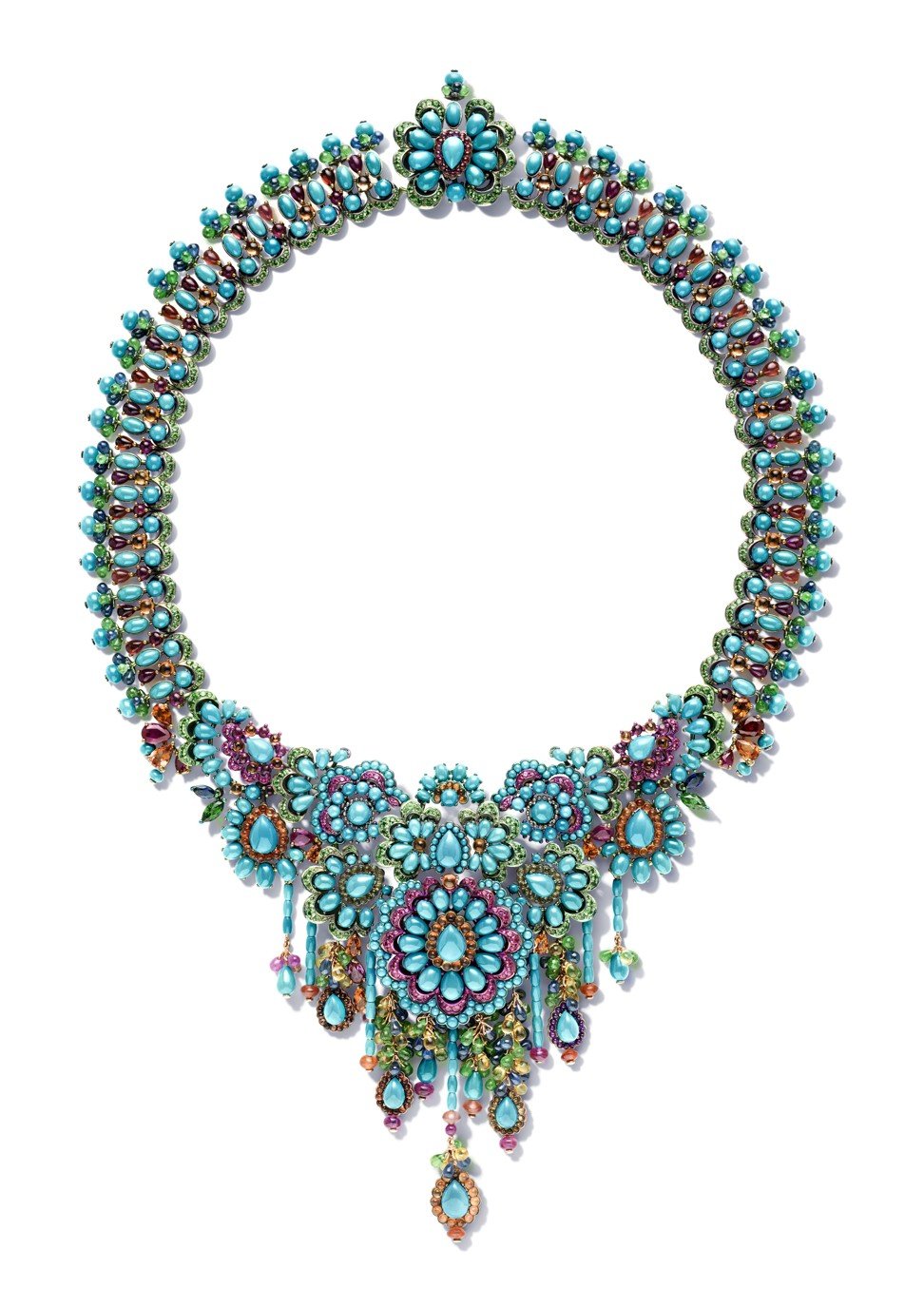 Rihanna has also modelled her high jewellery creations on the red carpet, most notably during the Grammy Awards ceremony in February. She wore a pair of colourful asymmetrical earrings featuring a cluster of yellow sapphires, rubellites, rubies, tsavorite garnets, Paraiba tourmalines, and more.
A photo of Rihanna wearing a pair of rose gold and titanium earrings set with a multitude of variously coloured gemstones, which was posted on her Instagram account, had garnered more than 1.82 million "likes" at the time of writing.
Jewellery lovers 'on the go' want versatile pieces for any situation
"To our delight, the collection has been greatly received by both the media and our clients. I feel that we found the perfect balance between creating pieces that combine Rihanna's unique style whilst still remaining distinctively Chopard," Scheufele says.
Would Chopard collaborate with Rihanna again for another collection? When asked Scheufele only answered coyly: "You will have to be patient to know the answer!"