Circles in motion and caged enclosures are revealed as grown-up treasures that speak to childlike eyes and ears, as they throw accepted treatments and standard prongs to the wind.
Interactive creations that move at a touch are proving themselves as jewellery that is both playful and exceptionally complex. The most common invitation for jewellery to move at the moment comes at the whim of the wearer, who can direct spheres by will.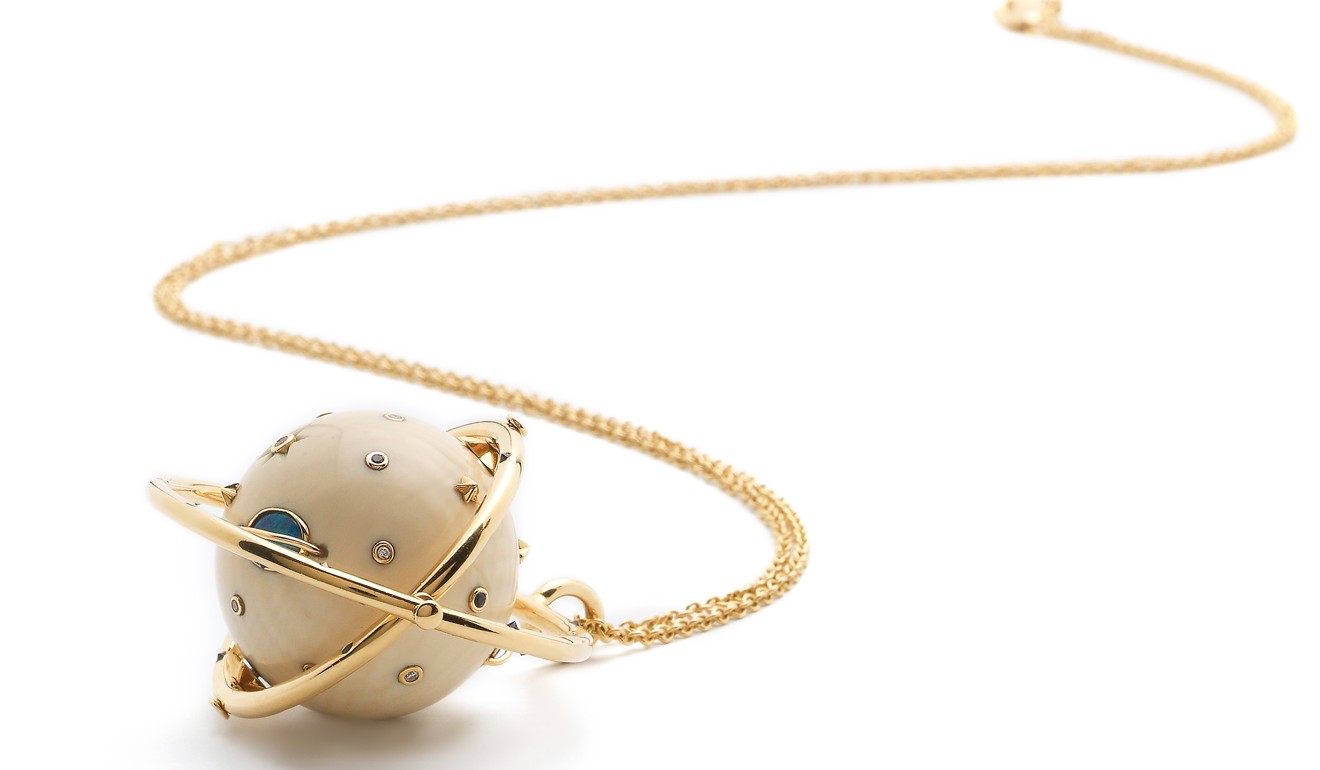 Thirty-something Bibi van der Velden, a peripatetic creator with studios in the Netherlands, Switzerland, France and Thailand, has a fine art background that has seen her undertake studies in Florence, the Gerrit Rietveld Academy in Amsterdam, and the Royal Academy of Arts in The Hague. With a mother who is a sculptor, her earliest memories are of freshly cut stone, so her materials are often arrived at from an artist's vantage point. Van der Velden's long fascination with clouds and stars brings a whimsical element to her Galaxy collection's Mammoth Galaxy necklace, which features a spinning ball made of mammoth tusk, set with opals and white diamonds.
Baccarat's CEO Daniela Riccardi shares her secrets to success as a female executive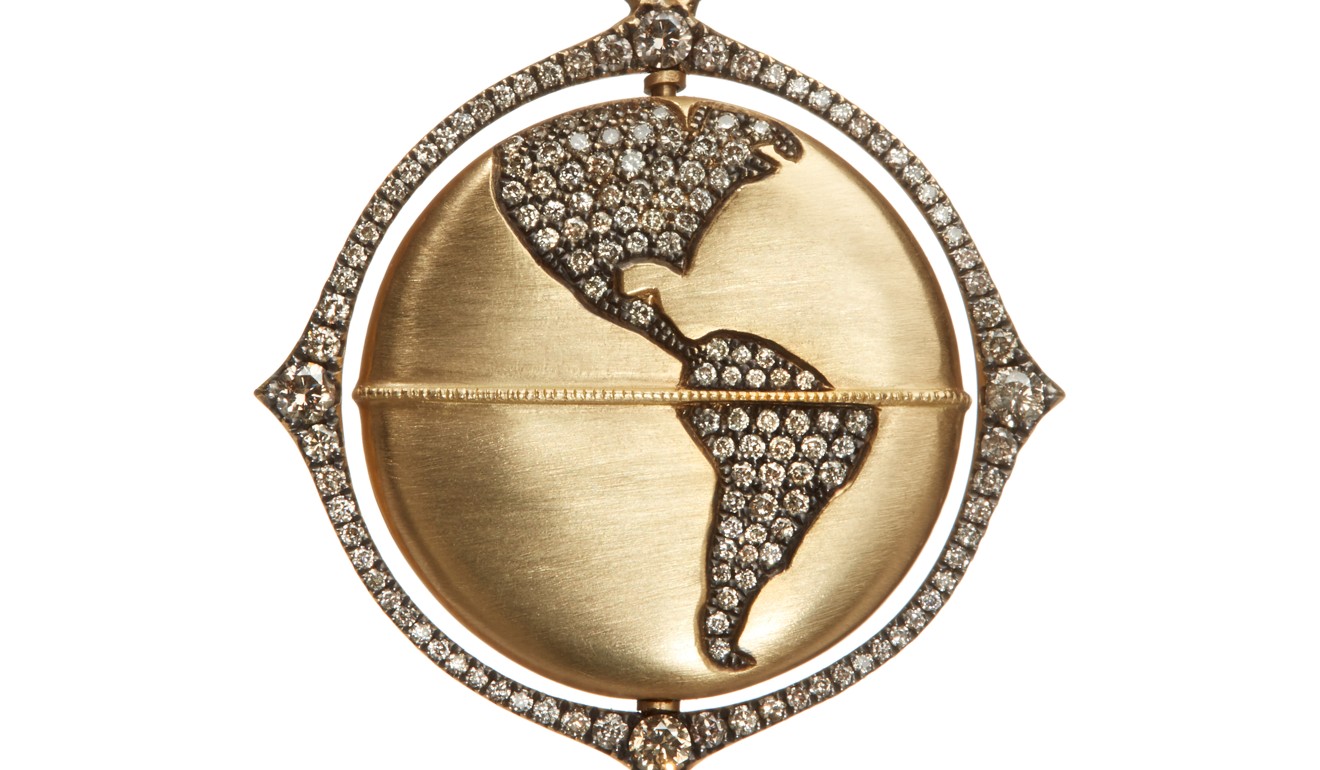 Annoushka's Mythology Globe Amulet is another necklace with a similar approach: a pendant Earth mainly moves with the finger's accord; while twirling relies principally on gravity and gait.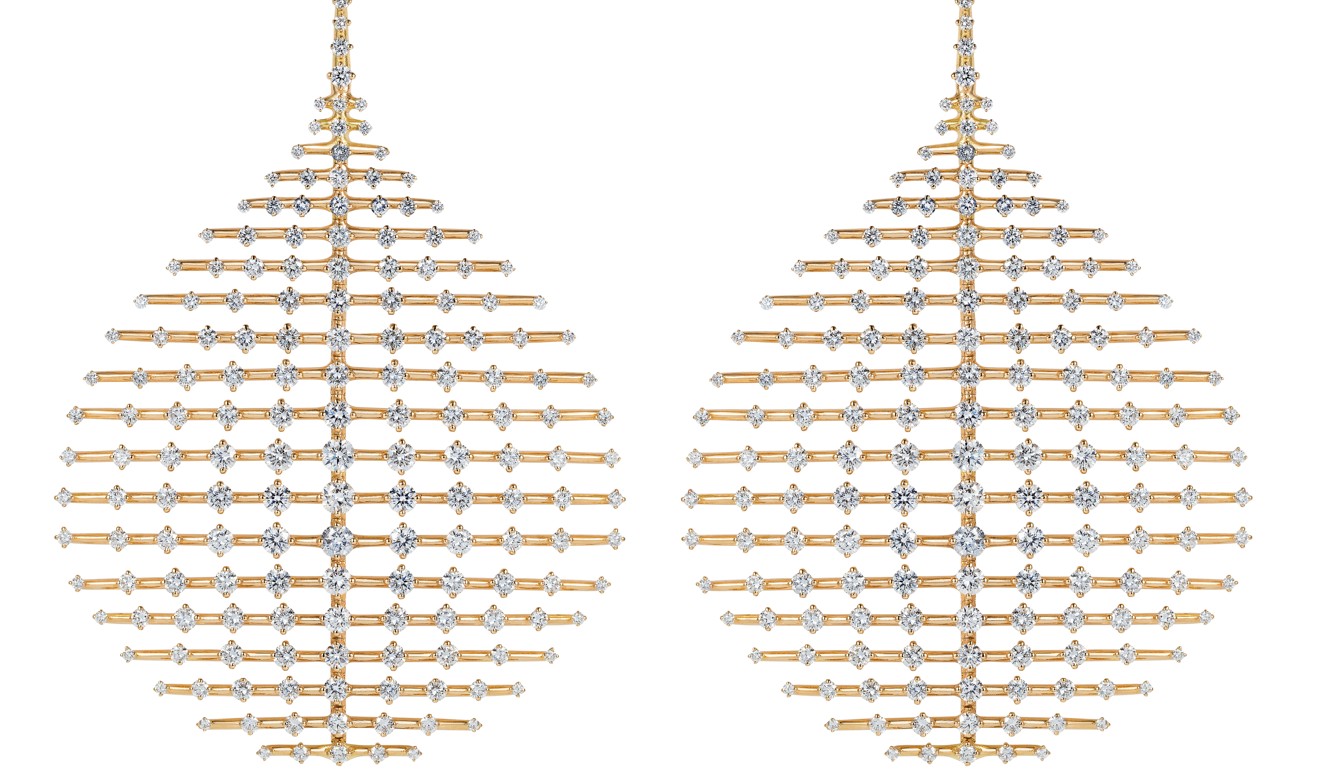 The Brilliant collection is Fernando Jorge's first venture into diamond jewellery and a departure from his previous colour-rich work with opals and other gems. The inspiration came to the London-based Brazilian jeweller through his observations of the natural radiance of diamonds and an interest in playing on the ubiquity of the brilliant cut to see it in more unexpected treatments; in this case graduating stone sizes, rhythmically placed on delicate gold structures.
Italian goldsmiths use ancient artisanal craftsmanship to create fine jewellery
The nightlife context evoked by the collection's Disco earrings is heightened by a blackened metal option of the design. Every piece is intended to illuminate the woman who wears it, such as actress Saoirse Ronan or actress/model Tracee Ellis Ross, daughter of Motown icon Diana Ross, shimmering in curvature at the slightest tilt of the neck.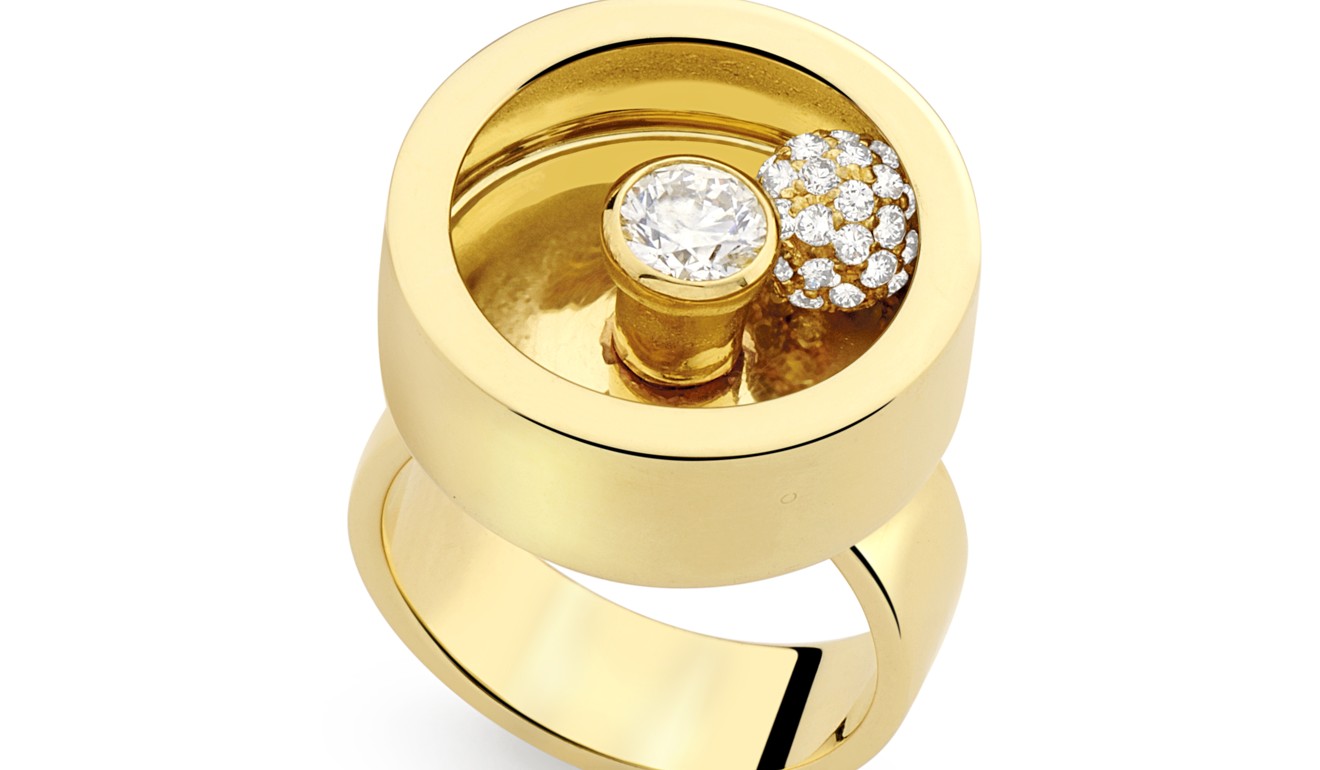 Most of [the spinning tops] combine precision with a playful spirit, whichare two key indicators of my work
Some designers are focusing on the visual and audible pleasures of moving jewellery that spark our imaginations. Like the soothing clink of a pair of faceted green tourmalines gliding up and down a pavé-set rectangular ring's frame.
Rihanna teams with Chopard to create dazzling high jewellery collection
Yael Sonia, also from São Paulo in Brazil, returns to childhood toys as a starting point for her Perpetual Motion collection, mainly spinning tops, then filters the nostalgic motifs and shape of spherical gems through her architectural and geometric aesthetic. Her pieces are technical achievements underpinned with a sense of joy.
"Most of [the tops] combine precision with a playful spirit, which are two key indicators of my work," Sonia says.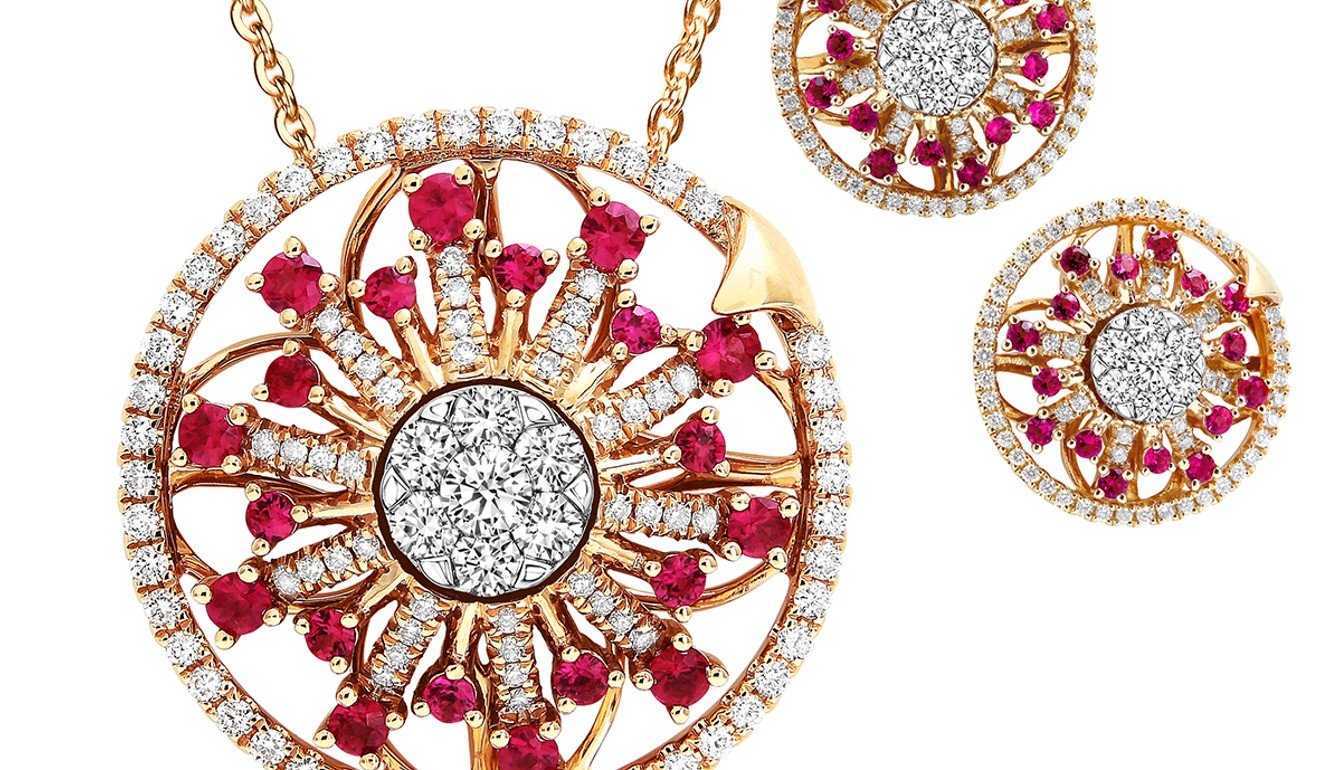 Reena Ahluwalia's kinetic marvels drew a crowd at September's Hong Kong Jewellery & Gem Fair – novelty hits in the form of spinning diamond rings and an inventive necklace. Ahluwalia is an India-born, Toronto-based jewellery mind who creates commanding necklaces, and her latest is an ingenious showstopper that has plenty of technical ingenuity.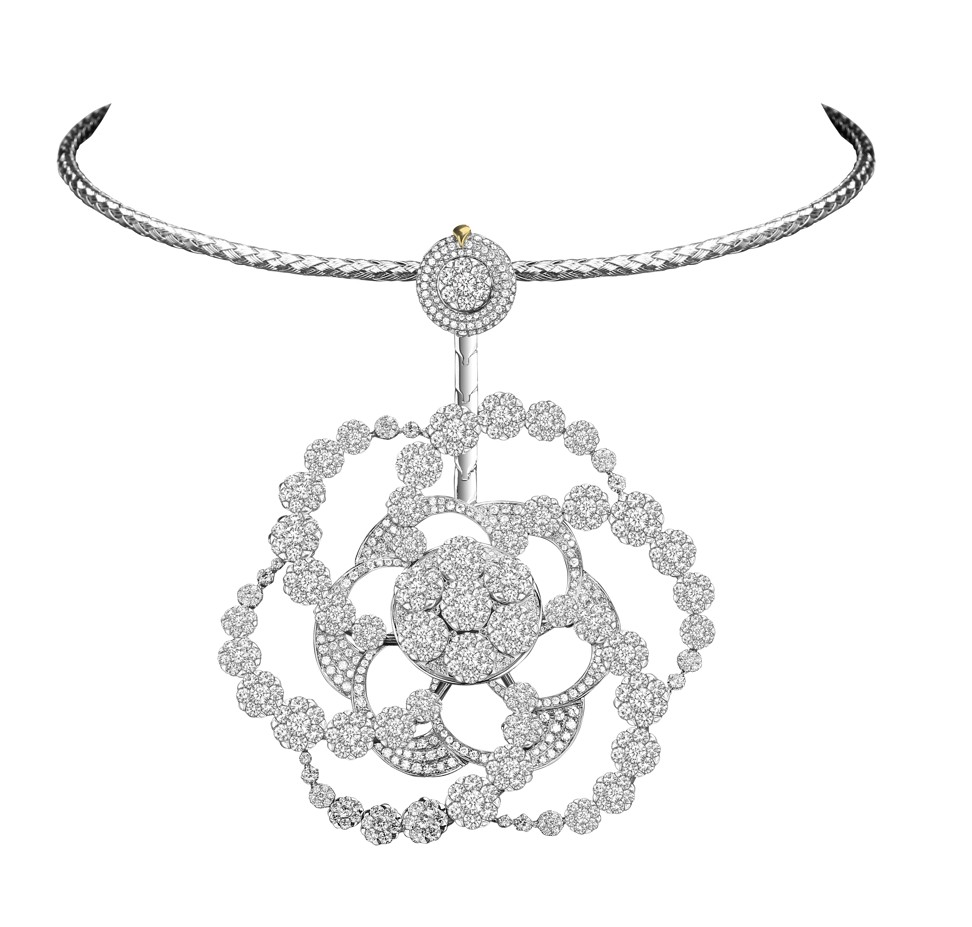 She's normally exploring the limits of diamond fine jewellery design, but this time her Coronet by Reena Ahluwalia's "Soul Carousel" jewellery collection is poised on a fun fashion element. Natural diamonds in a Coronet patented setting (in which seven stones create one grand solitaire effect, without the use of prongs) are complemented by a rainbow of Swarovski created stones. The multilayered jewellery relies on a ball bearing mechanism to move, whether touched by the wearer or shifted with the body.
Why Asian jewellery designers are earning international esteem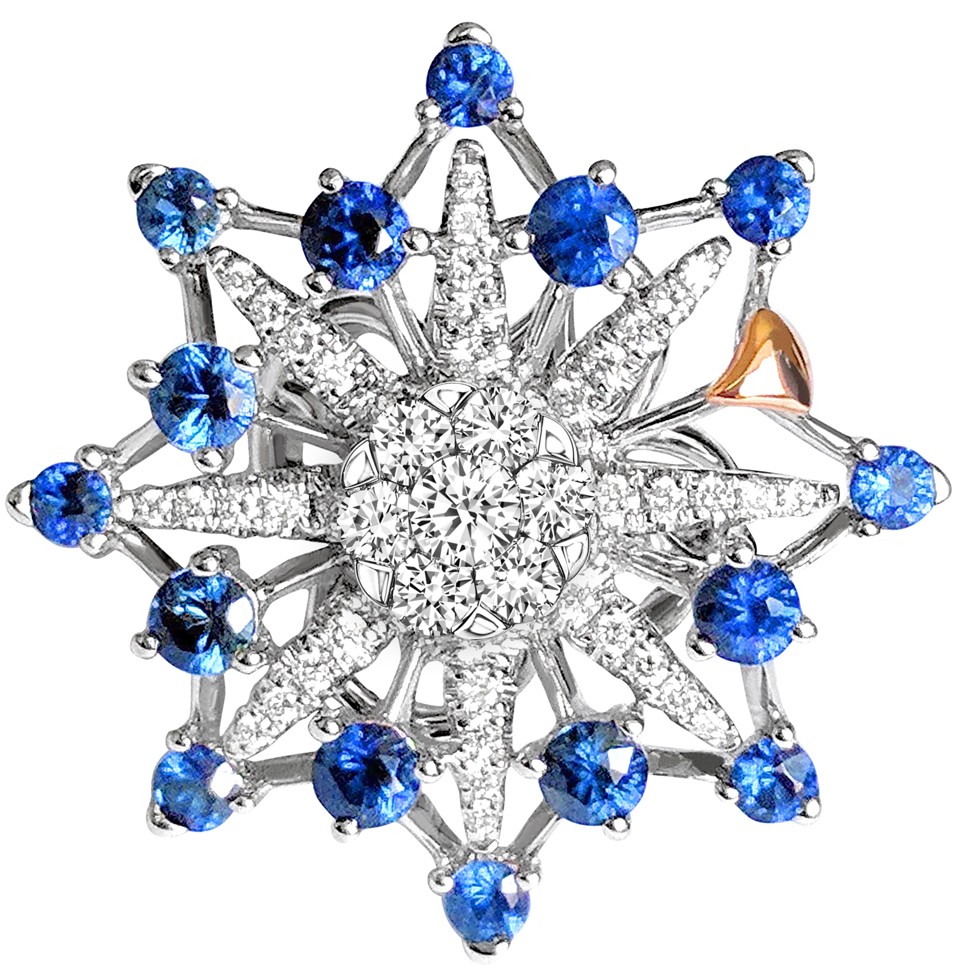 There are no batteries in the concept that has a worldwide patent and design copyright for good reason, though its creator's focus is on the mood-enhancing effects of the project.
"The whole intention was to spread happiness and joy," Ahluwalia says. "The message behind this collection, whichever ways it spins, is to always enjoy your life. There's a design element that points to the two centres of ourselves
and reminds us to live life in full colour."
Coloured gemstones rise in demand among jewellers and investors as the supply dwindles
Perhaps most seductive is how these moving and kinetic concepts throw the spotlight on the wearer as the keeper of the jewels' reins.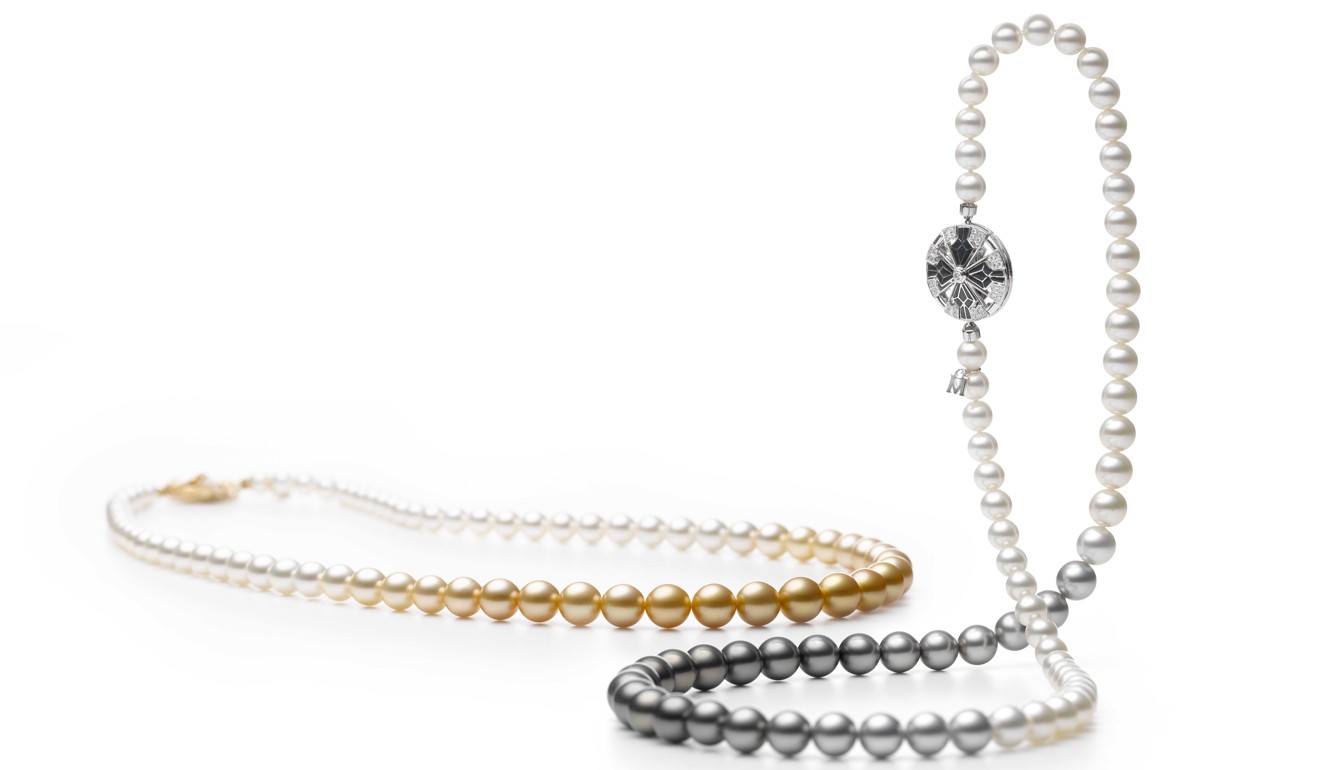 Sometimes, a sense of movement may simply mean being encouraged to position a necklace around the neck so its clasp or pendant can be admired anywhere it finds itself, as with Mikimoto's lengthy Yaguruma pearl necklaces in graduated pearl tones.
Sonia adds that the movement of her pieces' stones makes their owner special.
Gems gain worth thanks to painstaking craftsmanship from Cartier, Van Cleef & Arpels, Nirav Modi, Graff and Piaget
"Each individual brings their own sense of rhythm and style to the jewellery they wear," she says, citing how it creates "melodic sounds that are unique to her; a series of taps and rolls that create their own soundtrack.
"I was really trying to create a sound that is unique to the wearer, reflecting a woman's individuality," Sonia adds.
Want more stories like this? Sign up here. Follow STYLE on Facebook, Instagram and Twitter