Galaxy S9/S9 Plus: top 4 changes to Samsung's flagship smartphones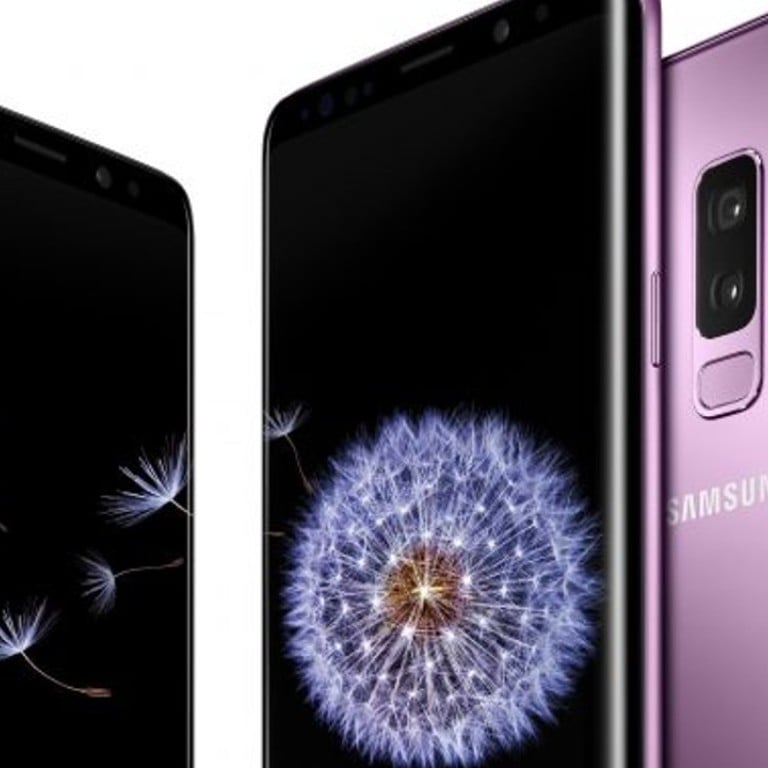 South Korean smartphone maker Samsung revealed its latest flagship phones – the Galaxy S9 and S9 Plus, which aim to take on Apple's iPhone X – at the Mobile World Congress 2018 in Barcelona on Sunday.
The news confirmed much of the previously leaked information about the new phones, which most Galaxy techies should already know.
Online pre-orders for the phones in the US and South Korea – which will be offered in black, blue, purple, and also, later, grey – will start from Friday, March 2 and then go on sale from March 16.
Samsung's website is offering an unlocked Galaxy S9 for US$720 and the Galaxy S9 Plus for US$840.
Here we take a look at four of the key features and improvements you can expect to find on the phones.
1. Camera upgraded for better picture quality
The biggest change is the upgraded 12 megapixel main (rear) camera, which can switch between F1.5 and F2.4 apertures automatically to allow the user to take excellent photographs in low-light and bright-light conditions. 
The smartphone's cameras are built with a super speed, dual pixel sensor, which can combine up to 12 distinct images into one high-quality photo. 
For video, the camera can also take super slow-motion video of up to 960 frames per second. 
The S9 Plus also comes with a second camera with F2.4 aperture for zoomed or portrait photos. 
2. Surround-sound stereo speakers
Good news for those playing music and watching films a lot on their phones. 
The new phones offer surround sound effects with its stereo speakers tuned by AKG. 
The stereo speakers are formed by the speaker and the earpiece which doubles as the speakers. The speakers support Dolby Atmos, offering 360-degree sound effects. 
3. More user-friendly fingerprint sensor
The much-anticipated in-screen fingerprint sensor, which allows the sensor to read a fingerprint from behind the screen, failed to materialise on these new phones.
But Samsung has repositioned the sensor right below the rear camera, instead of being on the right side of it, as it is on the S8, which drew criticism because it is easy for the user to smudge the camera lens.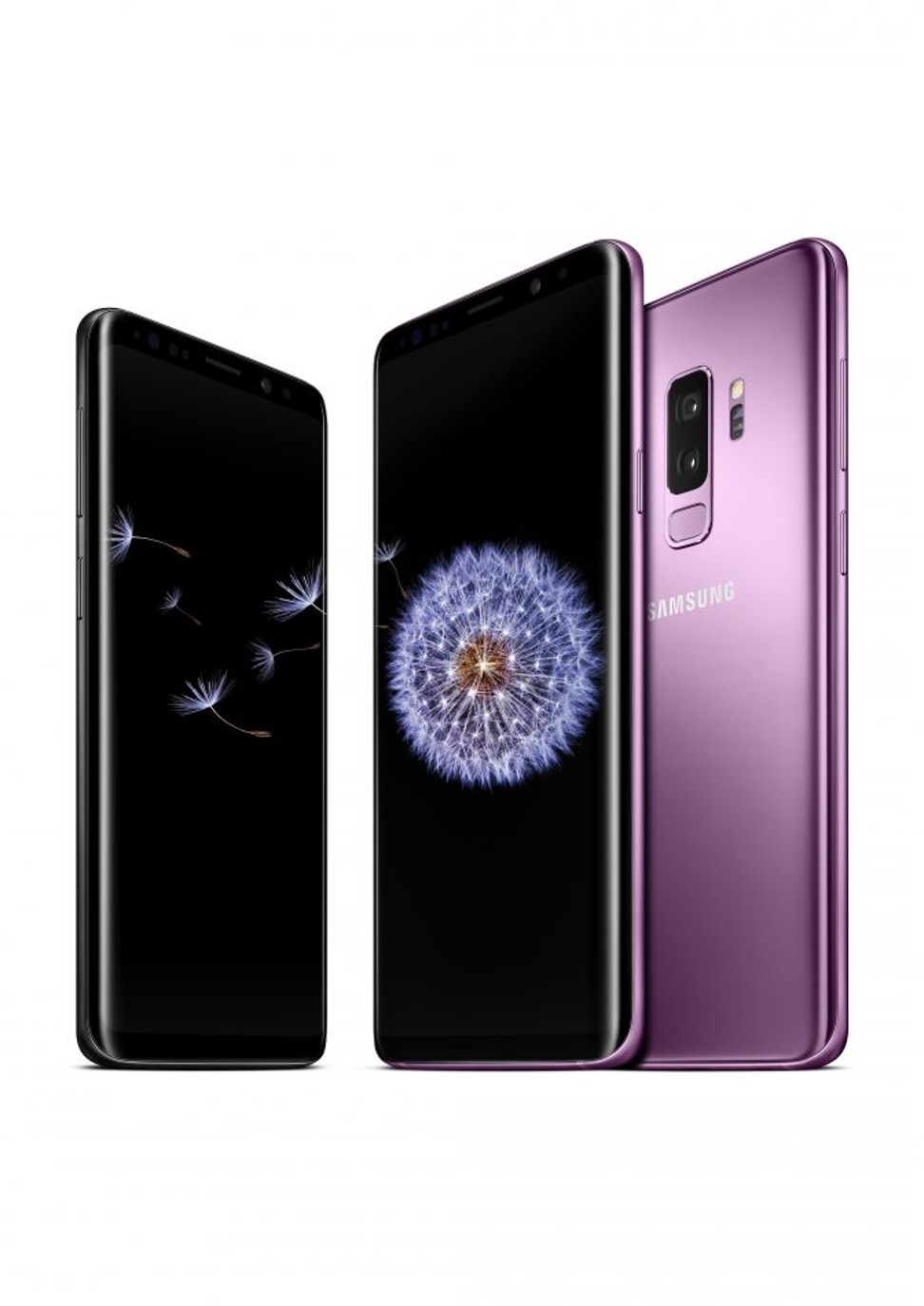 The new phones support three different biometric authentication options: iris, fingerprint, and facial recognition.
4. Work faster – and longer
With the use of more powerful processors (64-bit Octa-core processor of 2.8GHz quad + 1.7GHz quad), the phone should run its tasks faster and more smoothly and also boost the battery life to well over a day for most users.
Want more stories like this? Sign up  here. Follow STYLE on  Facebook,  Instagram and  Twitter

New phones, set to take on Apple's iPhone X, feature upgraded camera, faster speed, surround-sound stereo speakers and easier-to-use fingerprint sensor