A lucky collector of luxury timepieces in China got a surprise visit from Audemars Piguet's CEO François-Henry Bennahmias and JD.com founder Richard Liu on Tuesday.
Audemars Piguet's Royal Oak collection fulfils CEO's pledge
The executives arrived in Beijing to hand-deliver the luxury watch that the collector had bought using the Swiss brand's e-store on mainland China's WeChat social-media platform.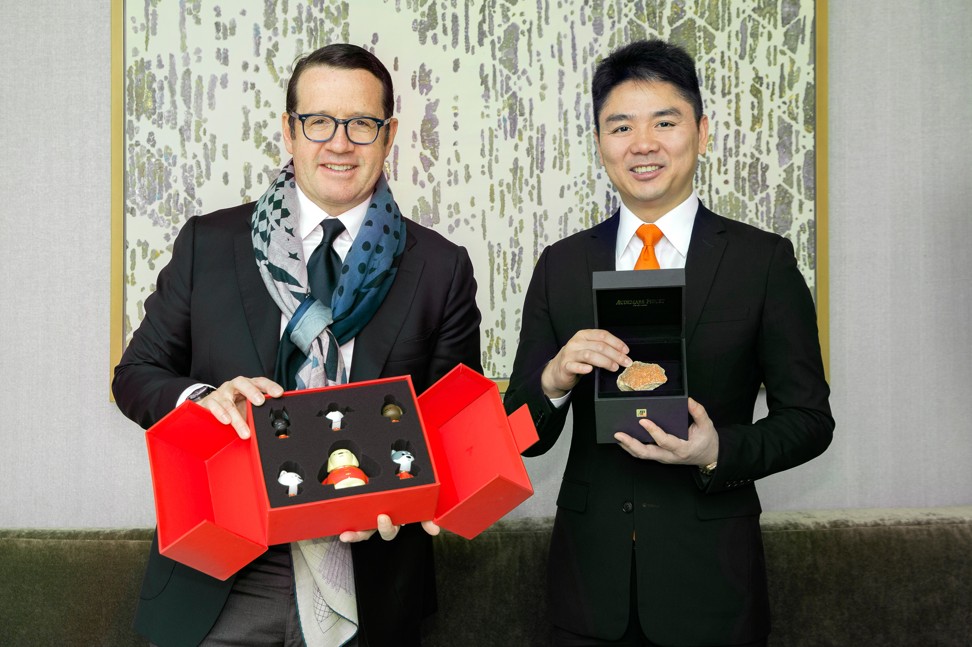 The online retail giant JD.com is providing the technical support for the watchmaker's WeChat e-store.
The collaboration between the two companies marks Audemars Piguet's first foray into e-commerce.
Watches available via the WeChat pop-up e-store are priced from 149,000 yuan (US$24,000) to 463,000 yuan.
Stella McCartney joins Alibaba's exclusive Luxury Pavilion
The pop-up is rendered in the form of a mini programme located below Audemars Piguet's official WeChat account.
"We chose to go for the pop-up store under WeChat because it is one of the most popular platforms in China right now," Bennahmias said.
"What attracts us to use [a] mini programme among other websites is the flexibility that allows end-users to create direct payment, instead of going through a third-party website to process payment."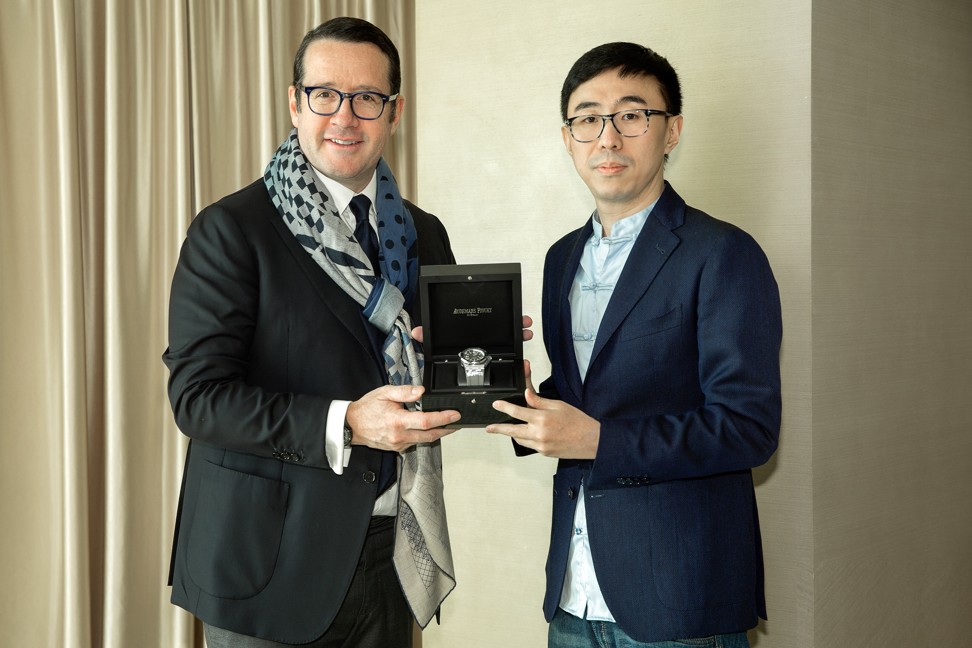 The past year has seen a number of luxury watch brands, including Cartier, IWC and Montblanc, exploring the online sales channel via collaborations with multibrand luxury retailers such as Net-a-Porter and Mr Porter.
How Net-a-Porter invests in tech to future-proof luxury retail
However, few of them have launched officially via Chinese e-commerce platforms.
Logistics, customer services, and copyright infringements are some of the factors that are making luxury brands extra cautious before fully embracing mainland Chinese luxury e-commerce.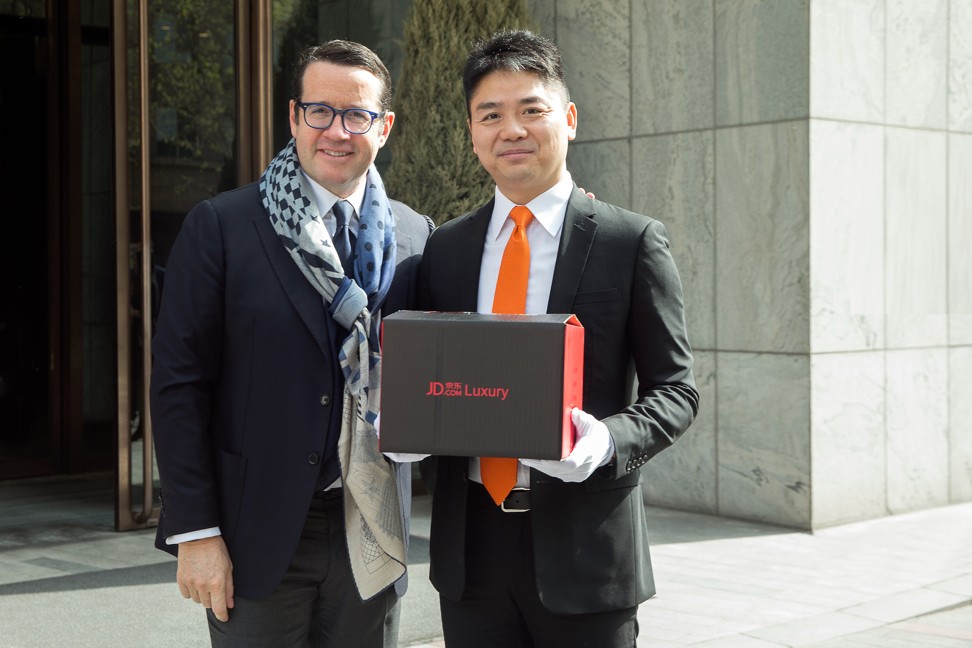 Yet, some Chinese e-commerce giants have launched high-end platforms which cater specifically to the demands of luxury brands and their customers.
JD.com, for example, launched Toplife last October, while Alibaba Group – owner of the South China Morning Post – unveiled Luxury Pavilion last August. Both Toplife and Luxury Pavilion are dedicated to high-end premier luxury brands.
JD.com launches luxury e-commerce platform Toplife
Bennahmias believes in the potential of luxury e-commerce in China and said: "You can see the evolution of online sales growing day by day.
"It's a matter of trust, and that trust factor is getting built every day.
"We, however, need to be cautious as the trust could go down in two seconds if we don't do something right, which is why we have to learn and do it the right way."
Want more stories like this? Sign up here. Follow STYLE on Facebook, Instagram and Twitter