The 2018 Fifa World Cup in Russia kicks off on Thursday, when the host nation plays Saudi Arabia.
It will make the start of a month of soccer matches featuring 32 national teams, which will end with the final played on July 15.
If you want something special and luxurious that will pay homage to the tournament and your favourite national team, then we have got the perfect selection for you.
Hublot Big Bang Referee 2018 Fifa World Cup Russia watch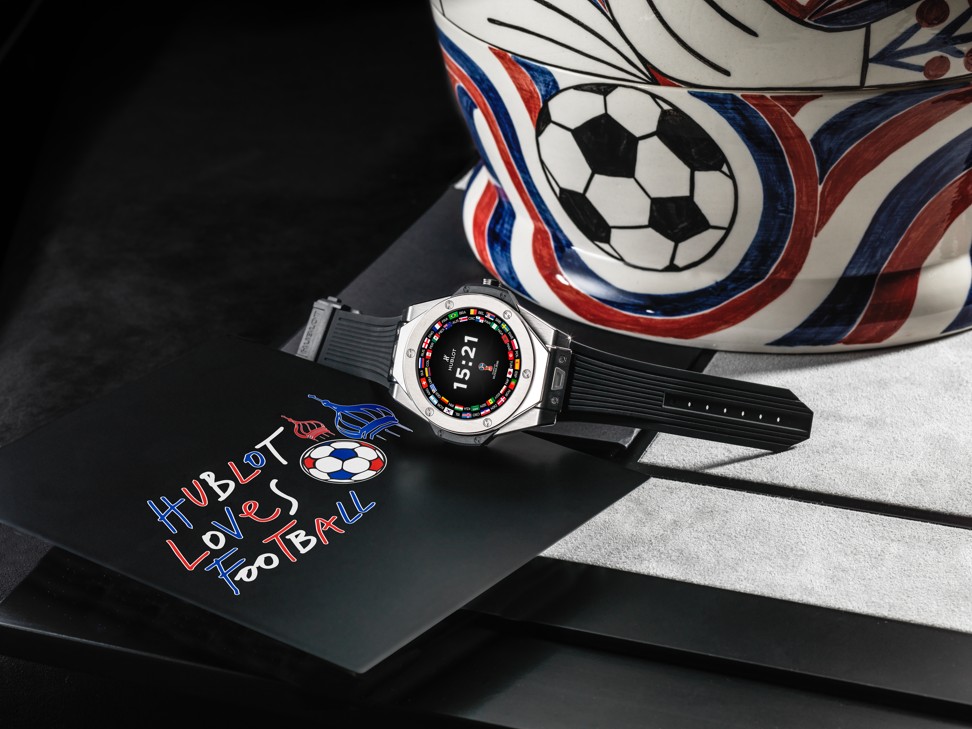 As the official timekeeper of Fifa, soccer's world governing body, Hublot has launched the first limited edition smartwatch for the World Cup, which will keep fans connected with every second of every match.
Yoox celebrates World Cup by launching capsule collection with SEPP Football Fashion
The smartwatch will remind wearers 15 minutes before the kick-off of matches and notify them of player substitutions and when the referee shows players a yellow or red card.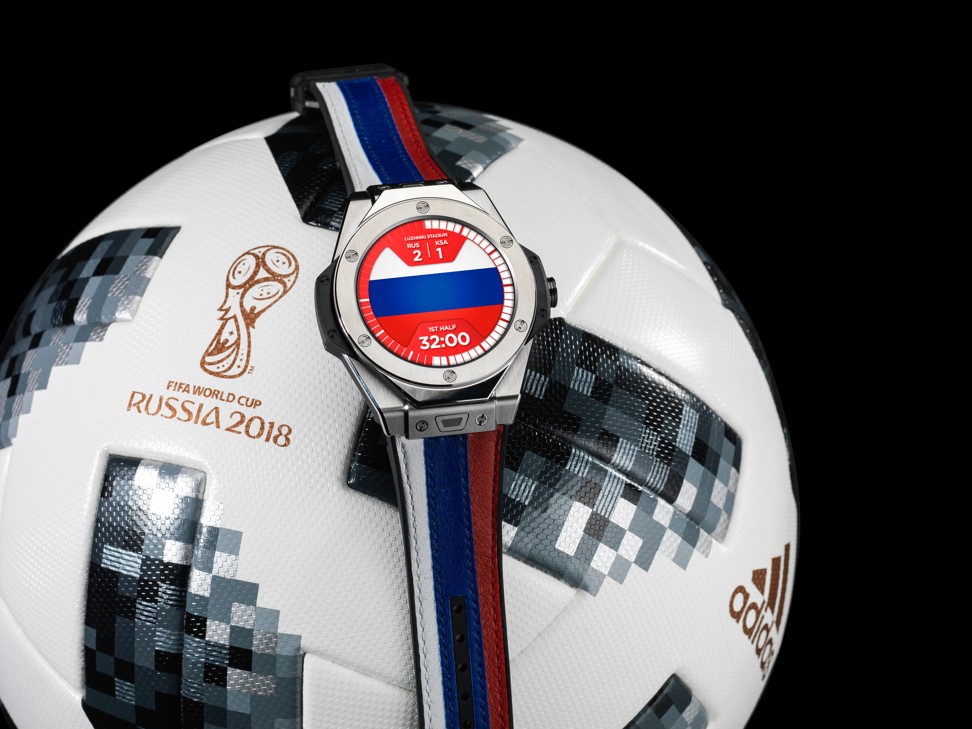 It will also vibrate to let you know every time a goal is scored.
Owners can also personalise their timepiece by either choosing a strap with the Fifa emblem, one with Hublot's colours, or one with the colours of their nation's team.
Vivo X21 Fifa World Cup 2018 Extraordinaire Edition smartphone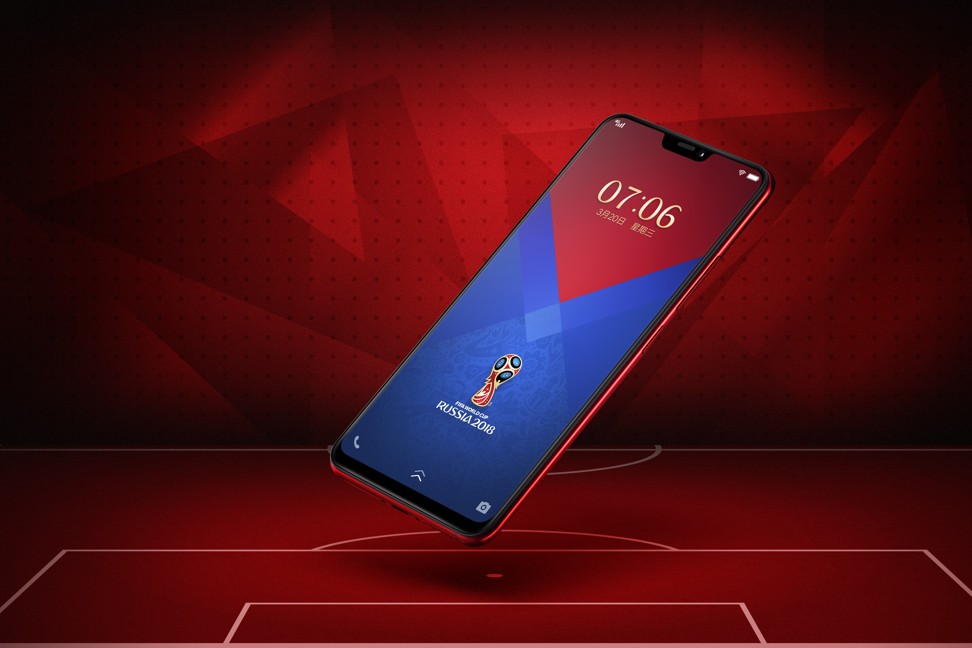 The Vivo X21 Fifa World Cup 2018 Extraordinaire Edition, the first Fifa World Cup limited edition smartphone made exclusively for the mainland China market, is available in classic blue or victory red.
Louis Vuitton pays homage to fashion's 'Amazing Grace'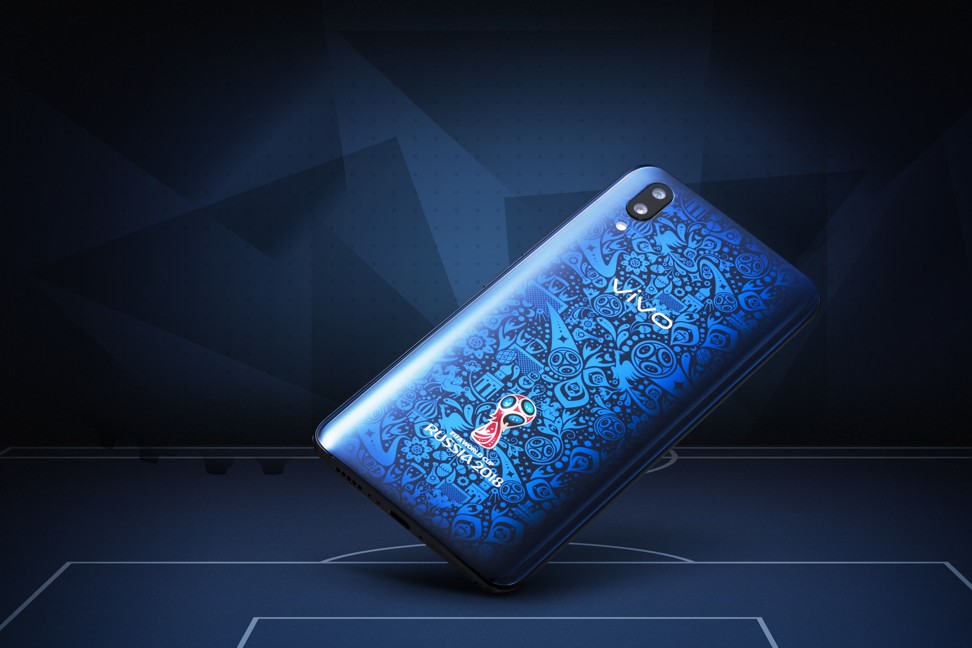 You will be sent live links and updates throughout the tournament thanks to Vivo's Jovi AI-based smart assistant.
Yoox soccer couture sweatshirt and T-shirt collection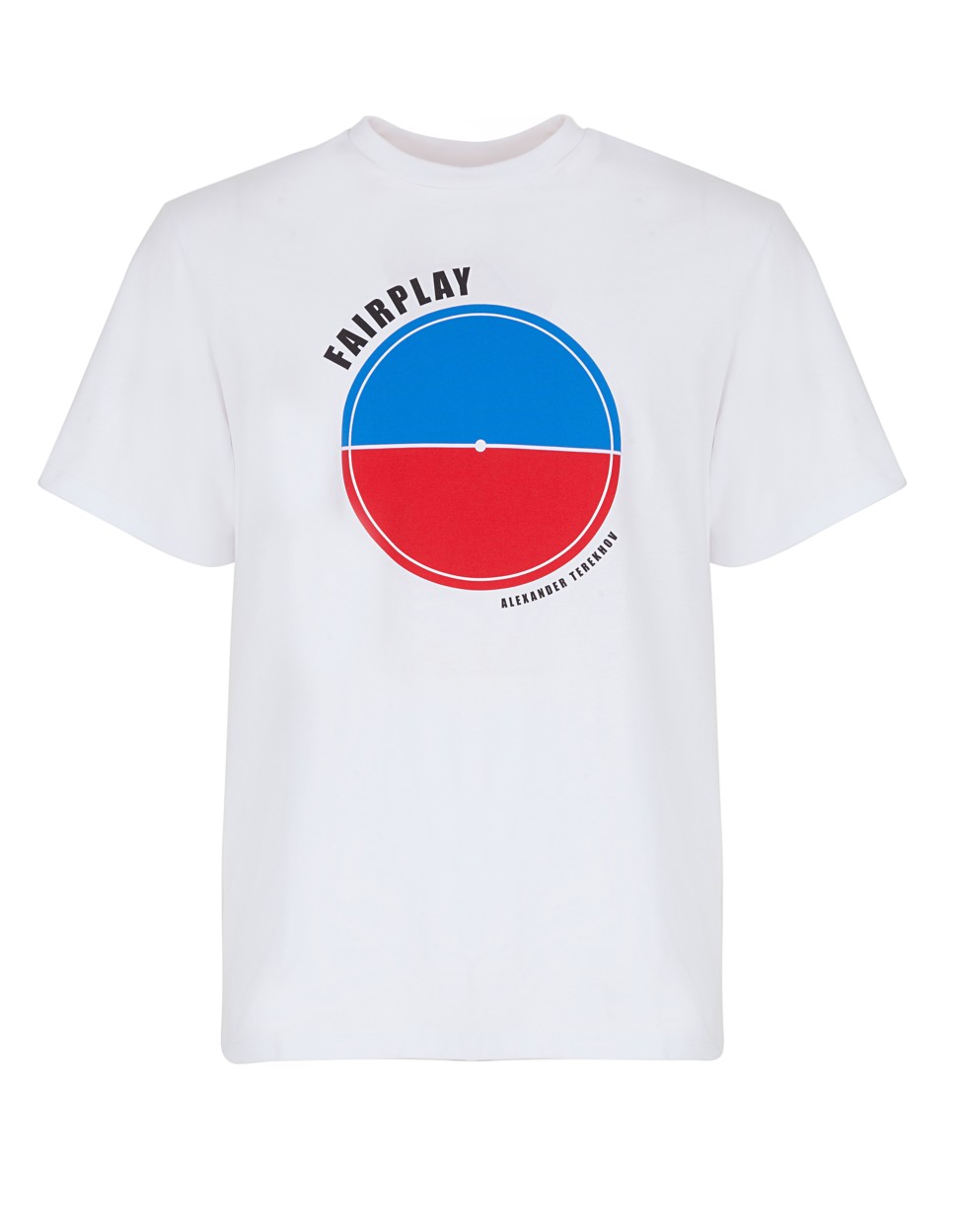 The Yoox collection brings together fashionable brands from different nations competing in the Fifa World Cup – from Brazil's Isolda to Russia's Alexander Terekhov.
Brands have been able to interpret their own nationality through unique prints and designs.
All proceeds will go to Stars for Children, a charity founded by Russian soccer player Alexander Kerzhakov, which helps children in need.
Louis Vuitton owner LVMH turns to e-commerce with Lyst investment
Louis Vuitton holdall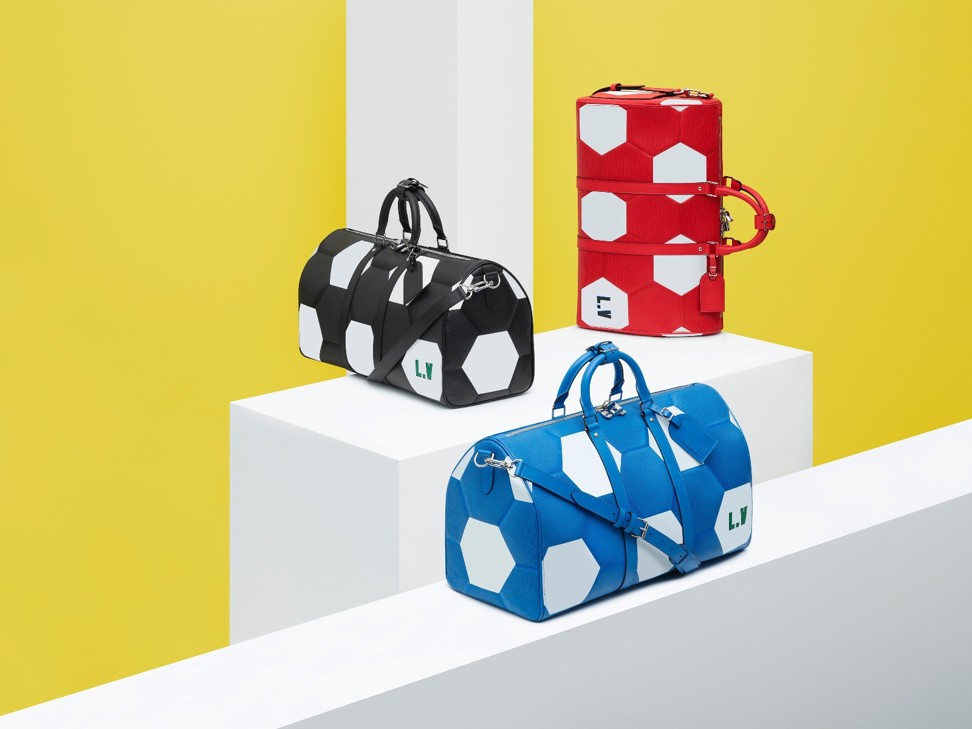 The playful Louis Vuitton limited-edition holdall is an embossed version of the brand's classic Epi leather, featuring a LV-Fifa logo.
You can even create your own unique bag, inspired by your national team's colours, which has a hexagonal-shaped decoration on the outside – just like the hexagonal shapes used to make old-style soccer balls.
Richard Mille RM 11-01 watch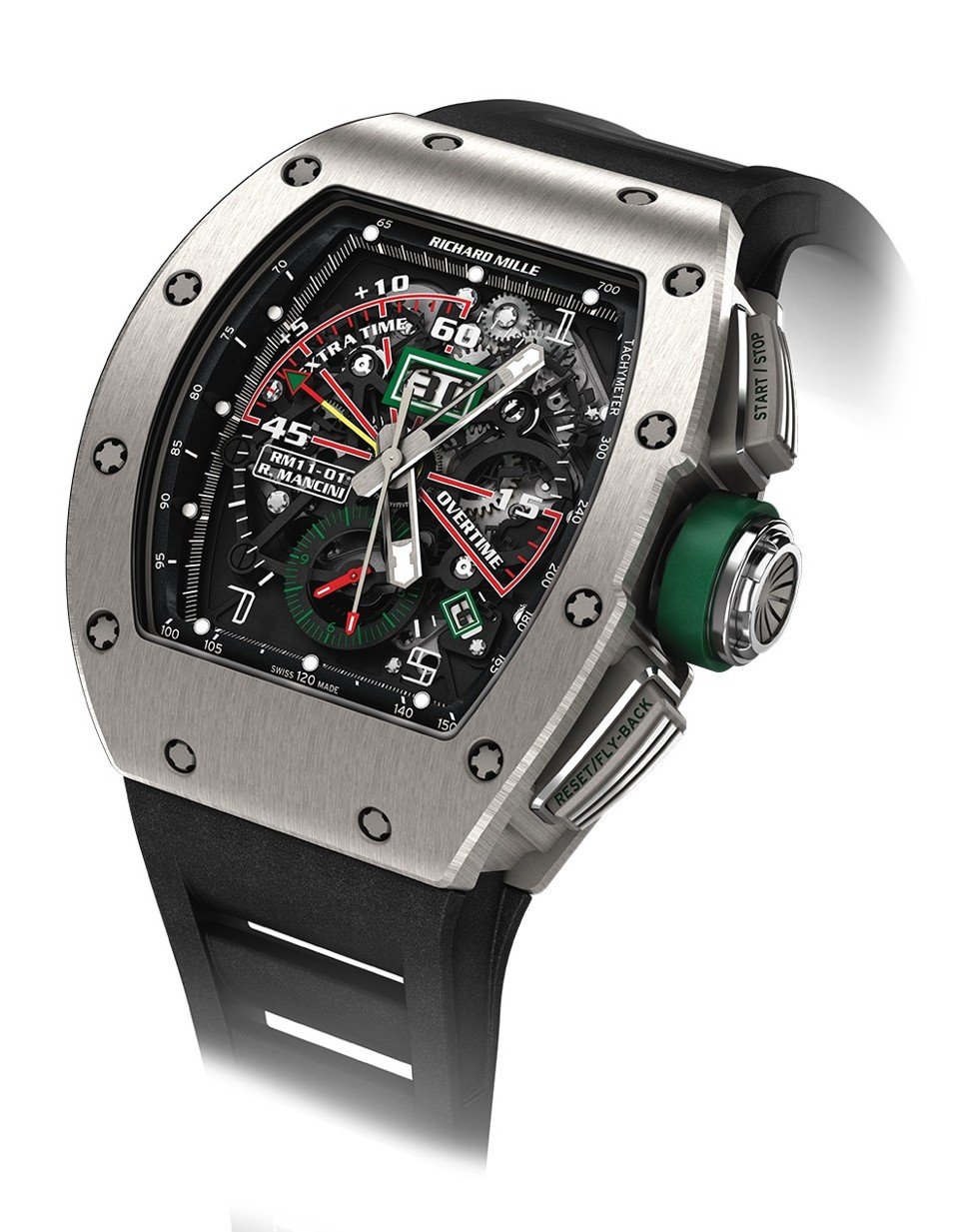 The luxury Swiss watchmaker's timepiece, featuring a flyback chronograph, has been specifically designed for a soccer match.
The dial displays the match time, based on a 45-minute period covering the first or second half, and 15-minute period for stoppage time.
Want more stories like this? Sign up here. Follow STYLE on Facebook, Instagram and Twitter