1. Keep it simple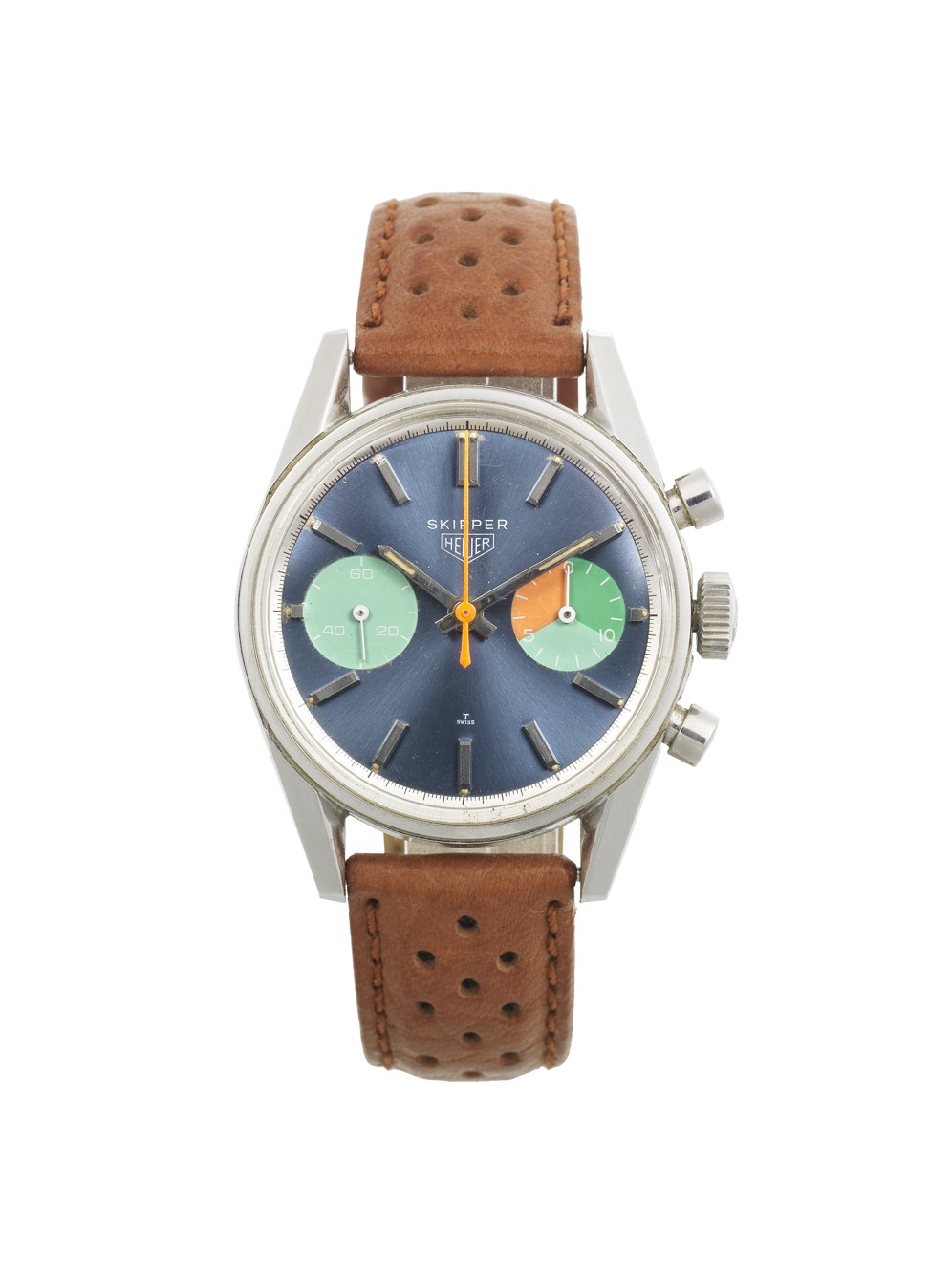 This may seem obvious to watch veterans, but it's an important note for beginner collectors nonetheless: the rule of thumb with vintage timepieces is that the fewer modifications the better. "The more authentic the watch is to its time period, the more valuable it will be today," says Jonathan Darracott, Bonhams' global head of watches. So if the watch has had new pushers added, or a crown design that simply didn't exist during that particular decade, proceed with caution.
Going diving this summer? Check out these water-resistant watches
2. Let there be light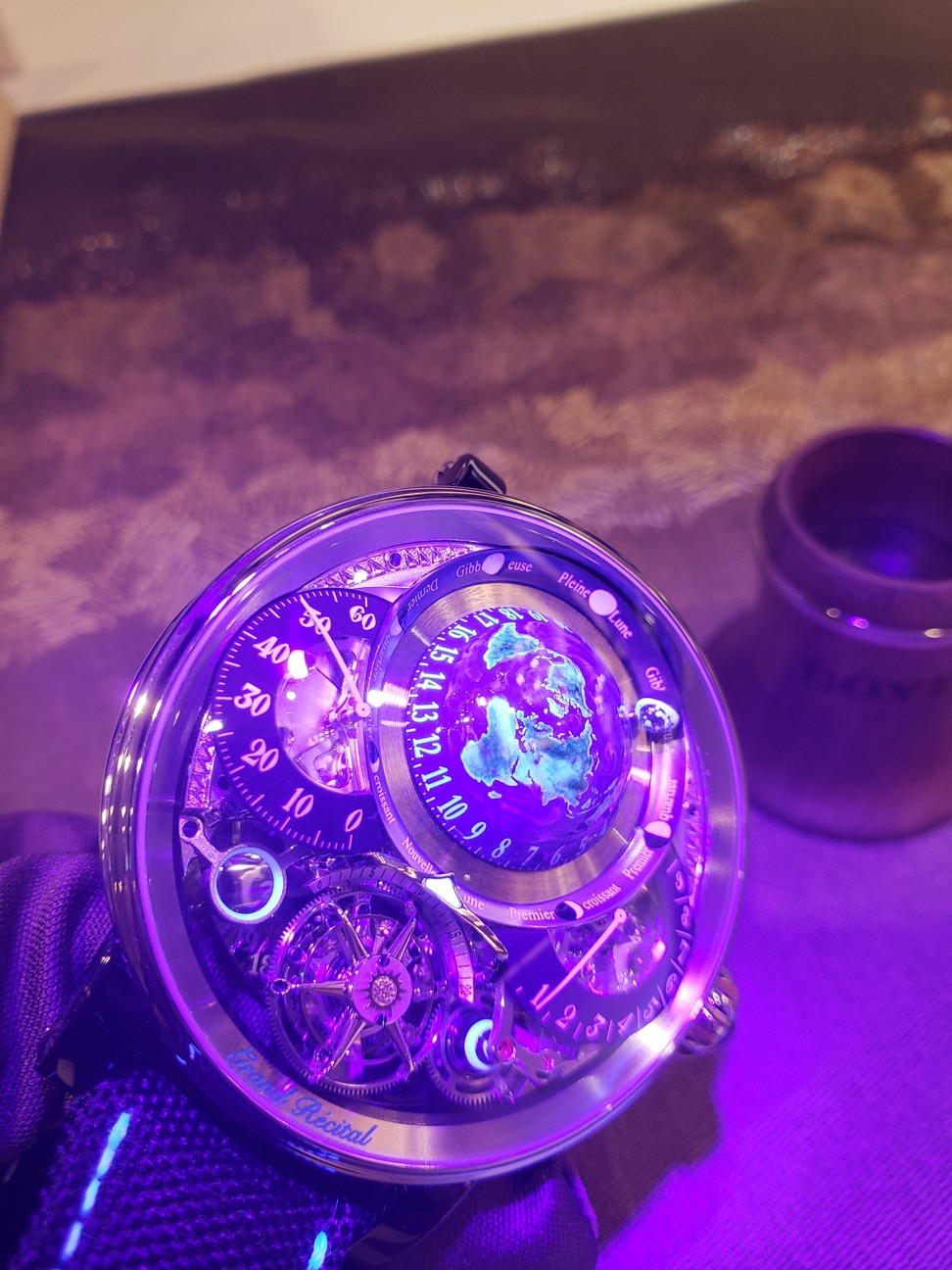 UV light, that is. When watches get reserviced, luminescence is added to the dials so they continue to be visible in dark settings. Take the timepiece in question into a dark room and shine a UV light on it. A vintage watch that has been kept as pristine and untouched as possible will have naturally faded luminescence; if the dial is glowing brighter than it should for its age, it's a fair indication that the watch has been reserviced over the years, and therefore not worth as much.
3. Look sharp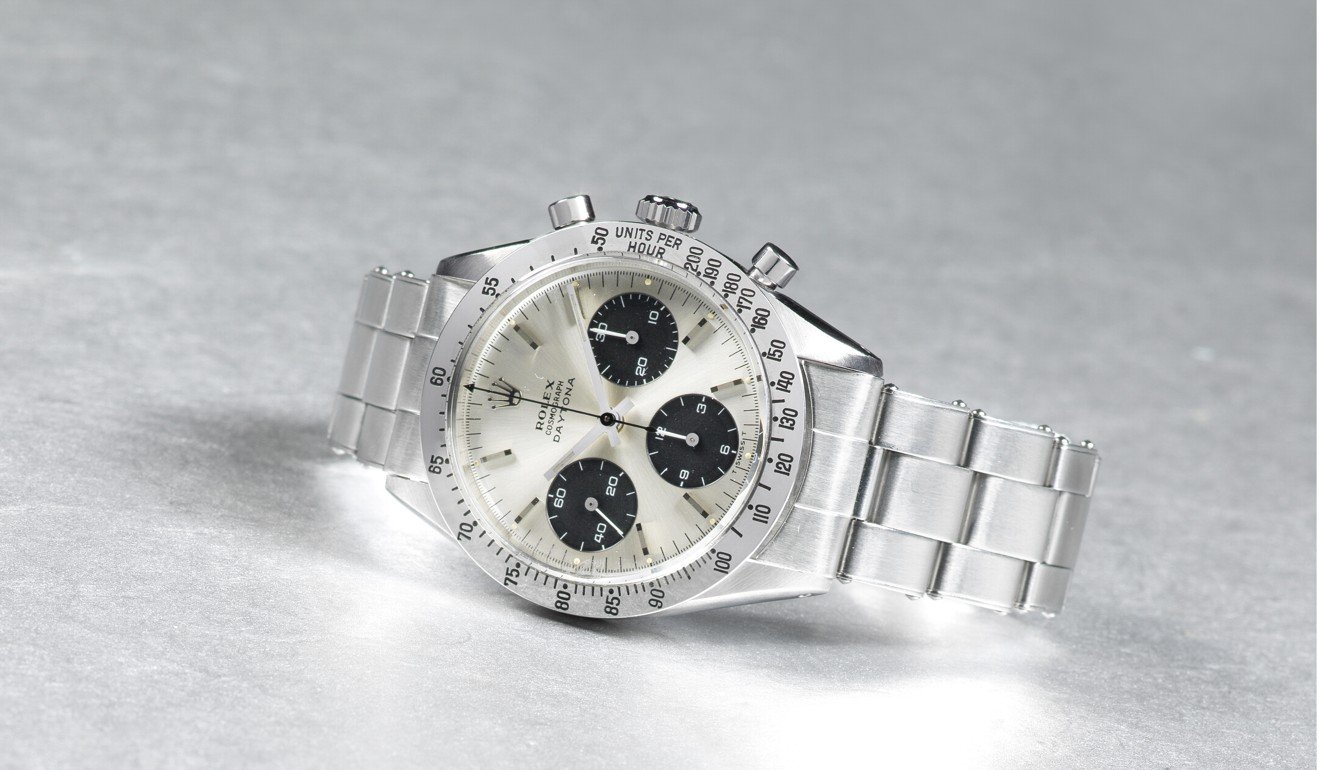 Similarly, watches that have been reserviced multiple times over the years will have rounder edges from frequent polishing. Hold the case up to the light and check the edges and lines – if they appear soft, blurred and rounded, the value of the timepiece decreases.
10 of the best watches at Baselworld 2018
4. The devil's in the details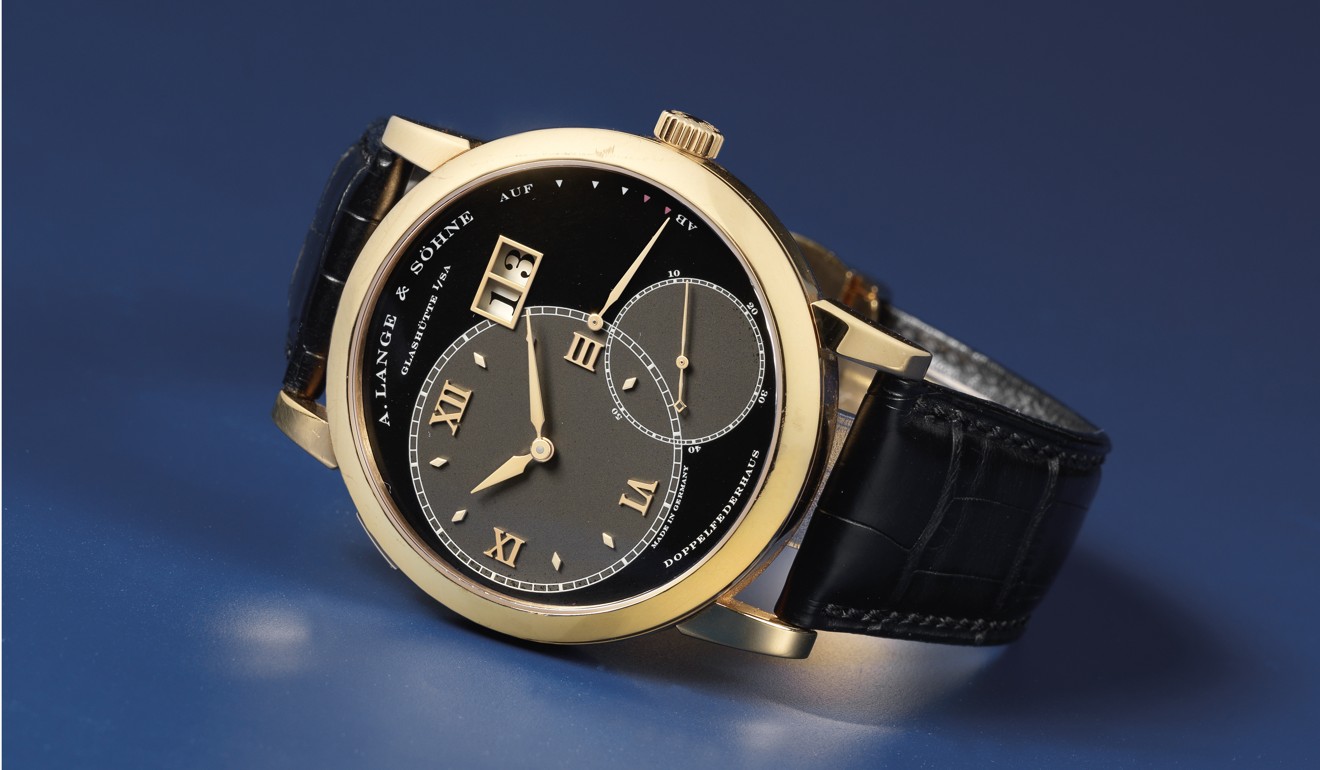 This can come down to personal preference and how nitpicky you want to get, but some watch collectors will look at the most minute of details. Darracott, for example, prefers A. Lange & Söhne movements even to the widely popular Patek Philippe ones, due simply to the fact that the jewels are screwed in rather than pushed in. To each his own, but it's always handy to make a note of market preferences to gauge a timepiece's investment value.
5 of Baselworld's most impressive watches
5. Know your history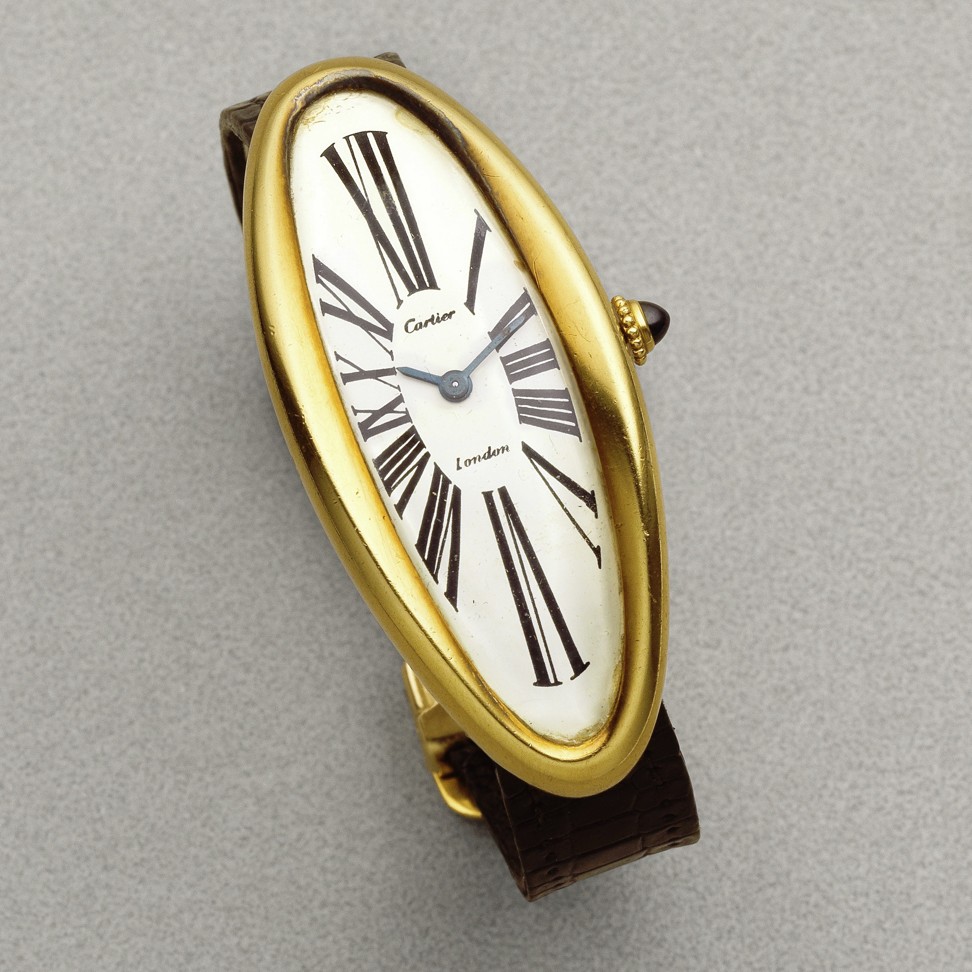 Look at the historical milestones and the major technological evolutions of the watch's brand. If it showcases any feature that marks a major change in the brand's design or technical strategy, it could be worth a second look. Cartier, for example, used to produce timepieces in three separate iterations – Cartier London, Cartier Paris and Cartier New York. A watch marked with one of those names, which no longer exist, could be the cornerstone of someone's collection. If you're interested in Rolex timepieces, keep an eye out for the critical time when the brand switched from non-Oyster manual winding movements to the Oyster movements with the new pushers, which could be pushed down for water resistance.
Want more stories like this? Sign up here. Follow STYLE on Facebook, Instagram and Twitter