Meet Jessica Minh Anh, the fashion sensation with a flair for the dramatic
This story was originally published in XXIV magazine 2018

Many event producers will tell you that damage control and problem-solving are a big part of any event management experience.
In fashion shows clothing could be missing, models falling ill at the last moment, lighting going haywire ... but an entire backstage area destroyed by an unexpected storm?
That was what model and fashion show producer Jessica Minh Anh had to deal with hours before the first guests arrived at the solar plant in Spain in 2015 where the event was being held.
"I had to make a very quick decision on the spot as there was no time for hesitation or in-depth evaluation," Anh recalls. "In such critical situations it really boils down to your problem-solving technique and mine was to immediately identify the problem (a missing backstage) and a feasible solution (use the big bus which transported the crew to the plant as the new backstage area).
Afterwards, managing the transfer process, which involved the entire team, in order to be in time for the media and VIP arrival was another important step. It was one of my most successful shows to date and time management was everything."
The Russian-speaking Vietnamese supermodel is known for transforming landmark venues around the world into spectacular catwalks, from Tower Bridge in London and the Eiffel Tower in Paris to a 4,000 foot-tall glass bridge over the Grand Canyon. She not only produces shows, she also stars in them.
Building her career in the fashion industry right after graduation, Anh knew that planning would be her key to success. "I find the best way to manage my life on the go is to have an accurate and continuously updated schedule and stick to it."
To Anh, her work is her entire life and she continues to find ways to include important people on her journeys around the world. "I always value quality over quantity and keep a few very trustworthy friends and mentors who I share all my ups and downs with while on the go," she says. Anh would rather prioritise time hunting for catwalk venues or working with partners in various industries than go on a two-week holiday.
Jessica Minh Anh's preferred timepieces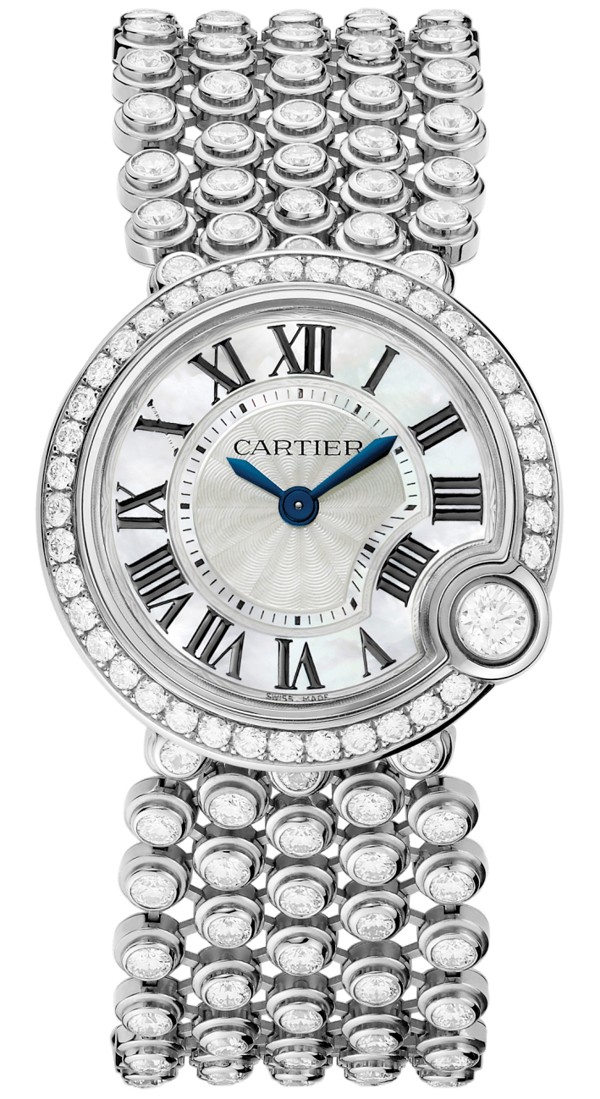 "It's classy, feminine, original, and definitely stands out."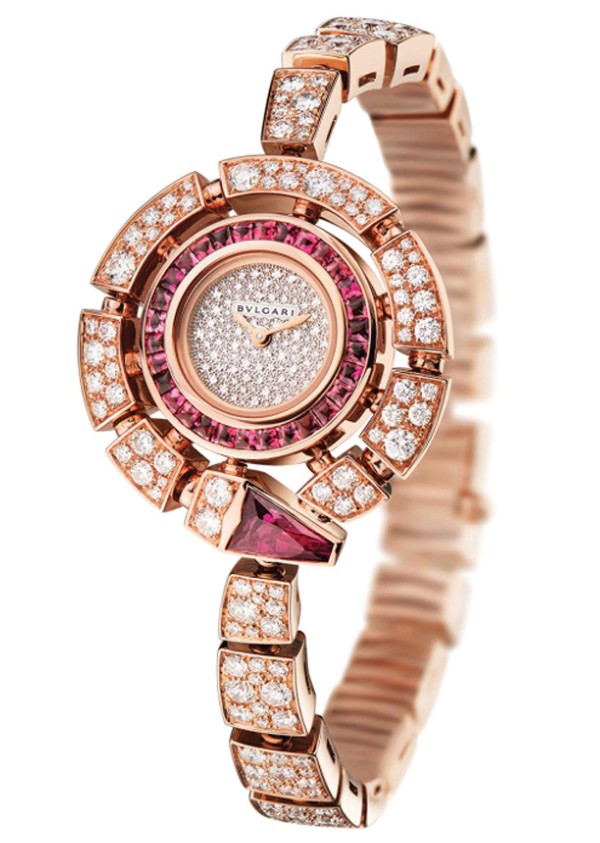 "It's the definition of modern creativity and sexiness, a powerful woman who knows her worth."
Want more stories like this? Sign up here. Follow STYLE on Facebook, Instagram and Twitter


The Vietnamese supermodel and show producer is known for transforming iconic venues such as Tower Bridge in London and the Eiffel Tower in Paris into spectacular catwalks