This story was originally published in XXIV magazine 2018

Nicholas Clayton, CEO of the Capella Hotel Group Asia, has been busy this year. Not only is the hotel group expanding across Asia, its Singapore hotel hosted the high-profile meeting between US President Donald Trump and North Korean leader Kim Jong-un.
Review: I stayed at the Capella Singapore resort where Trump will meet Kim - and this is what it's like
The group's rapid expansion means the creation of a number of priorities, all of which must be managed in real time, Clayton says.
"What has been of the utmost importance is to balance urgent responsibilities with those activities which build long-term, lasting value for the organisation."
Capella Hotel Group Asia CEO Nicholas Clayton yearns to go on a safari trip
And with great responsibilities comes great devotion to "life priorities", Clayton says. "When one is so passionate about professional responsibilities, it is easy to justify spending an inordinate amount of time at work. I want to enjoy a full life focused on the following priorities: health, relationships and career."
Why Sean Lee feels time can be 'earned', like money
Girard-Perregaux expands heritage Laureato collection
Clayton's attention to detail at work translates into his personal life. When on holiday, he'll notice a suite's highlight feature, or a building's charming history. When he travels with his family, money isn't as big a factor as the facilities or features that may impress him, making the trip more memorable.
I want to enjoy a full life focused on the following priorities: health, relationships and career
This is the kind of experience the Capella hotels endeavour to provide their guests with. "Our hotels tend to be more intimate in size, and that allows us to focus more on individual experience for the customer," Clayton says. "If you have 500 bedrooms, and you have 300 people arriving that day, it's pretty hard to give individualised, personal attention when you have so many transactions to do."
How Chinese actress Zhou Dongyu rose from rookie to starlet – and misses time with her family
Time management is a constant challenge in the modern world, he says. The development of meaningful relationships cannot be approached with efficiency in mind; instead, they require patience and your undivided attention.
SIHH 2018: Royal Oak continues to fly flag for Audemars Piguet with RD#2
That undivided attention and time spent with family is always at the forefront for Clayton. With two grown-up daughters at the start of carving their own paths, he and his wife, Liz, have the chance to spend more quality time together.
"Given that we are from the [United] States and live in Asia, we really do enjoy travelling in Europe as a great contrast experience," Clayton says.
Which luxury watches do elite sports stars like Rafael Nadal prefer to wear?
"A perfect day on Italy's Amalfi coast would include a morning walk into the village for croissants and coffee, then Kundalini yoga practice, followed by a three-hour lunch of grilled fish, vegetables and a beautiful glass of Italian red.
"I embrace the motto of 'work to live, not live to work'. If we short-change our true priorities along the journey of life, one can never relive the moments lost."
Nicholas Clayton's preferred timepieces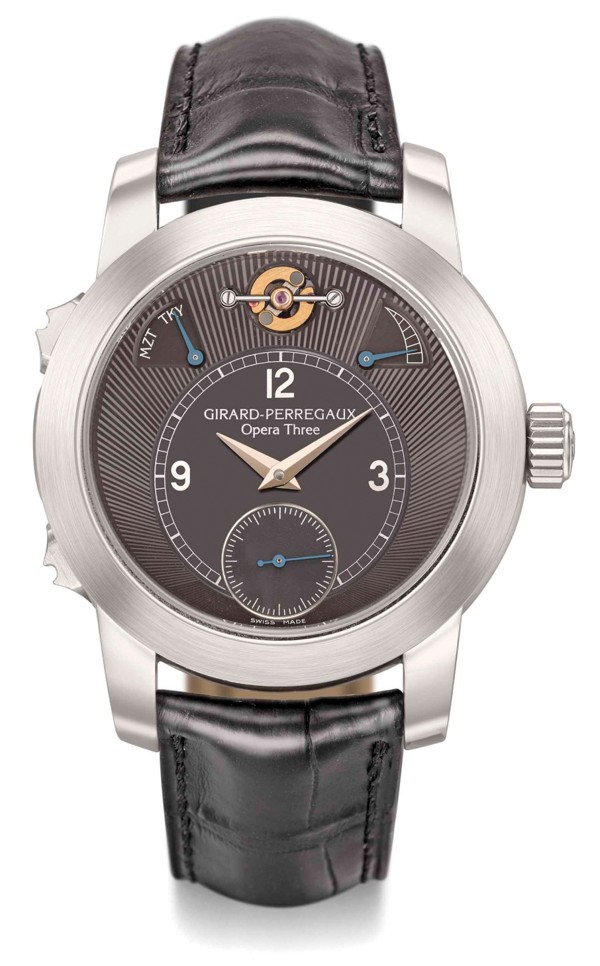 "A very rare piece in platinum. Date and chrono, gold movement with lots of character. This watch sits a little top heavy on its croco strap, but it is a piece that I can appreciate."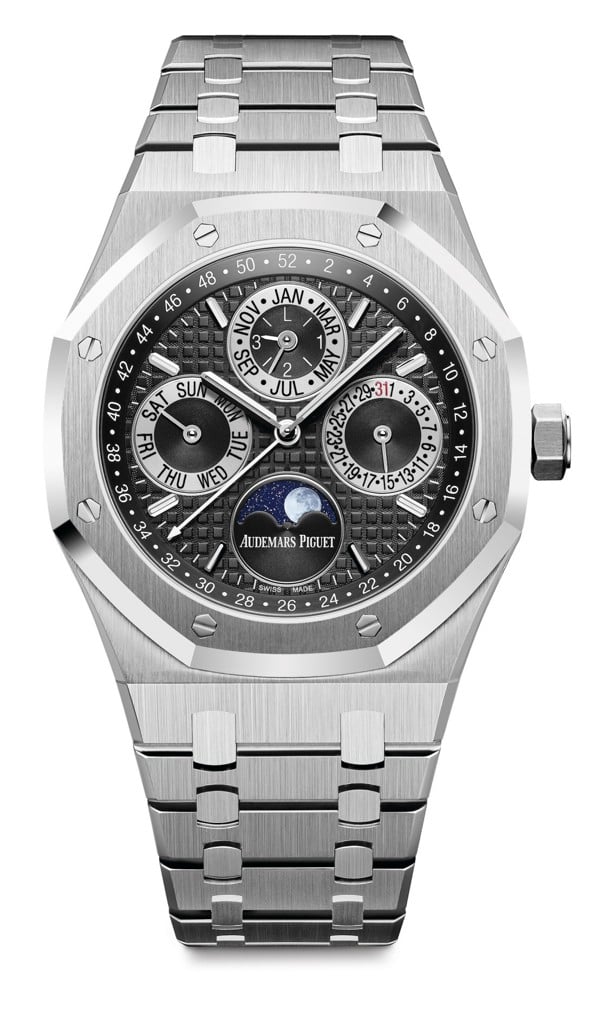 "Understated, sporty elegance with a sensational movement. Ultra-thin, easy to wear, fit for the beach or club. Workmanship, timeless design and the perfect fit for any occasion."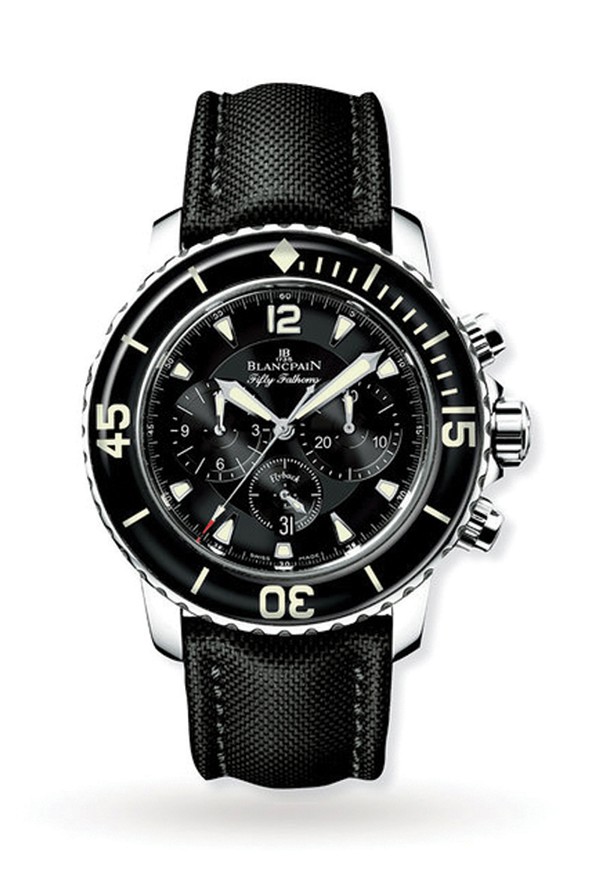 "The rubber strap, visibility at night and when under water, clean and crisp dial as well as the long power reserve. A simple stainless steel watch with great expression."
Want more stories like this? Sign up here. Follow STYLE on Facebook, Instagram and Twitter