This story was originally published in XXIV magazine 2018.

French entrepreneur Eric Noyel realised his childhood dream when he guided AsiaMarine, a Hong Kong-based luxury yacht dealer, to the best Asia-based charter company title at last year's Asia Boating Awards.
The quirks of the Asian market continue to surprise him even after five years at the helm of the business.
What's your fantasy gift? All I want for Christmas is a US$7.1 million yacht
Boating has been his love from a young age. Noyel's parents named him after the French navigator Éric Tabarly, and ocean-going adventures have always been very dear to his heart.
In 2013, he founded AsiaMarine in Hong Kong, and has since expanded the business to Thailand, the Philippines and Indonesia, offering services in chartering, buying new and second-hand boats, and boat management and services.
5 best nautical and aviation watches to buy this autumn
Noyel's idea is to bring the European yachting experience to Asia. But time has taught him valuable lessons along the way, both in terms of starting a yacht business and in terms of doing so in Asia.
"It's a learning process when you start a business. You hit the wall every day," he says. "I'm not Asian, so I realise I've made a lot of mistakes. I realised most of the clients in Hong Kong are very focused on Italian brands. So there are a lot of clichés that, fortunately or unfortunately, have to go."
But that doesn't interfere with Noyel's love for boats, because to him, they mean freedom and happiness that can be shared with loved ones.
The Peninsula Hong Kong sets sail with launch of luxury yacht
"Time is totally different when you are on a boat, because you tend to live more with nature," Noyel says. "You live more attuned to the natural cycle of time.
When you are out on the boat travelling at night ... you reconnect with your ancestors
"When you are living in the city where there is so much light, you don't see the sky anymore. You don't see the stars in the sky. But when you are out on the boat travelling at night, for example, you reconnect with your ancestors," he says.
"You have to respect and be at ease with how you use time," Noyel says. "There's no one way. But we all have the right way within ourselves."
To Noyel, time is a gift specially made for each and every one of us. And so are timepieces. In the same way that he loves boats, the engineering behind watches attracts him.
Which superyacht at Monaco Yacht Show did Beyoncé charter for US$1.29 million per week?
"[It is] the amount of precision and time you need to build those pieces of machinery," he says. "It fascinates me, the mechanics."
Eric Noyel's preferred timepieces
"[This] one is very "me". It's a brand that is not very famous nor very recognised. But I like it because it's quite a unique piece. It has the world's largest chronometer that's ever existed."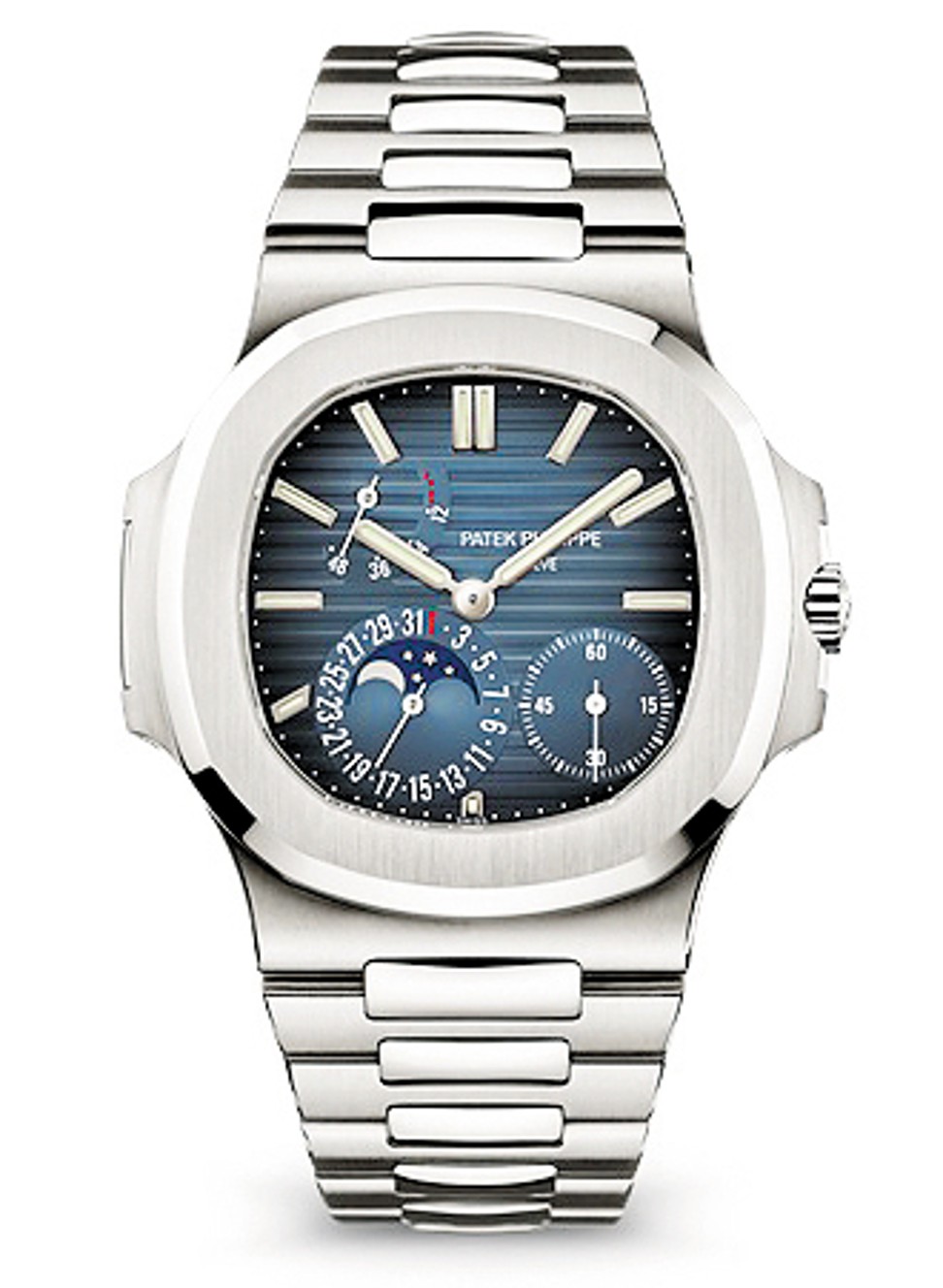 "I just like it because it's super light, it's very easy to wear, it's discreet, it goes with everything ... It's comfortable to wear."
Want more stories like this? Sign up here. Follow STYLE on Facebook, Instagram and Twitter