This story was originally published in XXIV magazine 2018

Sitting in Popinjay's, the rooftop restaurant at The Murray Hong Kong in Central, Gene Shigekawa, managing partner of biotech company Maz World, is in deep thought.
"I just calculated I took a hundred flights in the last year," he says. That means he's on a flight every three days. "Well, that number includes transit flights, too," he chuckles.
Why Arthur de Villepin believes we can all master the art of living well
Starting out as a star tennis player in high school and at university, Shigekawa was exposed to foreign culture at a young age – something of a rarity at that time for someone from his home country, Japan.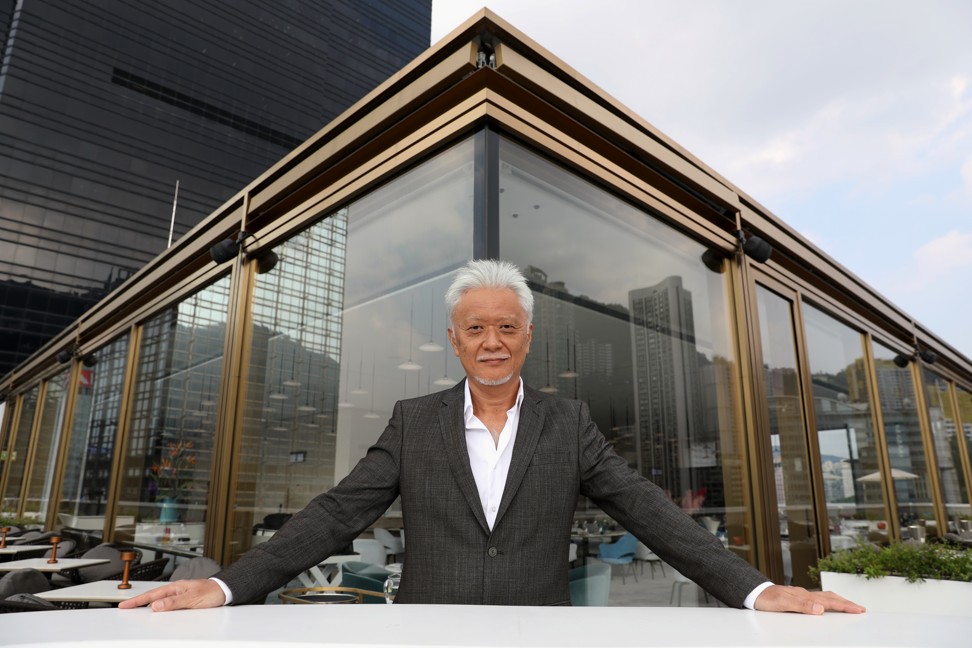 Why Sean Lee feels time can be 'earned', like money
"Japan used to be the second largest economy in the world, and the economy and businesses could afford to stay very domestic. However, the Japanese economy is slowing down now and it needs to look beyond its shores to grow, but there is an element of cultural resistance."
I run an international business between Japan and the US. For me, time never stops
It was his ability to transition in and out of his own culture that gave Shigekawa the unique opportunity to work with Dr Yasuhiro Tsukamoto – a scientist who has made revolutionary discoveries in the uses of the antibodies derived from an ostrich egg, which are said to be much more resilient and far more economical to manufacture than current antibody production.
"Currently at Maz World, besides the success in creating antibodies for skincare solutions, we developed the antibodies that target enzymes in the digestive tract to massively curb the absorption of sugars. We're trying to commercialise this as a treatment for people with diabetes."
With such a revolutionary product on his hands, Shigekawa is in high demand.
"I run an international business between Japan and the US. For me, time never stops," he says. While many would cringe at an almost 24-hour work day, Shigekawa relishes in the efficiency.
How Chinese actress Zhou Dongyu rose from rookie to starlet – and misses time with her family
"I was living in the US when I first started my career and dealt with clients in Japan.
"I liked the time difference because I work during the daytime Stateside, while my clients are sleeping, and when they wake up, they will see what progress we've made on the project."
Shigekawa is working with the Japanese, Hong Kong and Singaporean governments to develop his technology.
"We want to market this to the world as a supplement for diabetics. It could make a huge difference to patients."
Gene Shigekawa's preferred timepiece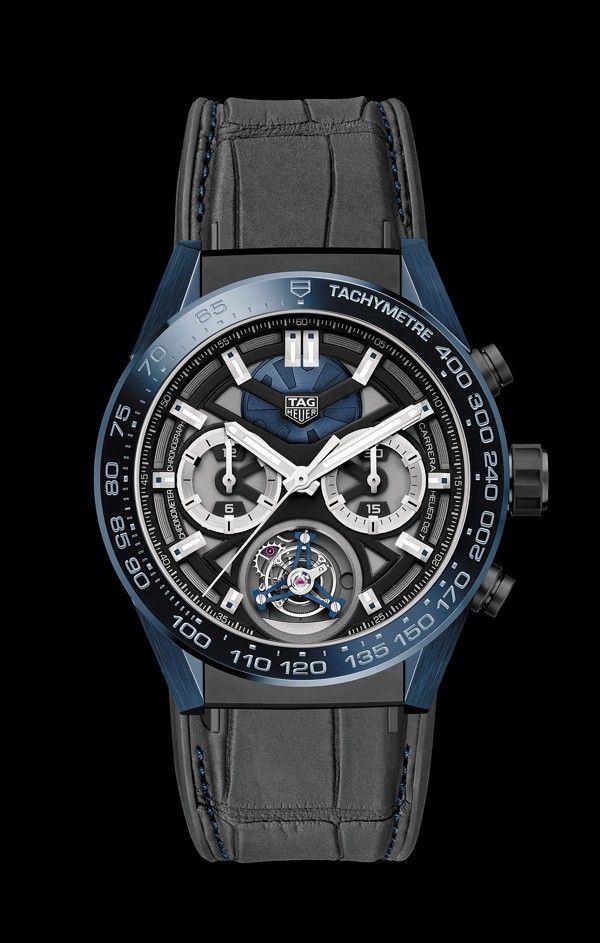 "I am a partner in a biotech company and I admire the integration of lifestyle and technology. I feel the TAG Heuer Connected Modular is a balance of both."
Want more stories like this? Sign up here. Follow STYLE on Facebook, Instagram and Twitter