The luxury watch industry and its two biggest annual shows have seen numerous shake-ups in recent years.
News that Salon International de la Haute Horlogerie (SIHH) and Baselworld have aligned their dates, and will be hosted in Geneva, in Switzerland, back to back from 2020, has left many people wondering how these two fairs, previously seen as playing out a quiet rivalry, will cope.
Countdown to Switzerland 2020: Baselworld and SIHH to synchronise their annual watch fairs
We will have to wait another year to find out exactly what the new arrangement will mean for the industry, but with SIHH 2019 opening its doors at the Palexpo convention centre from January 14 to 17, we take a look at some of the changes we are expecting to see in Geneva this month.
Notable absence of jewellery watchmaker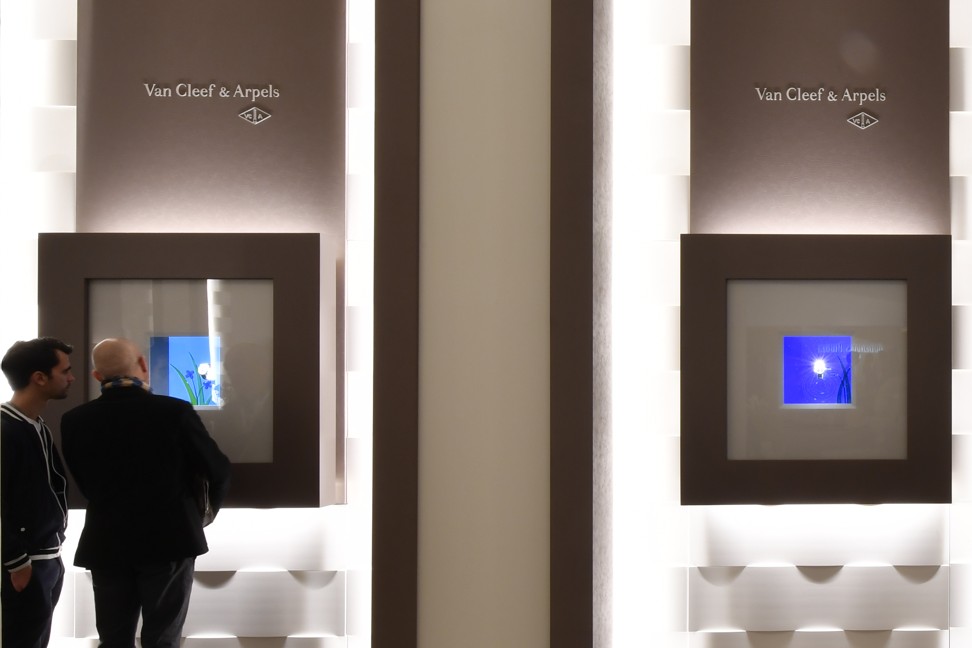 For years, Cartier, Piaget and Van Cleef & Arpels were the holy trinity of jewellery watchmaking attending SIHH.
SIHH 2019 shake-up sees Van Cleef & Arpels bowing out as Bovet joins the luxury watch fair
However, Van Cleef & Arpels announced its departure months ahead of this show, creating an absence of timepieces that combine whimsy and romance with complex and innovative watchmaking techniques.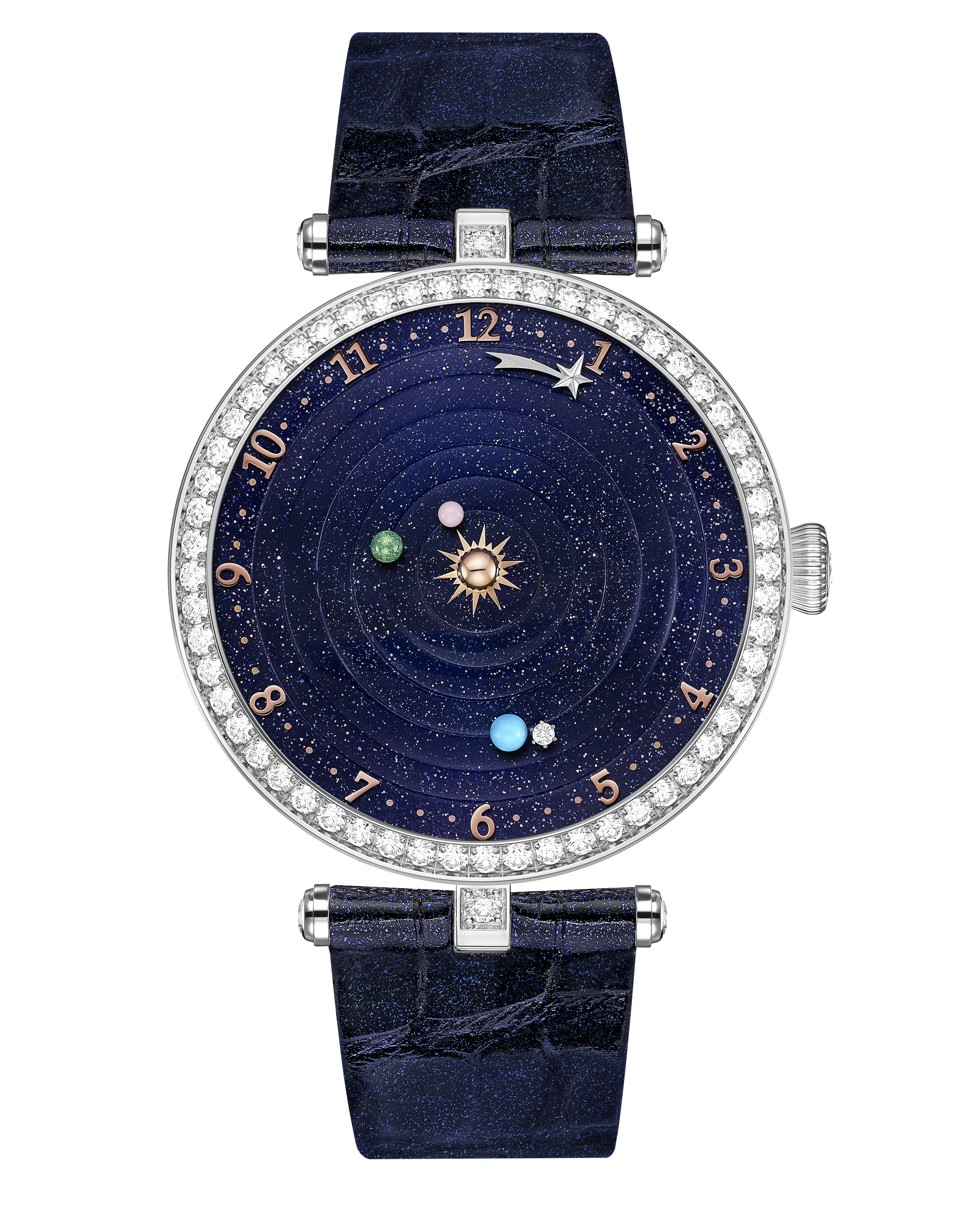 Van Cleef & Arpels' signature feminine interpretation of timekeeping will also be much missed, which means we are likely to see fewer watches dedicated to women on show.
A quality brand makes its debut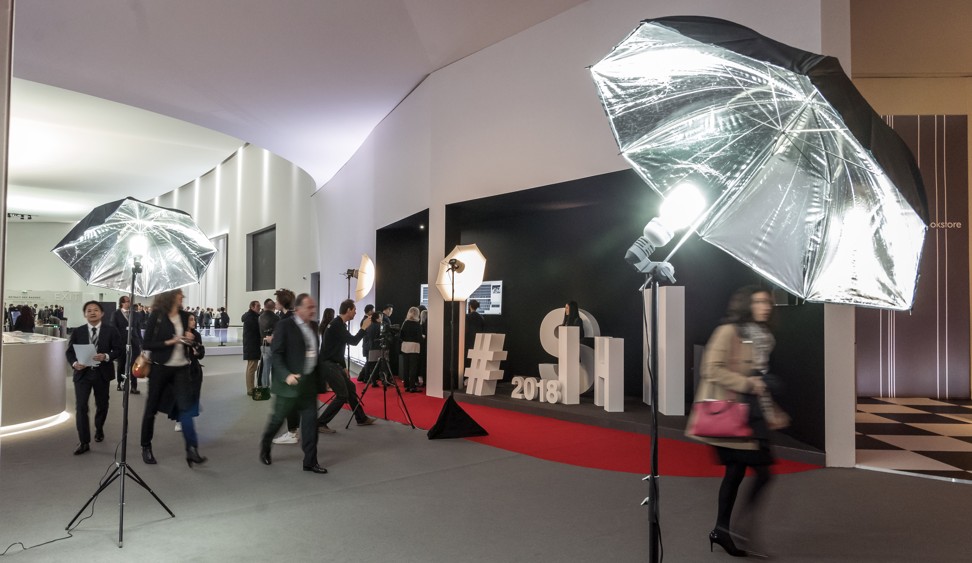 Bovet, a luxury legacy watchmaker, with its own dedicated booth, will join SIHH for the first time this year.
The Swiss brand's participation signals the growing presence and importance of independent watchmakers at the fair.
It is also a reflection of a growing collectors and consumer trend; the market share of boutique houses continues to increase and their creative, often unique approach to watchmaking, is grabbing the attention of high-end buyers.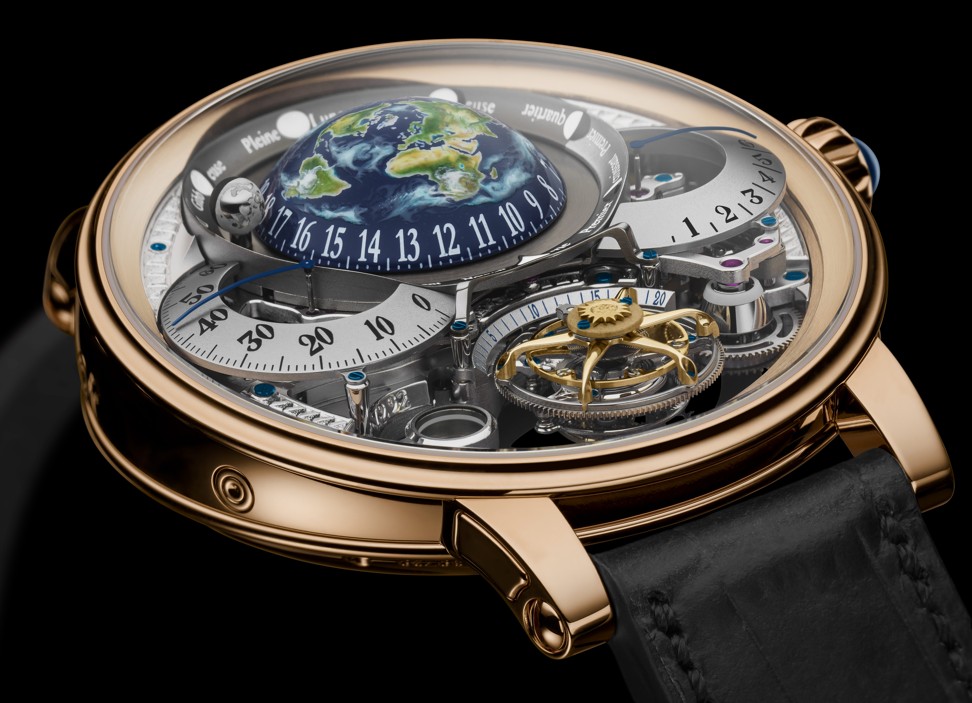 Bovet certainly fits that bill; since it was acquired by collector Pascal Raffy in 2015, the house has dedicated itself to reviving its complication watchmaking history, which dates back nearly 200 years.
Why Bovet CEO Pascal Raffy believes that tradition trumps fashion
Contemporary names in watchmaking had previously dominated the halls at SIHH dedicated to independent watchmakers, so the arrival of Bovet, founded in 1822, heralds a move towards embracing quality timepiece brands from the industry's entire spectrum.
One last show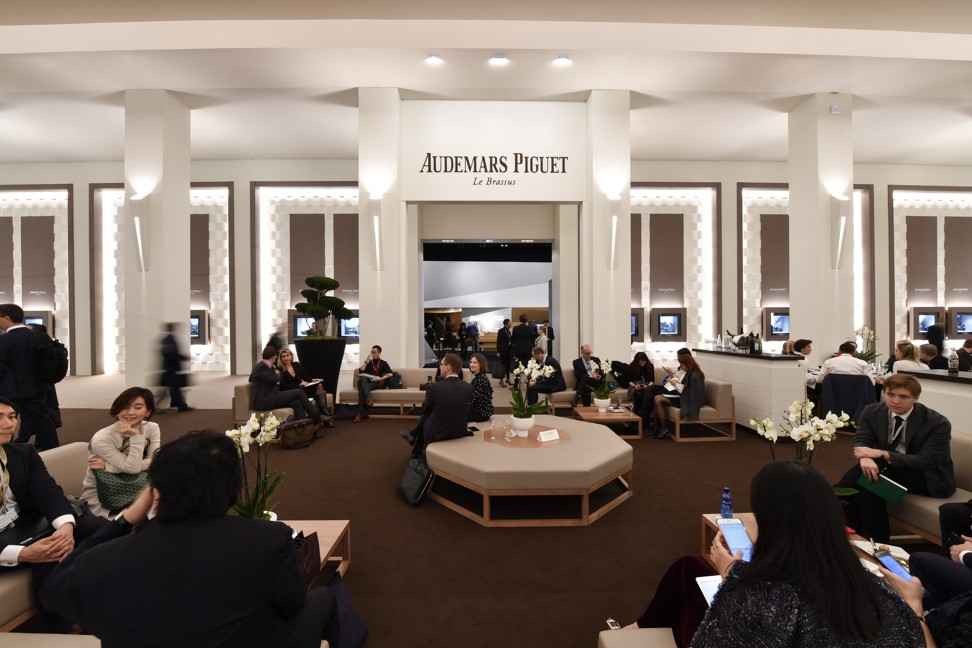 Both Audemar Piguet and Richard Mille, two non-Richemont brands with a strong presence at SIHH for a number of years, will be making their final appearances at this month's fair.
The two watchmakers were previously regarded as key pillars of the show, with Audemars Piguet known for its wide appeal as a family-owned watchmaker, and Richard Mille admired for its innovation, sometimes flamboyant designs, as well as its celebrity affiliations.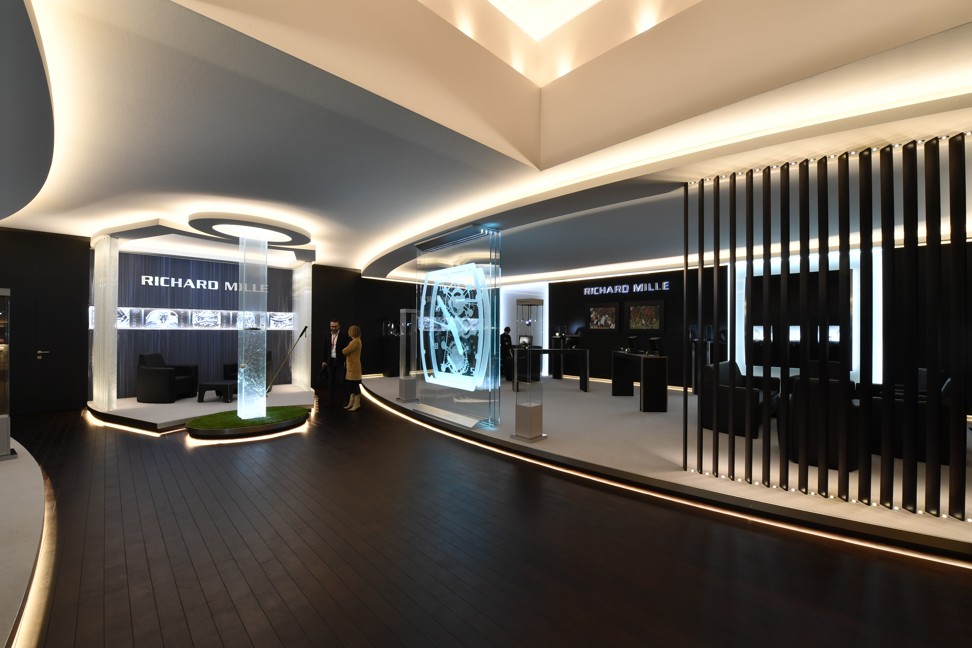 Want more stories like this? Sign up here. Follow STYLE on Facebook, Instagram and Twitter