Alfa Romeo to Chopard: Duccio Lopresto on the famed Lopresto Collection of Italian cars and his favourite watches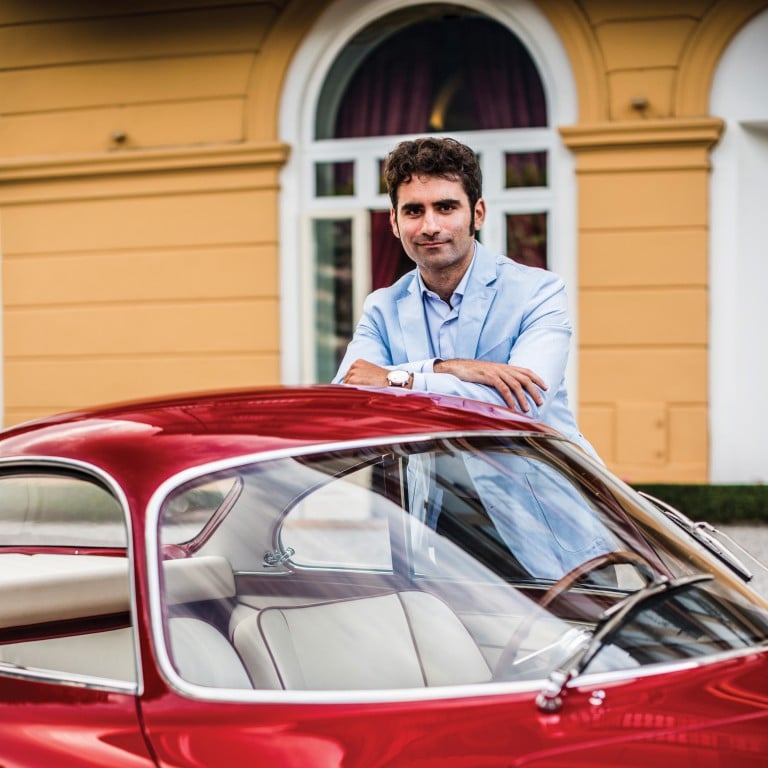 "I studied economics, and I could probably have a better salary in finance. But the opportunity to earn a living through my passion – collecting historic Italian cars – is the best way to spend my precious time."
Milan-based Duccio Lopresto's earliest object of desire was a 1901 Isotta Fraschini, made by a firm famous for supplying kings, emperors and Hollywood stars with groundbreaking automobiles. In 2016 Lopresto turned heads with it at the Pebble Beach Concours d'Elegance.
"It is basically two pieces of metal and an engine, and everybody started cheering and taking pictures of me. They had never seen a young guy driving a car from 1901; they wanted to be part of that moment. Life and collecting are not about money or brands; they are about sharing a moment, sharing an experience," Lopresto says.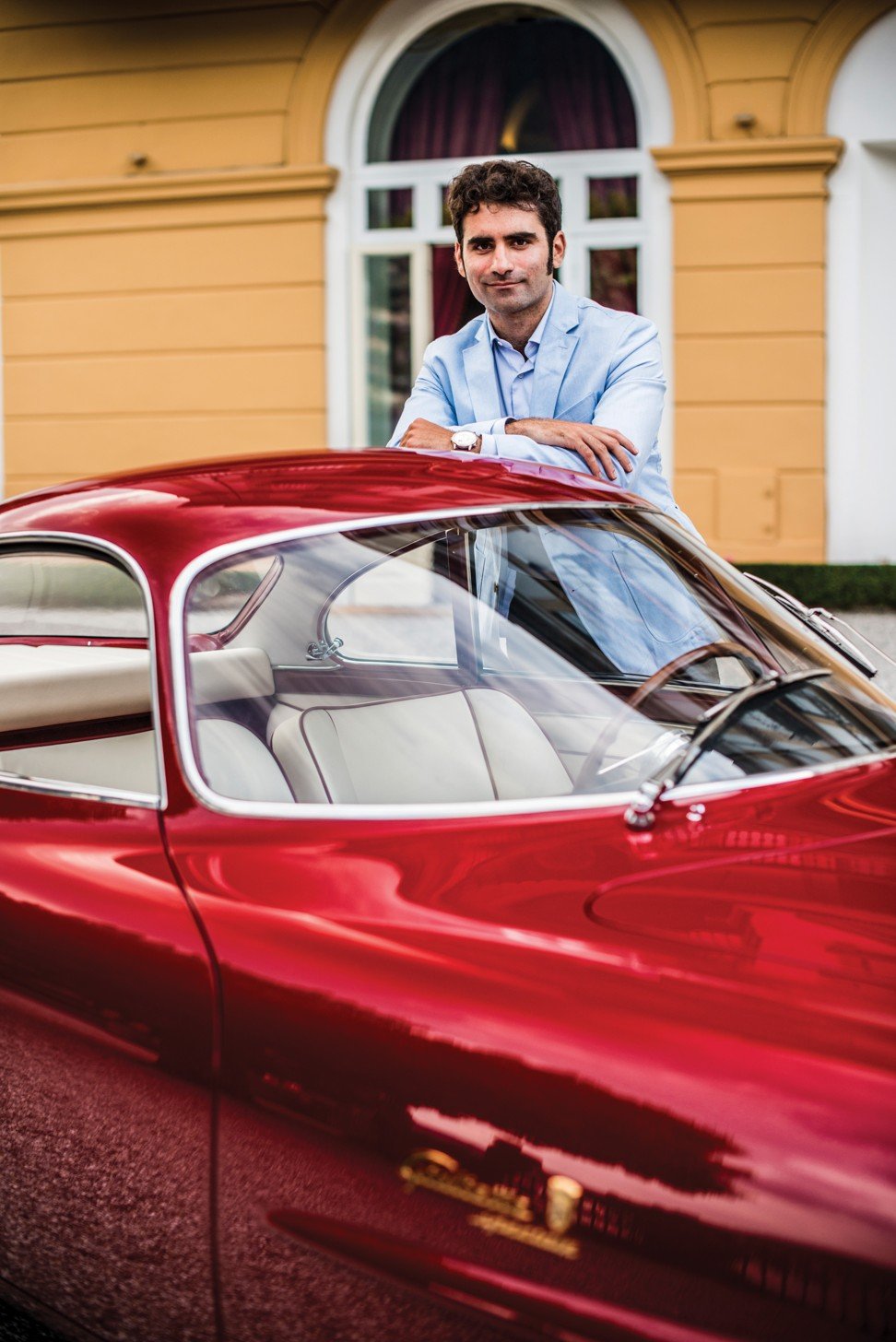 Today the 27-year-old's goal is to revitalise the collector community by changing perspectives and opening up a secret society to the public. "Cars are art, not just cars. You have to show the most beautiful cars in unexpected places, even drive them on the road. That is when you get the 'Wow, what is that?' reaction, which attracts a new audience," says Lopresto, who composes electronic music in his spare time.
It comes as no surprise that Duccio Lopresto also owns fine timepieces – watches and cars share the pillars of technology, craftsmanship, history and design. "I love watches, and I am incredibly proud of my unique A. Lange & Söhne Lange 1 Time Zone Como Edition. This watch was a prize we received at Concorso d'Eleganza Villa d'Este 2017 for Best in Show with our 1957 Alfa Romeo Giulietta SS Prototipo.
Lopresto was virtually born into the world of car collecting – his father Corrado started the Lopresto Collection, which now boasts more than 100 Italian beauties, including revolutionary prototypes and one-offs. From the age of five, Duccio was the only family member saying yes to everything his father suggested about cars. "My father said 'Pebble Beach?' I said yes. 'Concorso d'Eleganza?' Yes. 'Goodwood?' Yes. 'Formula 1?' Yes. 'Hang out in the restoration workshop?' Yes." You get the picture.
Duccio was travelling the world, falling in love with historic cars, before he had even started school. "My father was lucky to get somebody to share his passion, and I was lucky to learn from such a master – a philosopher and a visionary. He is able to see the trends of the market in advance, and he is able to see beauty where not everybody can.
"I am at my happiest when I don't think about time, when I live in the present moment. Then I can follow my purpose – I want to be surrounded by beauty; I want to make an impact and I want to make a change."
Duccio Lopresto's preferred watches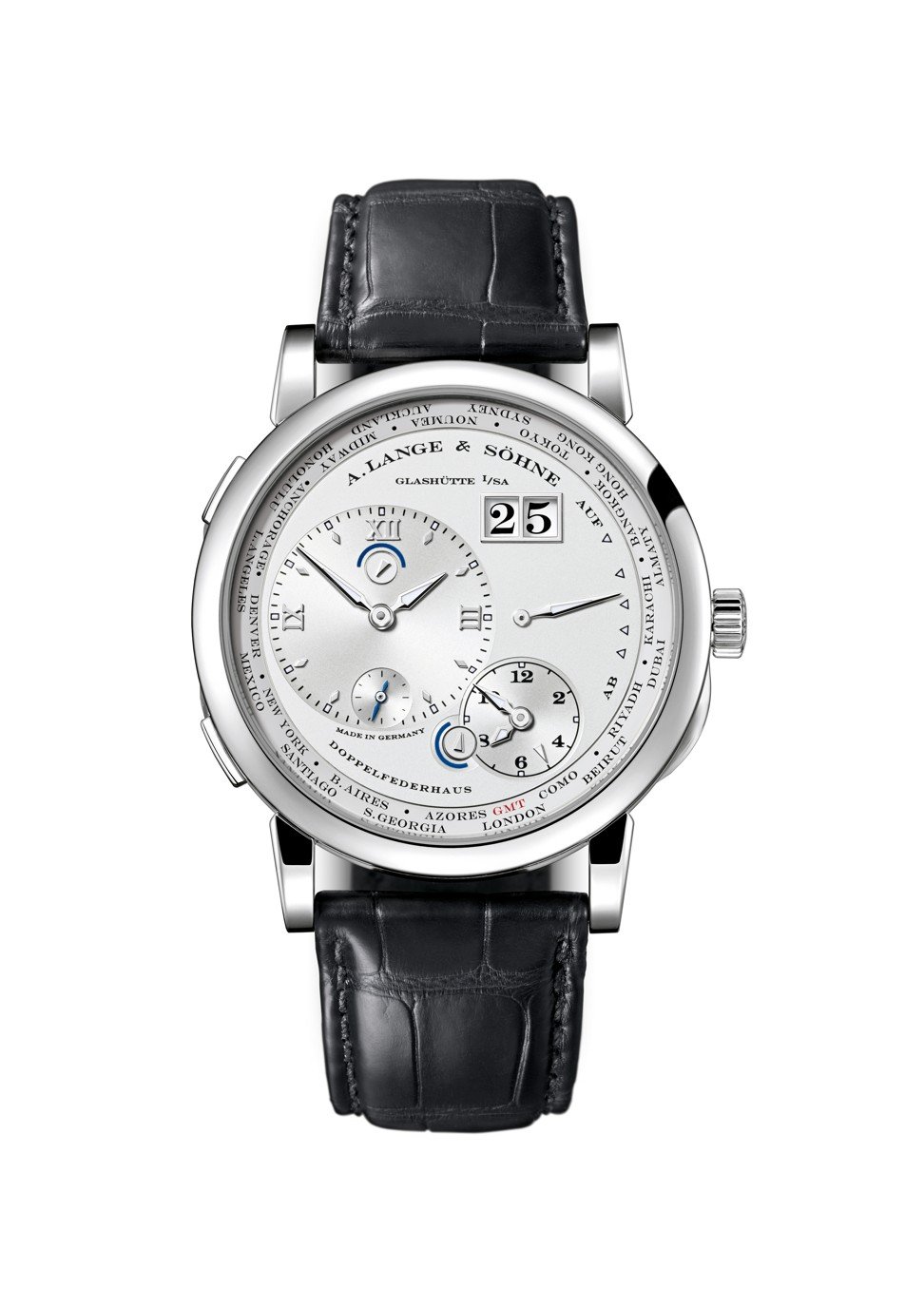 "I really love this watch and its level of detail. Each small piece must be in perfect shape for the whole thing to work, as every piece is part of a bigger orchestra – just like in a classic car. This is definitely my number one watch."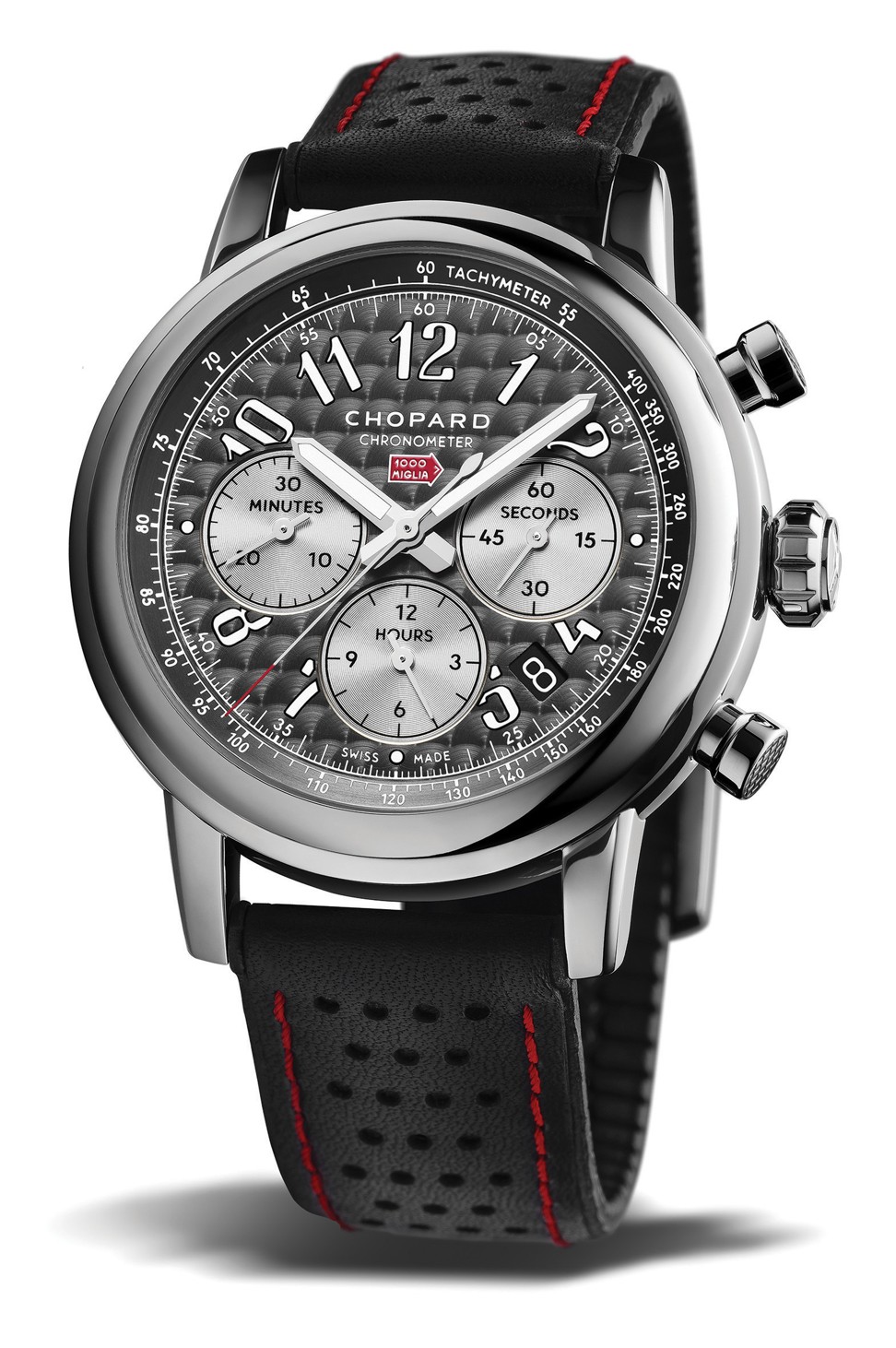 "I like to wear this discreet chronograph in everyday situations. It is a watch with great details from the racing world. These remind me of the beautiful Mille Miglia race for historic cars, which I always take part in."
Want more stories like this? Sign up here. Follow STYLE on Facebook, Instagram, YouTube and Twitter .

The Milan-based car collector's earliest object of desire was a 1901 Isotta Fraschini, made by a firm famous for supplying kings, emperors and Hollywood stars with groundbreaking automobiles