Donald Trump loves Rolex while Joe Biden favours an Apple Watch – why their taste in timepieces is as different as their politics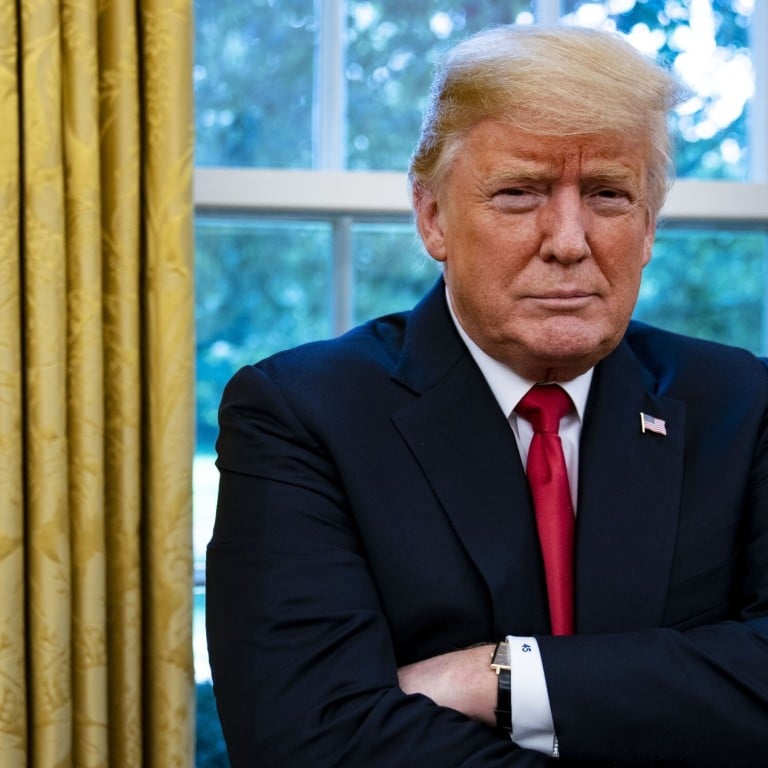 President-elect Joe Biden and President Donald Trump's politics could not be more different and, as we're about to discover, they have disparate taste in watches, too. From Trump's classic gold Vacheron Constantin to Biden's Omega timepiece, here's a look at which brands get their vote.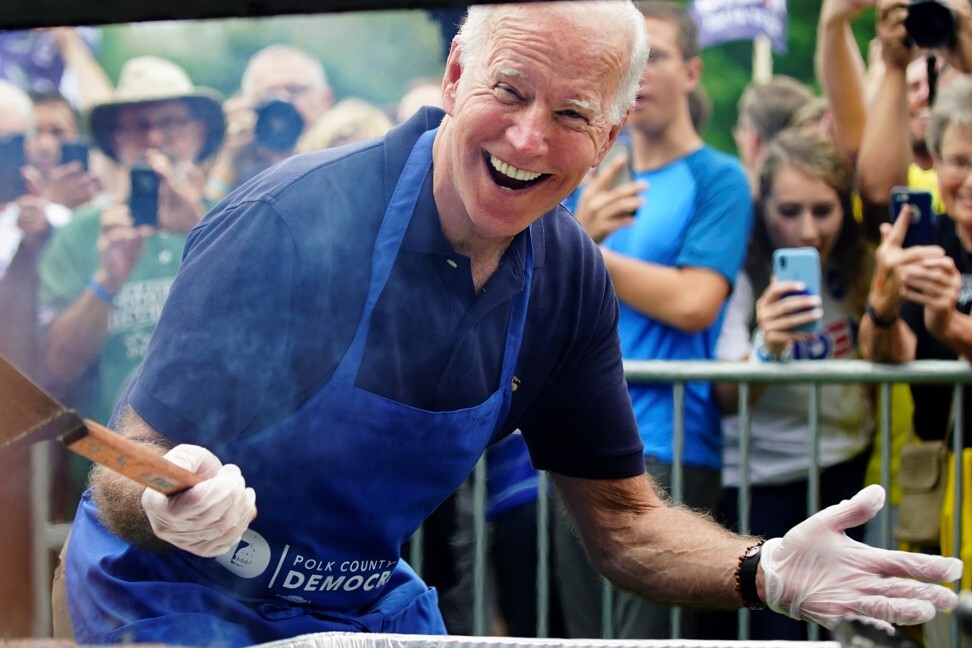 In tune with his cool grandpa persona, Biden's collection of timepieces is more contemporary than classic in terms of design. A fan of Omega, Biden's been repeatedly spotted wearing no less than three different Seamasters. He wore one in a photo shoot for InStyle magazine in 2017.
The Seamaster is most popularly known for being
James Bond's preferred watch
, first appearing in the franchise on 007's wrist in 1995. If it's good enough for James Bond, it's probably good enough for a president.
Biden also owns a Speedmaster, another popular range of timepieces by Omega. This particular model is perhaps even more fitting for an American president, since
the Speedmaster was the first watch to make it into space
aboard Apollo 11, worn on the wrists of Neil Armstrong and Buzz Aldrin when they made those important first steps on the moon.
Omega gifted Richard Nixon with one of the first Speedmasters they ever made in yellow gold. However, Nixon rejected the gift as per protocol and the watch now sits in Omega's archive. The watchmaker additionally remains Nasa's official timekeeping partner to this day.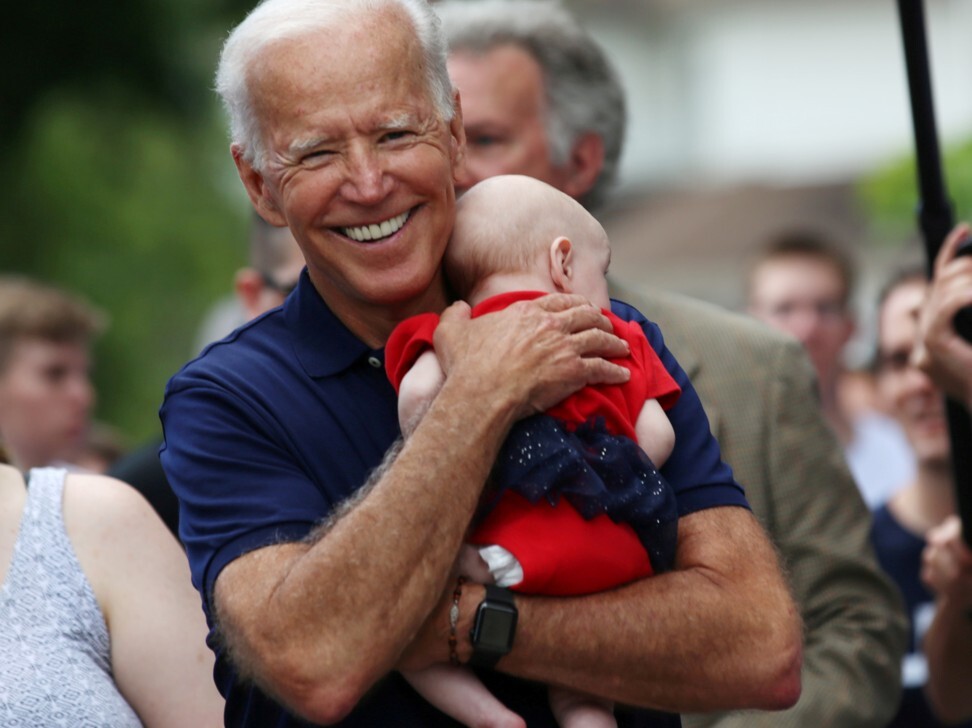 Biden's also a fan of that most American of brands, Apple, and has been spotted wearing a classic Apple Watch with a black strap on several occasions in recent months. He wore it during last year's 4th of July Independence Day parade in Iowa.
Another favourite of Biden's is his Seiko Chronograph. The Seiko 7T32-6M90 Chronograph's two-toned case and bracelet might look pricey; Biden's version seems to be discontinued, but similar designs can be found on Seiko's website for around US$500. Pre-owned pieces of the same model Biden wears go for about US$100 on online resale platforms.
A less frequently seen piece from Biden's collection is his Vulcain Cricket alarm watch. Swiss brand Vulcain was a pioneer in making wristwatches with alarms in them in the 1940s and, according to the brand's website, soon became a favourite among American presidents, starting with Harry Truman in 1953, earning it the nickname 'presidents' watch'. In fact, Dwight Eisenhower, Richard Nixon and Lyndon B. Johnson all owned a Vulcain Cricket Alarm watch.
We wonder, could Biden's watch have been an aspirational purchase? Either way, by 2021, the watch's reputation will be intact.
There's no word on whether Trump owns a Vulcain, but he owns another timepiece that's also affectionately dubbed "the president's watch" – the
Rolex Day-Date
. A big fan of the classic gold watch, Trump has been seen wearing his Day-Date long before he moved into the White House.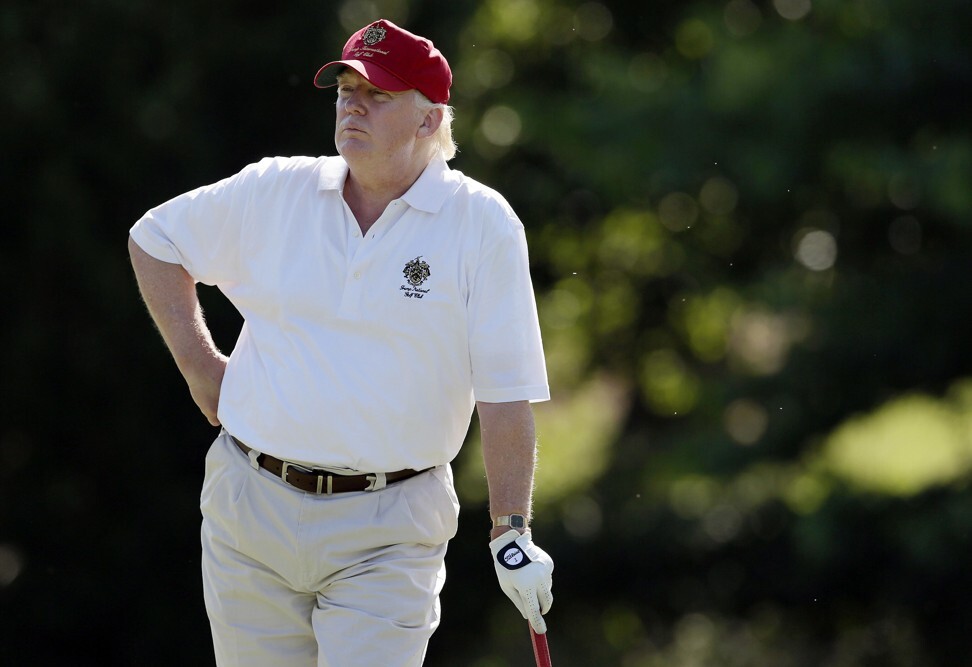 The brand, favoured by a number of former US presidents including Barack Obama, first found its way onto the wrist of Lyndon B. Johnson in 1965. It's been given the "president's watch" moniker ever since.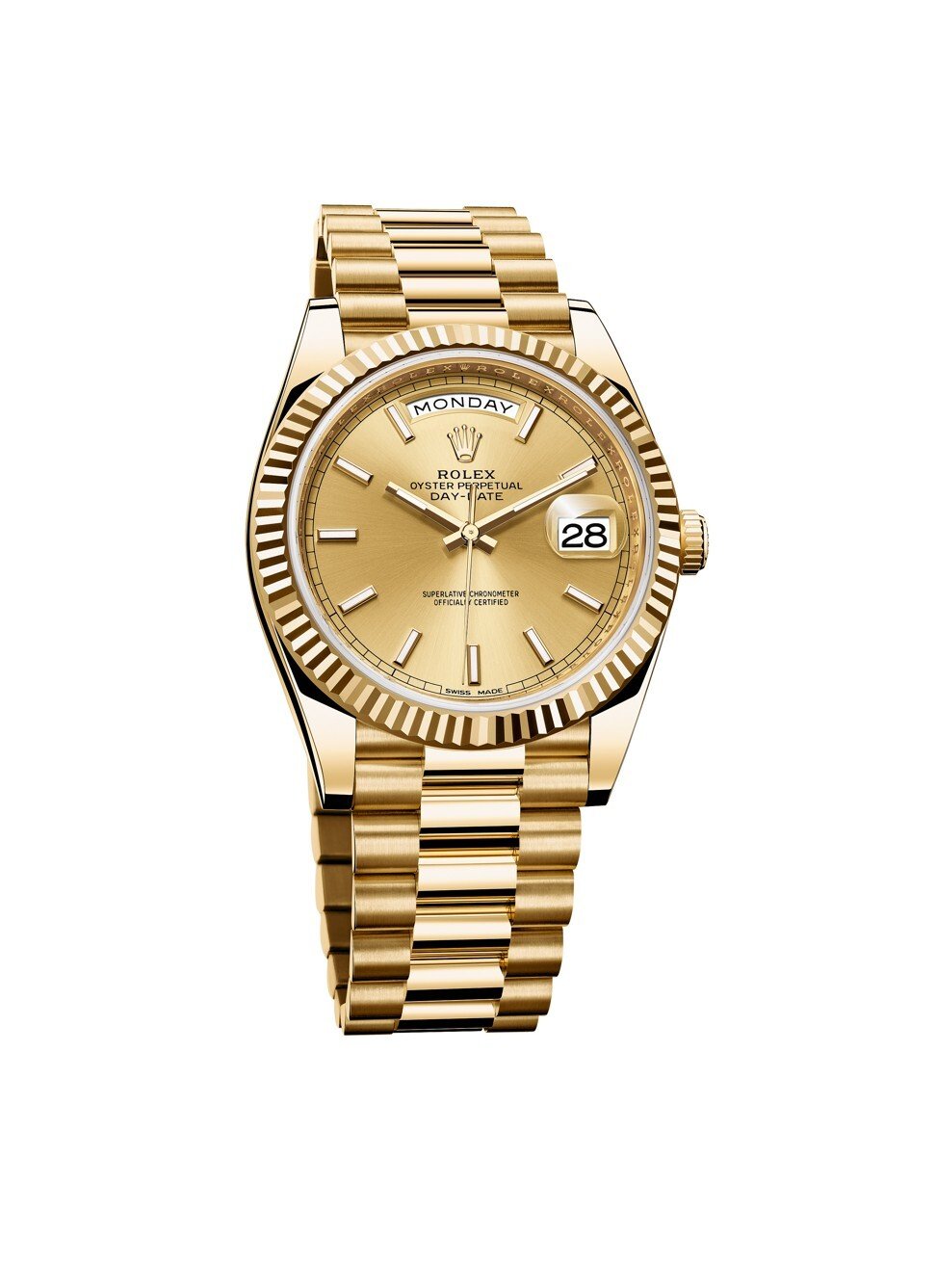 When it comes to picking his watches, Trump makes a beeline for the classics. Vacheron Constantin and
Patek Philippe
are two brands we find in his collection. It's not surprising the real estate mogul and former reality television star would opt for the big names in watchmaking; the two brands are among the watchmakers with the longest histories in their craft.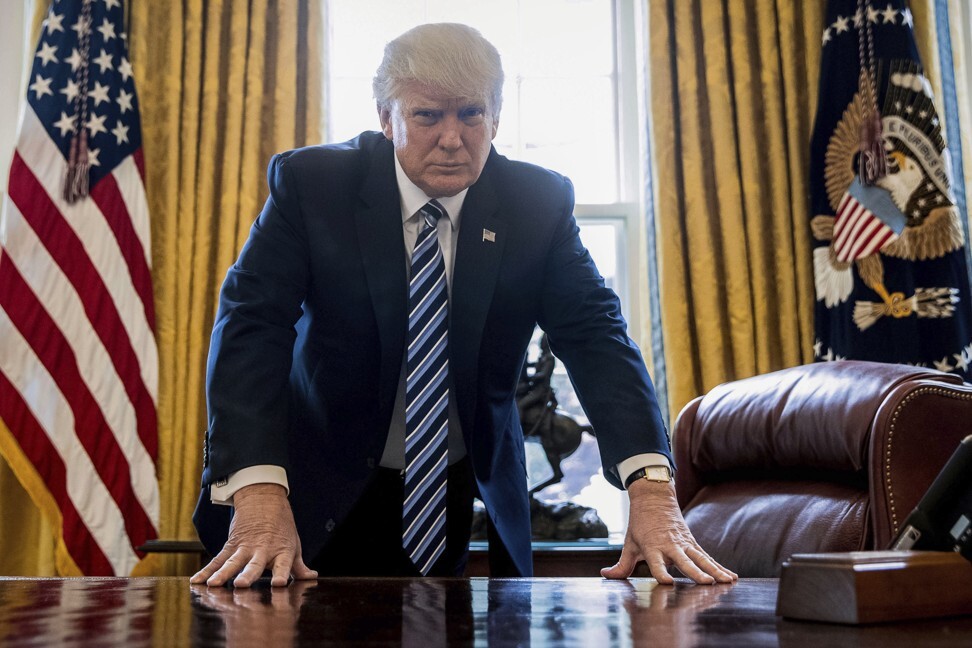 The
Vacheron Constantin
Historiques 1968 and its square dial is a slight departure from the conventional dress watch. The president has been photographed in the Oval Office, hands on the Resolute desk, wearing this watch.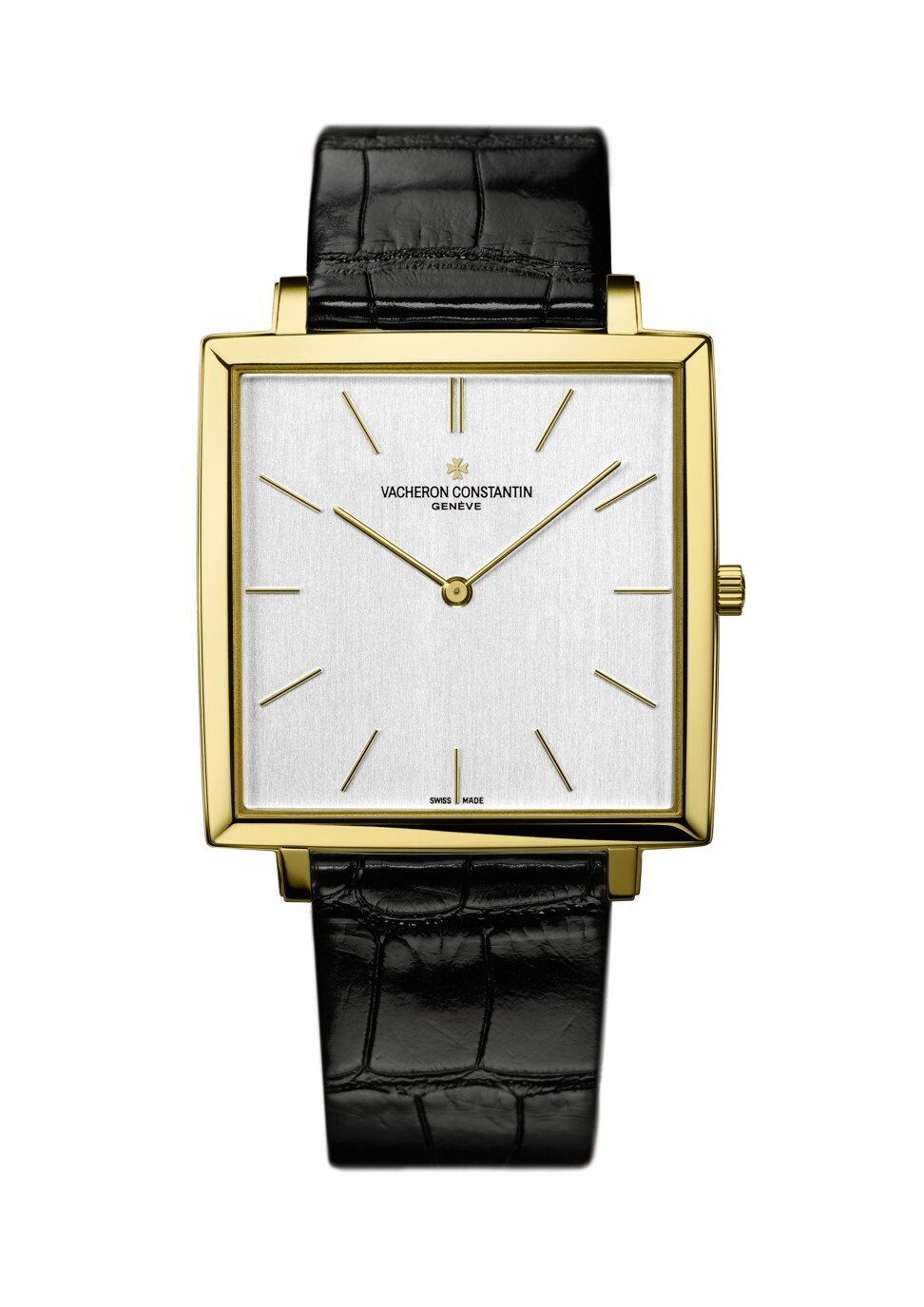 Whatever their politics are, it's safe to say both the president and president-elect's wrist games are strong.
Want more stories like this? Sign up here. Follow STYLE on Facebook, Instagram, YouTube and Twitter .

The US president's collection features classics by Patek Philippe and Vacheron Constantin, while the president-elect opts for James Bond's favourite Omega and the so-called 'presidents' watch', the Vulcain Cricket