Bringing Botticelli to Hong Kong in times of Covid-19 – how Amanda Cheung is working to make the world's largest Uffizi exhibition outside of Florence accessible to everyone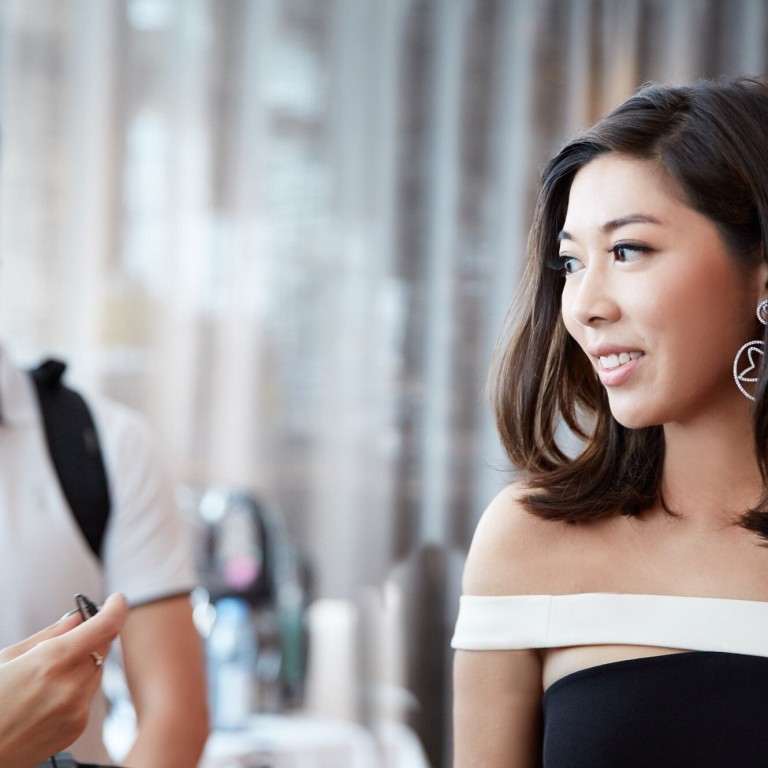 With the world brought to a grinding halt this year, it has been difficult to plan and think ahead. It was especially a challenge for Hong Kong's Amanda Cheung, whose work centres on reaching out to the community and bringing people together. As managing director of the First Initiative Foundation (FIF), Cheung had plenty of hurdles to overcome, including working as a community partner on a special collaboration involving Italy, a country hit hard by Covid-19.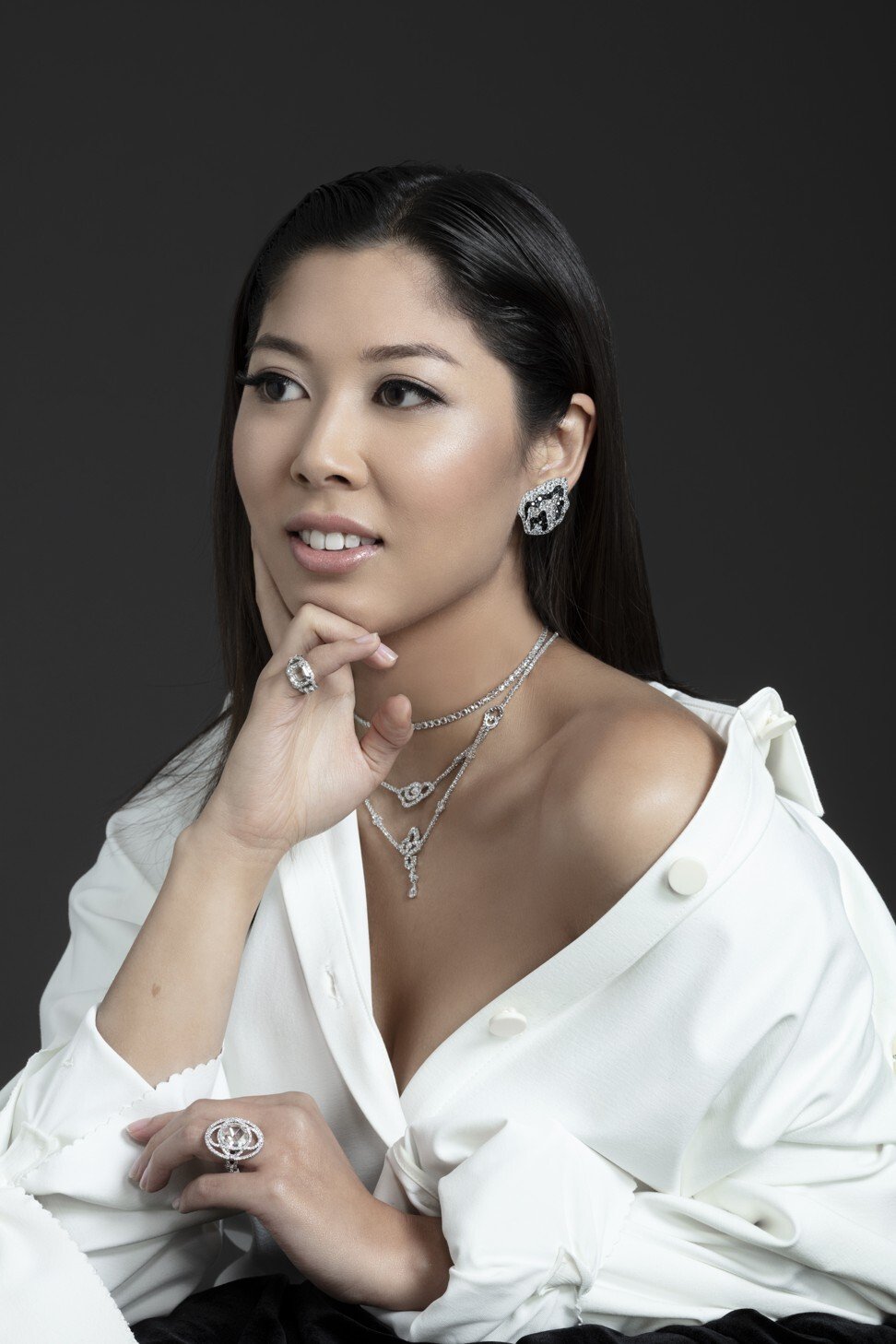 The First Initiative Foundation, an educational community outreach organisation launched in the hope of bringing art to the community, is, together with the Hong Kong Museum of Art, working as a community partner to make one of most ambitious projects to come to Hong Kong accessible to everyone in the city. The Hong Kong Jockey Club Series: 'Botticelli and His Times – Masterworks from the Uffizi' exhibition brings to town more than 40 Renaissance artworks from the iconic Uffizi Galleries in Florence – including many pieces from the Italian Renaissance master Sandro Botticelli. FIF has also launched a number of art-centric programs to coincide with this four-month exhibition.
Opened in late October, the ongoing The Hong Kong Jockey Club Series: "Botticelli and His Times – Masterworks from the Uffizi" exhibition will be open to the public until February 24, 2021, at the Hong Kong Museum of Art.
The foundation that her mother, Michelle Ong-Cheung, founded a decade ago has shed light on community outreach in the realm of the arts, which continues to be a key pillar in the foundation's work. The FIF's role as a community partner for this exhibition aims to do the same.
"I am thrilled to lead this fantastic charitable project to showcase Hong Kong's creative talents, and to create experiences to make museums and the arts more approachable and accessible for the community here," she says.
Unsurprisingly, Cheung has been part of the foundation since day one. "I've been involved in [my mother's] charity initiatives since the beginning, mostly with design work or as an event helper during my school holidays. I took on a much more active role after I relocated back to Hong Kong three years ago.
"Currently, I am volunteering my time and am highly engaged in the daily operations while responsible also for creating project ideas and managing the team."
Despite being immersed in the day-to-day operations of the foundation, Cheung is also involved in several F&B projects, which spreads her out rather thinly, but juggling the two full-time engagements is something she embraces.
"I arrive early in the FIF office and set out the day's agenda and debrief the team before heading to my F&B group office. I usually check in with the FIF team during my lunchtime and follow up on any FIF work at the end of the day [when I finish my F&B work]."
If there's one thing that Cheung attributes to her success in balancing these two rather demanding roles, it is her positivity and never-say-never approach to tackling every project.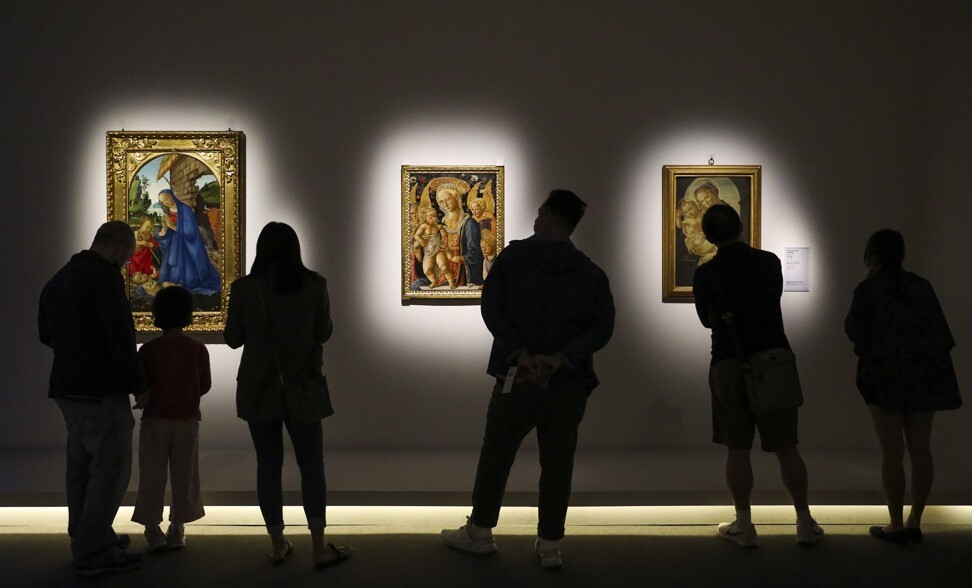 "Time management really means the organisation of my objectives within my working day, prioritising the things that must be accomplished, and focusing on my end goals, rather than being distracted by small things along the way … I have found that flexibility and a 'can-do' attitude are very important."
She has applied this principle to the Uffizi exhibition. "Due to the pandemic, there were plenty of delays and uncertainties which made it even more challenging," she says.
Cheung has every reason to be hopeful, though. Aside from creating something wonderful and uplifting for the Hong Kong community at this difficult time, she is, quite literally, writing a page in the history books. "It's the first time the Uffizi has allowed so many remarkable works to be exhibited outside of Florence," she reveals. "A world's first – it's not to be missed."
Amanda's favourite watch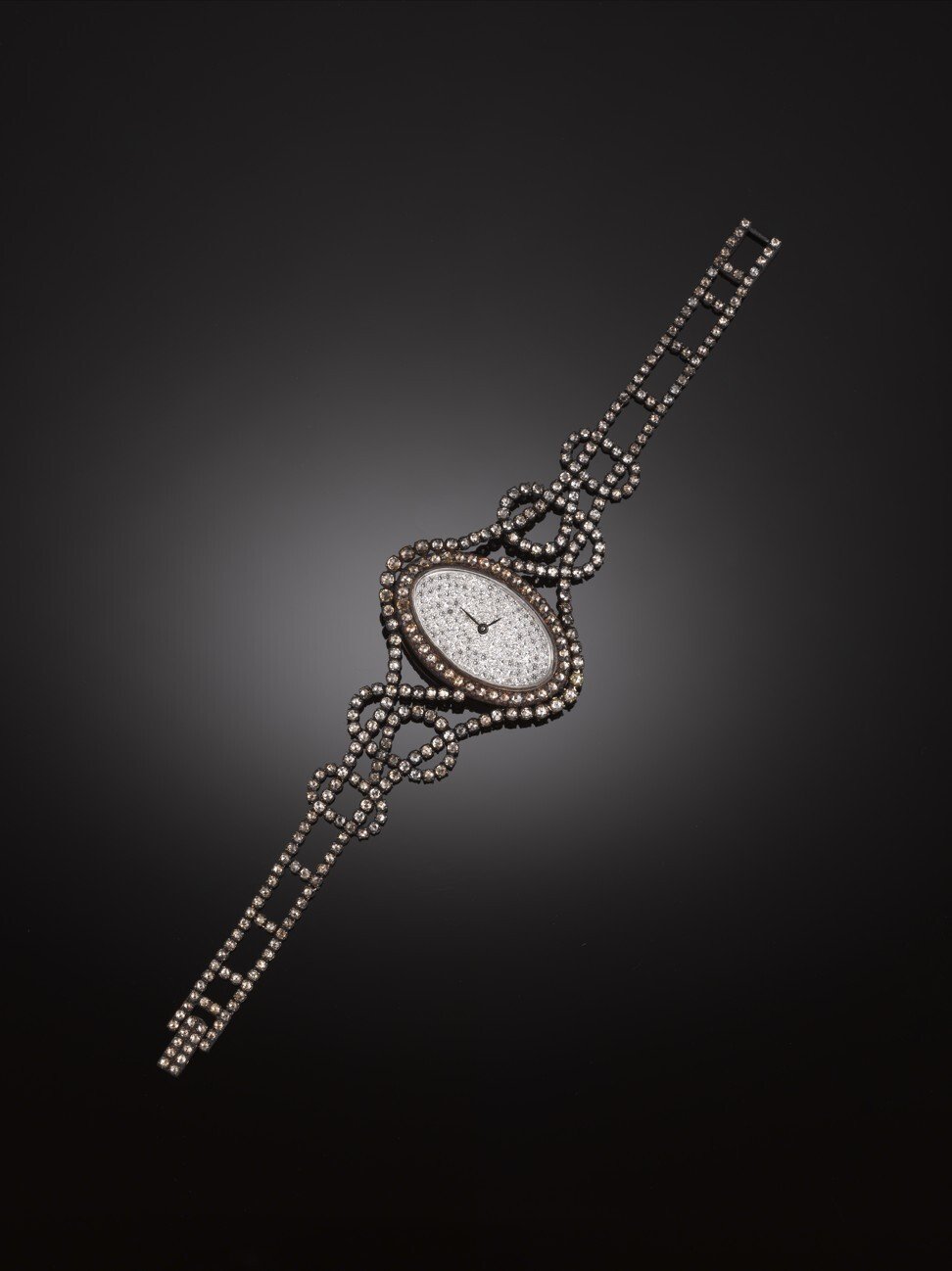 "My most precious watch is the Carnet timepiece my mum gifted to me on my birthday. It's meaningful because she designed it and put all her energy, love of jewels and care into this single watch. Every time I wear it, I always think of this and appreciate the wonderful connection we have."
Want more stories like this? Sign up here. Follow STYLE on Facebook, Instagram, YouTube and Twitter .

The Hong Kong Jockey Club Series: 'Botticelli and His Times – Masterworks from the Uffizi' exhibition is showcasing Italian Renaissance masterworks at the Hong Kong Museum of Art until February 24, 2021