How Michelin-star chefs are using self-isolation to teach Instagram followers their cooking skills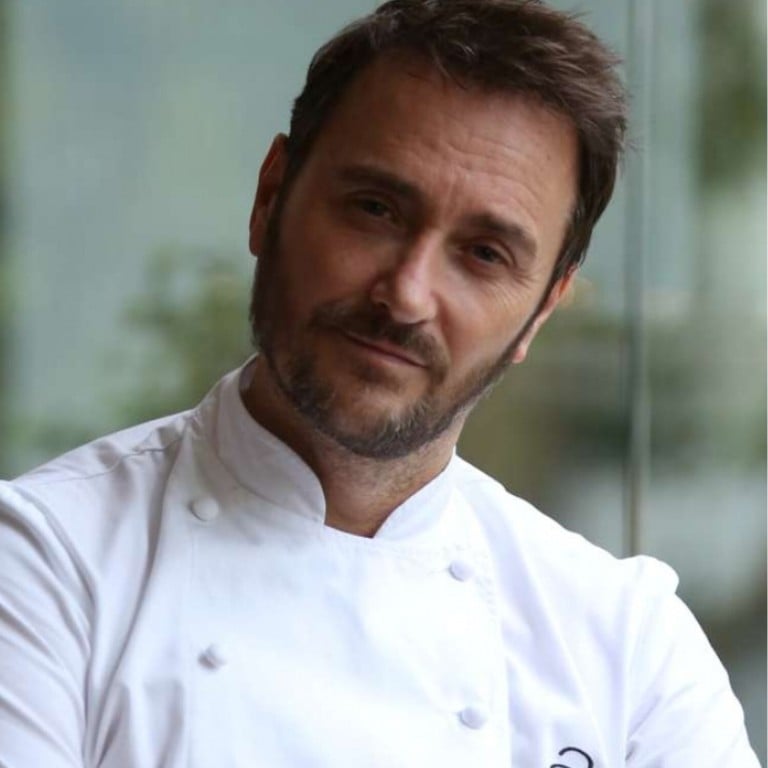 What are chefs with Michelin restaurants doing during these times of temporary closure and/or lockdown? Some, including the following four, are continuing to cook from their home kitchens for a global audience, producing Instagram content designed to inspire.
Noted Italian chef, Massimo Bottura is the chef patron of Osteria Francescana, a three-star restaurant in Modena in Italy, consistently listed in the top five of The World's 50 Best Restaurants awards.
Currently under lockdown with his immediate family he has created Kitchen Quarantine @massimobottura, via stories, IGTV and general posts. Every night in Italy the chef goes live, filmed by his daughter, preparing dinner for his family, with his wife and son also on screen. It is a fly-on-the-wall view of an upbeat and relaxed Bottura family at home with a warmth that almost makes the viewer feel like a guest for dinner.
As these are real family meals, not Michelin-star meals, the dishes are designed to be achievable for all, using ingredients that are easily accessible, for tasty homestyle dishes. His repertoire is international and he has previously made Thai vegetable curry, vegetable medley with couscous, Parmesan tortellini, fusilli with pesto and burgers – all with his own professional twists or tips.
Followers also send in questions about dishes, ingredients or techniques and Bottura sits down post-show to answer them via video posts. Information is mostly in English, with any Italian translated.
He has recently been joined by chef Giancarlo Perbellini of two Michelin-star restaurant Casa Perbellini in Verona, Italy. Perbellini focuses on Italian cuisine recipes, either traditional family fare or classics with a twist on his account @chef_giancarloperbellini. While videos are in Italian, there is plenty of visual inspiration.
Eric Ripert of three-star Le Bernardin in New York is another. Ripert prepares simple, appealing dishes @ericripert through video posts (complete with music playing in the background) and written recipes and instructions. Dishes include chicken and red wine stew, rösti and eggs, butternut squash soup and "super easy" cheese tortellini with meat sauce – all featuring common ingredients.
Meanwhile, Jason Atherton of one-star Pollen Street Social in London is creating dishes @_jasonatherton through a series he is calling "Kitchen Social Isolation". Casually dressed, he takes a relaxed approach as he prepares themed meals such as veggie night, Ibiza night and Filipino night. He also shares posts on tips and professional tricks on how best to manage and stretch what's in the fridge.
Want more stories like this? Sign up here. Follow STYLE on Facebook, Instagram, YouTube and Twitter .

At home since the coronavirus outbreak, many award-winning chefs such as Jason Atherton and Massimo Bottura are using social media to highlight their culinary skills and also teach willing fans a thing to two