Why are homebuyers snapping up yoga properties – and just what is the Yoga Index? Wellness, quality of life and environmental factors are at the forefront in Bali, Phuket, Spain and Italy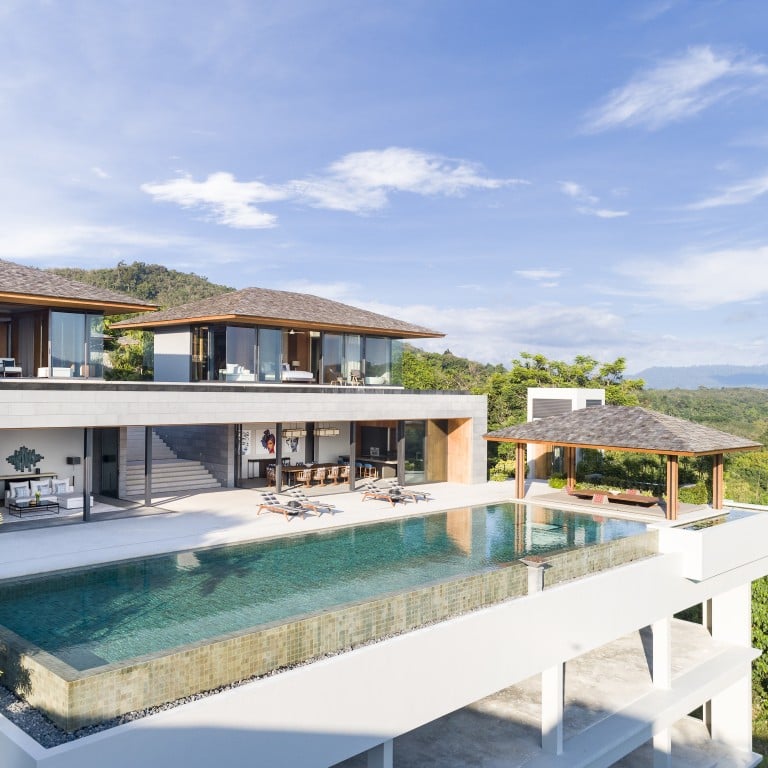 Local yoga lovers rejoice: you're living in the best part of the world, according to a new index compiled by Savills.
Two Asian destinations – Bali, Indonesia and Phuket, Thailand – top the global ranking of second home locations with specific wellness credentials. Factors measured across the 30 locations start with straightforward metrics like the number of yoga studios and classes nearby, but also include broader measures such as perceived quality of life and air quality that relate to the environment in which you practice your yoga. It even examines access to "necessities", such as high-quality leggings and low-cost smoothies.
According to Savills, its Yoga Index can be used to identify locations that might be most desirable for buyers looking to prioritise wellness, or for those considering a new business venture.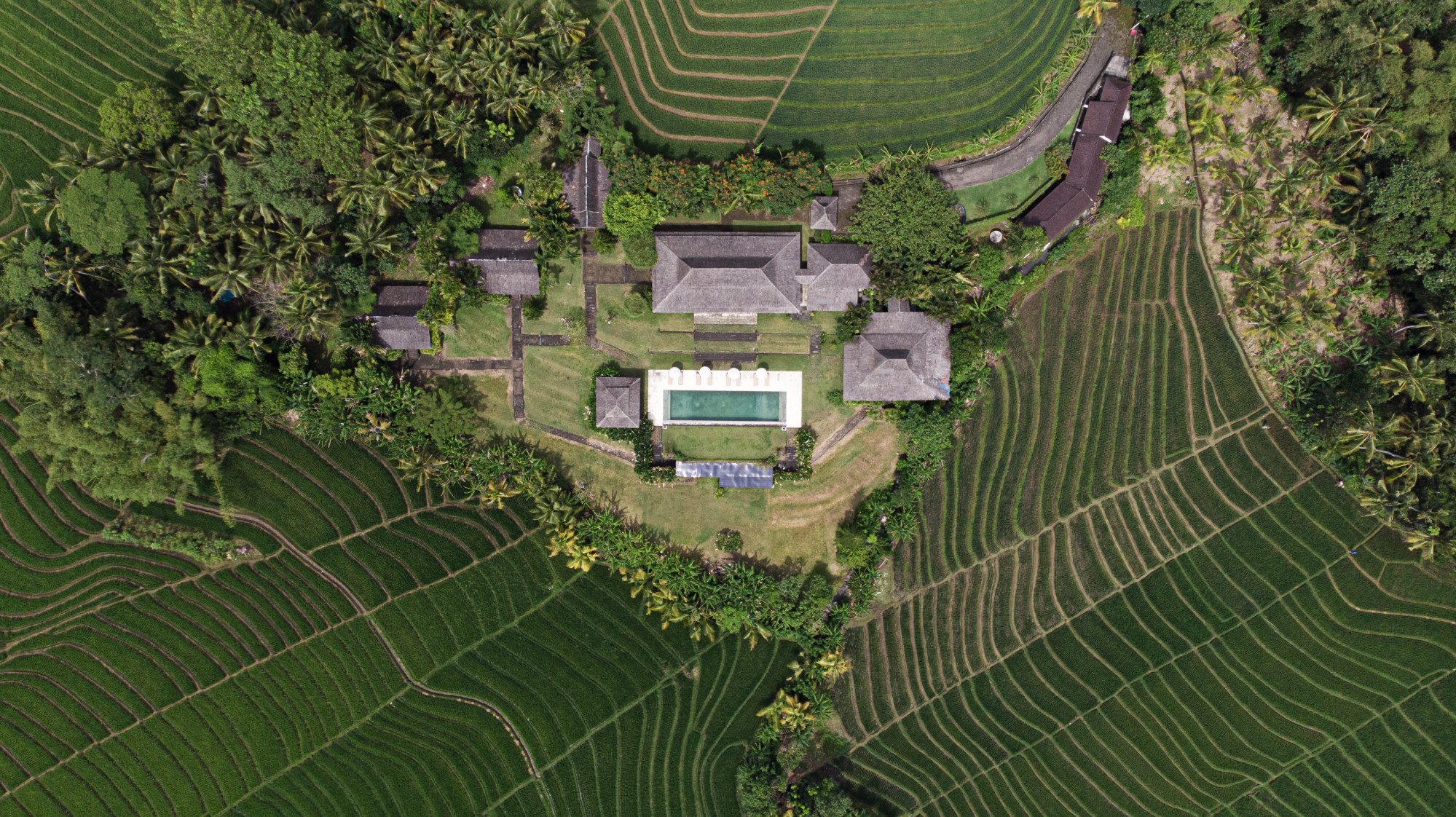 Kelcie Sellers, analyst, Savills World Research, said the aim was to capture wellness "in something that stretches across cultures, has almost universal appeal, and counts (wellness) practitioners in most locations". "Yoga immediately sprang to mind," she said. "People can practice for so many different reasons from health to spirituality, to getting more in touch with themselves, to joining a like-minded community."
"Both Bali and Phuket have the highest numbers of yoga studios for the lowest cost of all the markets we examined," Sellers continued. "Other elements for the yogi lifestyle are easily attainable at low cost – things like post-class smoothies, yoga kit and residential property. Both locations also have good air quality, low cost of living and high quality of life scores. They are hotspots for all-inclusive retreats and many of the top instructors host classes and retreats there."
Both Bali and Phuket have global appeal for second homebuyers, Sellers added, and are very accessible for Asian buyers – particularly for Hongkongers looking to disconnect from the often frenetic pace of city life.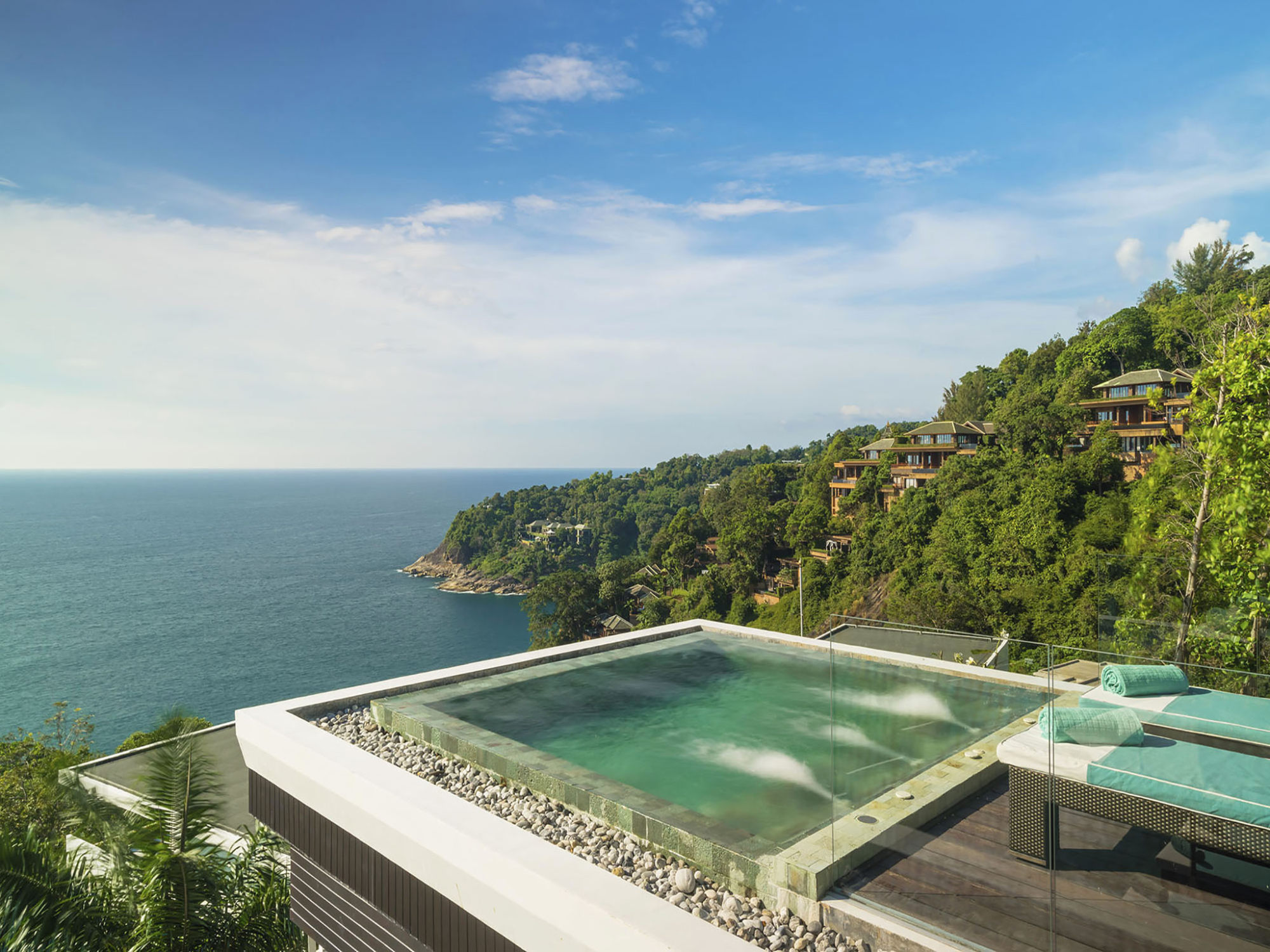 Marc Hirte, co-founder of Bali Real Estate Consultants, said the island has always been a key spot for wellness retreats and spiritual activities. "It's a place for transformation," he says. "Nowadays there are retreats everywhere – from the middle of the jungle to the urban hubs of Seminyak and Canggu – and heaps of yoga studios offering many different types of classes."
A trend he's noticed since the pandemic, apart from the greater focus on wellness, is for foreigners wanting to stay longer and "install themselves permanently on the island".
"After enduring the pandemic in big cities, some with heavy restrictions and lockdowns, people are looking for a change of lifestyle," he said. "They're making choices for themselves, creating that life/work balance."
Bali offers nurturing communities served by many international schools of different nationalities, including the famed Green School whose gamut of notable alumni hail from around the world. Many residents are becoming more self-sustainable by keeping chickens and growing their own vegetables in their backyards, Hirte added.
"And given the low cost of living, families can enjoy luxuries such as maids, cooks, gardeners and drivers," he said.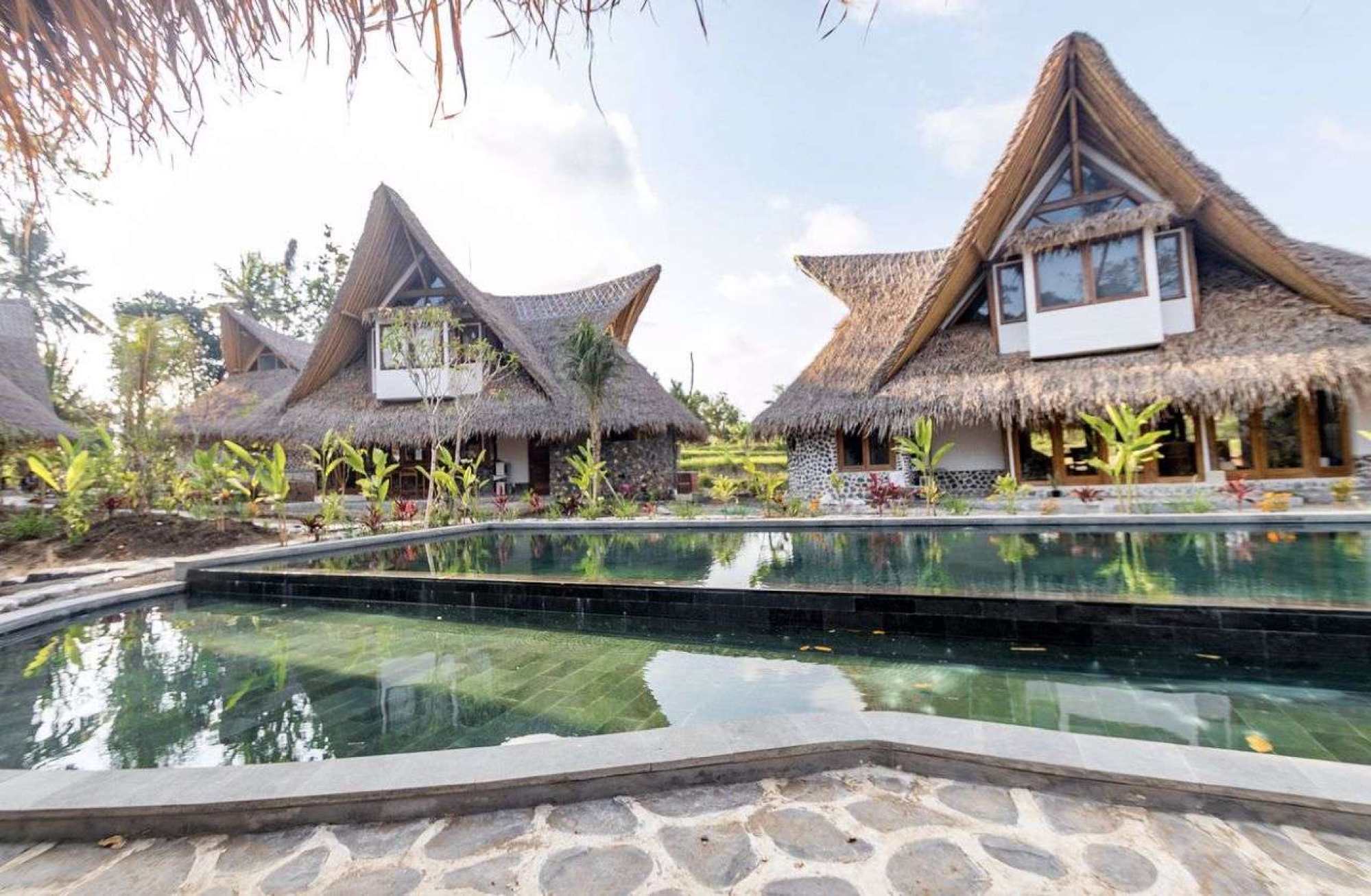 Housing in Bali can start at as little as US$150,000. For those wanting to join an ecologically conscious community that enjoys sharing talents and resources, US$269,000 will buy a newly built three-bedroom eco-villa in a gated community in Ubud Central.
Opportunities to combine a lifestyle change with a business are available, too. Surrounded by rice paddies and with distant Indian Ocean views, a six-bedroom traditional teakwood villa set on almost 7,000 square metres of land in Tabanan offers the potential to use the existing residence as a boutique retreat, and build a family home elsewhere on the site (asking price US$621,000). Or for US$770,000, a colonial-style villa with four en suite bedrooms on a 1,100-square-metre plot, with a separate one-bedroom bungalow with its own pool.
Rob Collins, head of Savills Thailand, believes Phuket's appeal as a yoga destination is enhanced by the sense of escape it offers people from the high-density regional centres of Hong Kong and Singapore.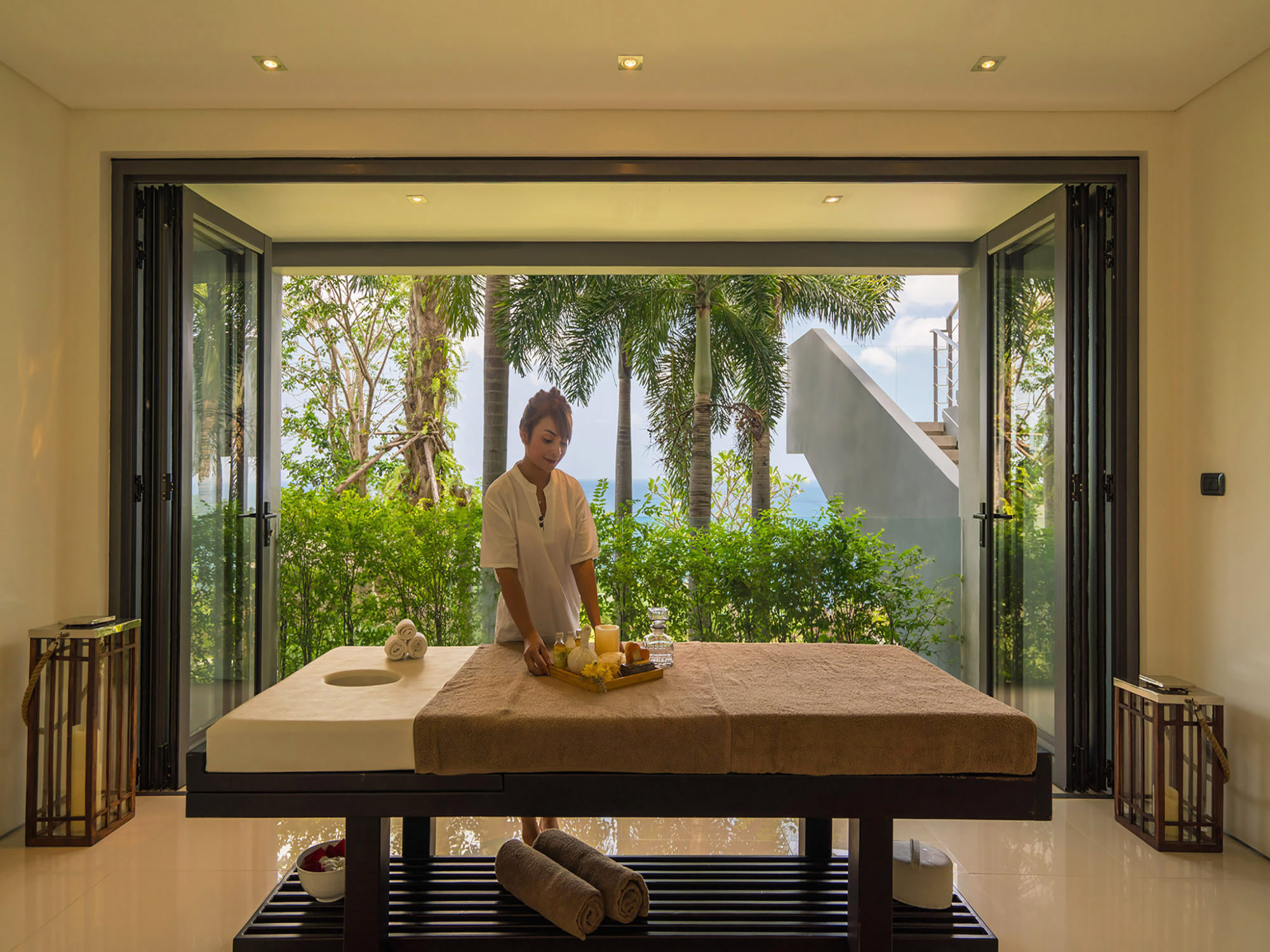 "Phuket is centrally located and highly accessible as a hub in the region, benefiting from a good modern airport and frequent flights," he said.
In addition to the plethora of yoga studios around the island, many practitioners offer outdoor classes in places like the beach, parks and private homes. Collins notes that the leading hotels offer spa and yoga activities "and this forms the primary group in terms of reliability and consistent quality of service".
For foreign buyers looking for a second home in Phuket, condo values start from about US$300,000, Collins said, and villas from US$500,000.
Kevin Hodges, of Siam Real Estate, says that, in addition to dedicated yoga studios, there are more and more gyms and sports facility providers increasingly tapping into this market. "People can access yoga all over Phuket," he said. "Some of the larger luxury villas will have sea view deck areas specifically set up for yoga or meditation."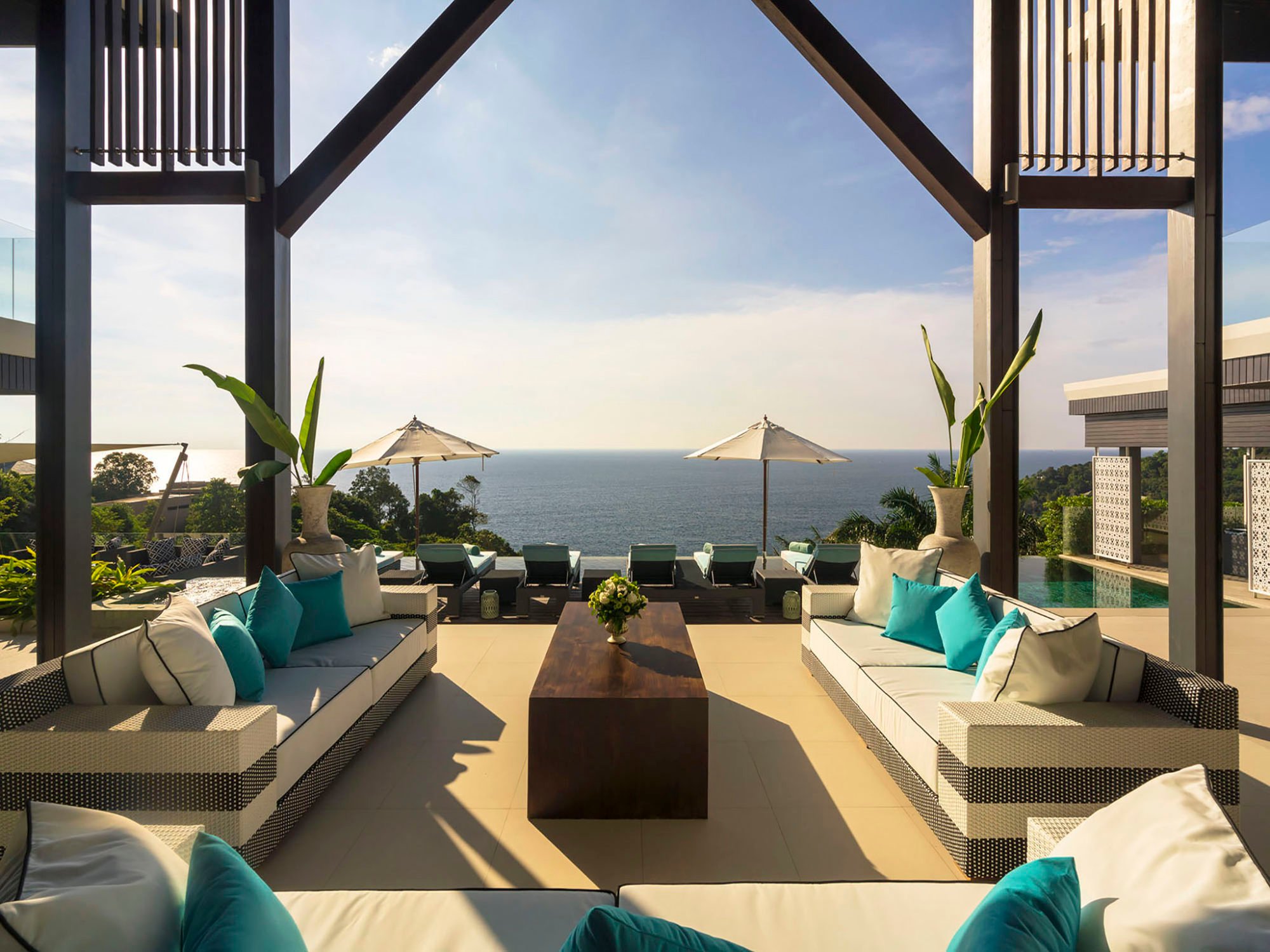 One such property is Villa Samira, an ultra-luxury six-bedroom sea view villa on "millionaires' mile" in Kamala, Phuket, where a king-size master suite with its own jacuzzi plunge pool on a private terrace is ideal for yoga practice. The home and its 17-metre swimming pool overlooking the Andaman Sea includes a private spa, cinema, games room and lavish indoor and outdoor living areas. Asking price US$5.75 million.
For about US$1.1 million, a three-bedroom duplex condominium in Kata, Phuket, is within walking distance to the famous Kata Hot Yoga studio, and minutes' drive from many studios in Rawai and Nai Harn. This penthouse property at The Heights has a private 12-metre lap pool, an en suite for every bedroom, and 24-hour security provided within the complex.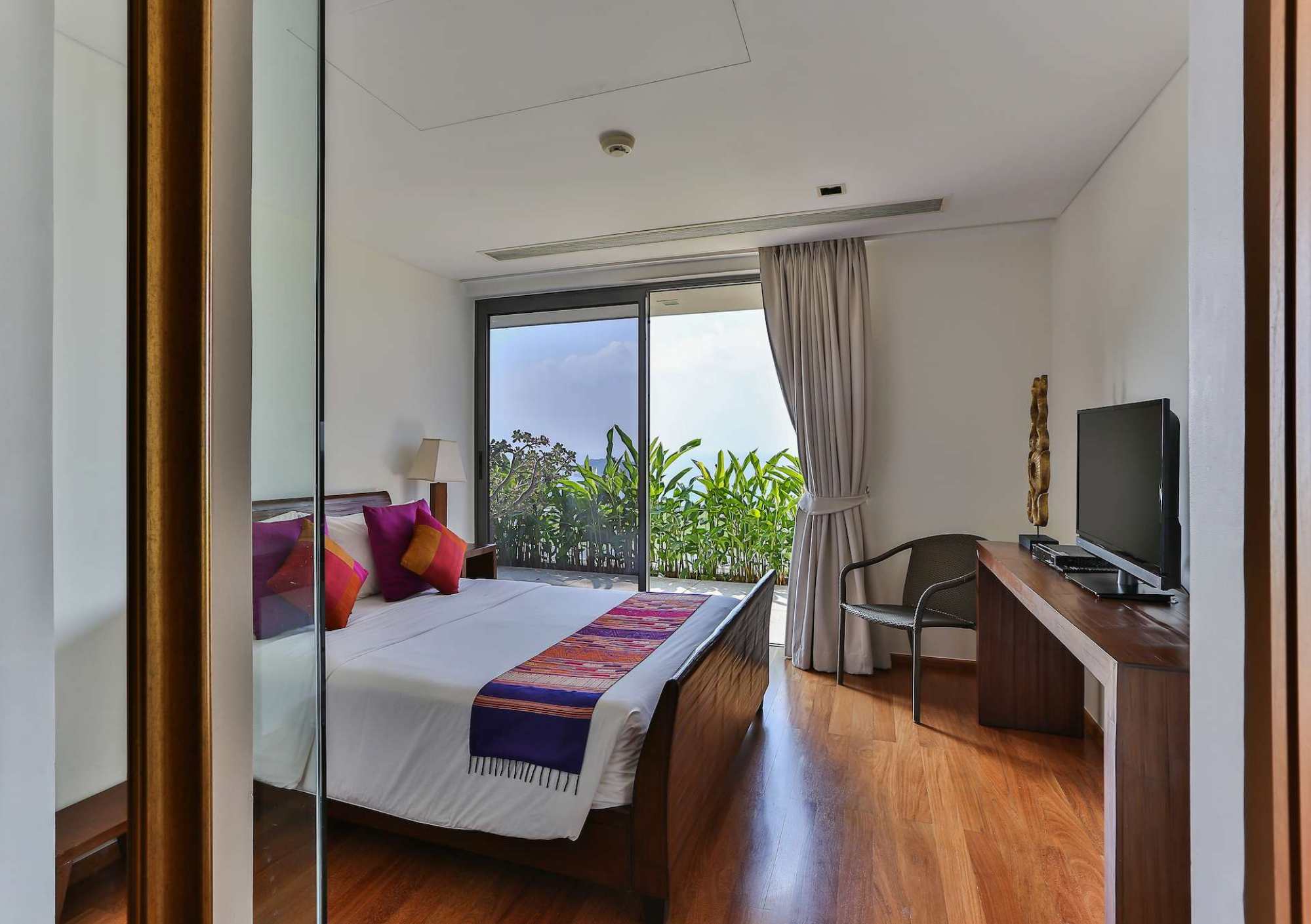 Beyond Asia, three European locations round out the top five on Savills' yoga index: Galicia and Costa del Sol (both in Spain) and Sardinia, Italy. According to Sellers, each has a strong showing for the number of yoga studios, low class costs, high quality of life, and accessible yoga essentials. "They also have a low cost of living and very high air quality," she said.
"In fact, there have been several examples of buyers in the Costa del Sol buying country estates and converting them into cycling centres, yoga retreats and other wellness spaces."
Buying guide
What you can buy for US$621,000:
A six-bedroom, six-bathroom villa inspired by ancestral Balinese and Javanese architecture. The traditional teakwood villa with pool set on 6,950 square metres of land includes tasteful Balinese decor and furnishings, offering an excellent setting for an off-grid home base, holiday home or yoga retreat.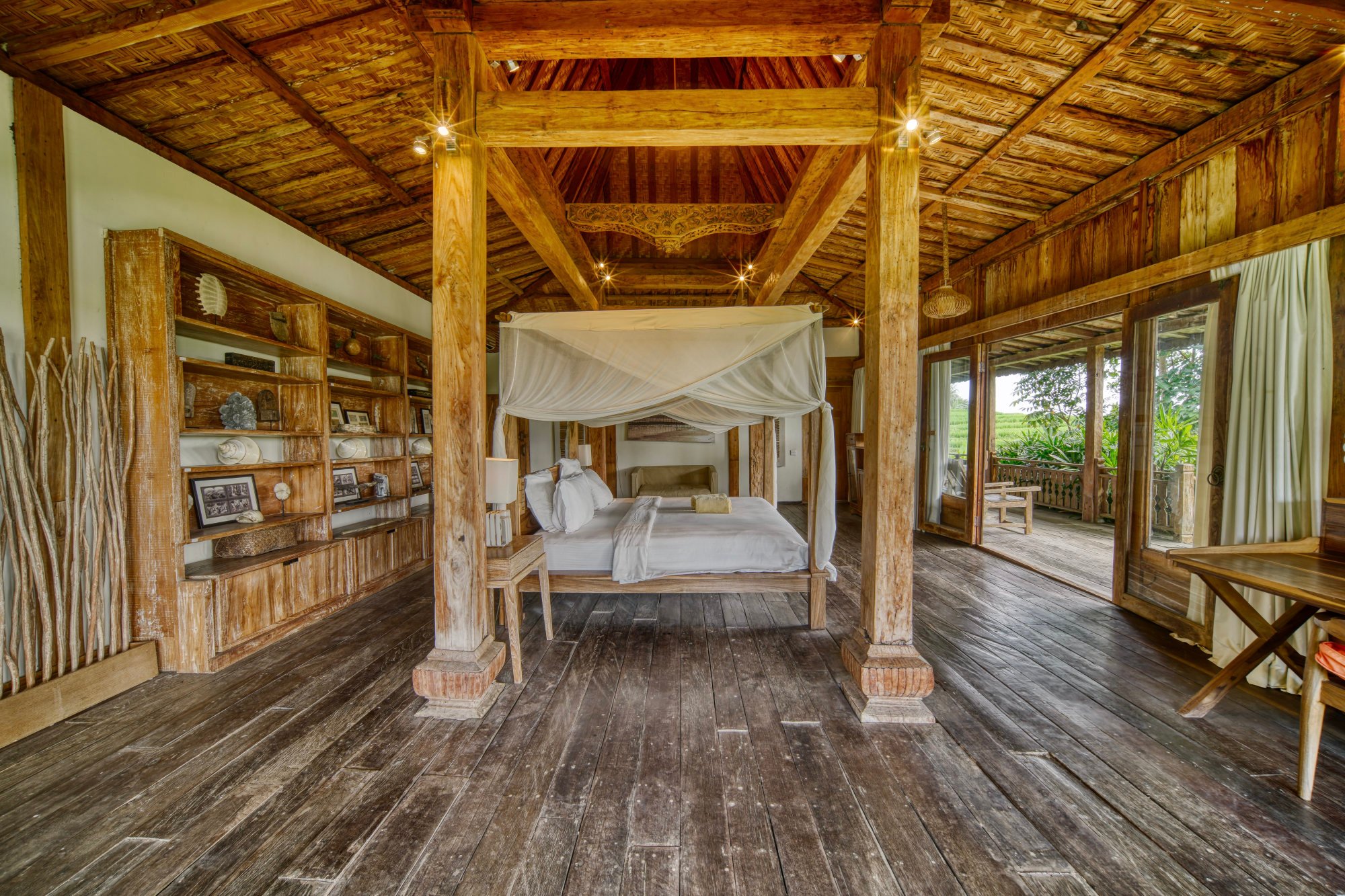 What you can buy for US$5.75 million:
Villa Samira, an ultra-luxury six-bedroom villa in Kamala, Phuket, where a private sea view terrace with jacuzzi is ideal for yoga or meditation. On-site staff include a manager, in-villa chef, babysitter and masseur, with a driver and car available on request.
What you can buy for US$9.6 million:
One of the most luxurious villas in Phuket. Overlooking Layan Beach, the 3,281-square-metre home at Avadina Hills by Anantara has five bedrooms, five bathrooms and refined living spaces, with wide ocean views from every vantage point.

Yoga studios and retreats are everywhere in Bali, from the coastal strip of Seminyak and Canggu, to upcountry spots like Ubud and Tabanan
Phuket has the Kata Beach area, close to amenities in Rawai and Nai Harn, while 'millionaires' mile' in Kamala offers sprawling clifftop villas