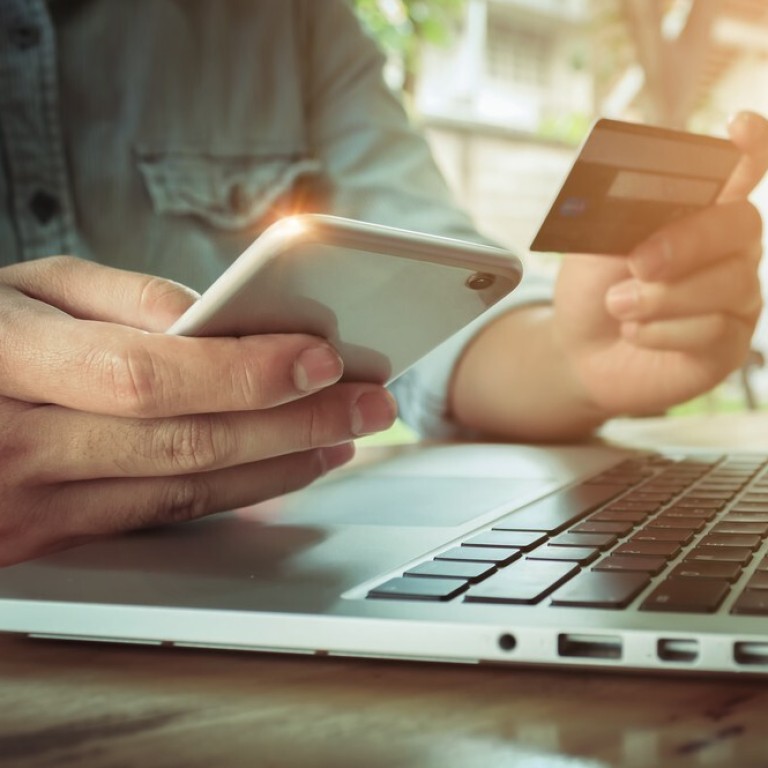 How can entrepreneurs and small business owners 'go online' to expand their businesses post-Covid-19?
Pandemic has led to global surge in demand for e-commerce – with many firms keen to establish digital presence to serve growing market
'One stop' service to create domain name and customised website, with web security and payment tools, need not be costly, says GoDaddy's Tina Shieh
In partnership with:
GoDaddy
The Covid-19 pandemic has sparked a global spike in the growth of e-commerce sales and online businesses as worldwide lockdowns forced consumers to turn to the internet for buying everyday goods.
In recent years, improvements such as faster, more reliable internet services have become more widely available and led consumers to turn to online retailing. However, the impact of the coronavirus disease outbreak has increased demand and also persuaded many traditional bricks-and-mortar businesses and individual service providers to pivot to online.
In the United States, e-commerce sales rose by more than 30 per cent between the first and second quarter of 2020, according to the US Department of Commerce's quarterly figures released earlier this year.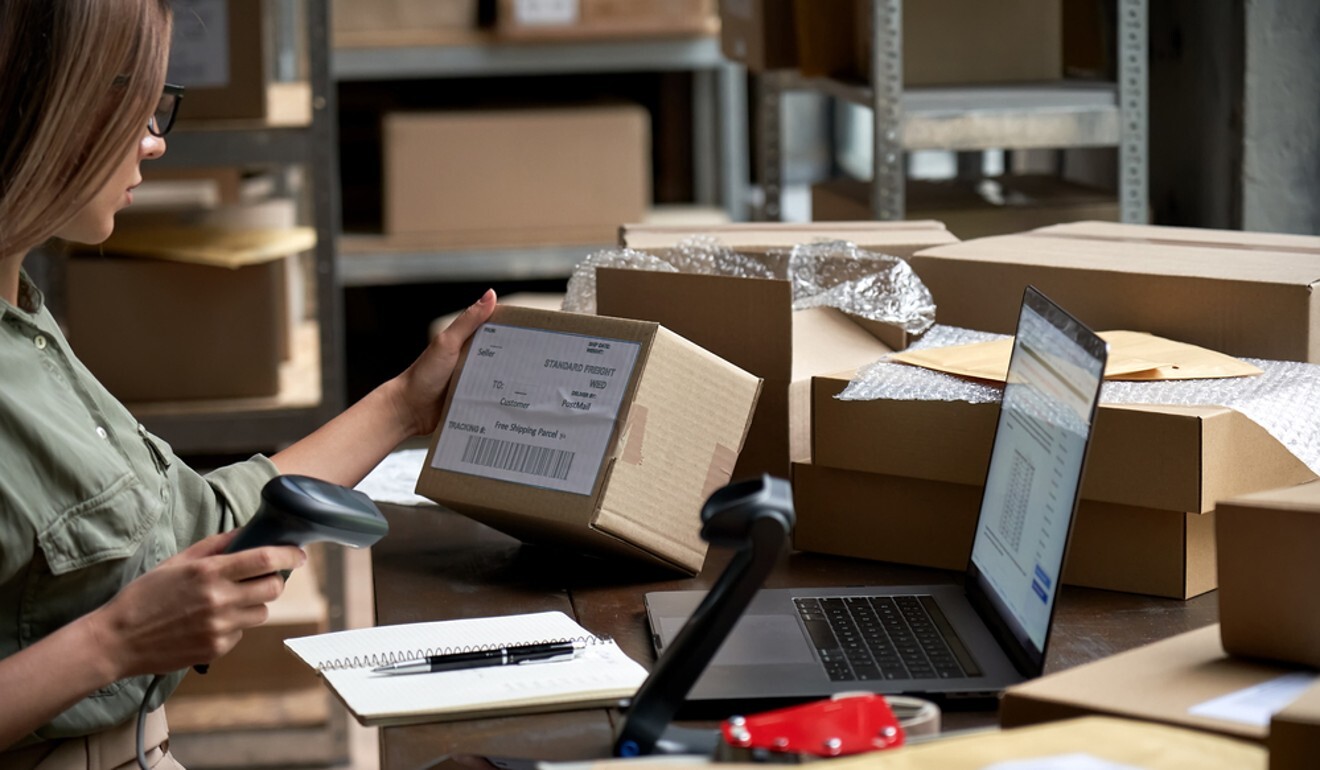 Southeast Asia's e-commerce sector enjoyed massive growth of almost 600 per cent – up from US$5.5 billion to US$38 billion between 2015 and 2019 – a 2019 report by Google, Singaporean sovereign wealth fund Temasek, and consulting firm Bain and Company found. Yet the outbreak of the coronavirus disease has further accelerated this trend.
Last year, an extra 40 million people began using the internet across the Southeast Asian region – a rapid increase on the total of 100 million new users between 2015 and 2019.
In Hong Kong, where consumers have actively turned to the internet for their shopping, the e-commerce market is predicted to be growing at a compound annual growth rate of 9.9 per cent and expected to reach US$29 billion by 2024, analytics firm Global Data reported.
More online shopper and sellers
The city, which currently has about 4.5 million online shoppers, has a mobile penetration rate of almost 80 per cent – one of the highest in Asia – data analysis company Statista reports. Many Hongkongers also own more than one device, Tina Shieh, marketing director of GoDaddy Asia, says.
Additionally, the city's e-commerce penetration rate, which is now at 73.1 per cent, is expected to reach 83.8 per cent by 2025, Statista reports.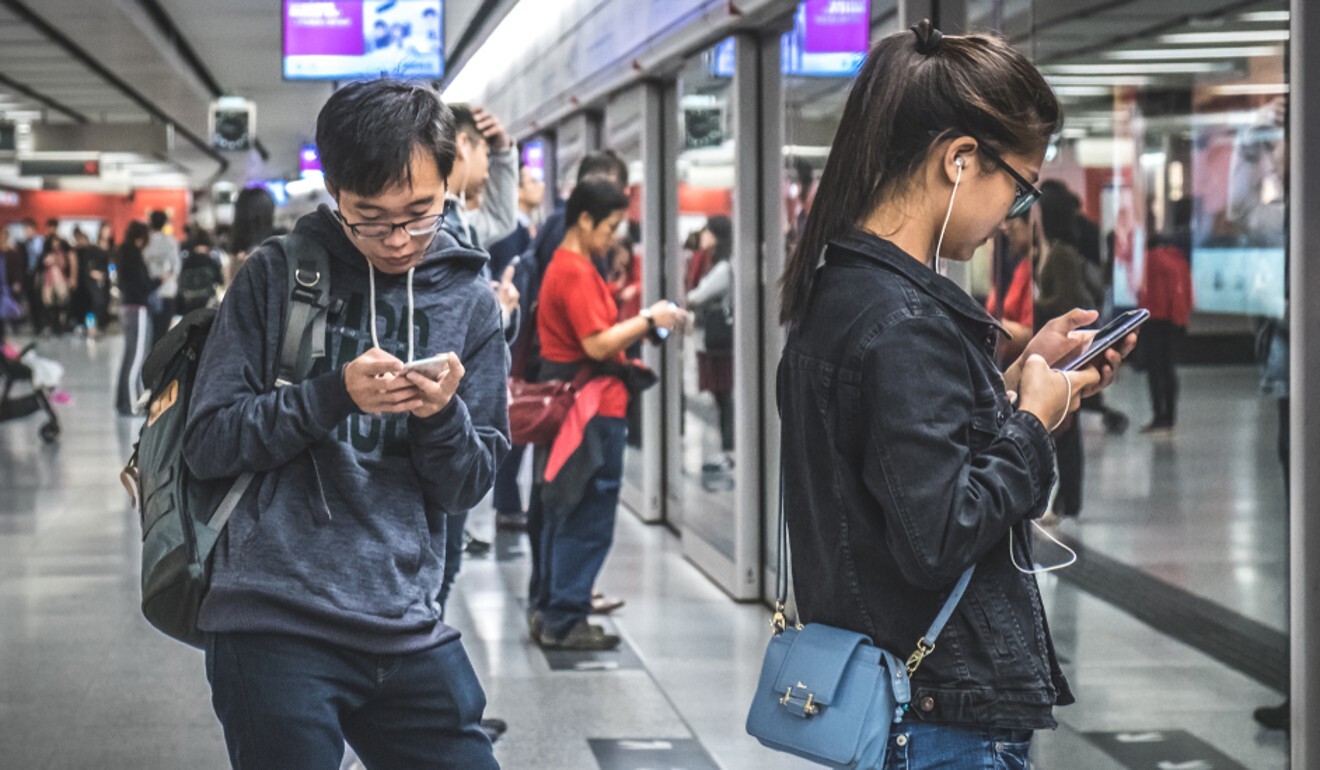 Companies across the region have seen the need to boost their digital presence and pivot their businesses to an online model to take advantage of this demand.
Shieh says GoDaddy has added 1.4 million new customers worldwide in 2020. "As a result of the pandemic, people are understanding the benefits of creating a digital presence for their business," she says. "When people are looking for a product or service they need, the first thing they are doing today is to search for it online."
Social media's growing influence is also helping to drive growth and provide new opportunities for businesses to engage with their customers and promote their business run by what GoDaddy describes as "everyday entrepreneurs", Shieh says.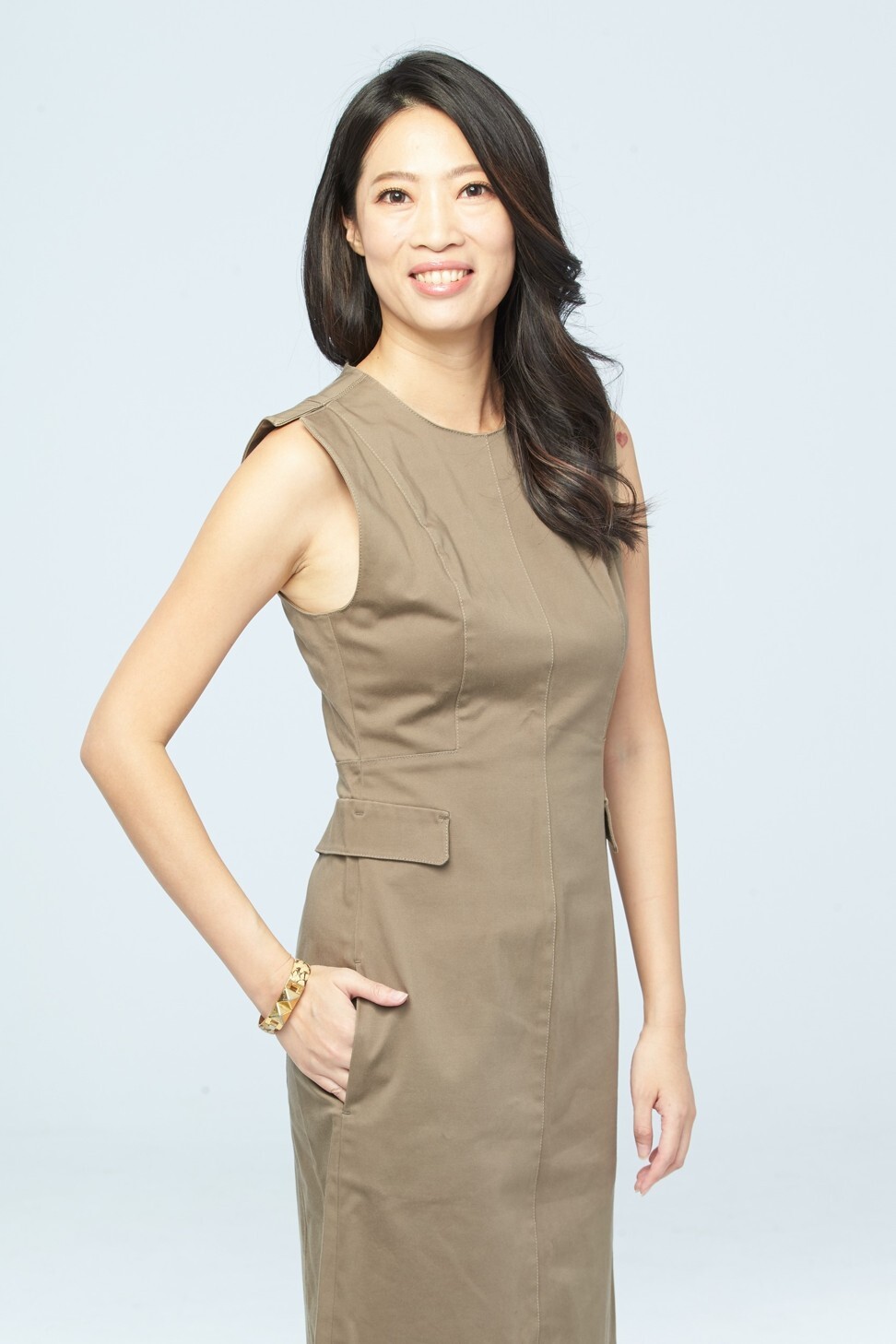 "These types of companies often include small to medium retail stores, clothing boutiques, home caterers and bakers, and even personal service providers such as tai chi practitioners and yoga instructors," she says.
In Hong Kong, for example, numerous lockdowns, quarantine orders and the move to working from home have caused the fitness industry – including gyms, fitness studios and freelance personal trainers – to pivot to hosting online classes. It is those businesses which have been able to adapt to these disruptions that have survived in the "new normal".
Helping the 'everyday entrepreneurs'
"We've also observed that there has been an increase in people who are taking their businesses online belonging to a demographic that includes stay-at-home mothers and mid-career switchers, and those who are looking to turn passion projects into businesses," Shieh says.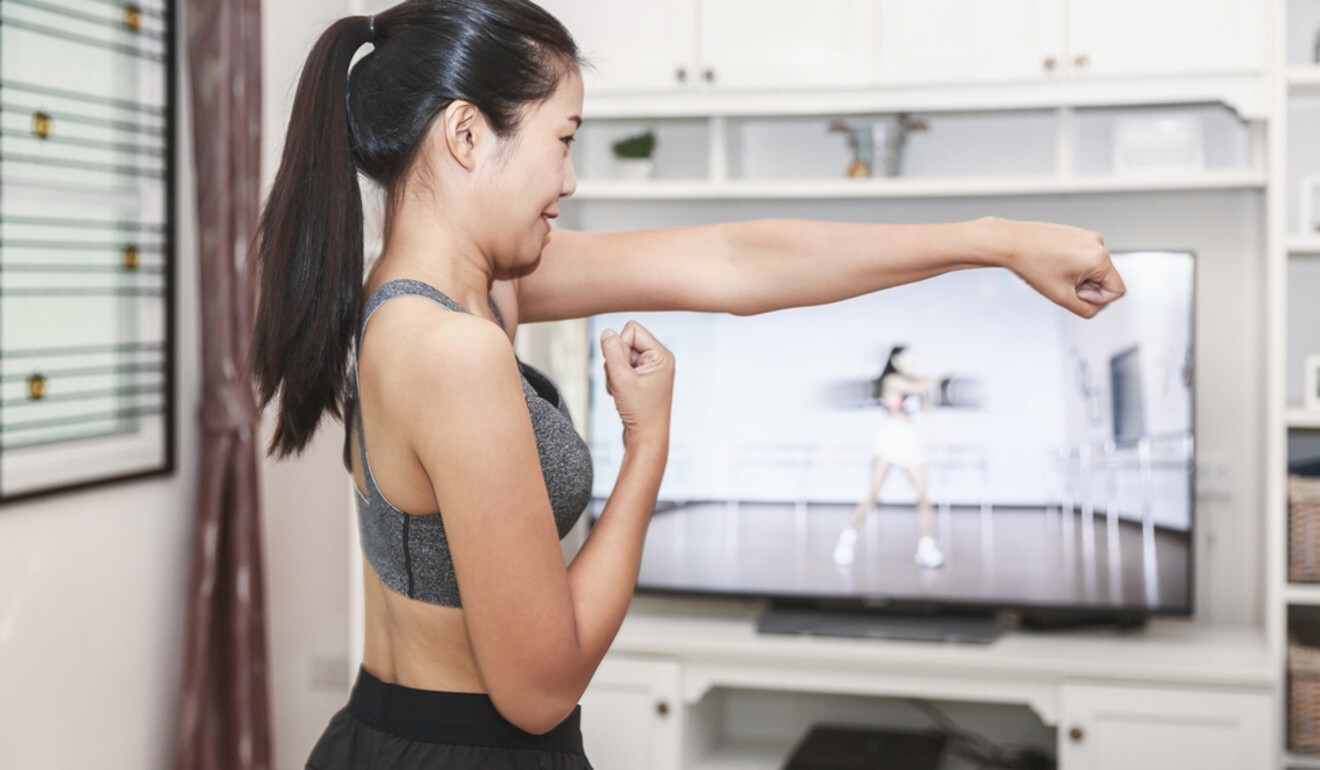 GoDaddy aims to help this diverse group of entrepreneurs by simplifying the "go online" process, by offering a suite of integrated online tools from domain name registration to website builder, marketing tools, web security and the ability to create an e-store complete with customisable website templates, payment methods and marketing tools.
"Basically, we are a one-stop shop for these small business owners, who are stretched for time, budget and bandwidth as they concentrate on running their business," Shieh says. "We want to help them make an online impact with minimal effort.
"GoDaddy's customers have access to a wide range of industry-specific website themes, in which pages get auto-populated and templates are pre-designed so they can hit the ground running on a variety of devices. A host of services, such as payment gateways, email marketing and social media, are also easily linked."
Customer support experts at GoDaddy, known as "GoDaddy Guides", are available to respond to customers' queries, and help with the brainstorming of ideas, such as picking the right domain name, via chat and messaging apps, such as Facebook Messenger, Shieh says.
Riding digital challenges
Small business owners often face many challenges, including creating, developing and maintaining a trusted online presence, raising capital and increasing revenue, and staying connected with their customers.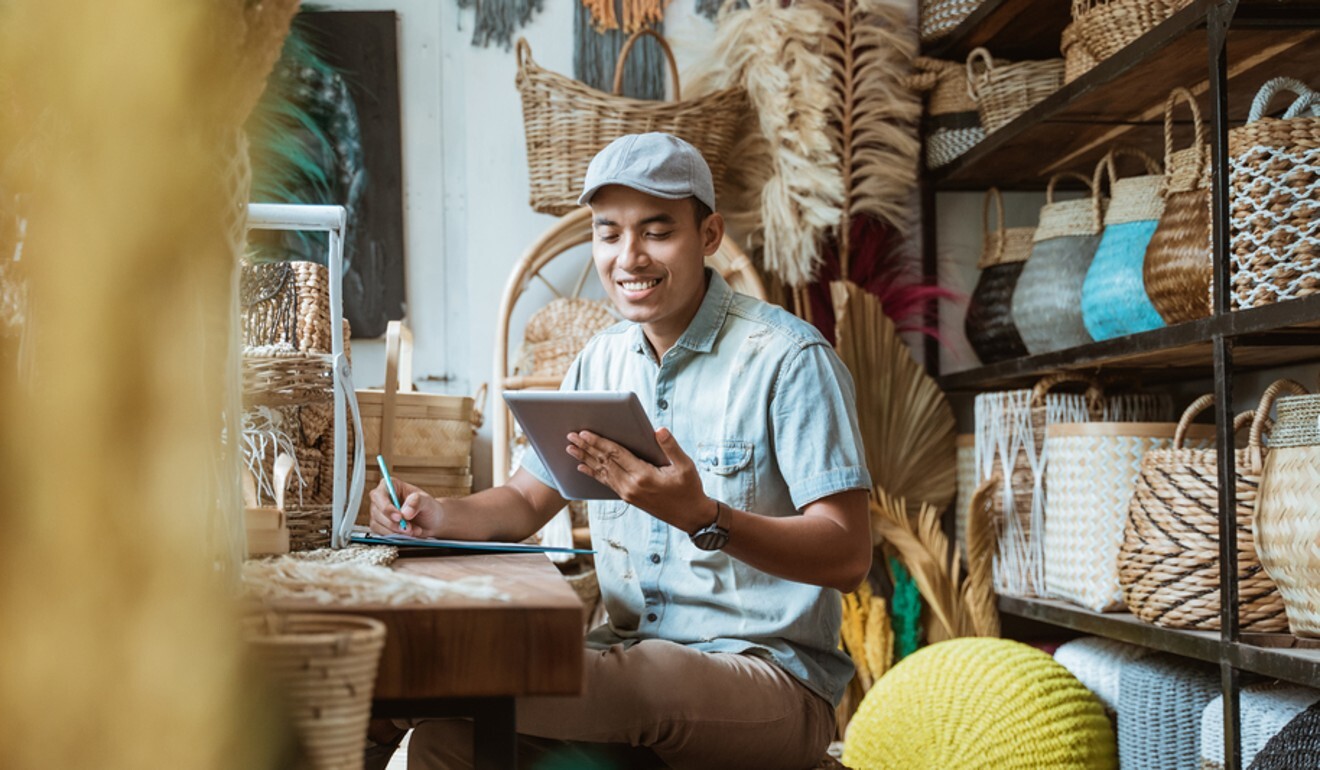 Shieh says some entrepreneurs are hesitant about developing an online business presence because they fear the process may be too challenging and expensive, or may not lead to immediate growth and returns.
However, such a move can be easy if a company has access to the right services and support, she says.
"We continue listening to our clients and their evolving needs," Shieh says, adding that GoDaddy regularly rolls out new products, including its most recent addition, GoDaddy Studio – a downloadable content creator that creates images, templates and branded content for social media and the web, and also integrates with GoDaddy website builder and marketing features.
She says that the pandemic has shown not only the truth in the saying that, in life, change is the only constant – but also highlighted the common "can do" spirit that is found in many successful small business owners.
"During the pandemic, many entrepreneurs were forced to work on optimising their business, sometimes taking courses to develop unique selling points and improve their online presence – and they just did it ," Shieh says. "They have this passionate spirit to adapt to changes."