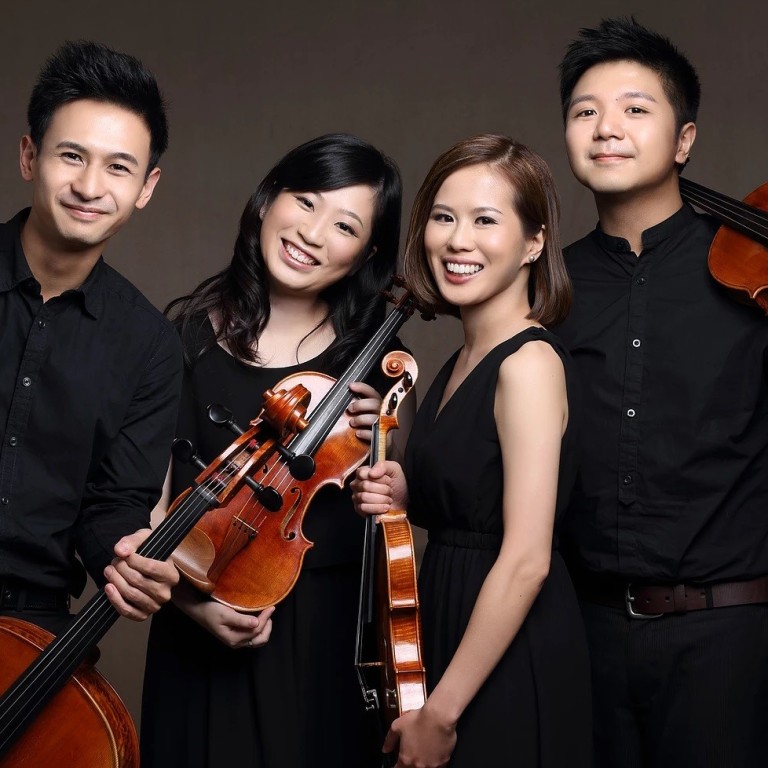 'Time machine' musicians serve up smorgasbord of Nordic masterpieces by Sibelius, Grieg and Nielsen
Hong Kong to host October's 'An Evening with Nordic Composers' chamber music concerts as part of World Cultures Festival: the Nordics
Audiences can meet performers such as cellist Chor Kai-hei, pianist Linda Yim and Cong Quartet at Hong Kong Cultural Centre's 'intimate' Studio Theatre
In partnership with:
Leisure and Cultural Services Department
There will always be one language that shines out above all others – the language of music. Regardless of nationality, origin, time or composition, music can connect and communicate through an array of emotions and messages – even mental images – with audiences of any race, age or language.
Hong Kong classical musicians aim to "connect" with audiences and transport them to Scandinavia on successive evenings as they interpret 19th and 20th-century masterpieces by five Nordic composers – Jean Sibelius, from Finland, Jón Leifs (Iceland), Carl Nielsen (Denmark), Edvard Grieg (Norway) and Wilhelm Stenhammar (Sweden) – at the "An Evening with Nordic Composers" chamber music concerts on October 22 and 23, at Studio Theatre, Hong Kong Cultural Centre, in Tsim Sha Tsui.
"We've yet to invent a time machine, but we do have music, which is like a time machine, where we can go back to different times and places and experience different cultures," says Hong Kong cellist Chor Kai-hei, who will perform at both concerts, which form part of this year's World Cultures Festival: the Nordics, hosted by Hong Kong's Leisure and Cultural Services Department.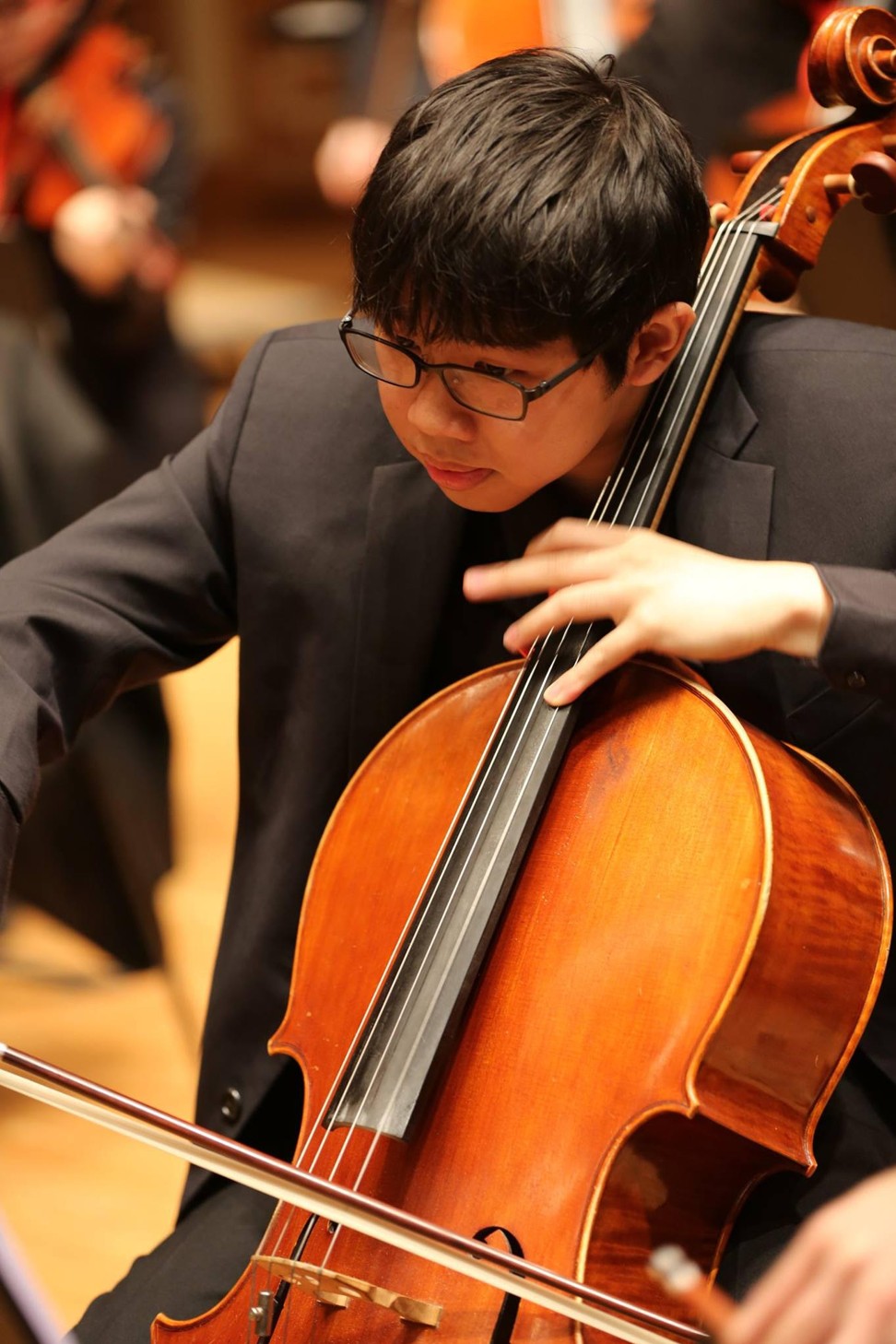 Chamber music was created for performing in intimate settings – providing audiences with a close encounter with the performers and the works they play.
The two Hong Kong concerts, presented by Nordic Café, will be no different, with the theatre's specially created, intimate homestyle setting offering meet-the-performers sessions where audiences can talk to the performers in person after each performance.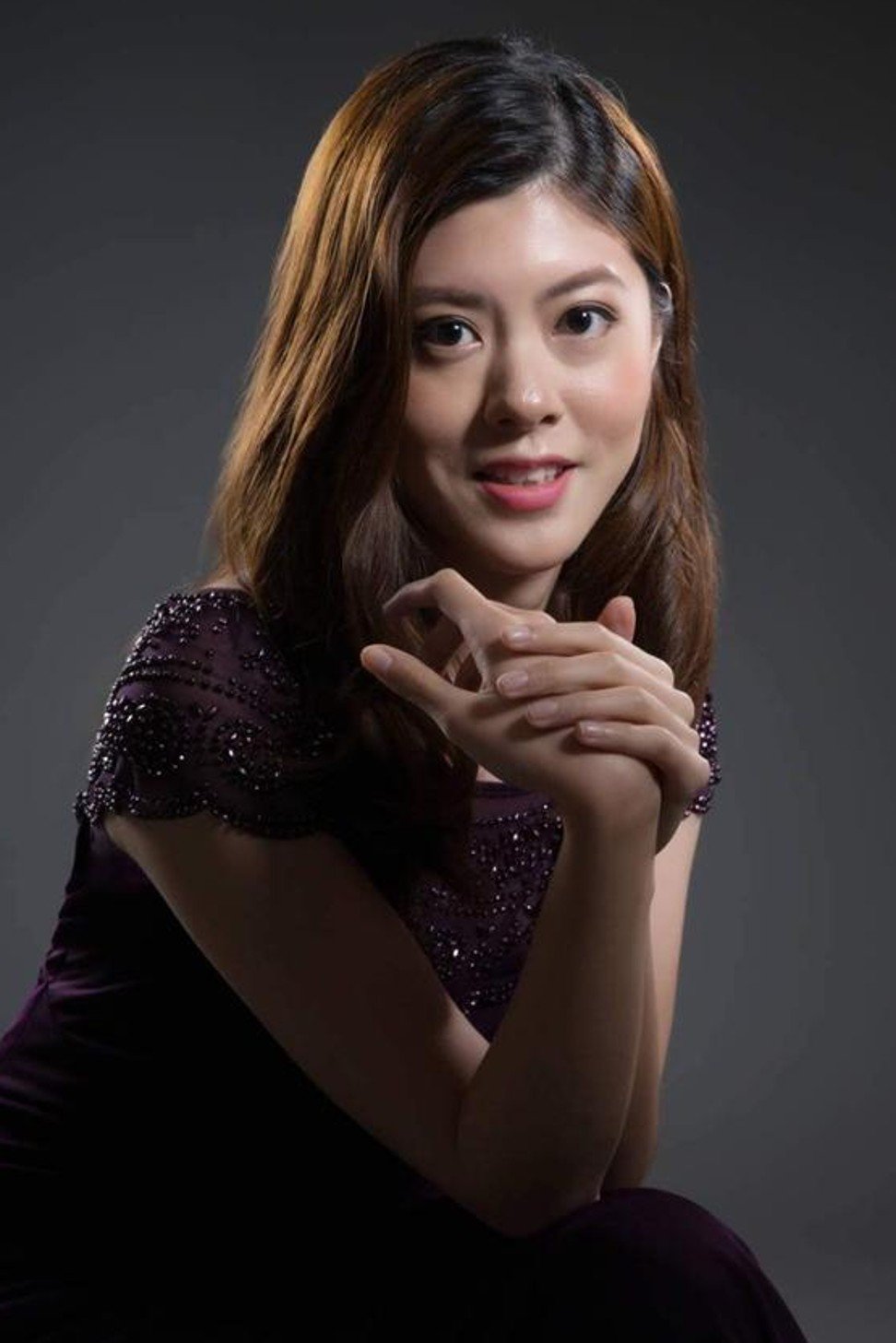 The performances will include selected movements from Sibelius' String Quartet in D minor, Op 56, "Voces Intimae" (or Intimate Voices), Leifs' String Quartet, Op 64, No. 3, "El Greco (The Greek), Nielsen's Violin Sonata No 1 in A, Op 9, Grieg's Cello Sonata in A minor, Op 36 and Stenhammar's Piano Sonata in A flat, Op 12.
Chor, who will be playing music by Grieg, will perform alongside the Romer String Quartet – comprising Kitty Cheung Man-yui, Kiann Chow, Ringo Chan and Eric Yip – and pianists Linda Yim Chui-chu and Vanessa Wong Wai-yin at the first concert, while he and Wong will be joined the following evening by the Cong Quartet – featuring Francis Chik Yiu-ting, Sally Law, Cheng Yan-ho and Caleb Wong – pianist Jenny Ng Hoi-ling and Romer String Quartet's violinist Cheung.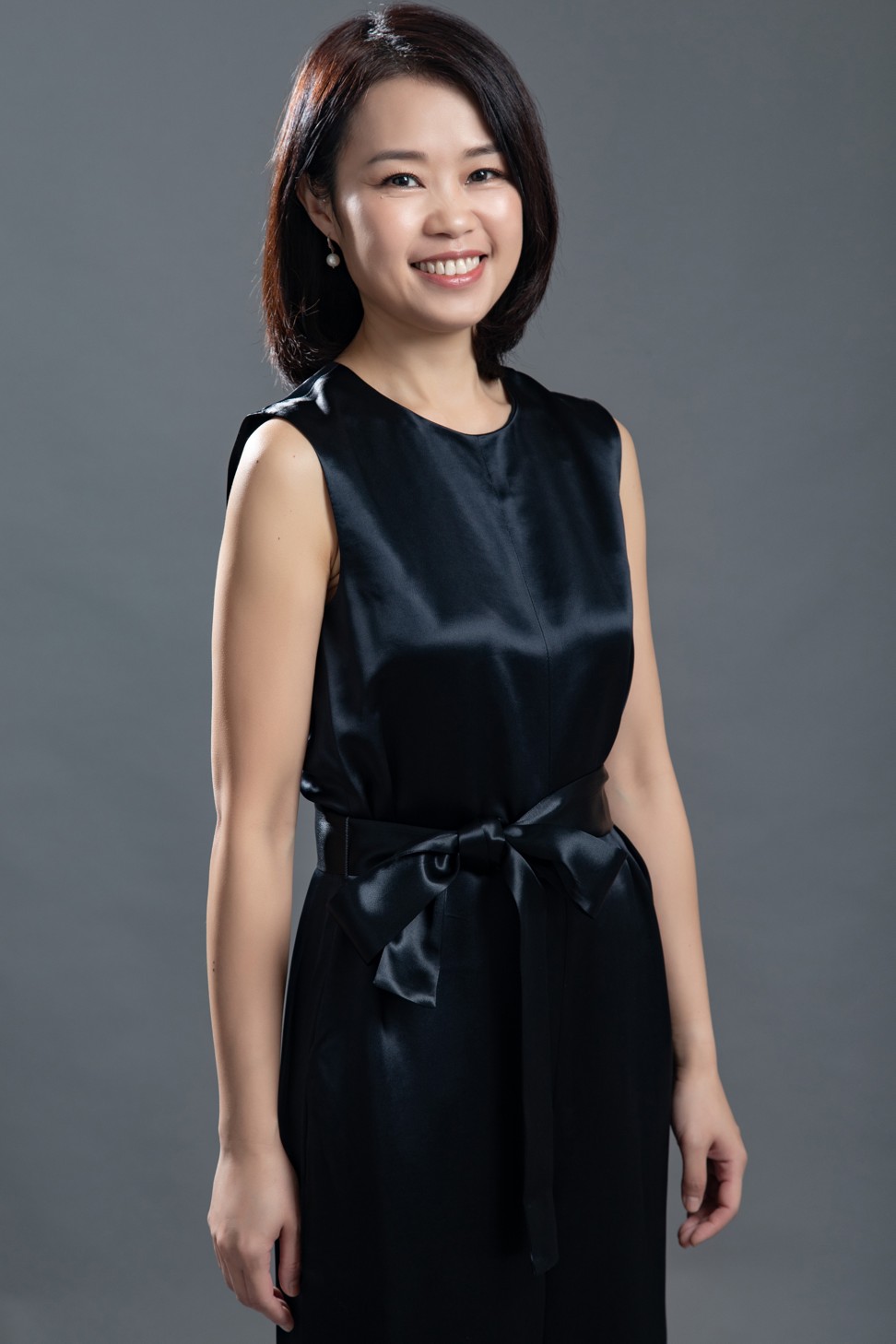 The two concerts will present compositions that convey traditions rooted in Nordic life.
"Composers often find inspiration in their own lives, including their heritage and natural surroundings, so the Nordic compositions [have a] feel [about them] like the weather, language and all the impressions we have of the Nordic countries and cultures," Wong, a violist in the Cong Quartet, says.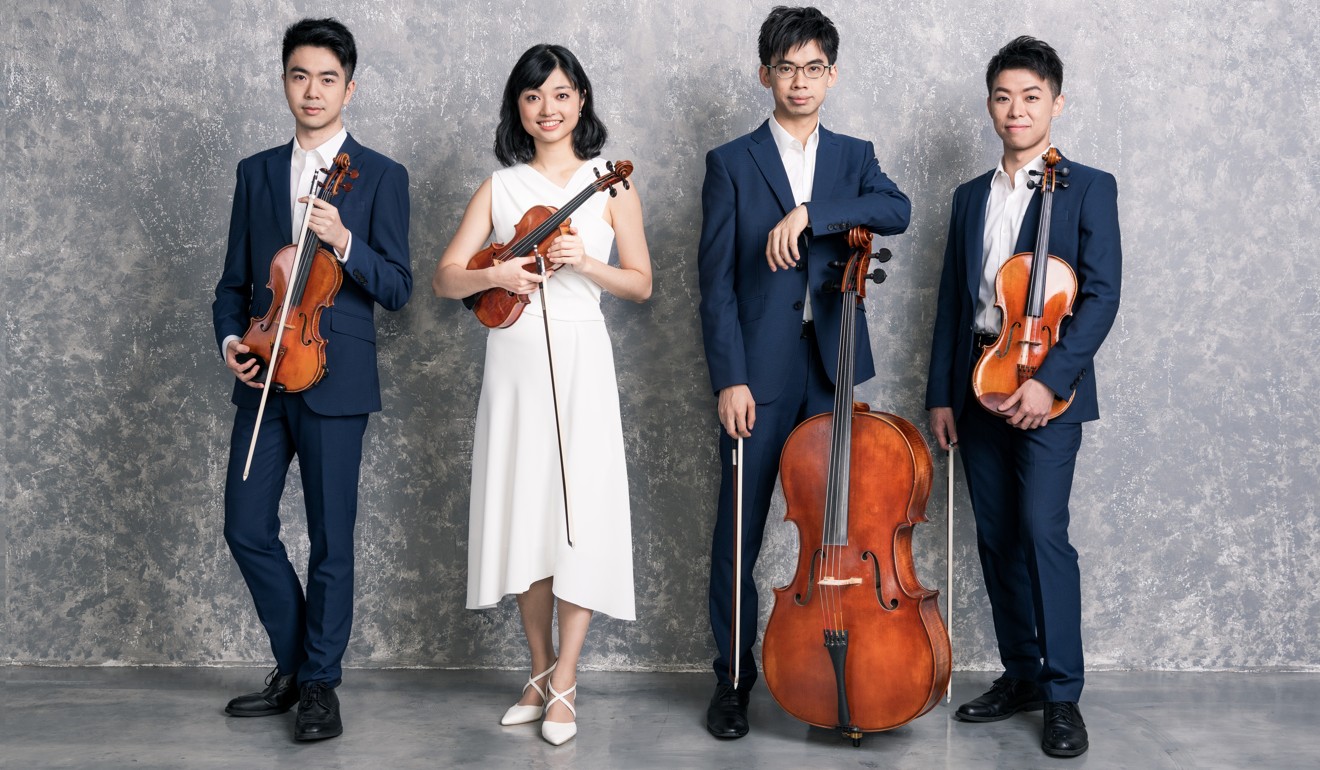 Nordic music helps to convey a mix of feelings and emotions – including moments of peace and calm, cold and distance – combined with occasional "bloody and muscular moments, just like the Vikings", Wong says.
Other pieces feature sentimental folk tunes, which have been passed down from generations.
Yim says the atmosphere and harmonic language of the Nordic compositions are distinct from other classical compositions.
While most performers and audiences will be familiar with the works of Beethoven, Haydn or Mozart, the Nordic composers offering something a little more modern and closer to our times, she says.
"Grieg wrote the Lyric Pieces – many lovely, short pieces for piano – while the Finnish composer Einojuhani Rautavaara's music [including choral works and operas] features lots of effective, contemporary language," Yim says.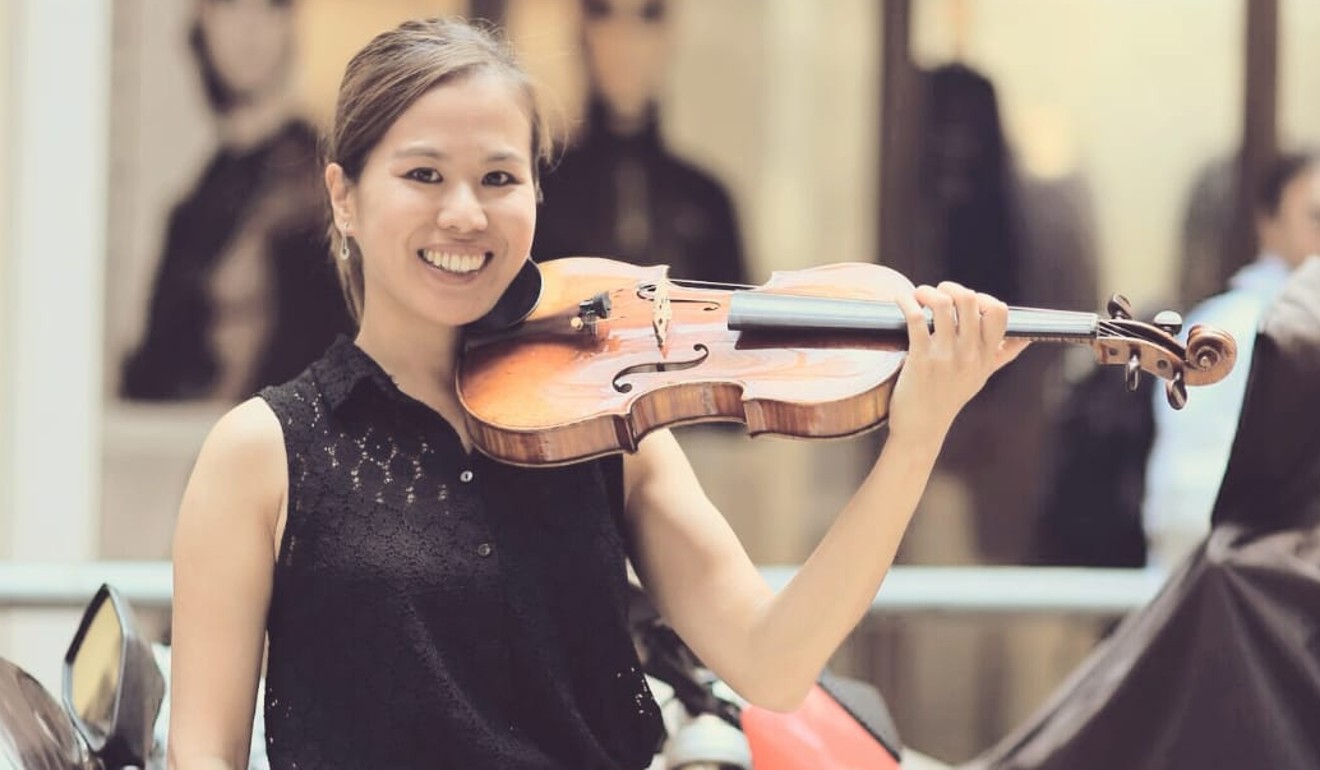 Audiences can relate to these kinds of music more easily, she says.
Wong says: "We have found that it is very easy for us to find connections with composers who are around our age or in our generation."
Given that Nordic compositions are newer by nature, "it is easier for us to understand what the composers want to express in their music, compared with say [works by 18th-century composer] Haydn, where we really have to use our knowledge to guess what he meant in the music", he says.
The performers say the Nordic music will help to transport audiences to a world rooted in the romantic period of musical composition, which – like a vivid painting – can be both expressive and romantic at the same time.
"We are all from different musical worlds and speak different musical languages, but our passion and feeling about music is the same – we express ourselves with our instrument," Yim says.
"It is the same when we play music from different national origins – we express ourselves and lead the audience into a world where the composers take us."
Chor says the music of Norwegian composer Grieg, for example – which has a rich musical texture, combining tempo, melody and harmonic materials – is often intense.
"You can always imagine a picture of how the land looks, [as if we can] travel to a different place through the music. I like that feeling," he says.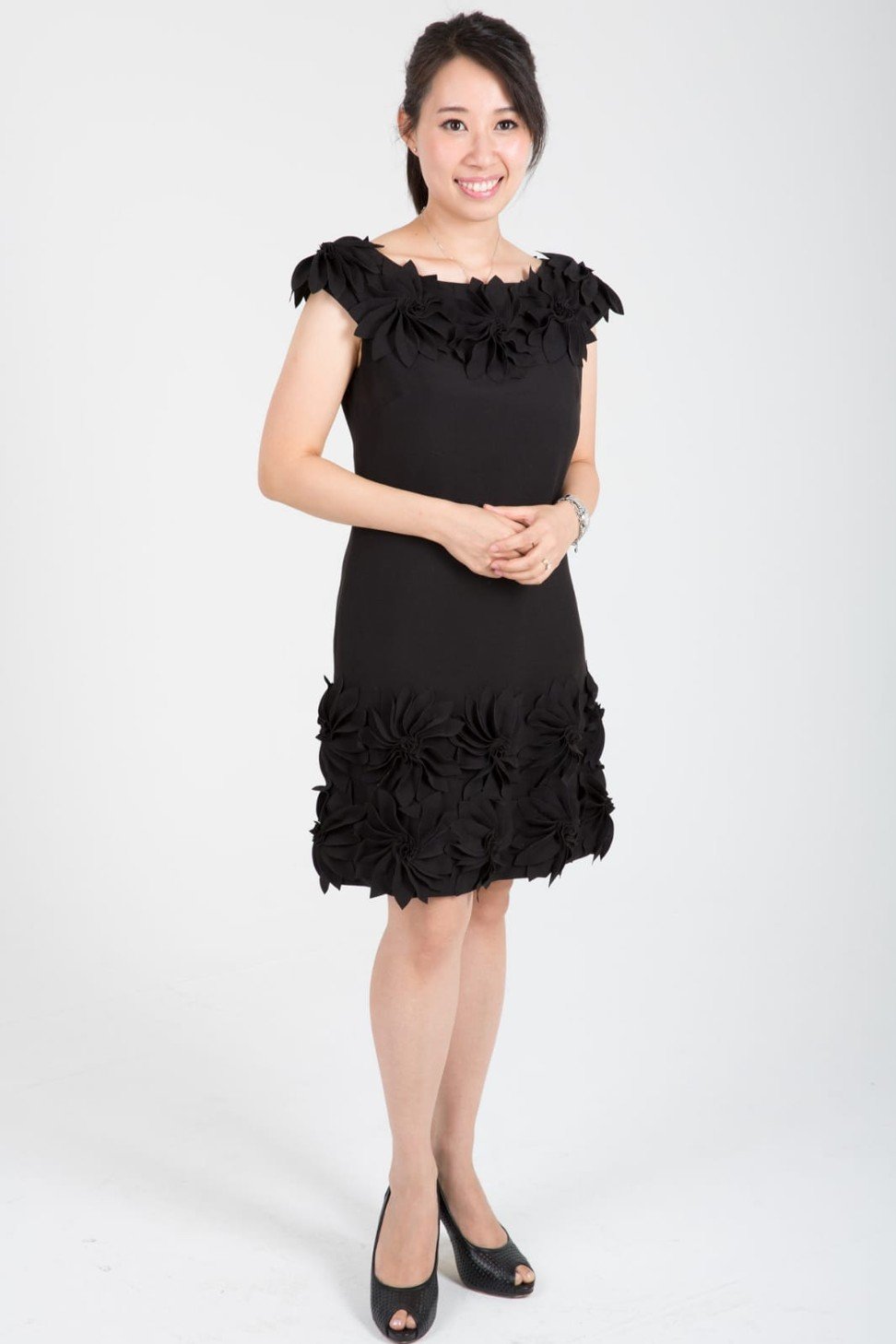 While Nordic music is not part of the performers' regular repertoires, many of them are excited to have a personal connection to Scandinavian nations and their music.
Yim says when she was studying at London's Royal College of Music she shared a flat with two Swedish girls. "The concert will bring back some good memories of my time living with Nordic people," she says.
Chor worked with a group of Nordic musicians and composers while he was studying in London and although they performed Nordic folk songs at the time, he says that experience has helped him to understand the Grieg pieces he will be performing at the concerts.
The Nordic composers
Edvard Grieg (1843-1907)
Widely regarded as one of the leading Romantic period composers, the Norwegian's works now form part of the classical music repertoire of orchestras around the world. He was initially taught music by his music teacher mother, but at the age of 15 he moved to Germany to study to become a concert pianist at Leipzig Conservatory. Later he admitted that he left "as stupid as when I entered it". His best-known compositions include the Piano Concerto in A Minor and the incidental music to Henrik Ibsen's play Peer Gynt – usually heard in the form of two orchestral suites, Op 46 and Op 55 – which include Morning Mood, Anitra's Dance and In the Hall of the Mountain King.
Jean Sibelius (1865-1957)
The Finnish composer and violinist – who changed his first name of Johan to the French form, Jean, as a student – is widely acknowledged as his nation's finest composer. Known for his works of the late Romantic and early-modern periods, he was a prolific composer between the 1880s and mid-1920s. His best-known works include his symphonic poem Finlandia, Valse triste (Sad Waltz), Karelia Music, his Violin Concerto in D Minor Op 47 – his only concerto – and seven symphonies.
Carl Nielsen (1865-1931)
The admired symphonist – widely recognised as Denmark's leading composer – was the seventh of 12 children of poor but musical parents. He played violin at dances with his father while a trumpeter and trombonist in an army band before winning a scholarship to study violin at the Royal Danish Academy of Music in 1884, where he later taught. Between 1888 and 1925, the one-time conductor wrote six symphonies – Nos 2, 3 and 4 are the best known – and also three concertos for violin, flute and clarinet, string quartets, quintets, operas and folk songs. But his reputation abroad did not start to grow until after the second world war.
Wilhelm Stenhammar (1871-1927)
The Swedish concert pianist, conductor and self-taught composer was initially inspired during the late Romantic period by German composers such as Richard Wagner and Anton Bruckner after moving to Berlin to continue his music studies. But his later compositions were influenced by his Nordic contemporaries Sibelius and Nielsen. The long-serving artistic director and conductor of the Gothenburg Symphony Orchestra from 1902 to 1922, his best-known works include Symphony No 2 in G Minor, Op 34, Serenade in F major, Op 31, and his series of string quartets.
Jón Leifs (1899-1968)
Much of the Icelandic conductor and composer's work still remains little-known or performed outside his home country. As a teenager he left home in 1916 to study piano at the Leipzig Conservatory, but devoted himself to composing after graduation. In the 1930s he moved from piano arrangements of folk songs to orchestral works – many of which were inspired by Iceland's landscape, such as Hekla, written after the eruption of the volcano Hekla, and Dettifoss, named after the powerful waterfall. His best-known works include the haunting choral work Requiem Op 33b, and his String Quartet No 2 – both written following the drowning of his teenage daughter in 1947.
Additional reporting by Guy Haydon