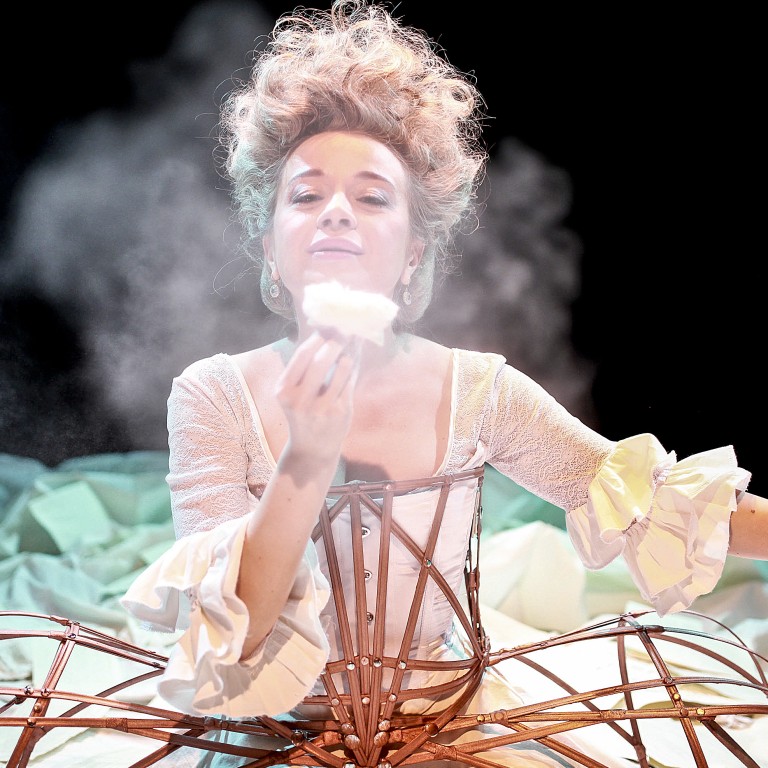 Was Mozart's sister the real genius in the family? Siblings of famous – and infamous – artists revealed
Anne Brontë's literary genius eclipsed by sisters Emily and Charlotte, while US actor Edwin Booth's career tainted when brother John murdered Abraham Lincoln
Composer Fanny Mendelssohn was another unsung talent – like Maria Anna Mozart, whose life is focus of acclaimed play, 'The Other Mozart', in Hong Kong
In partnership with
Leisure and Cultural Services Department
Society can be a cruel judge of artistic merit. History abounds with examples of artists, actors, musicians and writers dying in poverty only for the world to realise years later that their ideas were ahead of their time.
Yet perhaps even more unjust is when the blame for an artist's obscurity lies much closer to home: when his or her brilliance is overshadowed by an even more famous sibling.
Anne Brontë
Emily Brontë, who wrote Wuthering Heights, with its famously dark characters Cathy and Heathcliff, and Charlotte Brontë, who wrote Jane Eyre with its Byronic hero who looks past the heroine's uncomely looks to the ardent heart within, are literary legends. But many may not be aware that there was a third Brontë sister, Anne.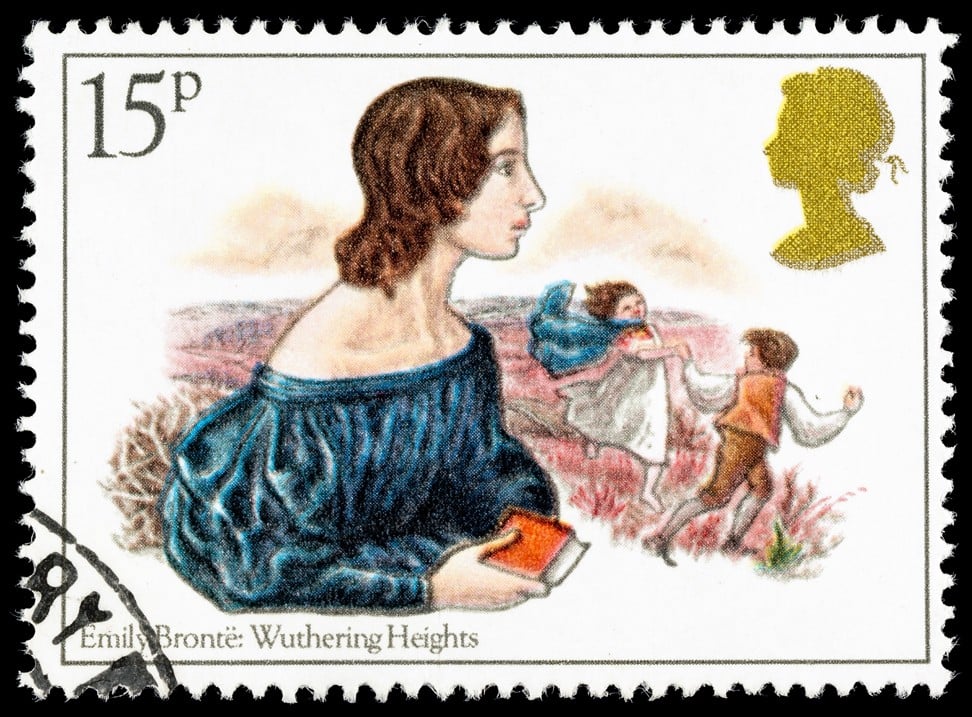 This relatively unknown sister wrote The Tenant of Wildfell Hall and Agnes Grey, both considered as masterpieces of Victorian literature by a growing number of literary scholars. But Anne's rise to fame was, perhaps, doomed from the start, because of the near-simultaneous publication of Jane Eyre, Wuthering Heights and Agnes Grey.
Wuthering Heights took up two volumes of the standard triple-decker format of the time, while Anne's tale made up the third. Emily's novel, with its dark depictions of mental and physical cruelty, polarised opinions and grabbed all the attention. Agnes Grey, a tale of quiet suffering, endurance and realism, earned little of the glory.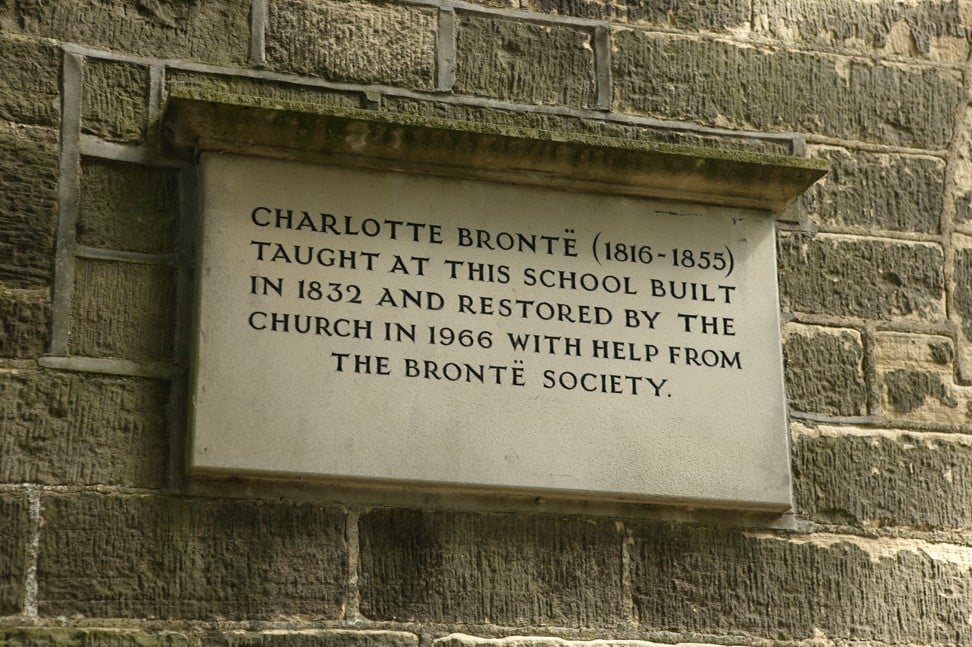 Anne's The Tenant of Wildfell Hall, published in 1848, was similarly unromanticised. The novel charts in unsparing, compelling detail the effects of a husband's alcoholism on a woman and her son. While Anne refused to glamorise oppressive men, Charlotte and Emily indulged in the brooding, abusive Byronic hero. Anne's heroes are curates and farmers – quiet, supportive men who look after their mothers. They are not the sort of personalities to cause a scandal or attract literary fame.
Fanny Mendelssohn
Overshadowed in life and death by her brother Felix, Fanny Mendelssohn is now regarded as one of the 19th century's most brilliant composers.
Born in 1805, she was taught to play the piano by her mother, who in turn had been taught by a student of J.S. Bach. By the age of 13, she is said to have memorised all 48 preludes from Bach's The Well-Tempered Clavier.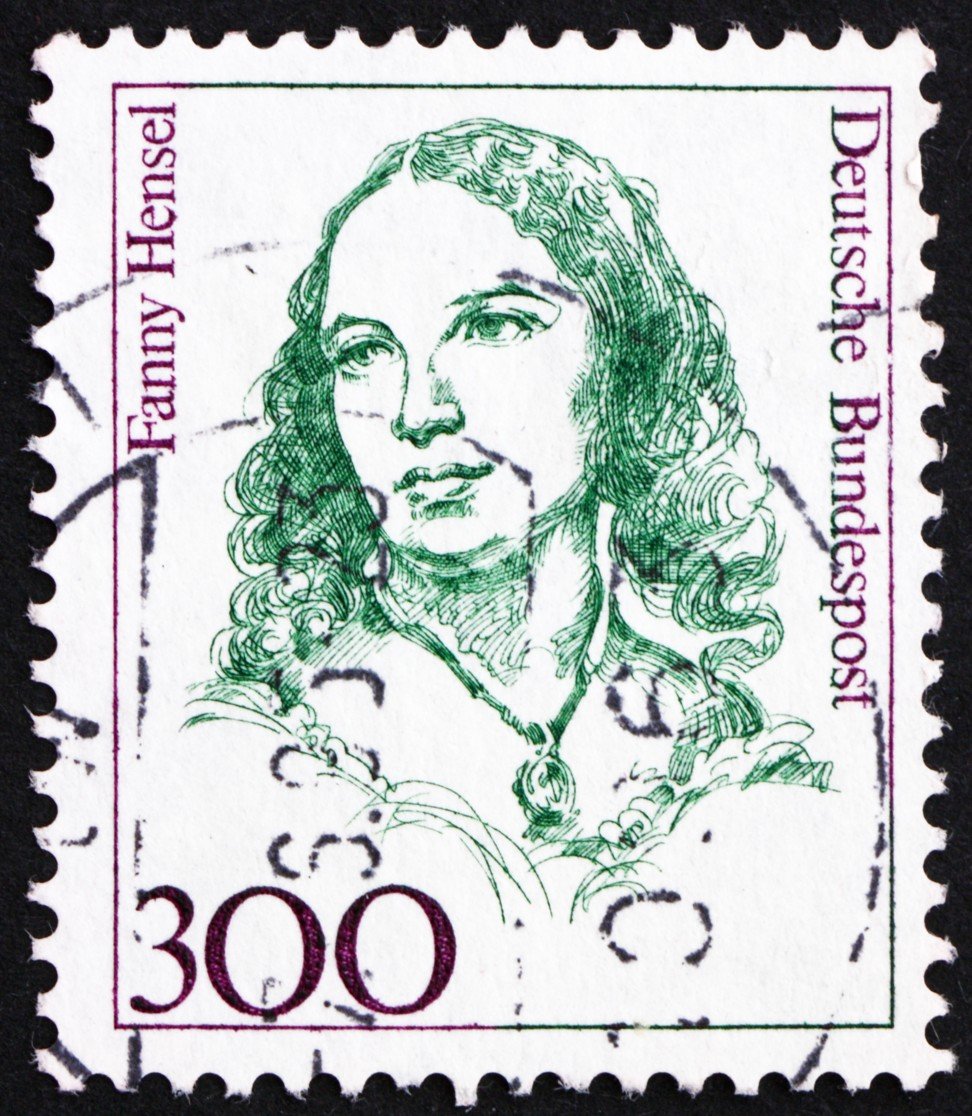 In 1820, both Fanny and Felix joined a music academy in Berlin called the Sing-Akademie, which was directed by the composer Carl Friedrich Zelter. Young Fanny impressed Zelter so much that he wrote to the author Goethe saying: "This child really is something special."
Felix himself readily admitted that his sister played the piano better than he did, and Fanny remained as his chief musical adviser until he left home.
Some of Fanny's works were published under her brother Felix's name, including a song called Italien. The song caused a moment of royal embarrassment when, at a reception in Buckingham Palace, Queen Victoria informed Felix that she would sing her favourite song by the composer, Italien. Felix had to admit that it was actually the work of his sister.
Fanny wrote about 500 musical compositions in total, including about 120 pieces for piano, many lieder (art songs), chamber music, cantatas and oratorios.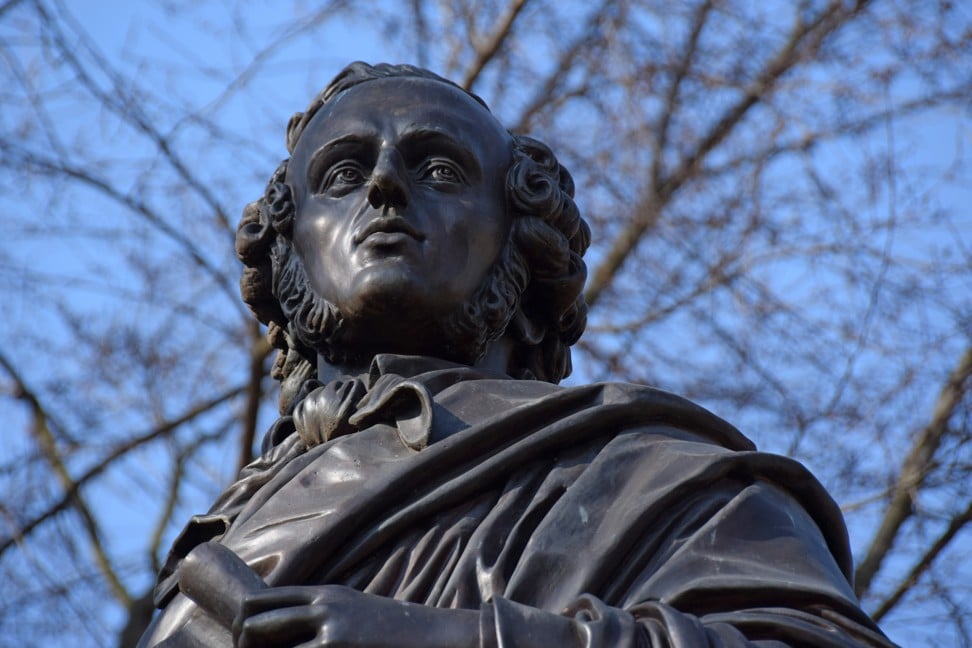 In 1829, she married Wilhelm Hensel, becoming Fanny Hensel. Her husband was supportive of her musical life, and her work was often performed at a Sunday concert series at the Mendelssohn family home.
In 2010, an American scholar, Dr Angela Mace Christian, discovered that the work Easter Sonata, which had been attributed to Felix, was actually composed by Fanny. Christian called the work "one of huge ambition for someone aged only 23" and said: "Its rediscovery and proper attribution shows Fanny's stature as a composer in a completely new light."
The work had its first performance under Fanny's name on International Women's Day, March 8, 2017.
Edwin Thomas Booth
American actor Edwin Booth is considered by some theatrical historians as the greatest American actor and the greatest Prince Hamlet of the 19th century. He made thousands of dollars touring America's and Europe's grandest theatres, playing Shakespeare's greatest roles. In 1869, he founded Booth's Theatre in New York.
Edwin was one of the illegitimate sons of equally famous actor Junius Brutus Booth. But despite his background and his illustrious career, he remains relatively unknown today. His achievements were marred by his infamous brother, John Wilkes Booth – also an actor – who assassinated US President Abraham Lincoln on April 14, 1865.
The Booth family story reads like one of the Shakespearean tragedies Edwin and John used to perform – their father was unstable, the relationship between the brothers was tempestuous and competitive, and the outcome changed the course of history.
John was a Confederate sympathiser, who had an impassioned contempt for Lincoln and strongly opposed the abolition of slavery. He shot Lincoln once in the back of the head as the president attended a play at the Ford's Theatre in Washington. Lincoln died the next morning.
After the assassination, John fled on horseback but, 12 days later, was shot by a Union soldier after the barn in which he was hiding was set ablaze. Eight other conspirators were tried and convicted, and four were hanged soon afterwards.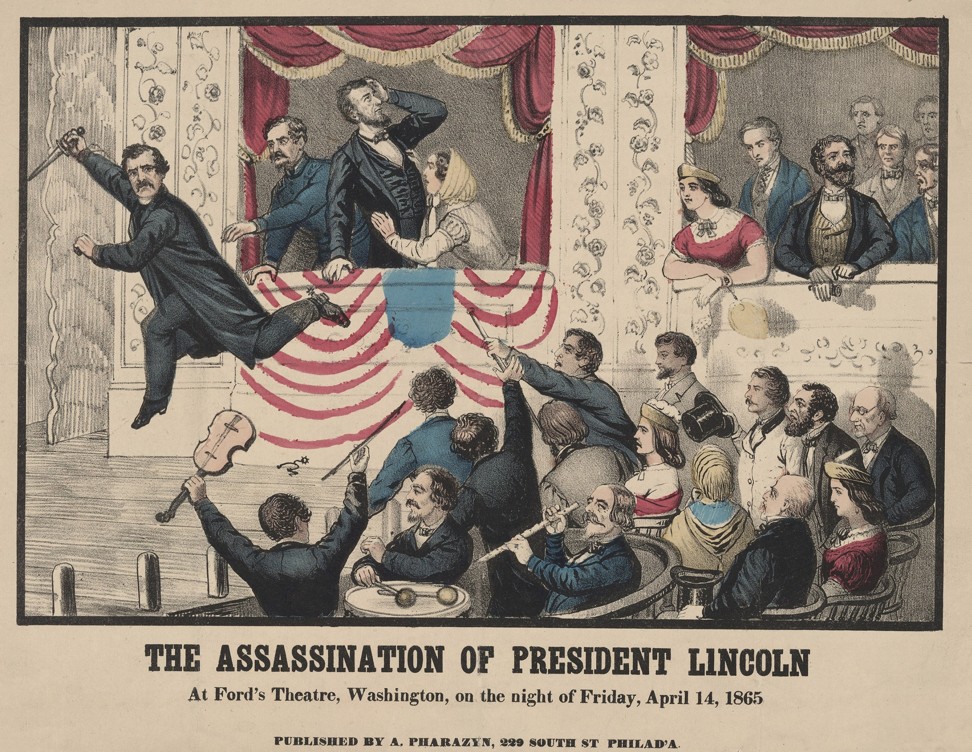 John's murderous deed casts a very dark shadow on both his own and his brother's acting talents. Edwin, however, in an almost incredible twist of fate, went some way in making amends for his brother's assassination of Lincoln: sometime in late 1864 or early 1865, he saved the life of Lincoln's son Robert.
When trying to board a crowded train, Robert fell into the gap between the platform and the train, only for someone to rescue him by pulling vigorously on his coat collar. While Robert recognised Edwin, Edwin had no idea who Robert was at the time. It was only some months later that a friend informed him that he had in fact saved the life of Lincoln's son.
Maria Anna Mozart
Was Wolfgang Amadeus Mozart's older sister, Maria Anna, really the genius in the family? This question has been explored by a 2010 French film drama, Mozart's Sister, written and directed by René Féret. But a play, The Other Mozart, which is coming to Hong Kong this month, also offers its own perspective.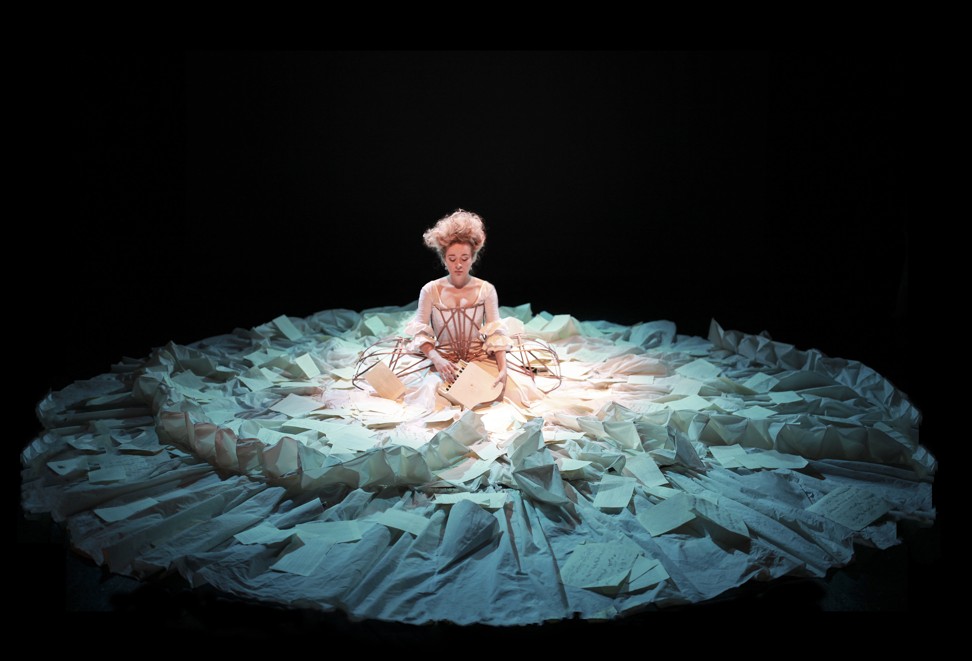 Playwright and actress Sylvia Milo felt compelled to tell Maria Anna's story after visiting Mozart's house in Vienna and seeing a painting of the two siblings together. In it, Wolfgang and his sister sit side by side as equals, but none of his sister's compositions, nor her reputation as a spectacular talent, survived.
As touring prodigies on the 18th-century European concert stage, the Mozart children started out playing together, taken from city to city by their ambitious father, Leopold. Far from being overshadowed by her brother, Nannerl, as she was affectionately called, was actually considered the more accomplished musician.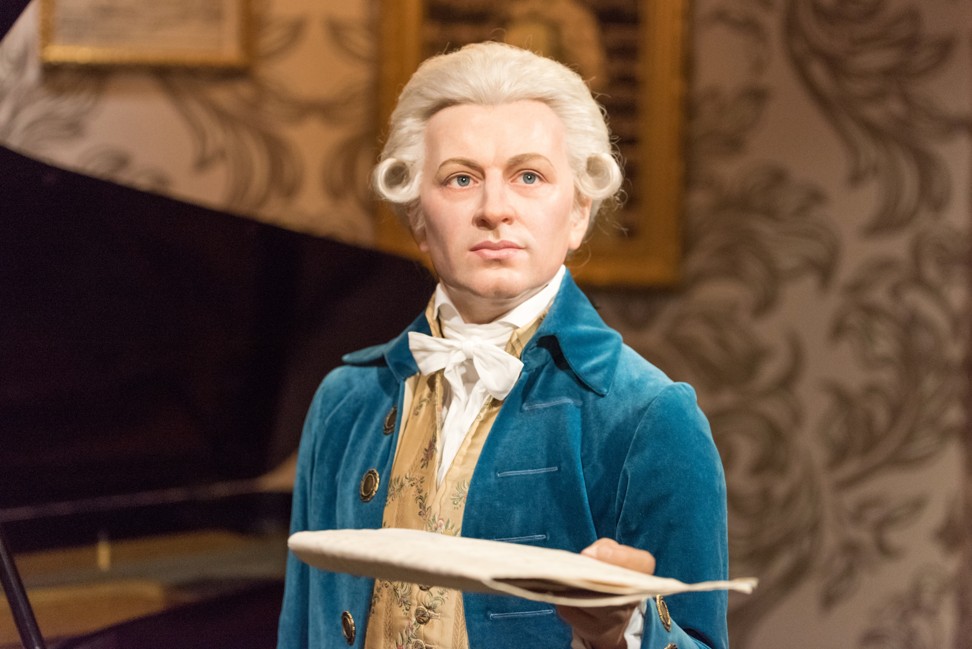 In a letter, Leopold wrote: "My little girl plays the most difficult works which we have … with incredible precision and so excellently. What it all amounts to is this, that my little girl, although she is only 12 years old, is one of the most skilful players in Europe."
She also composed, and when she sent one of her compositions to her brother in 1770, he responded in a letter: "My dear sister! I am in awe that you can compose so well, in a word, the song you wrote is beautiful."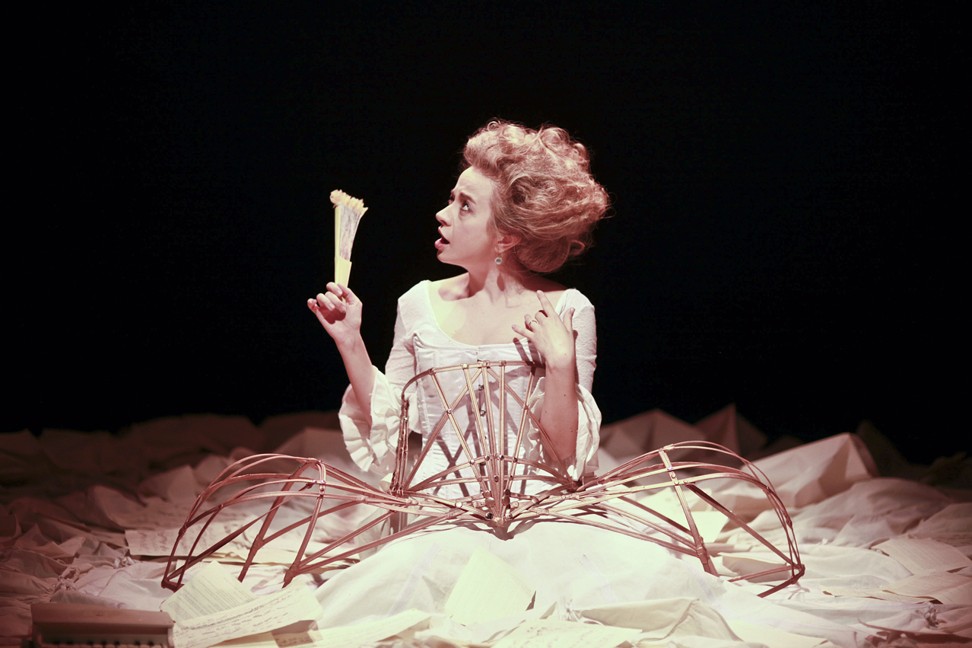 In addition to her own works, Nannerl was known to copy down some of Wolfgang's compositions when he was too young to write them down, raising questions about how much she was involved in the creation of these pieces.
Milo's The Other Mozart draws on the Mozart family's letters – of which plenty were penned by Wolfgang and Leopold, but none by Nannerl, survive – to tell the tale of this forgotten prodigy, whose musical virtuosity gives way to mounting despair when, upon reaching marriageable age, she is left at home. In 18th-century Europe, performing would have damaged her marriage prospects.
Sitting in a cloud of perfume and dusting powder, in a voluminous ivory dress topped by a sculptural corset, Milo creates a strikingly beautiful and multi-sensorial experience that transports the audience to a world of musical genius and elegance but also social restrictions and prejudice.
This acclaimed play has been performed more than 250 times in four languages, in cities such as New York, London, Munich and Salzburg. It will be performed on July 12, 13 and 14 at the Hong Kong Cultural Centre.