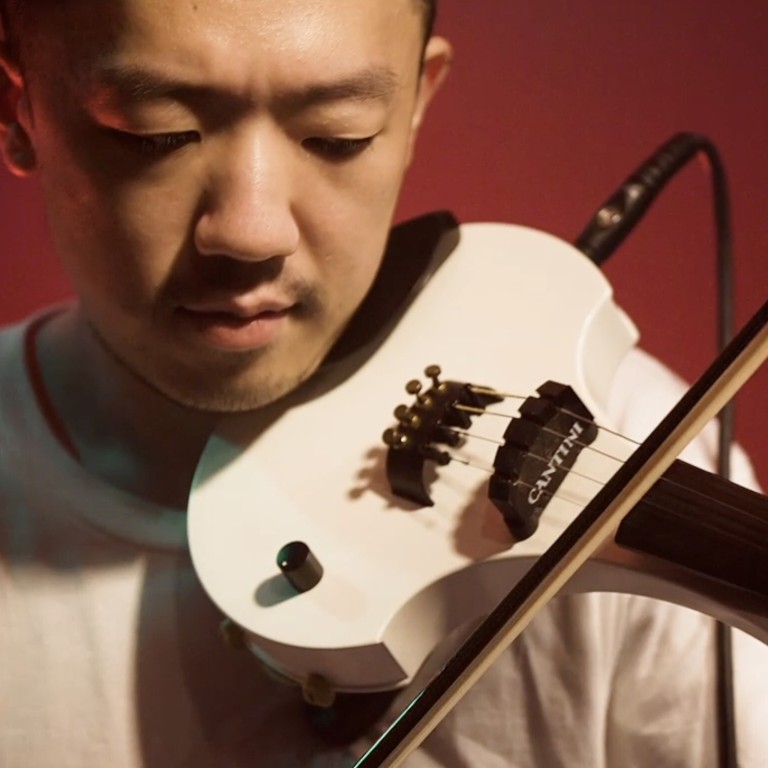 How has Covid-19 helped to accelerate digital revolution in music around the world?
ReNew Vision – the streamlined platform of Hong Kong's New Vision Arts Festival – introduces live online performances and storied music videos
Programmes curated by celebrated musicians highlight rapid changes in the way music now performed, shared and enjoyed amid Covid-19 pandemic
In partnership with:
Leisure and Cultural Services Department
Technology's impact on the world of music – through decades of evolution of instruments, tools and other equipment – saw the Beatles and producer George Martin, and the Beach Boys all experimenting in the mid-1960s with things such as sampling, multitrack recording machines and tape-delay double tracking.
A decade later Queen created its groundbreaking, six-minute operatic rock song Bohemian Rhapsody, featuring multiple overdubbed harmonies.
The digital revolution has seen musical transformation gathering pace, not only through hi-tech production techniques but also through greater accessibility: the days of must-have Walkmans and iPods have now given way to music for the masses, via ubiquitous smartphones and AirPods or other cordless earbuds.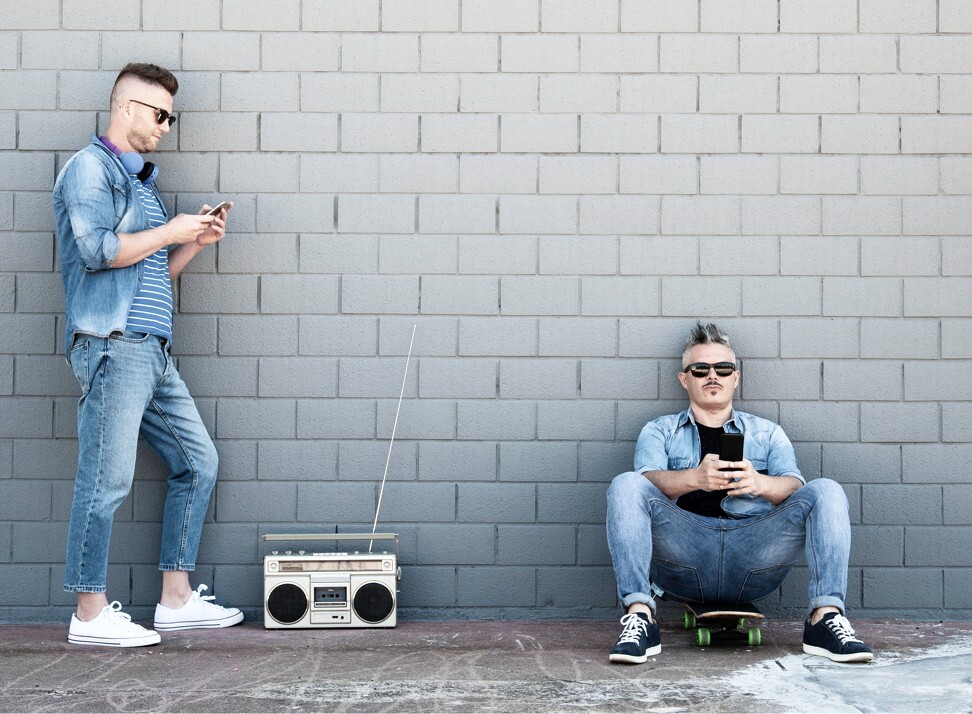 The global Covid-19 pandemic has not only transformed our lives but also helped to further accelerate music's evolution, with musicians around the world forced to go online to share and perform their music because of the ban on performances at venues.
Members of the Hong Kong Philharmonic Orchestra, for example, are among the many musicians who have embraced the "new normal", by offering online performances to stay connected with classical music lovers. In July the orchestra broadcast a live-streamed 2020/21 Season Preview Concert to introduce next season's programme.
The city's New Vision Arts Festival, which traditionally introduces Hong Kong audiences to pioneering, trendsetting and groundbreaking performing arts from around the world, is also moving with the times by staging ReNew Vision – its streamlined platform, which will showcase five specially commissioned online works, encompassing dance, theatre and music and on-site and virtual elements.
The biennial festival was to have become an annual event this year as it marks its 10th edition before its cancellation because of the coronavirus outbreak.
The pandemic has forced performers to "think outside the box" and look for new ways to reach audiences, says innovative Hong Kong violinist and composer Kung Chi-shing.
Performers have had to adapt
"Many artists have seen their earnings drop since the pandemic began," he says. "When your livelihood is disrupted to this degree, you have to think clearly why you're in this business. But such thinking also helps musicians to find their voice, enhances their creativity and – more importantly – nurtures their love for their craft."
Kung will present E(ar)-Storm, one of ReNew Vision's two online musical shows featuring performances by innovative Hong Kong musicians.
E(ar)-Storm will feature five composers and alternative musicians Steve Hui (known by his stage name, Nerve), Alex Yiu (aka Alexmalism), Vanissa Law, Jasper Fung and Fiona Lee, who will each perform online concerts and also combine their music styles in a special mini concert, alongside specially curated video footage and visual images during the show.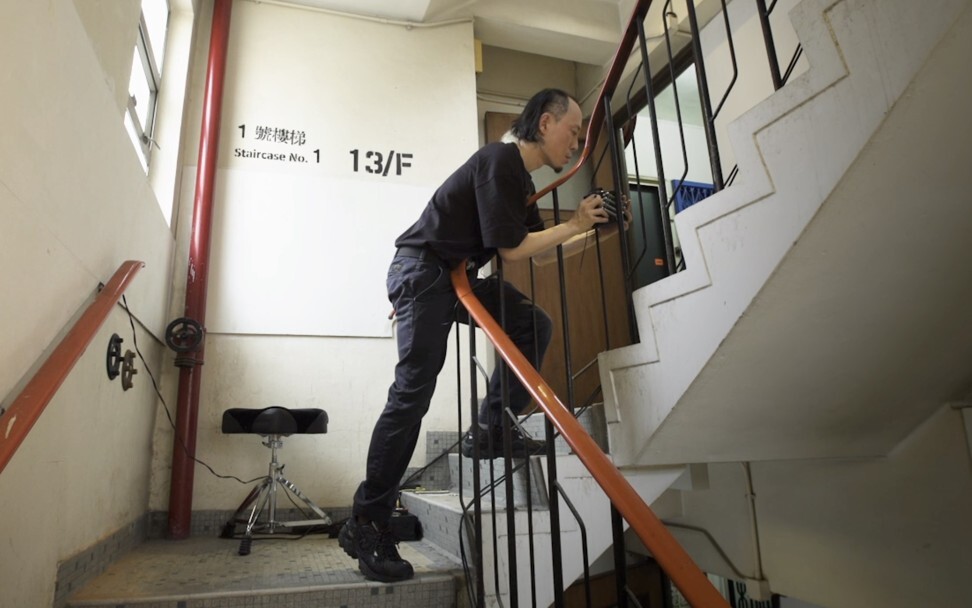 Celebrated Hong Kong music producer and composer Chiu Tsang-hei has served as mentor to a group of aspiring musicians whose music videos will be featured in the second online show, My Main Stage Online.
The singers are part of the My Main Stage project – launched by the General Education in Arts Programme for Tertiary Students to help search for future music industry talent.
Kung says he chose the talented musicians for his online show based on his past collaborations with each of them.
"They have proven their quality time and time again," he says.
Nerve, who is one of the more established artists taking part, also works as a dancer and DJ. Lee also builds her own instruments, including one contraption that resembles a kettle, which allows her to manipulate the sound of water during her performances.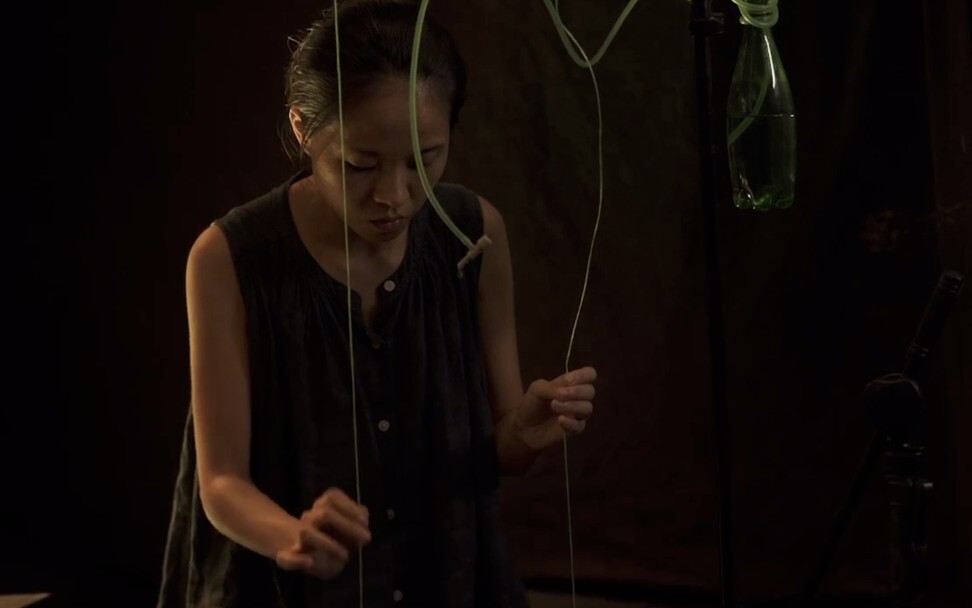 Fung and Lee, who both studied creative media at City University, are best described as "sound artists", while Yiu trained as a violinist before delving into experimental and dance music.
Kung says he deliberately chose to include experimental music as part of the ReNew Vision show because the genre is not widely known.
"Experimental music, in my opinion, is really fascinating as audiences can witness the performers' personality and individuality shining through," he says.
Future stars make their bow
Chiu says the My Main Stage Online features students who are not only talented singers, but also songwriters and producers.
"They all have their own stories to tell," he says. "They've worked immensely hard to get to where they are today."
Chiu discovered the youngsters three years ago while hoping to help nurture the next generation of Canto-pop singers.
"I think the Canto-pop genre has stagnated in recent years, so I gave career talks at different secondary schools to encourage potentially gifted singers to pursue this profession," he says.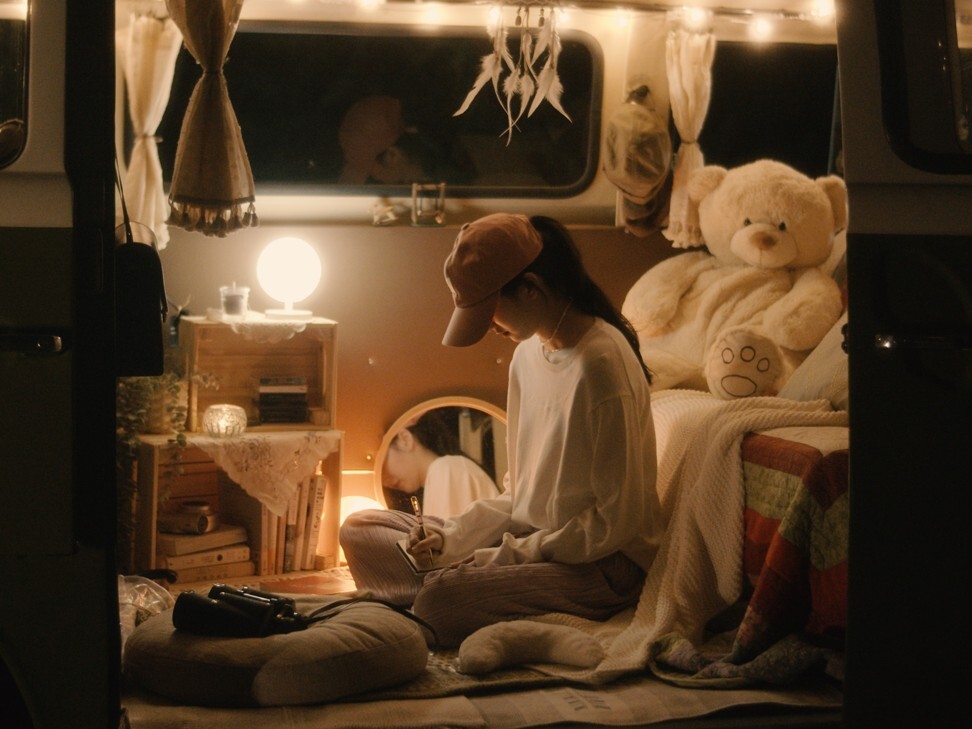 The 10 groups of musicians he has selected have embraced a range of different musical styles, including rhythm and blues, indie electronic and progressive rock to Canto-pop, Mando-pop and dance.
Chiu says digital technology has helped to transform the whole industry – including music production and editing.
The days when roles in music creation were specialised are long gone, with the growing trend of multi-skilled musicians favouring those people willing to put in the hours to hone their craft, he says.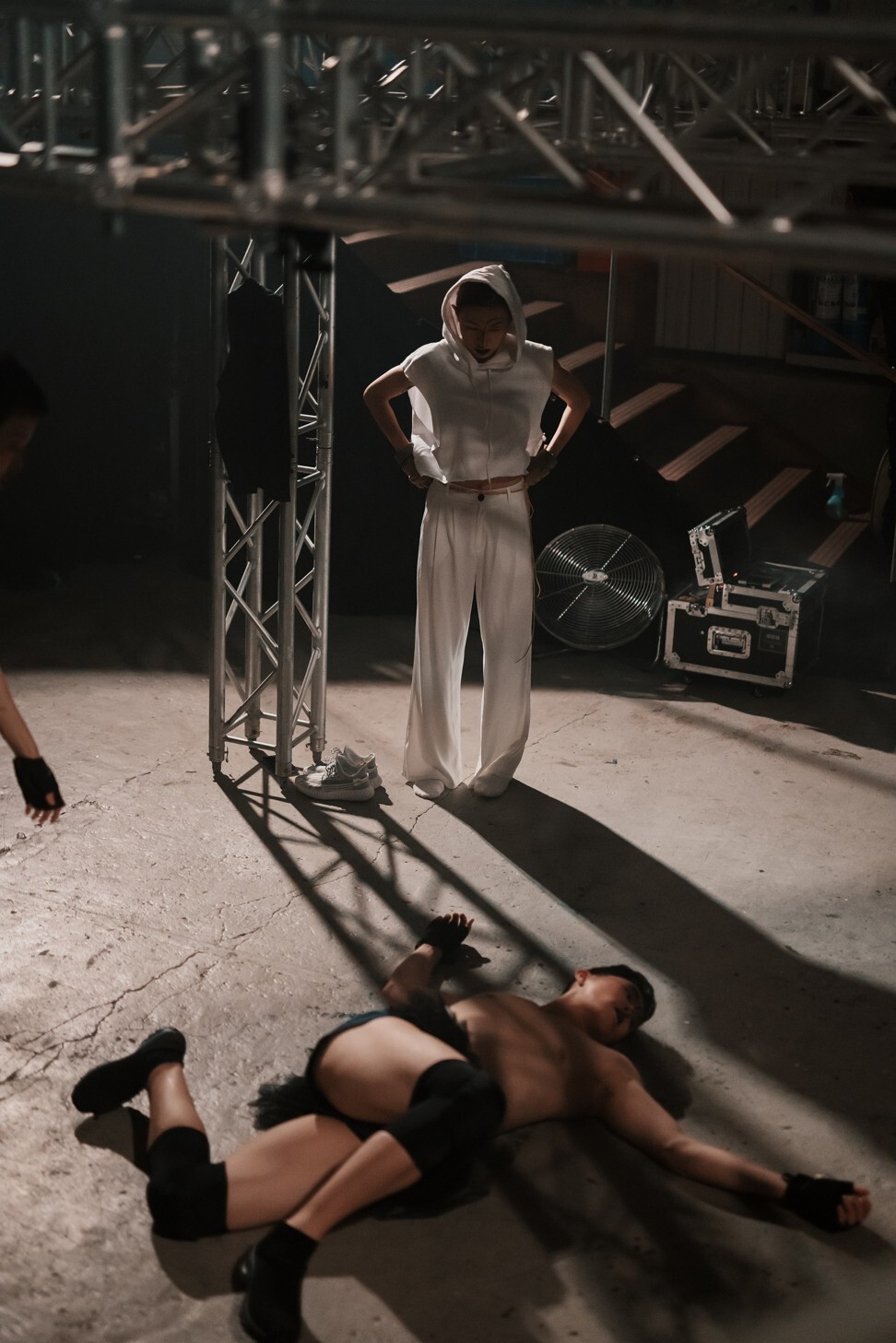 "When I first joined the industry, a singer needed to hire a musician to play an instrument and also engineers to edit and produce the audio," he says.
"Today, dedicated singers can learn everything off YouTube and play, edit and produce their own music – all without hiring anyone else."
Technology's downside for music
Digital technology has helped to provide performers with easier access to essential production tools and instruments, Kung says.
"Not too long ago synthesisers used to cost more than HK$10,000 [US$1,200], but today, they're far cheaper."
He agrees with Chiu that online channels such as YouTube offer budding performers a myriad of free music training videos, while technology-enabled instruments, such as digital pianos, and a vast range of software can help dedicated artists to create their music.
However, Kung says producing music through the use of software which uses preset digital algorithms can have its downside.
"It can lead to artists writing music that is fundamentally bound by the same rules, which is monotonous and defeats the creative purpose," he says.
Today's new normal has seen people embrace technology during global lockdowns by working and studying from home and – as a result – spending much more time on the internet. Moving music performances online allows artists to reach an audience they may not have had access to before.
Yet both Kung and Chiu believe there are drawbacks with virtual concerts.
Kung says people watching online concerts miss out on the appreciation of many things, such as the physicality of a musician's performance.
Chiu believes both audiences and performers lose something during virtual shows. "As a musician, performing just in front of a video camera without the crowd is something that will take some getting used to," he says.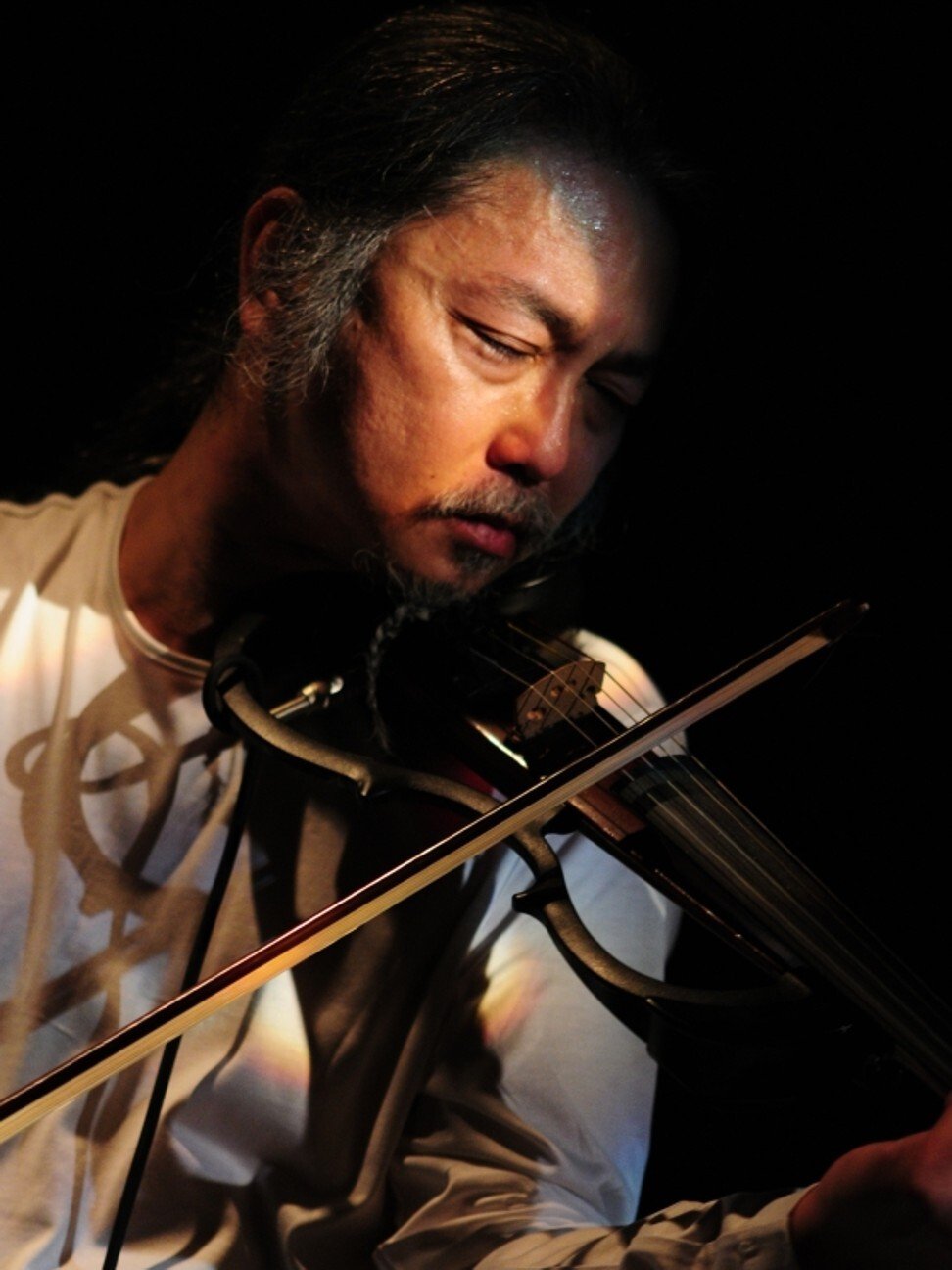 On the other hand, Hong Kong music critic Edison Hung says online arts platforms, such as ReNew Vision, offer new advertising opportunities, and the chance to present talks and interviews featuring the performers, which can boost their interaction with audiences and help to better promote such events.
The musicians performing in both of ReNew Vision's music shows will be answering questions submitted by YouTube viewers, while Chiu will be chatting to his students via live-streaming.
Edison says he has been encouraged by the effort shown by Hong Kong artists as they prepare for such online shows during such challenging times. "When the likes of [top] musical ensembles such as the Vienna Philharmonic are uploading their performances online for free, it's tough for Hong Kong musicians to compete against them," he says.
Ultimately, though, allowing musicians from different backgrounds and of varied genres and styles the same access to audiences around the world is true democratisation of music.