In Partnership With
Cartier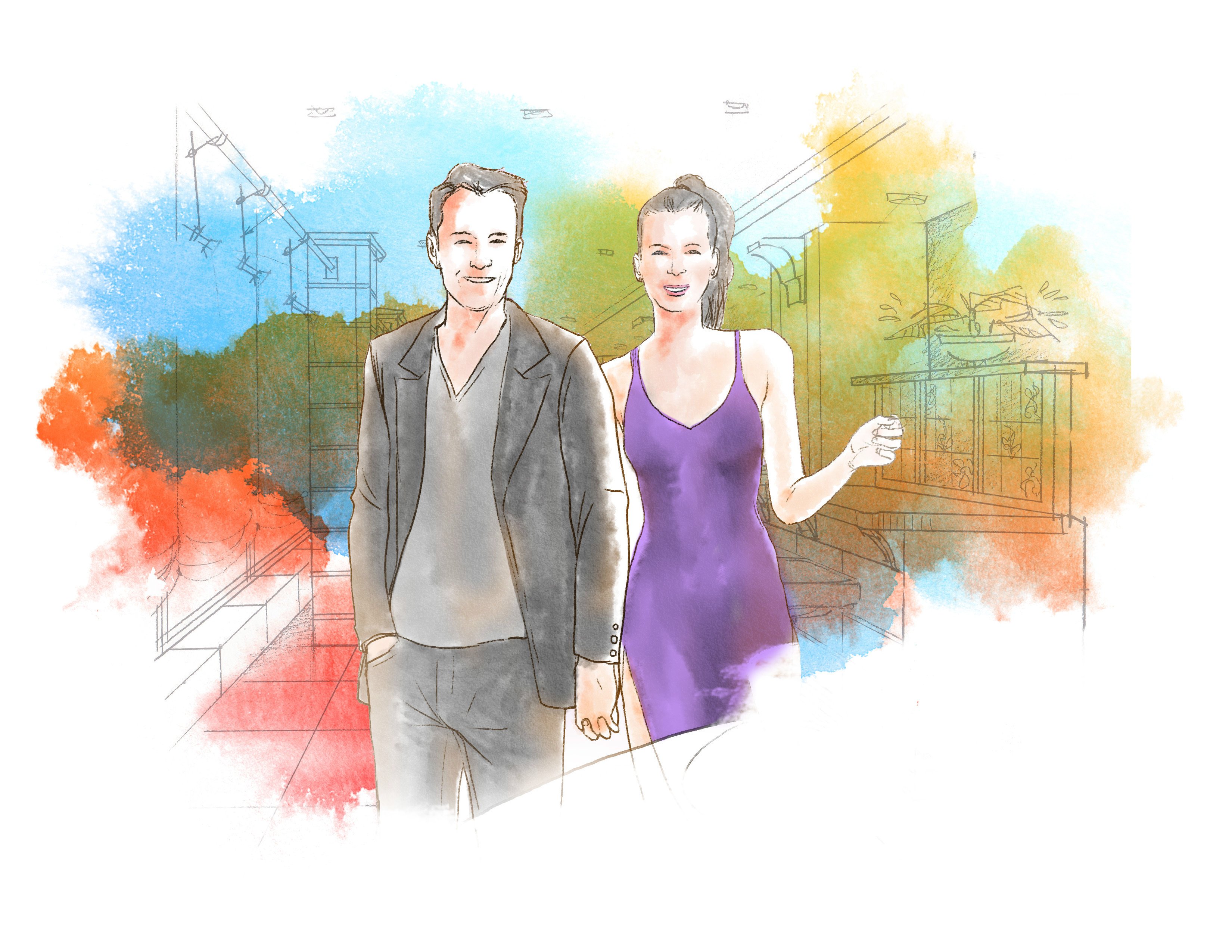 Do wedding rings of engaged couple, Johnny and Meaghan, need to look the same?
In Partnership With
Cartier
Johnny and Meaghan want choices to reflect not only their personal tastes, but also suit different lifestyles
Engagement and wedding rings should be of same metal as harder platinum will wear out gold version
It has been three months since Meaghan said "yes" to Johnny's proposal and they are busy making sure the wedding will be the most memorable event of their lives.
They have hired a renowned wedding planner to help with the flowers, the menu, venue booking and decorations. But there are things they have to settle themselves – particularly the wedding rings.
Meaghan, who works in marketing in the fashion industry, is a stylish woman who takes her personal taste very seriously. And while Johnny, an architect, is no slouch in the fashion department, his lifestyle often dictates his sartorial choices.
On a sunny morning, the couple are chatting over coffee about the two little pieces of jewellery that will serve as the most obvious outward sign of their commitment.
Meaghan: I am so glad we finally got the guest list done. Now we can just leave the ceremony and banquet to the wedding planner. I think it's time to decide on our wedding rings as resizing or customisation might take time!
Johnny: You're right, dear. After my experience shopping for your engagement ring, I can see it's not something to leave until the last minute. Speaking of which, I have to thank Samantha again for her help!
Meaghan: You were wise to seek her advice – she's my best friend and knows me better than most people! And she knows her stuff – she is a diamond trader after all.
What you have chosen is just gorgeous. It really reflects my personality. I want to wear it as often as possible.
Johnny: I am quite proud to hear that. Do you want to stack the rings? We can choose a wedding ring that matches your engagement ring.
What I've learned is they should be of the same metal. If one of the rings is harder than the other, say one is gold and the other platinum, then the platinum ring will wear out the gold one with the constant friction.
Meaghan: You really did your homework, honey, I'm impressed!
Yet speaking of matching, what kind of ring do you want? Our rings should match, shouldn't they?
Johnny: Like most guys, I don't usually wear jewellery, but it would be nice to match my wedding band with my watch. And as an architect, I need to work with my hands to make models and head down to the construction sites for inspection.
And then there's my golf, swimming and weightlifting at the gym. I need something that's not only in a strong metal, but also substantial so it doesn't get terribly scratched or warped.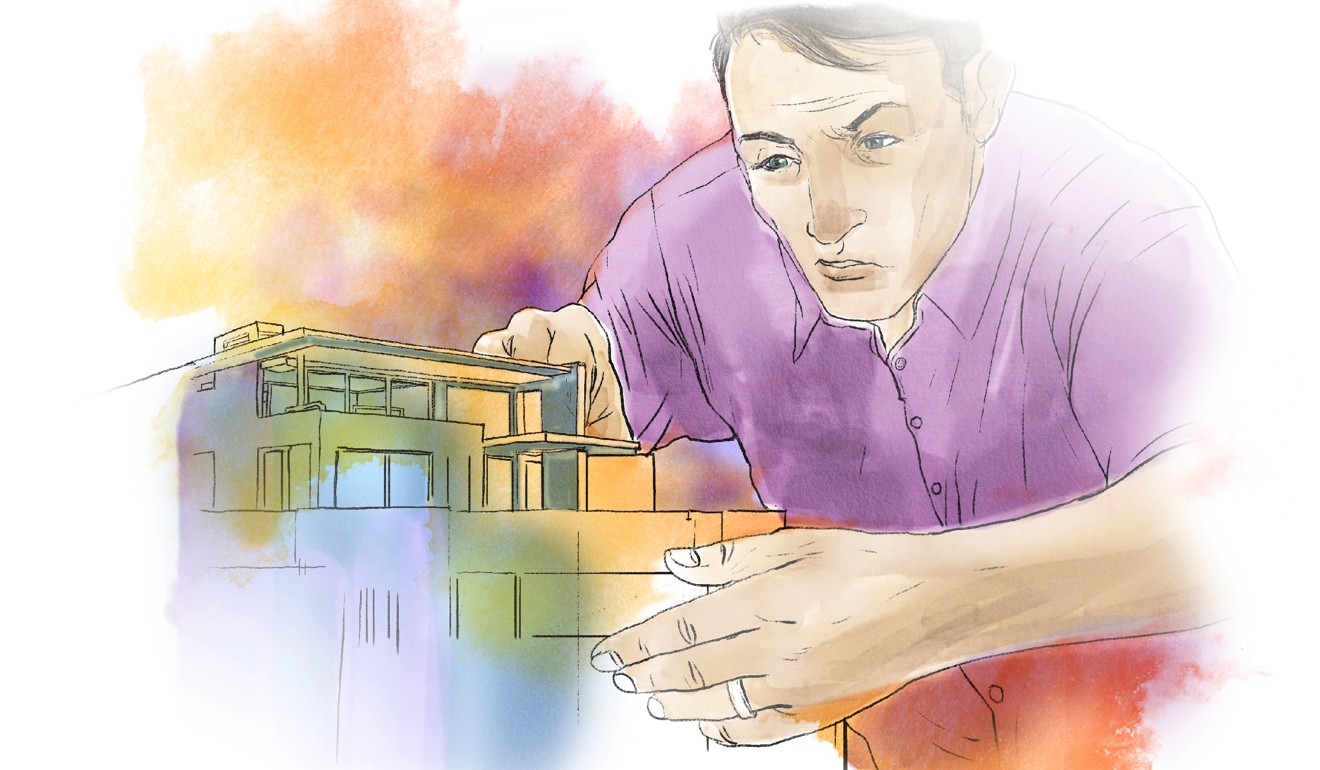 Meaghan: So something sturdier, like a thicker band maybe? And did you know that platinum never really gets scratched off a ring or other piece of jewellery? The metal just gets displaced, unlike gold. It's hypoallergenic as well.
Personally, I don't want a thick band under my engagement ring though, as it throws off the look of the design.
Johnny: That sounds sensible. I'd also like something comfortable in terms of fit, or the band profile as Samantha put it. I think I'd prefer a ring with a more rounded profile than a flat one, at least on the inside.
Meaghan: Well, I guess I could compromise since you've already chosen such a fabulous ring and my lifestyle isn't as active as yours.
Sometimes I visit the factories or shop floors, and I do yoga, but I don't handle anything that might scratch the ring. I'd rather we match. We're a couple after all.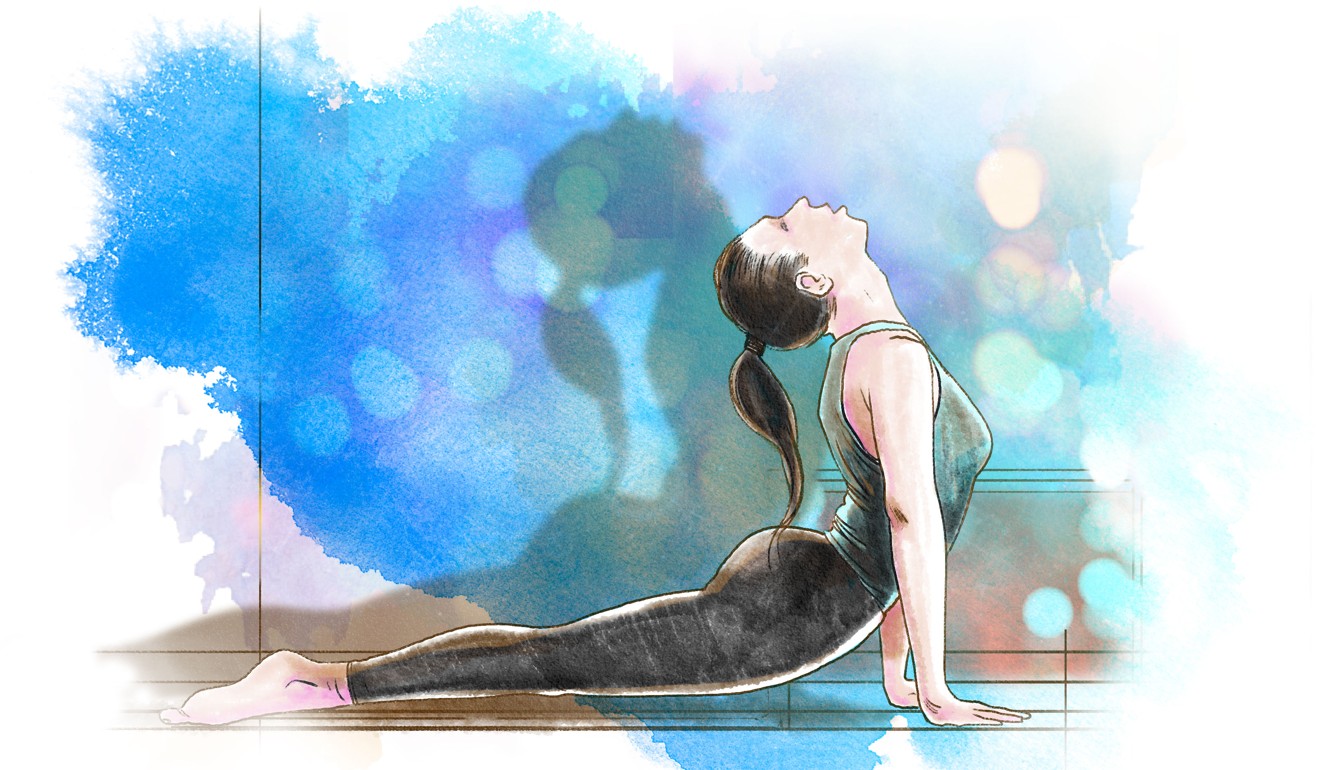 Johnny: That's very sweet, but I don't want to deprive you of that joy. You know what? We don't have to match 100 per cent. We could just have similar styles or engravings, or just be in the same metal with design elements that reflect our own individuality.
Meaghan: That sounds good. I'd like mine to have diamonds but with your lifestyle, any stones set into the ring might trap dirt or even come loose.
Johnny: Maybe just one, to match. It could even be set on the inside.
Meaghan: Actually, that's a great idea. We could get the same engravings on the inside instead. I think some stores even do it by hand instead of machine for a more personal touch.
Johnny: That sounds lovely, dear, but there's only so much space on the inside, and even less on yours than mine since your fingers are smaller!
I've heard there are also the manufacturer's trademark and the quality hallmark of the metal to indicate its purity. I don't want those compromised.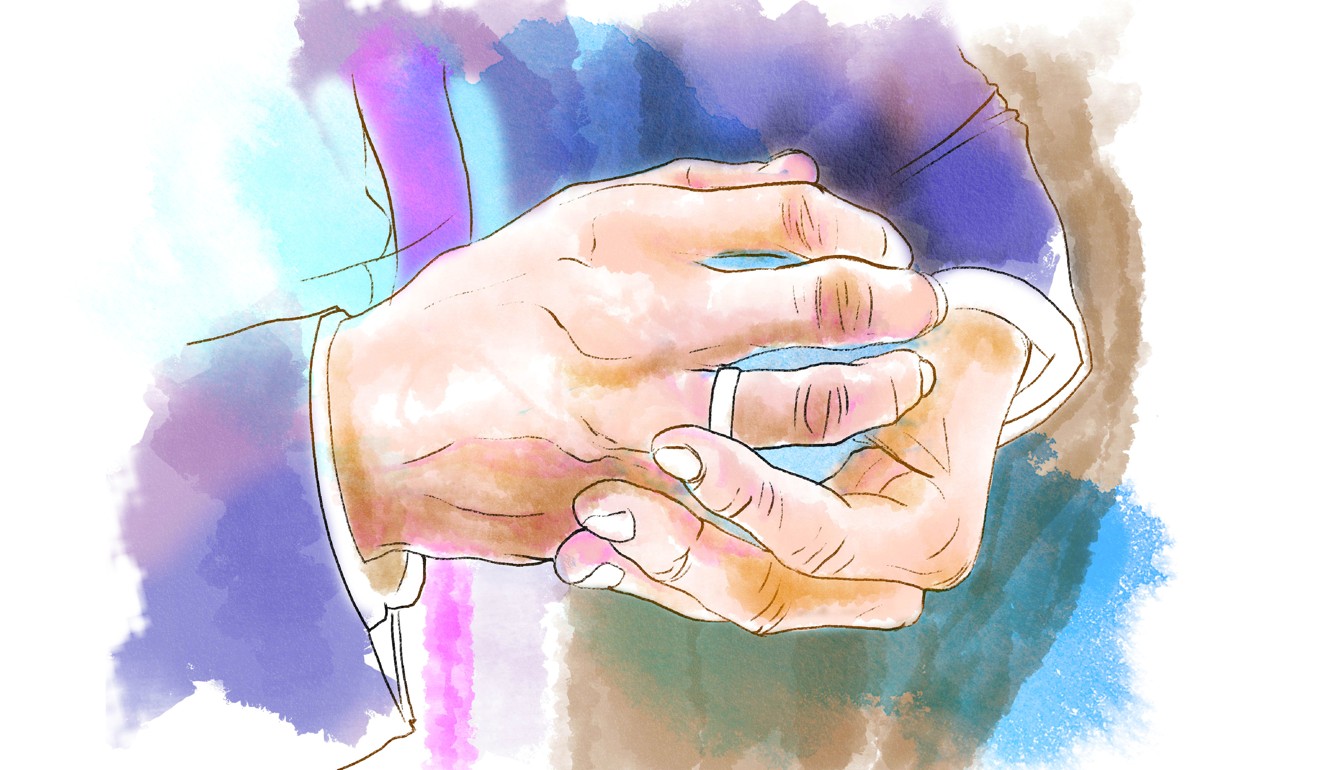 Meaghan: I agree. But on the outside, I definitely want diamonds in an eternity pattern – in a pavé- or channel-setting perhaps. But I also need to ask the jeweller which styles would be easier to resize in case my fingers expand or contract, especially if I get pregnant and then lose the baby weight.
Johnny: Yes, that's something we should ask the jeweller. We have to think about possible scenarios for the longevity of the ring.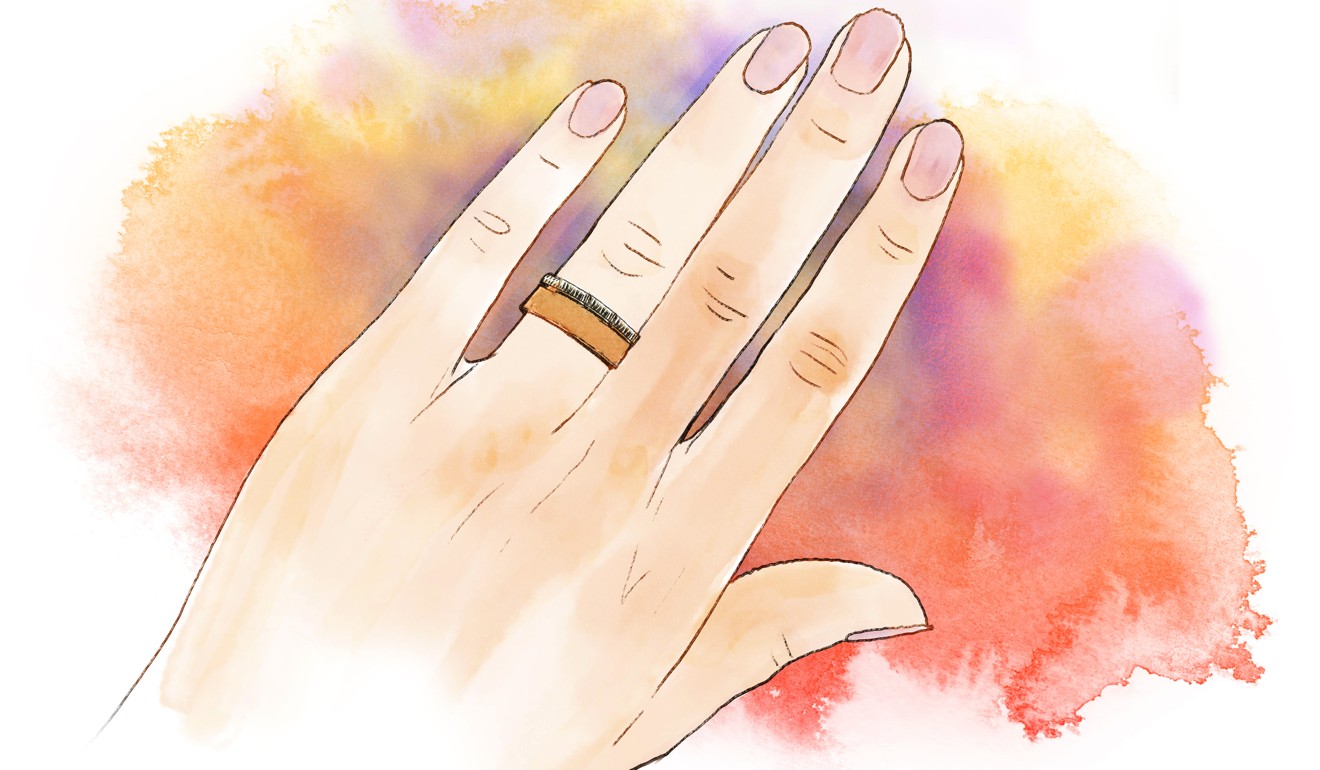 Meaghan: Did you know that you should never confirm your ring size first thing in the morning, because your fingers might retain water from the night before and be bigger than usual, or straight after exercising, or if you are feeling too hot or too cold.
Johnny: Oh yes, I remember the ring you bought during that business trip to Paris a few years ago in the winter. You had to wear it on a smaller finger when you got back to Singapore didn't you? Because the heat made your fingers swell.
I think we've gone through pretty much all aspects of the wedding bands. Let's head down to the jeweller tomorrow and look for the perfect ring.
Meaghan: Can't wait!
This story is part of a series sponsored by Cartier, whose "Set for You" bespoke service features a choice of 17 mountings in platinum or yellow gold, and diamonds of 0.18 to 2.99 carats for creating the perfect ring.
Yes, the story is fictional, but it could happen to you!

The news and editorial staffs of South China Morning Post had no role in this post's preparation.