In partnership with:
Singapore Tourism Board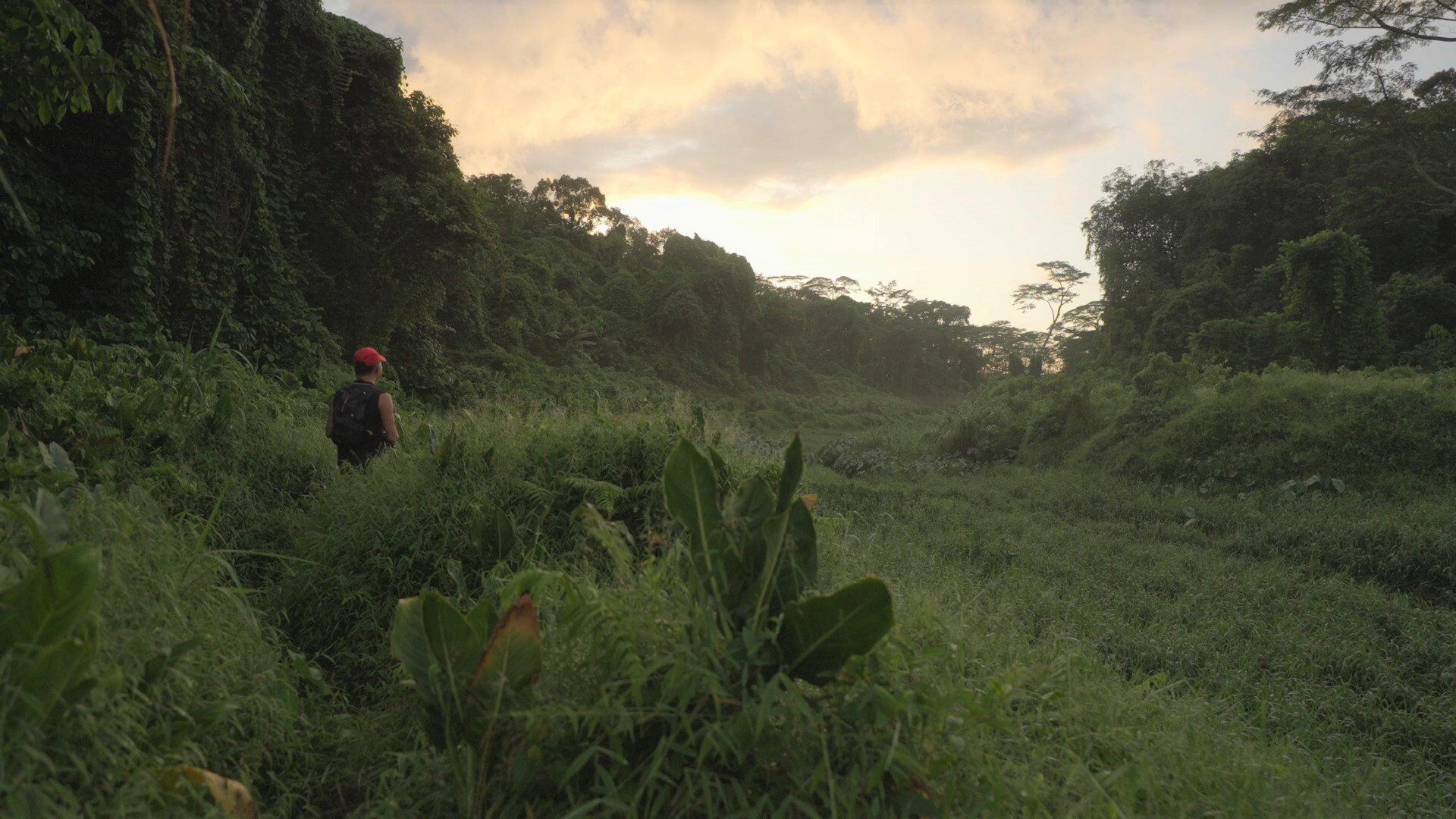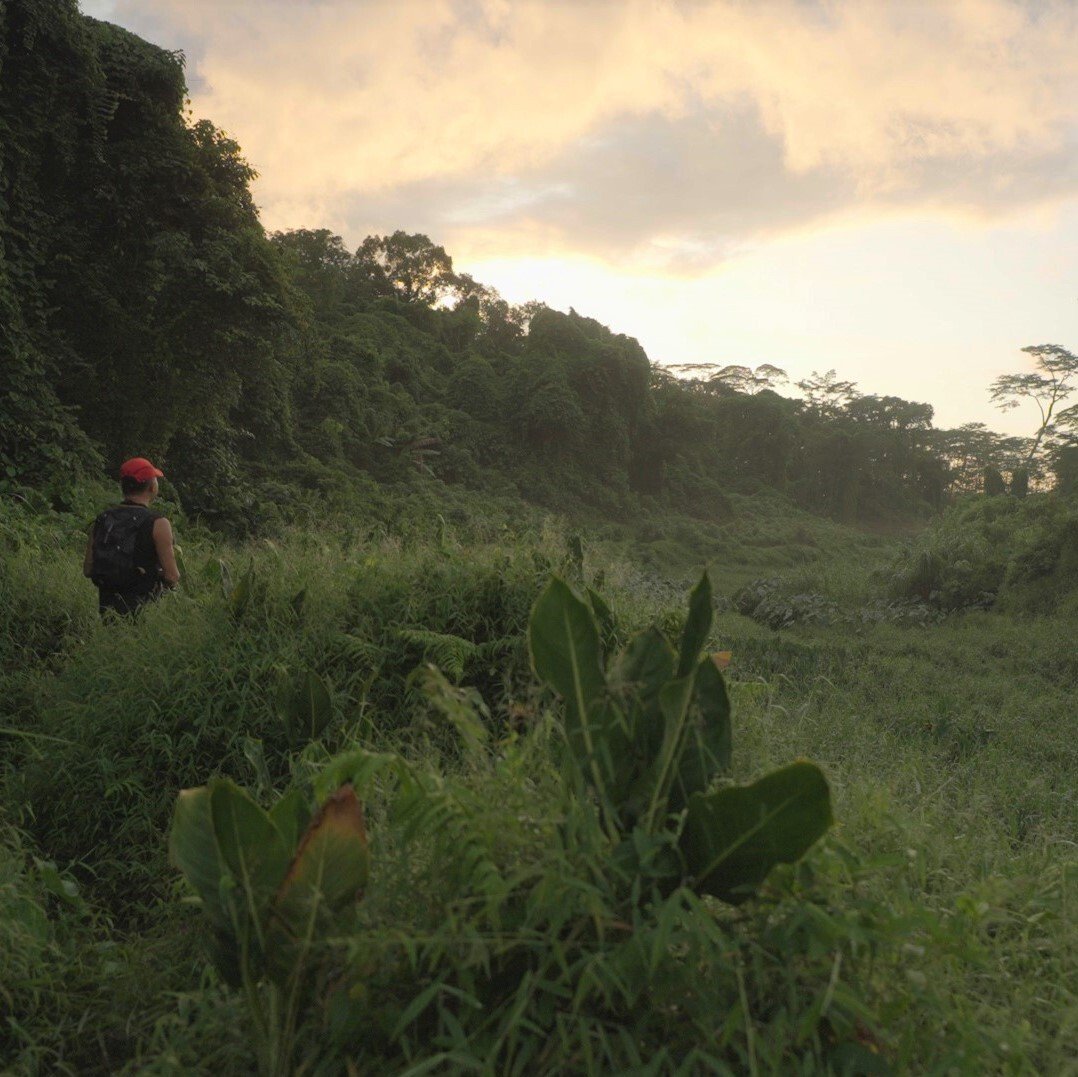 Nature enthusiast's viral images of Singapore forest encourage residents to rediscover city's great outdoors
In partnership with:
Singapore Tourism Board
Brice Li – a frequent nature explorer – is keen to help protect its 7,800 hectares of green spaces, which include nature reserves, gardens and parks
Singapore Green Plan 2030 aims to tackle climate change through measures including planting an extra one million trees and reducing landfill waste
During the height of the Covid-19 pandemic last October, a stunning online photograph and viral video revealing early morning mist hanging over lush, densely wooded Clementi Forest in Singapore inspired many residents to explore the area.
Avid nature enthusiast Brice Li is the man behind these images, which enticed so many new visitors to this previously unheralded green "lung" in the southwest of the city state.
However, the sudden popularity meant an increased impact on the rich plant and animal life in the forest, coupled with safety concerns with the public venturing into these unmanaged areas.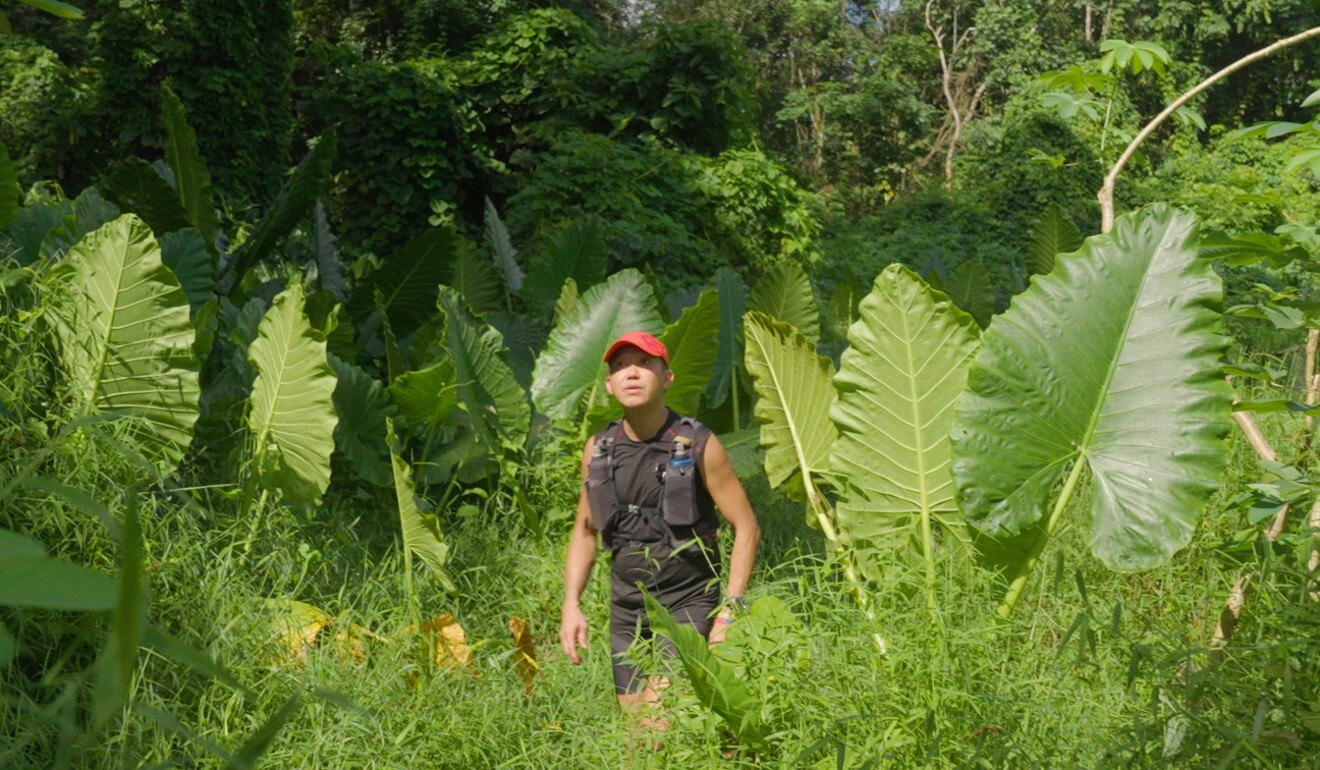 In July, Singapore's National Parks Board announced that it will be creating two new hiking routes, the Old Jurong Line Nature Trail and Clementi Nature Trail, to provide safer public access while protecting the area's biodiversity. These trails will be progressively completed from 2023.
"I'm just a nature lover," says Li, 53, director of his own creative agency, playing down suggestions he is an activist or conservationist. "I will continue to document these green places and highlight them to raise their awareness because when more people love these spots, the higher the chance of saving them."
Natural immersion
Li is a frequent explorer of Singapore's lesser-known green areas, which he calls "nature immersion". He says: "Being in nature makes me feel calm, and when I trail run in the forest, I get a sense of high."
His passion for nature and wildlife was already apparent when he was at primary school. "Instead of paying attention in class, I would look out of the window and just watch birds flying or perched on the trees," Li says with a chuckle.
While at secondary school, he joined the Malayan Nature Society – now the Nature Society – an independent organisation dedicated to the appreciation and conservation of the natural heritage of Singapore, Malaysia and the surrounding region – so he could attend its birdwatching trips across the island.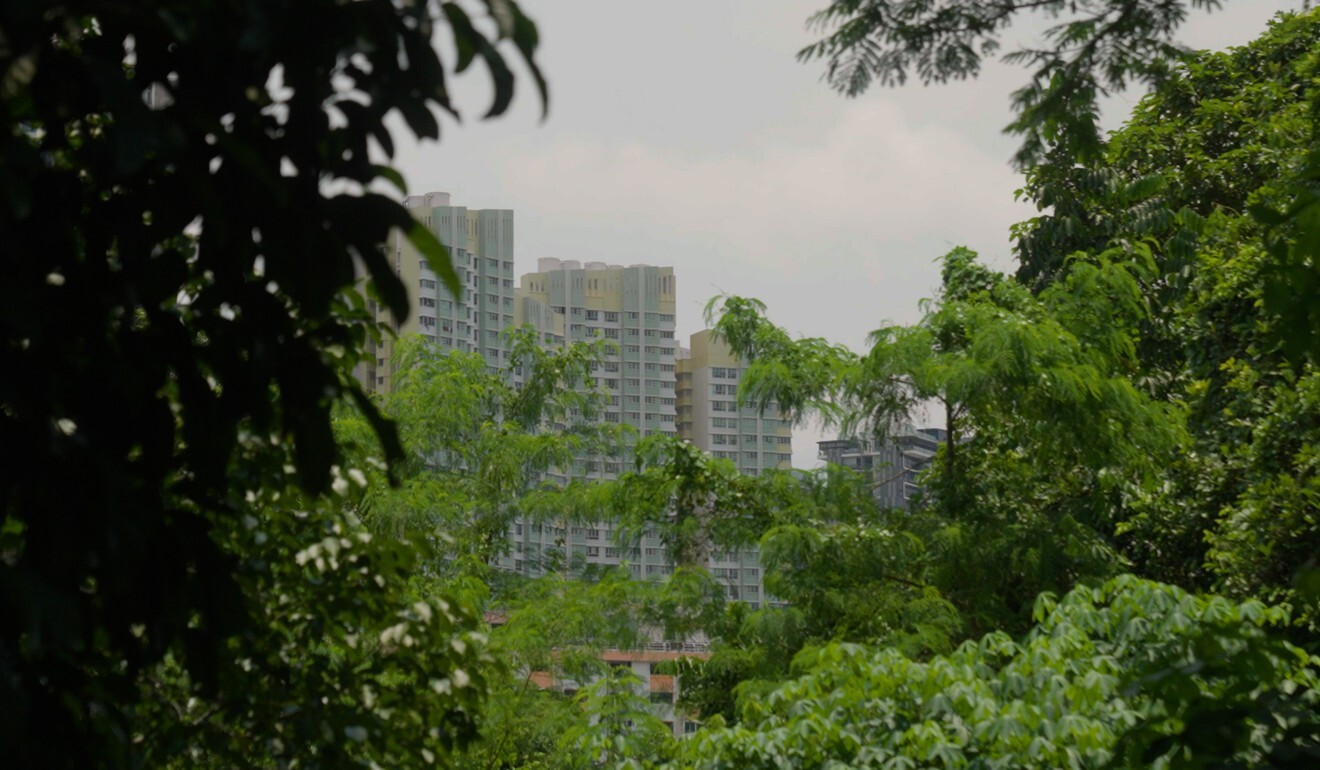 "Birdwatching is just as exciting [as trail running], as I'm always learning something new," Li says, adding proudly that Singapore is home to the largest population of the globally "endangered" bird, the straw-headed bulbul.
Before the start of the pandemic, he was a regular trail runner abroad, including Australia, Japan and Indonesia, but he says there is something unique about being out in nature in Singapore. "I can be in the hustle and bustle of the city, working one minute, and less than 30 minutes later, be in a peaceful forest," he says. "The contrast is amazing."
City in nature
Since buying his first video camera in 2003, Li has been regularly documenting Singapore's greenery. "There are still a lot of people who are surprised that Singapore even has forests and a lot of interesting nature places," he says.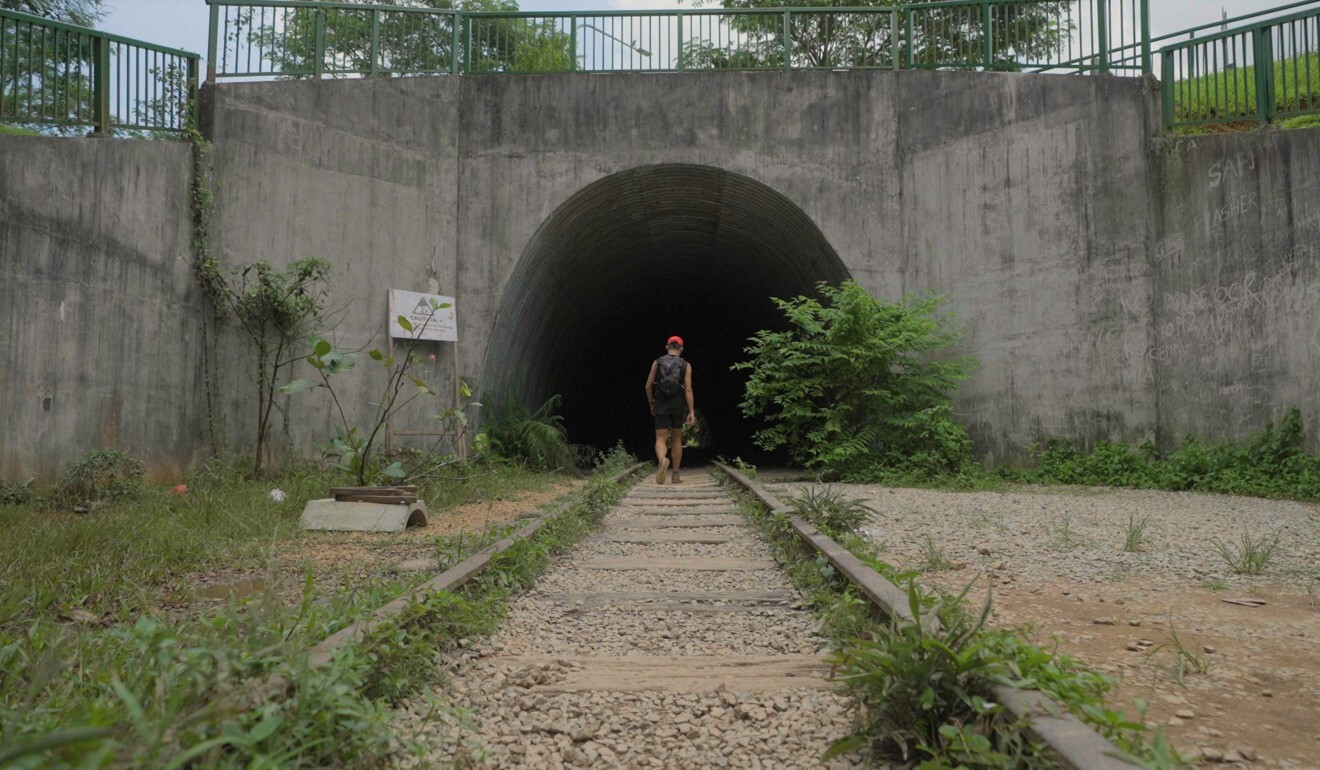 The city state, known around the world for its skyline of numerous modern, shiny skyscrapers, is also home to more than 7,800 hectares of green spaces, comprising nature reserves, gardens and parks, linked by about 360km of park connectors or green corridors.
In February this year, the country unveiled its Singapore Green Plan 2030 to promote sustainable development and tackle climate change as part of its efforts to transform into a city in nature. The comprehensive plan includes planting an additional one million trees, quadrupling solar energy development by 2025 and reducing the waste dumped in its landfill sites by 30 per cent by 2030, as part of Singapore's commitment to the international climate change treaty, the Paris Agreement.
Li is thrilled that Singapore is ramping up its efforts towards a more sustainable future. "Deforestation happens all the time, especially so in a developed city, so it's important we keep and care for our remaining greenery," he says.
Watch the video as we follow Li into Singapore's Maju Forest and find out why he never gets bored of nature. Interview by Emmeline Ong, who contributed to this report.