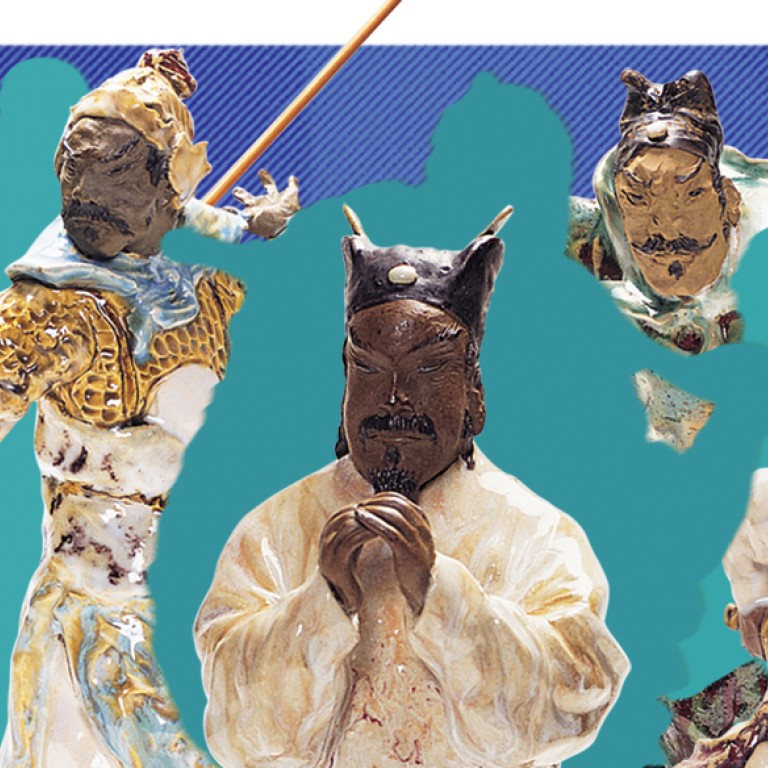 Artistic journey through Macau transcends time and space
Contemporary films, ancient Chinese legends, La Biennale Di Venezia and a sacred Christian procession provide a one-day itinerary in a multicultural city
In Partnership With
Macao Government Tourism Office
Cultural and artistic events highlight Macau's multicultural environment over the next few weeks.
Established to cultivate an appreciation of film, Cinematheque. Passion offers video storage, film journals, a book loan service and film screenings in its three-storey location. Film lovers will have the opportunity until Wednesday, May 17 to see Trainspotting, rated the 10th best British film of all-time by the British Film Institute, and its 2017 sequel T2 Trainspotting.
A 1996 British black comedy directed by Danny Boyle and starring Ewan McGregor, Kevin McKidd and Robert Carlyle, Trainspotting is based on Irvine Welsh's novel of the same name and John Hodge's Academy Award-nominated screenplay. It follows a group of heroin addicts living in a disenfranchised part of Edinburgh.
The sequel is based on Welsh's follow-up work, Porno, featuring the same characters.
There will be a celebration of French-Canadian actor and award-winning Quebec director, Xavier Dolan, from May 20 to 31. After starting with the "Talk on Director in Focus: The Visual World of Xavier Dolan" on May 5, films directed by, and in one case, starring, Dolan will be screened, including I Killed My Mother, Tom at the Farm and Laurence Anyways.
If you are familiar with the Shui Hu Legend (also known as The Water Margin), a written work from the Yuan dynasty and regarded as of one of the four greatest classical Chinese novels, you may want to check out the exhibition of Ceramics and Seals of 108 Heroes of Shui Hu Legend by the Macao Museum of Art, which will run until mid-November. The 180 ceramic figures and 194 seals in the collection were donated to the Macau government in 2000. 
The style of the ceramic figures, created by late Cantonese artist Li Ousheng, is inspired by traditional Chinese paintings, while the seals were made by three protégés of renowned late calligrapher Lin Jin. Admission is free. Call (853) 8791 9814 for more information.
The 57th edition of the venerated Biennale Arte 2017 in Venice, titled Viva Arte Viva, continues until the end of November, featuring 120 artists from 51 countries. The Macao Museum of Art showcases its talent with 17 sculptures, paintings and mixed-media works by Macau-born printmaking practitioner Wong Cheng-pou.
If you cannot make it to Venice, you might consider visiting the Macao Museum of Art for the A Bonsai of My Dream – On the Path to the International Art Exhibition - La Biennale Di Venezia until December 12. You will learn more about the Biennale, Macau's participation down the years, and Wong's works. 
The works to be showcased in Venice are inspired by the deities described in the Chinese classic Shan Hai Jing (The Classic of Mountains and Seas) 2,000 years ago. The theme "A Bonsai of My Dream" is based on the hobby of ancient Chinese literati planting miniatures in small pots to project their pursuit of a reclusive and contemplative life. The exhibition's goal is to show clashes in reality and rethink human existence.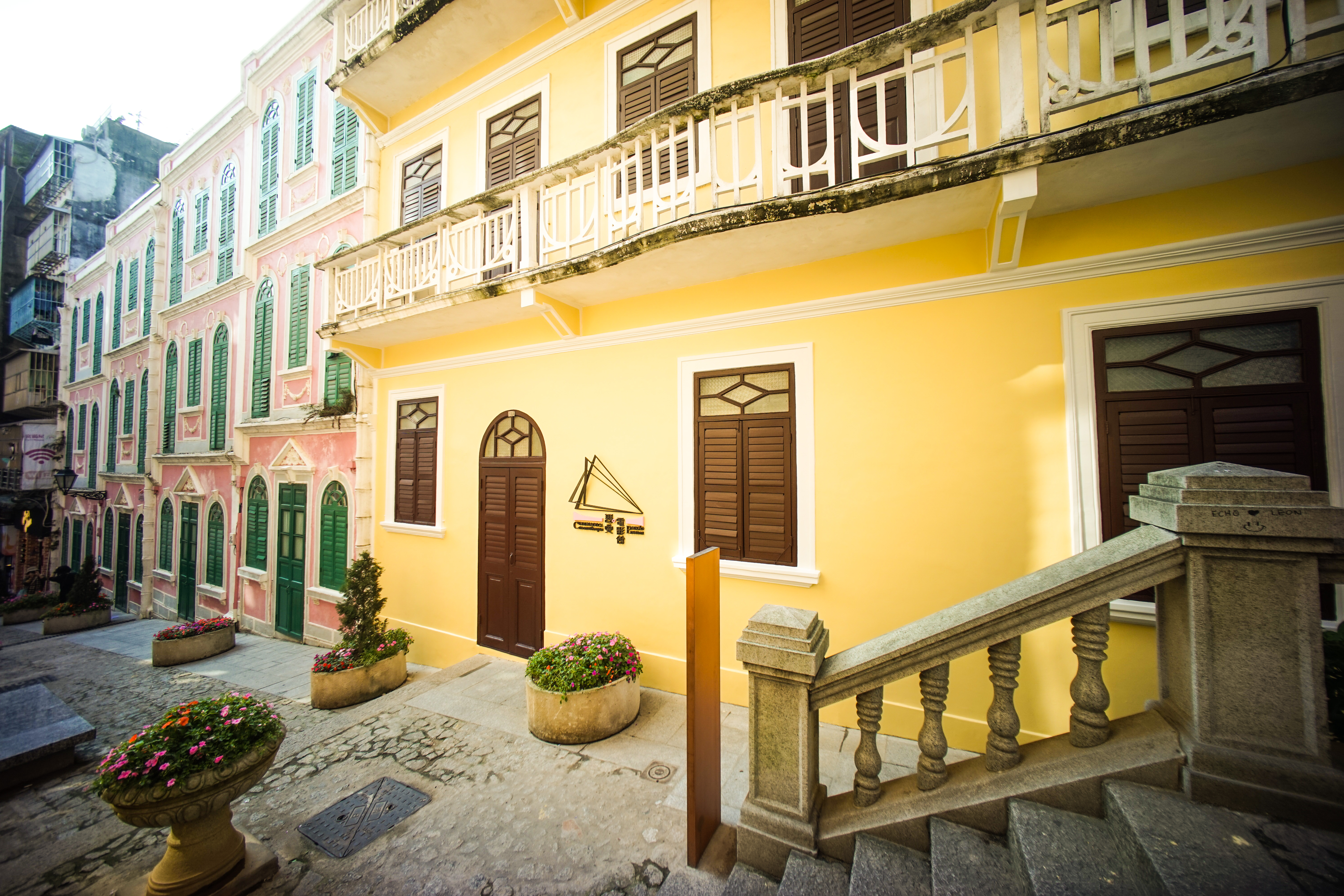 If you are in Macau on May 13, consider joining the Procession of Our Lady of Fátima, a Catholic event celebrating the 100th anniversary of the famed Marian apparitions to three shepherd children in Fatima, Portugal. A mass will be held at Se Cathedral at 5.45pm, followed by a procession of white-robed women carrying a statue of the saint through Macau's old streets. They will travel through Nam Van and Sai Van, and finish at the hilltop Penha Chapel.